Four Elements Trainer is a game based on the anime series Avatar: The Last Airbender and it's what's probably taking most of Mity time, and having spent two hours in-game, I must say I am pretty impressed with the amount of content integrated so far.
The game plays similar to Witch Trainer and Princess Trainer but unlike the aforementioned, it features a combat mechanics that's literally amazing. One thing to know however is that it is no adaptation but rather a fan-based parody of Avatar: The Last Airbender and The Legend of Korra.
Also Checkout: Breeders of the Nephelym Cheats
During gameplay, the game depicts players as blank characters instead of Aang or any of the characters in the Avatar universe and then there they go, completing quests, stories, fights and unlocking mysteries whilst engaging in various immoral activities with their trainer.
One of the unique aspects of Four Elements Trainer is arguably the fact that it is broken up in books and routes and each comes with different story paths, scenes, interactions and events and they can be played to completion.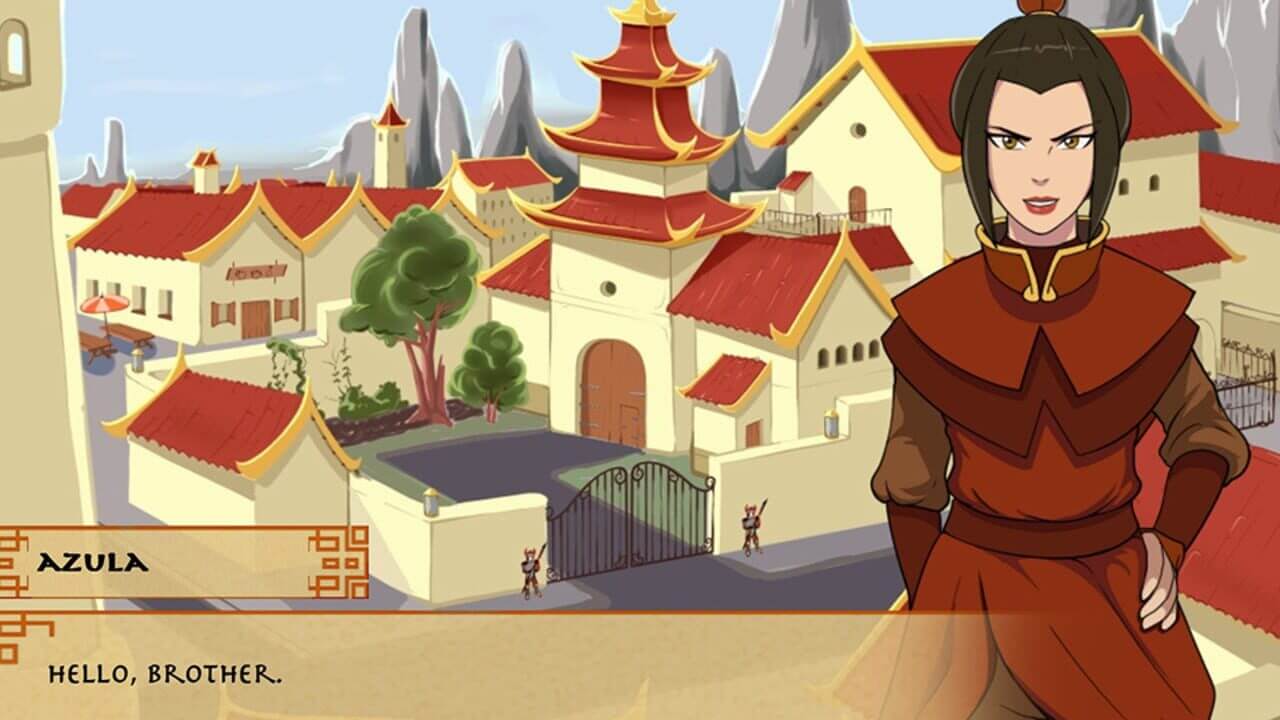 The combat system is reminiscent of AFK Arena as it puts players in charge of three different unit types; Tanks, Calverley and Foot Soldiers and from here, the goal literally is to duke it out until one unit falls over dead.
Four Elements Trainer writing is as witty and as clever as it gets and it's visual is clean and of high quality. It also features interesting animated scenes and a farm where you can easily milk breasts to earn money.
It is a massive dating simulator/visual novel per se and it's anime art style and soundtrack is absolutely unique and stunning. Now assuming you're looking to sideload the game and experience what it has got to offer, then here's how to painlessly download Four Elements Trainer.
Four Elements Trainer Download Guide
It is one thing to know what Four Elements Trainer is and another to know how to download it. While the game's fourth book is reportedly still in development, you'd be pleased to learn that the first, second and third book have been completed and can be downloaded for free.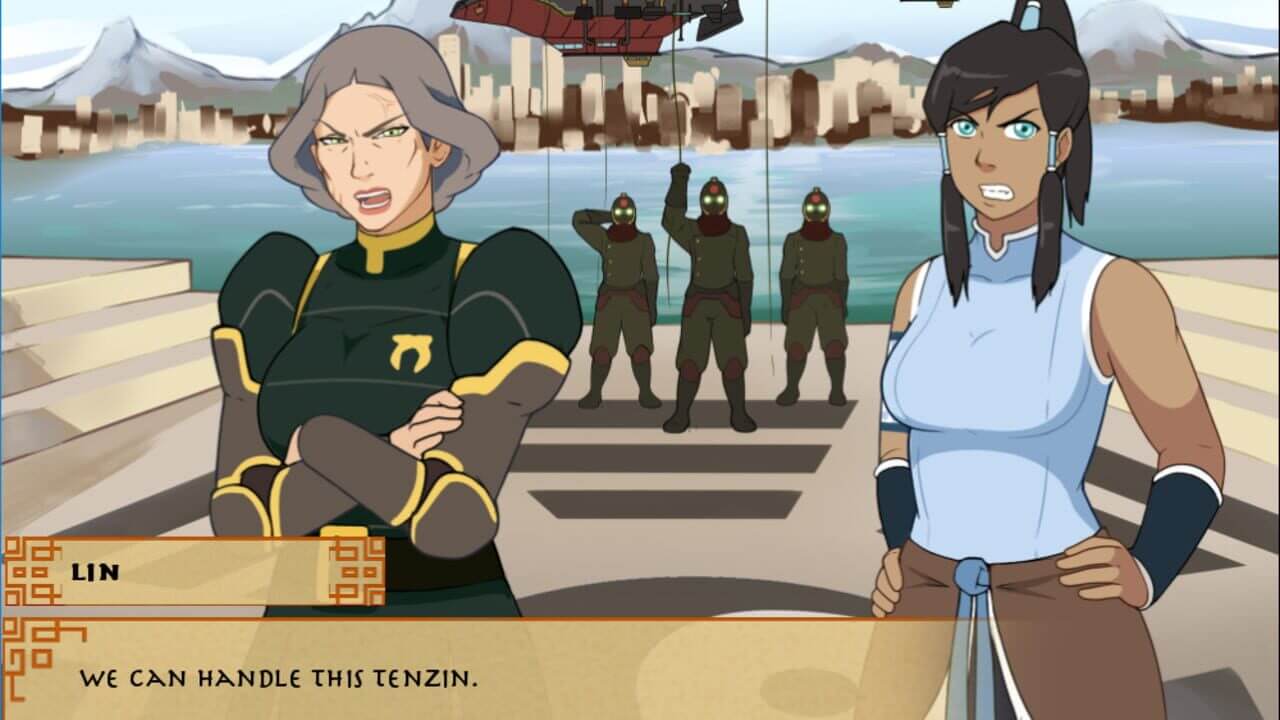 Book 1 literally takes place in the Water Tribe with Katara and Book 2 sees you in the Fire Nation with Azura. Book 3 plays out in the Earth Kingdom with Toph and Book 4 albeit in development connects you with a female avatar from the South Pole and this is probably where you will learn Air bending to compliment with the other three elements you've practiced so far.
Four Elements Trainer just like most games starts out simple but as you progress, the game will gradually adjust, shifting from its easygoing and straightforward experience to something darker, complex, larger and so on.
The game is readily available on Patreon on the following operating systems; Windows, mac0S and Android. So go ahead and download the latest build and experience nostalgia.