Funky Friday script galore. So if you're looking to get hacks such as auto play, then here's the best scripts for Roblox funky friday.
Albeit new, Funky Friday is arguably the most trending Roblox game right now. Ever since launch, It has seen over 700 million visits and up to 40,000 active players. This rhythm game is hugely popular, and it plays just like the highly acclaimed Dance Dance Revolution.
For the uninformed, Funky Friday is one of the 3D experiences on Roblox that throws you into a rap battle with the objective to match arrows as they come down the screen and the more accurate you are, the more points you earn and these points acts as money which can be used to buy special animations, emotes and tags.
Also Checkout: Roblox Saber Simulator Script
It's pretty interesting per se, but in as much as it's got the capability to hook you onto your screen hours on end, it's only a matter of time before you realize how competitive the game is. This is where scripts comes in to play. So assuming you are looking to simplify the gameplay, then here's the best Funky Friday script to utilize right now.
Funky Friday Script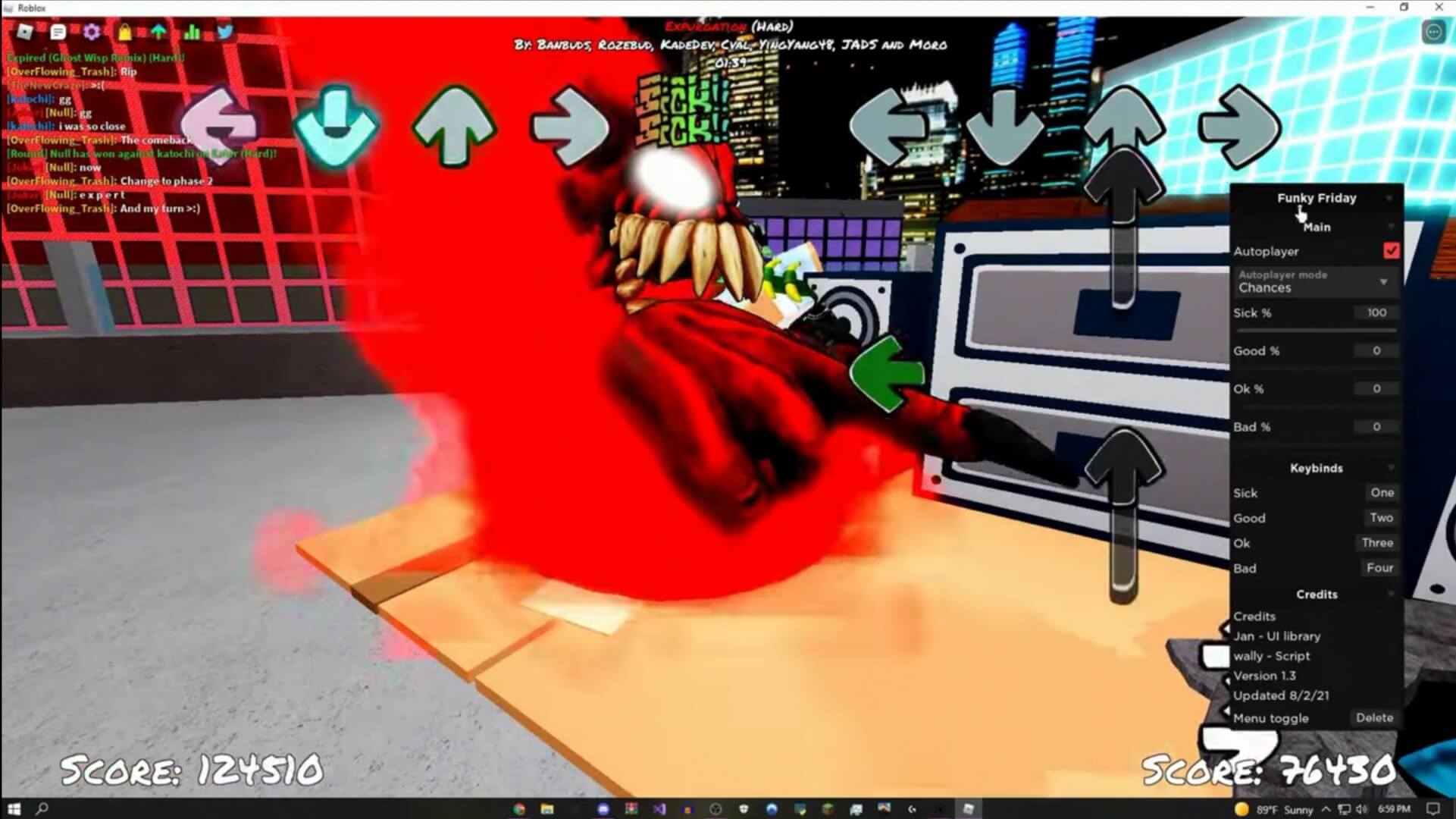 Roblox Funky Friday script galore and they come with pretty cool features including the most sought after auto player that can make or break the game. So without further ado, here's some of the currently active scripts for Roblox Funky Friday.
Script 1

loadstring(game:HttpGet("https://raw.githubusercontent.com/wally-rblx/funky-friday-autoplay/main/main.lua",true))()
Funky Friday as we said earlier is a relatively new Roblox game and as such, there aren't much script released for it so far. The one we listed above is pretty cool and comes in handy especially when you need to automate things.
How to Execute Script in Funky Friday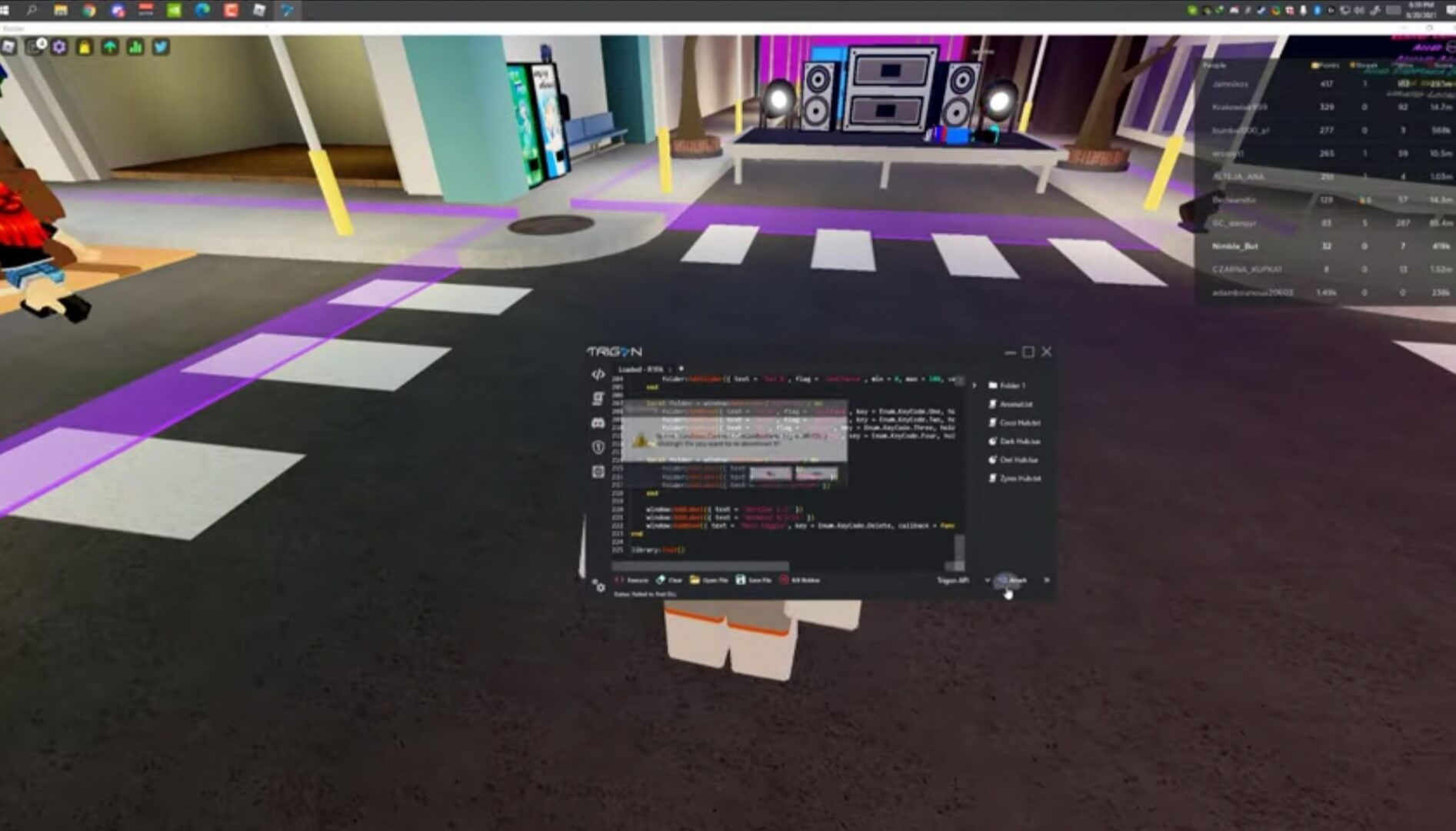 Prior to executing scripts in a game on Roblox, one will need to employ the services of a reliable Roblox exploit. From JJSploit to Krnl, Fluxus, Synapse X and more, there are a plethora of them.
So assuming you do not have one downloaded yet, simply jump into our previous post detailing the best Roblox script executor and/or exploit and find yourself something that works.
Once installed, simply go ahead and jump into Roblox, then fire up Funky Friday as well as the downloaded exploit. Next up, copy and paste any of the Funky Friday script listed above into the box found within the executor.
Once done, click on the Attach/Inject button followed by Execute and the script GUI will pop-up. Now go ahead and enable the hacks you prefer.