Looking for some cute aesthetic Gacha Life outfits to make your character look awesome? Then here are the best Gacha Life Outfit Ideas for girls and boys.
If you are a huge fan of Toca Life, a series of games that allows players to create their own world and play out any story they want, then you will love Gacha Life. The latter is basically a game where players (mostly kids) are tasked to create "anime styled" characters and dress them up in their favourite fashion outfits.
From hairstyle to eyes, mouth and more, you can literally customize the look and feel of your character and equally choose the best clothes and weapons to accessorize them with. For one thing, Gacha Life is "crazily" fun. One of the things that make's it stand out is that you can create any scene you desire by guiding your character into the in-game studio and choosing from over hundreds of backgrounds to make the perfect story.
Also Checkout: Gacha Life 2 Release Date
With that unique story created, you can then jump into a new world, exploring different "areas" whilst meeting new friends and/or NPCs to chat with. Gacha Life also let's players play mini-games and the reward for this activities is gems which you can use to acquire rare gifts to add to your collections. There's a lot to do in Gacha Life, the journey and/or adventure is endless and the fact that it's offline makes it worth the time.
Now assuming your sartorial skills suck or you often find it difficult to come up with a cute and/or aesthetic outfit for your female or male character, then here's a list of the best Gacha Life outfits we have curated so far. They do give you some ideas on how to make your avatar look awesome.
Cute Gacha Life Outfits
Customizing your anime-styled character appearance to look attractive and pleasing especially in a youthful, dainty, quaint and fun-spirited way will leave other players agape. So if you're looking for some cute Gacha Life 2 outfits, then here they are.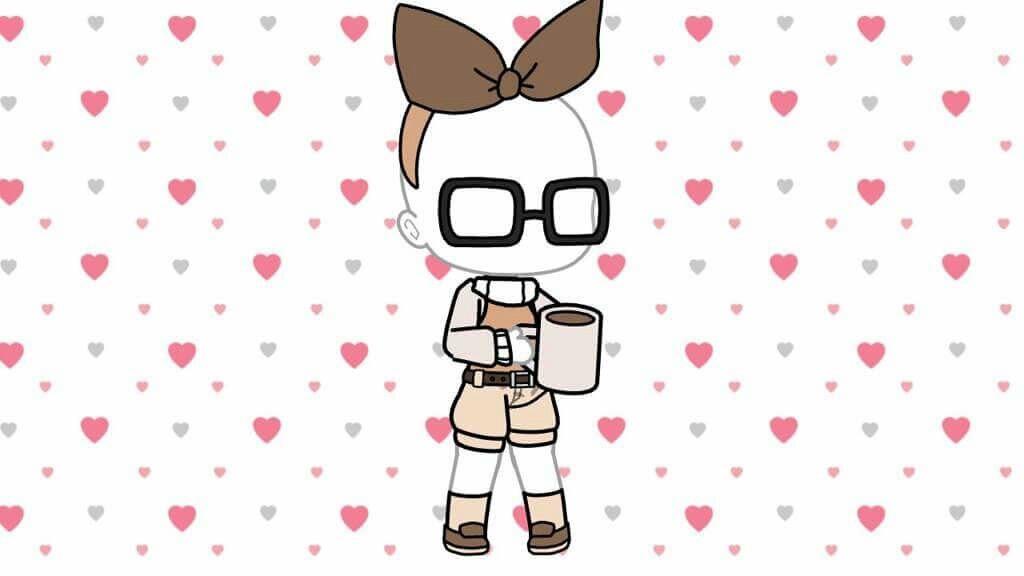 Aesthetic Gacha Life Outfits
We all love that which appeals to the senses. So if you are "artistically endowed" but finds it difficult to make your character appearance look appealing, then here are some of the aesthetic Gacha Life outfits that can motivate you and probably give you the idea to come up with something unique.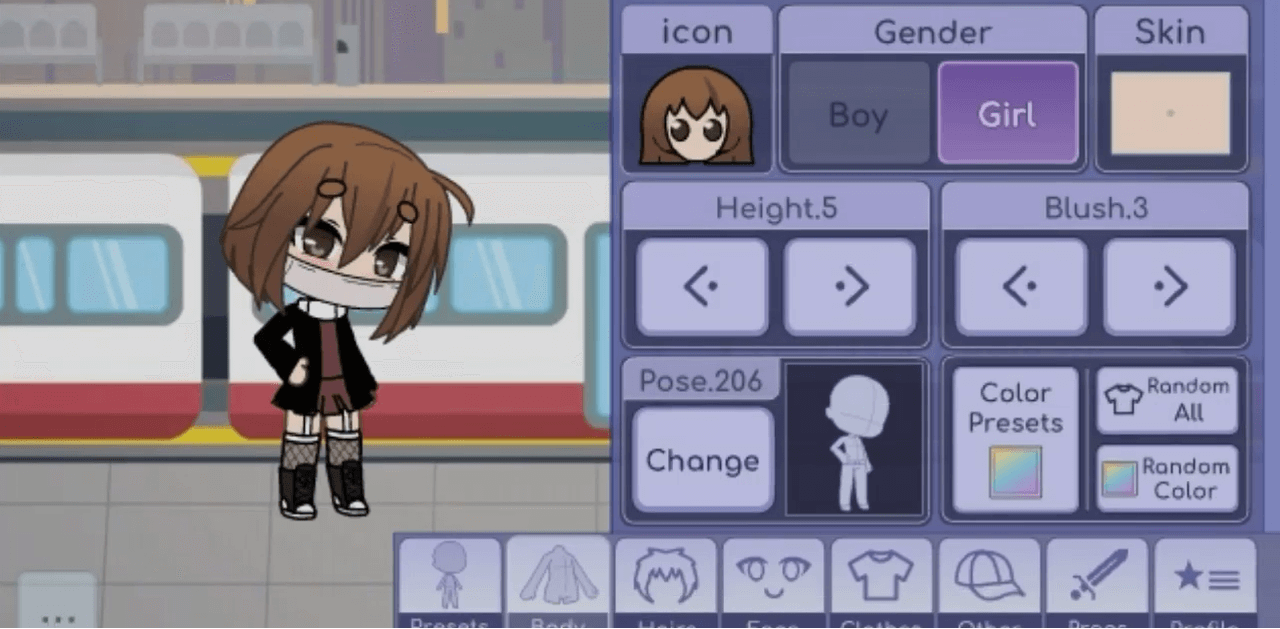 Wrapping Up
There are obviously a colossal number of Gacha Life outfits out there, and they all look pretty cool. So if you are looking to customize or dress up your character to "look" cute and aesthetic, then the above outfit ideas will help. They are literally unequivocal and are hands-down the best Gacha Life outfits for boys and girls.