GameCube emulators for iOS abound. So if you are looking to relive nostalgia, here are the best Wii and GameCube emulators for iOS to use right now.
Emulating GameCube games on iOS has become a reality for enthusiasts seeking a nostalgic gaming experience. With the advancement of technology and, most importantly, the dedication of developers, several GameCube emulators have emerged for iOS devices, opening up a world of classic gaming on the go.
The success of GameCube emulation on iOS owes much to the powerful hardware packed into modern iPhones and iPads. The robust processors and improved graphics capabilities integrated in these devices contribute to a smoother emulation experience, making it possible to relive childhood favourites without compromising on performance.
Now, assuming you are looking to replay iconic franchises such as Metroid Prime, The Legend of Zelda: The Wind Waker, Super Smash Bros. Melee, Pikmin, and more, here is the best GameCube emulator for iOS to download right now.
1. DolphiniOS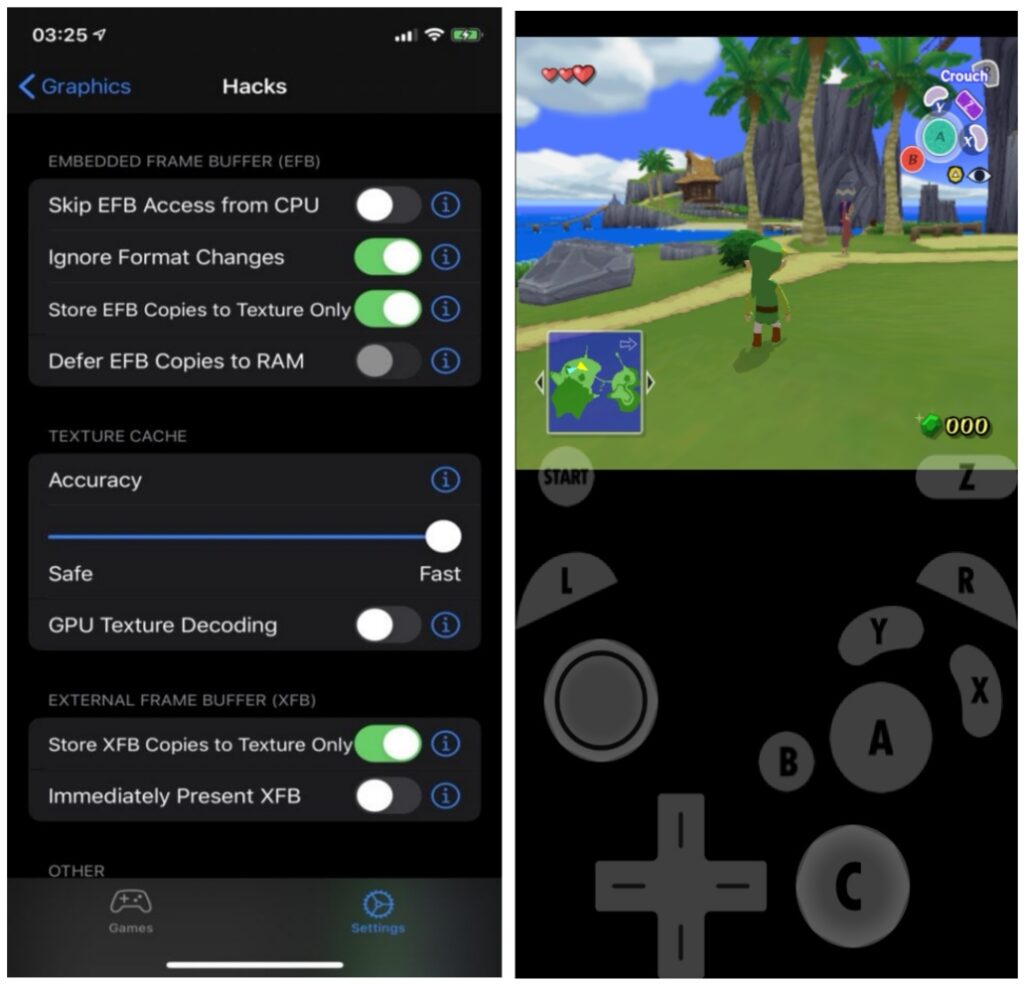 Known as a frontrunner in the iOS GameCube emulation scene, DolphiniOS is a popular open-source Wii and GameCube emulator designed for iOS devices. It is essentially a version of the Dolphin emulator optimised to run solely on iOS platforms, allowing users to play their favourite GameCube and Wii games on iPhones and iPads.
DolphiniOS takes advantage of the powerful hardware found in modern iOS devices to deliver a relatively smooth emulation experience. The emulator offers support for cheats and texture packs, as well as graphics and customization settings capable of optimising performance based on the specifications of your iOS device.
2. GC4iOS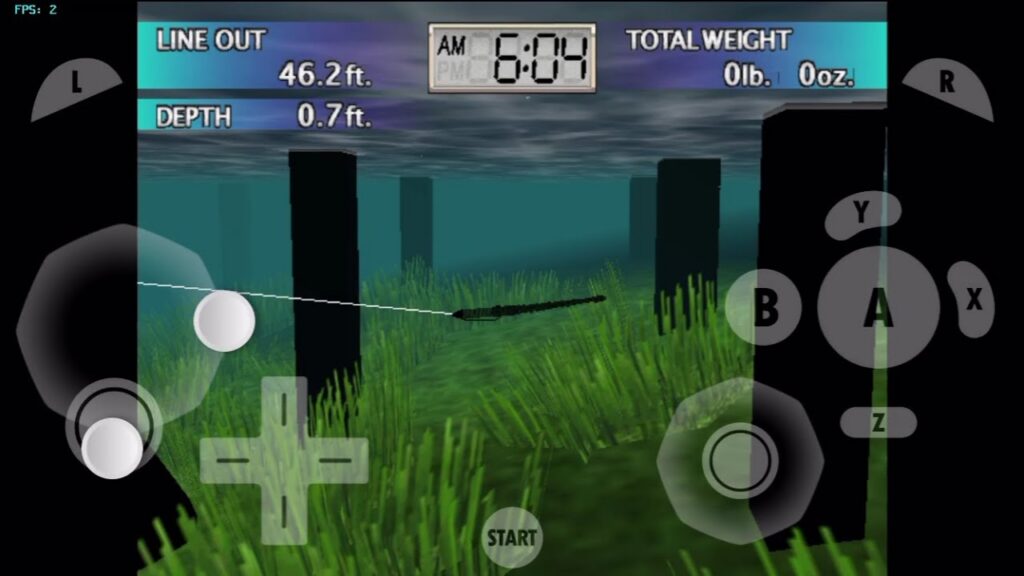 GC4iOS is another GameCube emulator designed for iOS devices. Similar to DolphiniOS, it allows users to play GameCube games on their iPhones and iPads. Emulators like GC4iOS take advantage of the processing power of iOS devices to run Nintendo GameCube classics smoothly.
From customizeable controllers to Net Play, cheats, JIT, and more, GC4iOS offers support for a plethora of features, and it is able to function thanks to Dolphin's PowerPC interpreter and OpenGL backend. With GC4iOS for iOS, you can run most GameCube games on your iOS device at 20 and 60 fps.

Wrapping Up
Thd world of GameCube emulation on iOS is a testament to the dedication of developers and the technological prowess of modern devices. As the emulation scene continues to evolve, users can look forward to more GameCube emulator for iOS and an expanding library of supported games and improved performance, all within the palm of their hand.