Google Snake Dark Mode appeals. So if you are looking to get dark mode in Google Snake, then here's how to enable it using DarkSnakeGang.
For one thing, Snake is one of the earliest games introduced to the internet years ago. Its presence should be familiar with those who had a Nokia phone in the late 90s and early 2000s. The game's premise basically task players to feed an animated snake and watch it grow.
Also Checkout: Google Snake Mods
Now in a bit to relive nostalgia, Google introduced its own version of the classic Snake Game and despite featuring a modern theme, lots of customization options and varying modes, it still retains the charms of the original snake game.
The objective of Google Snake Game is nothing new. Players control a snake through a field, avoiding obstacles and eating food pellets in order to grow. Now if you are looking to fiddle with the game's look and feel, then here's how to get dark mode in Google Snake Game.
How to Enable Google Snake Dark Mode
Dark Mode has become a new norm in the internet world and in a bit to follow the trend, many video game developers have started integrating it into their work. Now if you're looking to get one on the classic Snake game, then here's how to enable Google Snake Dark Mode using DarkSnakeGang's script code.
To begin with, open Google Chrome and type in "Snake Game" in the search bar. You will see the Google Snake Game at the top of your search results. Go ahead and click the "Play" icon to enter the game.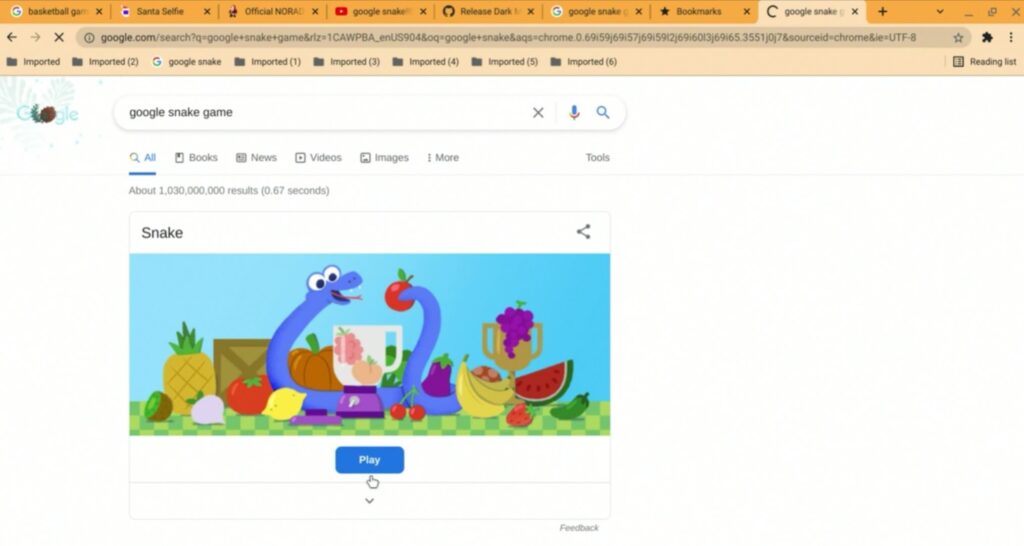 Now access Google Chrome developer console by clicking on the three-dots in the upper-right-hand corner of the browser window. This will reveal a drop-down menu, select "More Tools" from the list of options and then jump into "Developer Tools"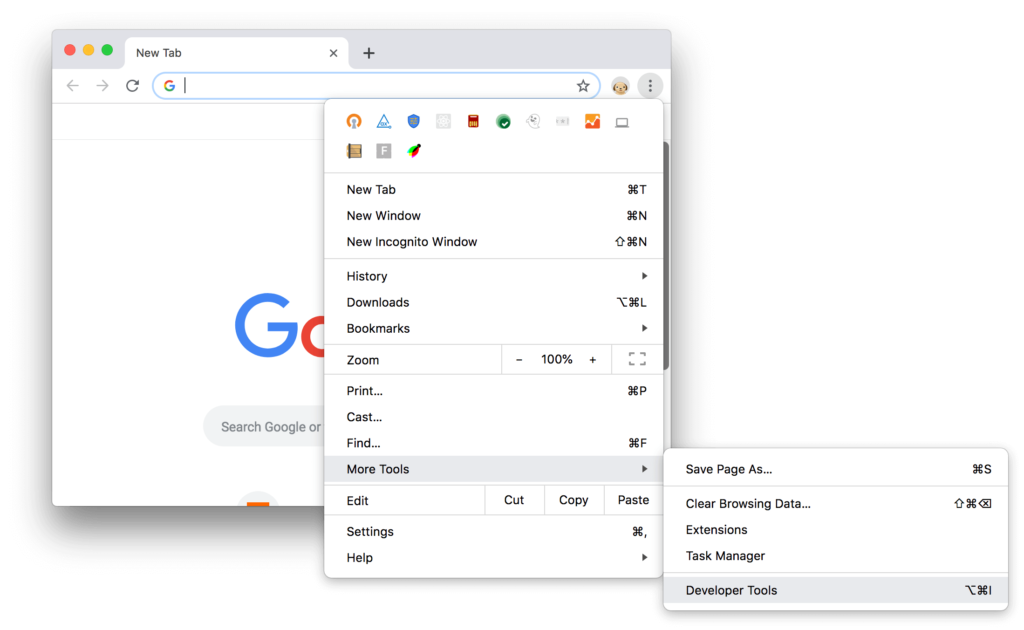 Alternatively, you can press CTRL + SHIFT + J on your keyboard to call-out Chrome's developer console window.
From here, click on the "Console" tab at the top of the Developer Tools panel and paste the following commands into the space provided, then press enter.
window.snake.dark();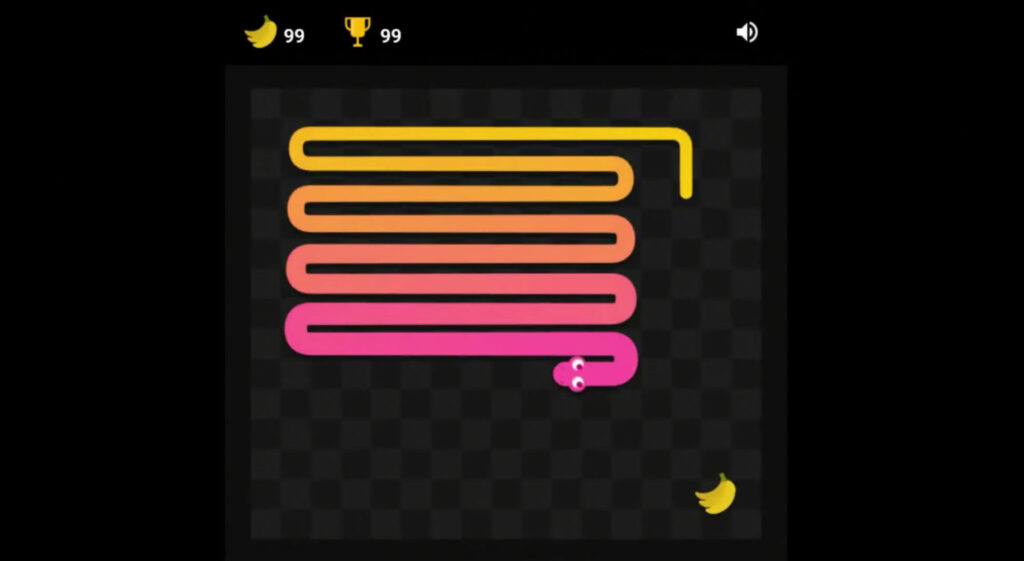 That is it. You can now close the developer console and up doing so, you will notice that the dark mode has been activated. To disable it, simply refresh the page.
Wrapping Up
Enabling dark mode in Google Snake Game is a must for gamers who love playing the game at night. Not only is it easy on the eyes but have less glare that suits your dark-surroundings.