Looking to go blank or completely invisible? Then here's how to get no name in Among Us
Despite the fact that it isn't the first of its kind, we won't deny the fact that Among Us is gradually getting popular. It is a game of deceit per se and offers an interesting proposal. For folks uninformed, Among Us is a multiplayer social deduction game set in a gigantic spaceship.
Its gameplay sees 4 to 10 players randomly assigned the role of either an impostor or a crew member. As the impostor, your goal will be to blend with other members by pretending to work and by so doing, you'd be able to sabotage the ship and create chaos by killing other crew members in closed door.
Also Checkout: Among Us Hack for Free Skins and More
However if you happen to pick the role of a crew member, then your mission will be to keep an eye on other players whilst reporting every single dead bodies you come across. That aside, you'd have to figure out and vote to expel the impostor before he finishes everyone.
As entertaining as it may seem, one can truly look cool or be the talk of the chat by blanking its character name in Among Us. This trick of course greatly favours the impostors, as they can clandestinely net a kill and get away with murder easily. So if you're looking to confuse other players, then here's how to have no name in Among Us
Getting Started
Before now, one could easily utilize the Hangul Filler "U+3184" to get a completely blank name in Among Us but following a recent update, the trick got patched. Hence once you attempt to assign your Character an invisible name, you'd get any of the following error messages;
Server won't accept name
or
Inappropriate name
Nonetheless, we urge you not to frit as there's a fix to everything in life. So if you're amongst those who think the door has already been closed, then here's how to have no name in Among Us.
How to Get No Name in Among Us
Innersloths may have successfully fixed the first trick which let's you go completely invisible in Among Us, but there's a workaround and that's by utilizing a dot which is as good as having no name too. So to get this one going, here's how to have no name in Among Us on Android and iOS.
To begin with, head over to the Compart website by clicking on the following URL;
From here, you'll see a Hangul Letter Araea which reads thus;
Unicode Character "ㆍ" (U+318D)
Simply copy the dot symbol in between the quotation marks
Once done, fire up Among Us and select either Online or Local mode. From here, you should see a textbox at the top of the screen.
Click on it and paste the copied Unicode character we emphasized above into the name field box.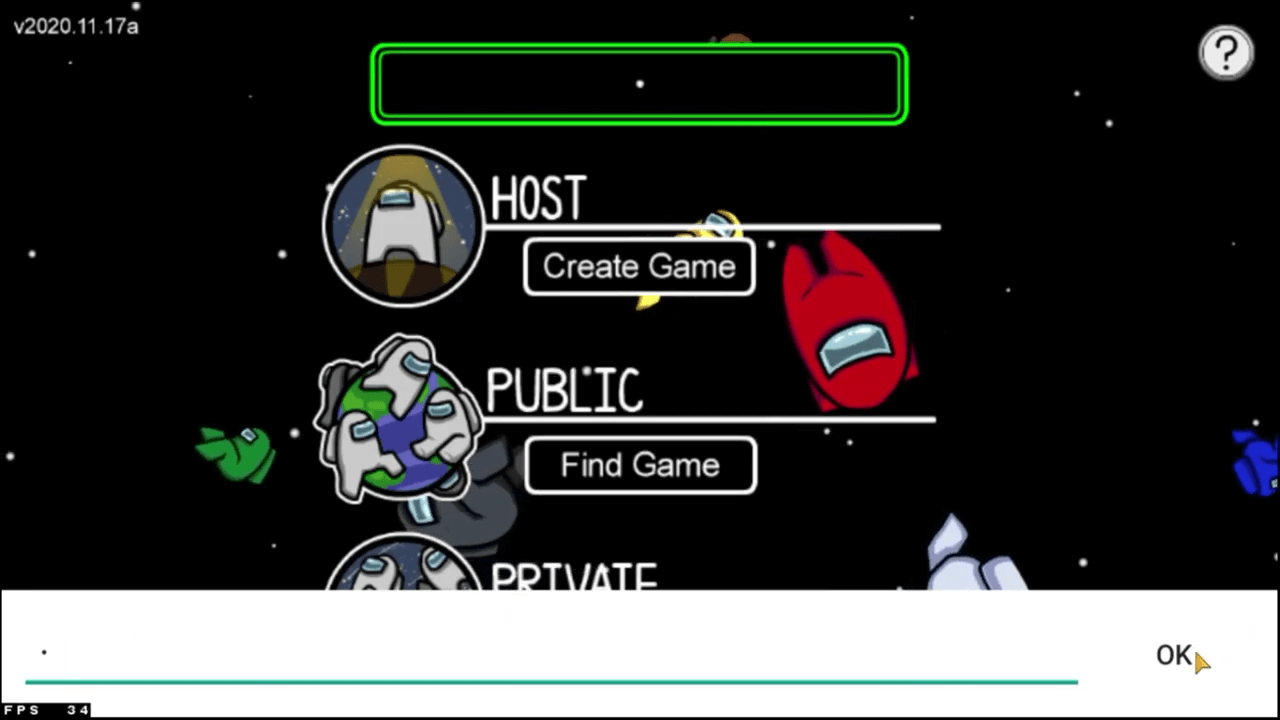 Once done, click Ok and enter the game. Now you should see your Character navigating the game board with a dot name.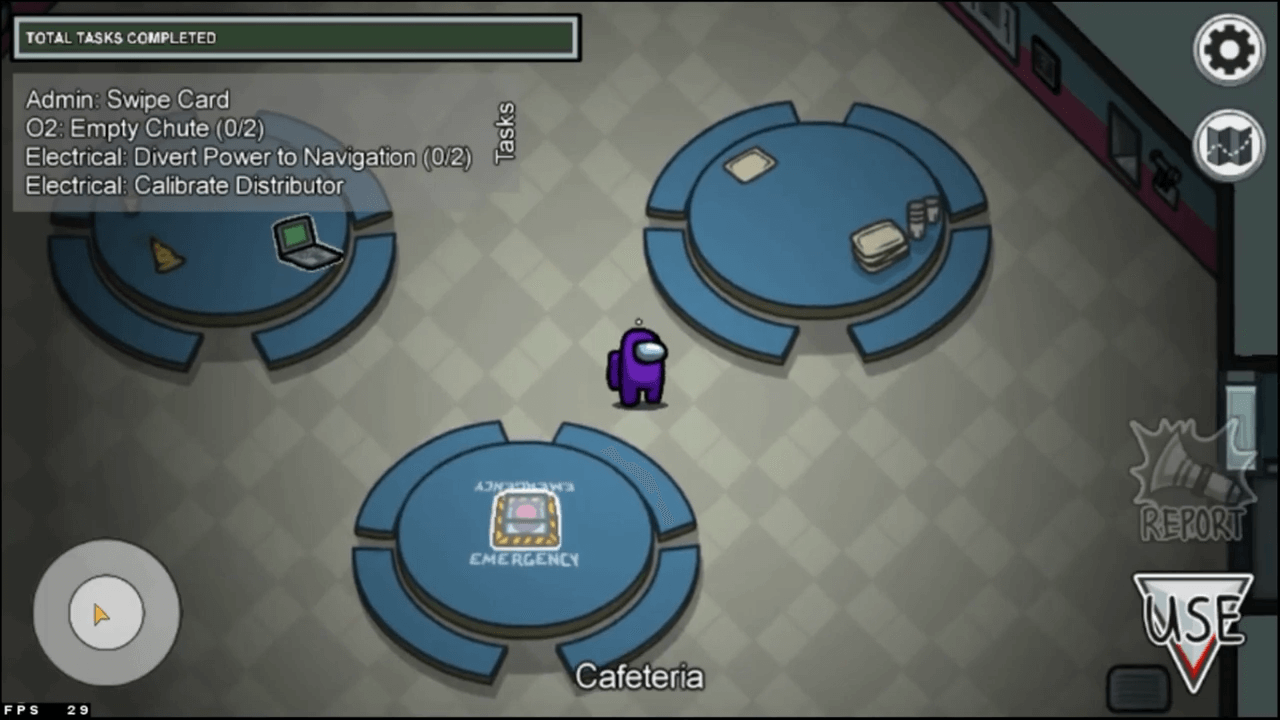 Wrapping Up
Having no name in Among Us no doubt allows for sneaky plays and multiple advantages. It will certainly help you as an impostor eliminate crew members whilst putting confusion on the ship and getting away with it. So go ahead and play as a nameless impostor or a crew member.