Ever wondered how to make your body fat in Roblox? Then read on as we walk you through the steps on how to make a fat Roblox character.
The world has been set aflame with Roblox fever. Major football clubs like Manchester City are all suddenly partnering with Roblox by unveiling their third kit for the upcoming season in the Puma and the Land of Games experience.
While most kids in the US are familiar with it, childrens living in third world countries may find it difficult grasping its concept. Roblox for the uninformed, is an online platform where users go to play games.
Also Read: Roblox Noob: What Exactly Does It Mean?
It isn't a game per se, but rather a website with an app that host millions of 3D experiences created by its large community of users using its building tool called Roblox Studio. Think of Roblox as Steam, but for kids.
In addition to the premium currency it brings, Roblox let's users create and customize their very own character using the vast amount of accessories and clothings found within the Avatar Shop.
Now assuming you are looking to make your body fat in Roblox, but lack the personalization skills, then here's how to make a fat Roblox character for free.
How to Make Your Body Fat in Roblox
Making a fat Roblox character is as easy as pie but you will need Robux to purchase some clothing items that aren't free.
So to get this one going, launch the Roblox app and navigate to the Avatar Editor page by clicking on the Avatar icon located at the left pane.
From here, hover your mouse over Clothings and jump into the right sub-category to select a preferred wear which includes shirts, shoes, shorts and what not.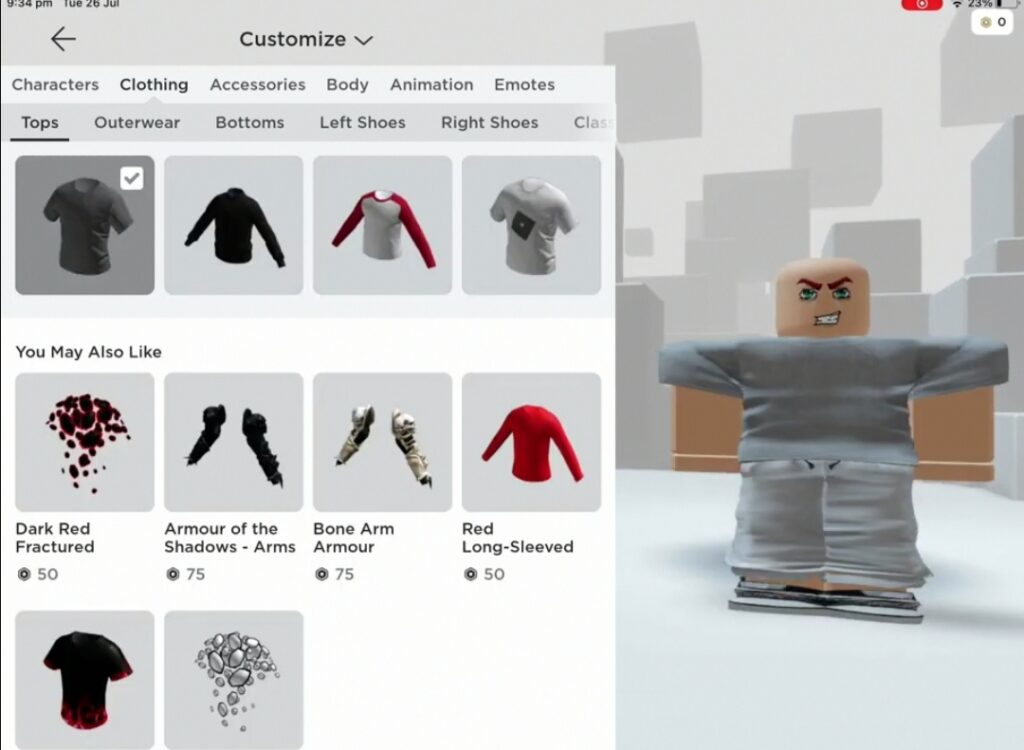 With that done, hover your mouse over Body and pick a skin color. Next up, click on the Left Arms/Right Arms tab and select the woman arms as shown below.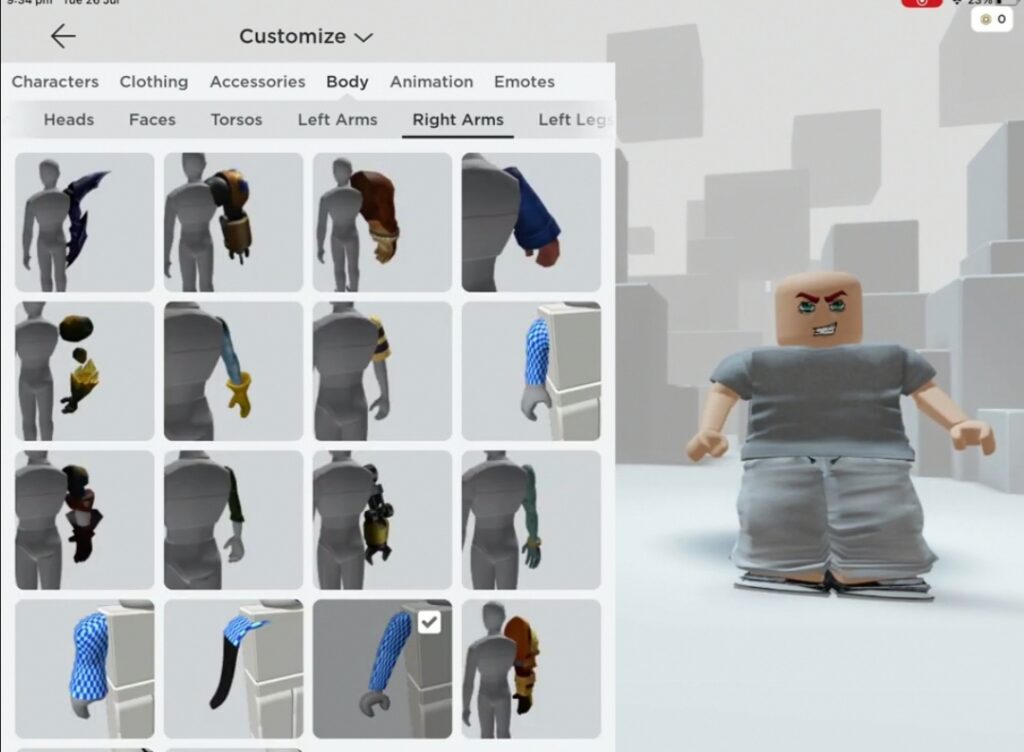 On Left Legs/Right Legs, select the gnome legs as shown below.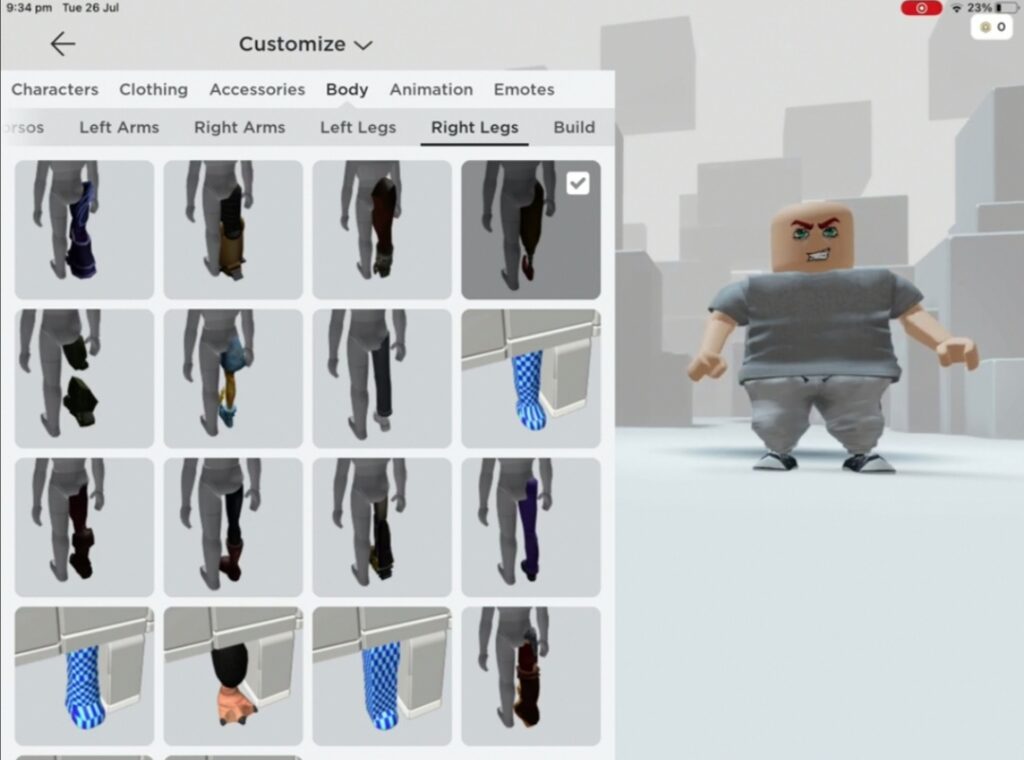 Now click on the Torsos tab and select the Penguin torso as shown below.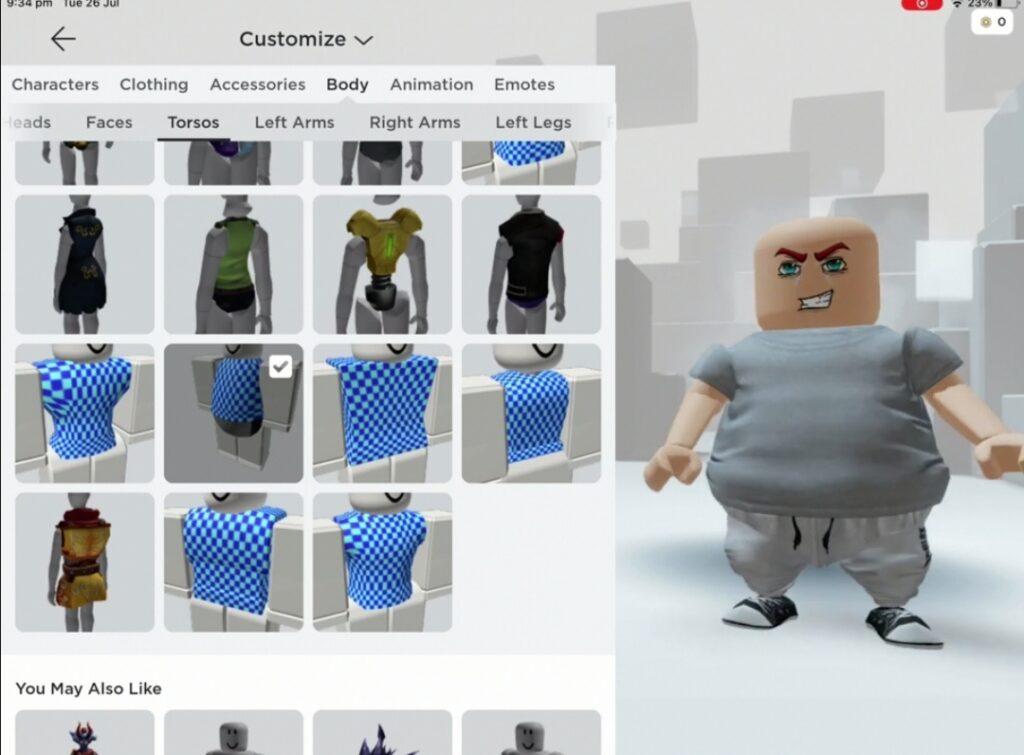 Once you are done, click on the Build tab and drag the dot visible on the screen to adjust the Body Type to Short and the Body Size to Fat.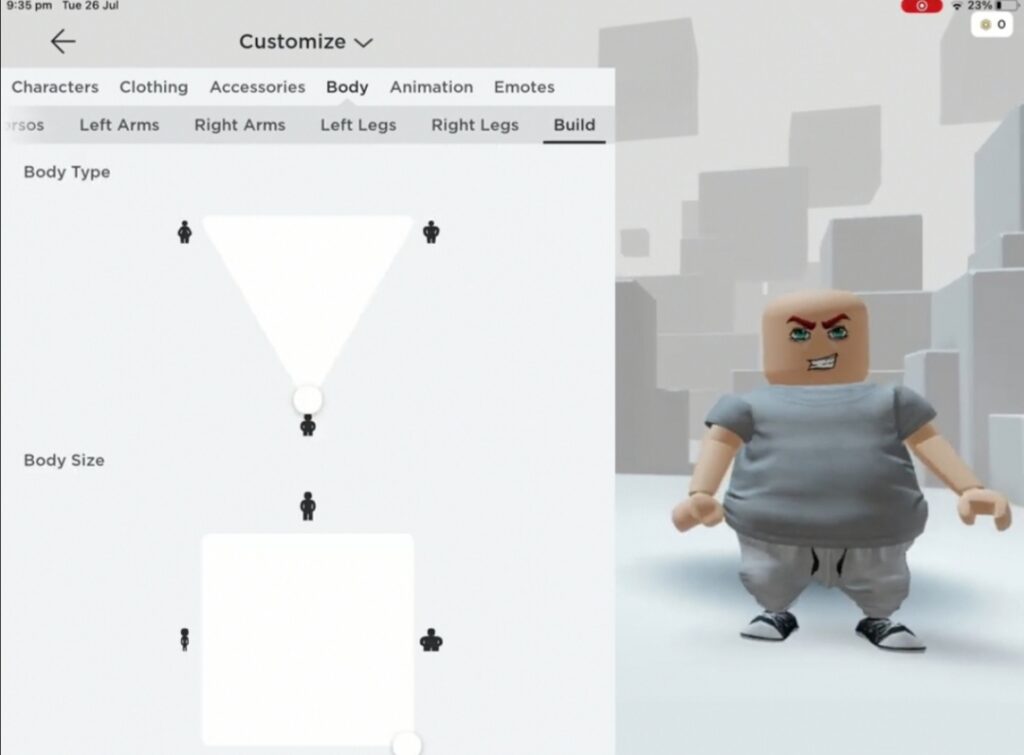 With that done, click on the Heads tab and select roundy head as shown in the image below.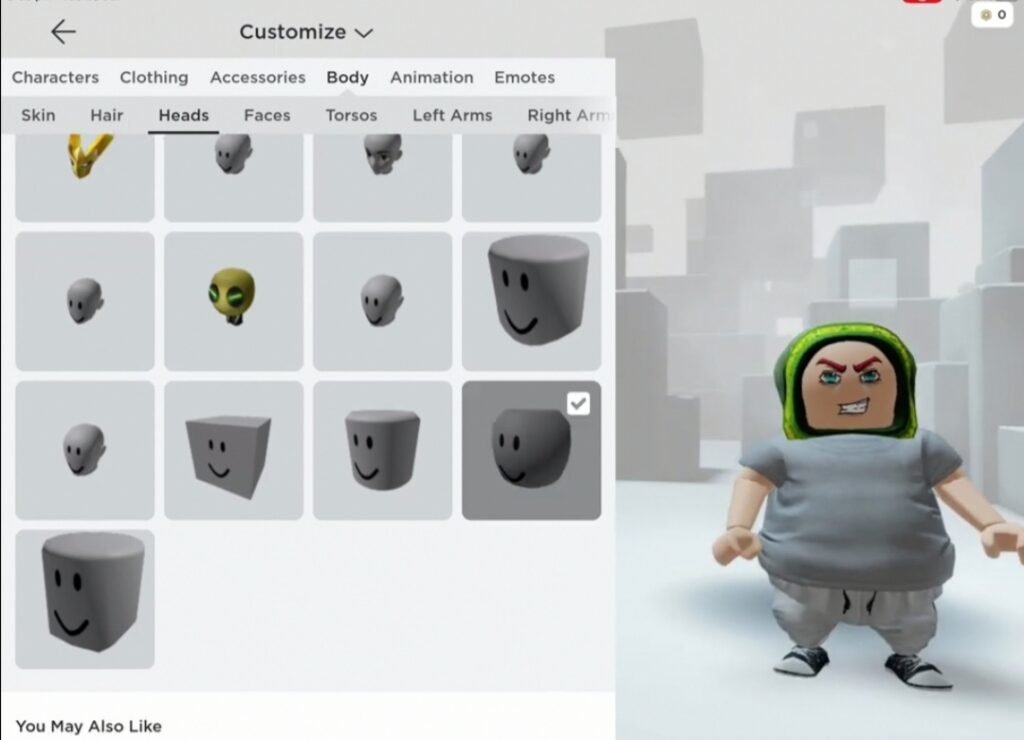 That is it. You have successfully made a fat Roblox character. So go ahead and jump into any of your favourite game available within the platform and explore the virtual world with your fat avatar.