Lumber Tycoon 2 script galore. So if you are looking to get unlimited money, or to clone or dupe base , then here's the best Lumber Tycoon 2 script hack and/or cheat to utilize right now.
It is surprising to see a sequel get more hit than its prequel. While the likes of Prison Life rarely get new updates, Lumber Tycoon 2 albeit old regularly gets updated and it has so far gathered 800M+ visits, 1M+ likes, 3M+ favorites and up to 6,000 active players.
Often referred to as one of the most popular games on Roblox, its gameplay puts you in control of a lumberjack and your job will be to chop down trees and sell them off at a nearby Lumbermill/factory.
Also Checkout: Roblox Booga Booga Script
While you originally start off with low quality axe and equipment, you'd get to get better ones as you level up and earn more money. With the latter, you can easily buy vehicles and even build your own sawmill.
Now assuming you are looking for a Lumber Tycoon 2 hack and/or cheat that can give you unlimited money, then we have got the perfect and only working Lumber Tycoon 2 script to utilize right now.
Lumber Tycoon 2 Script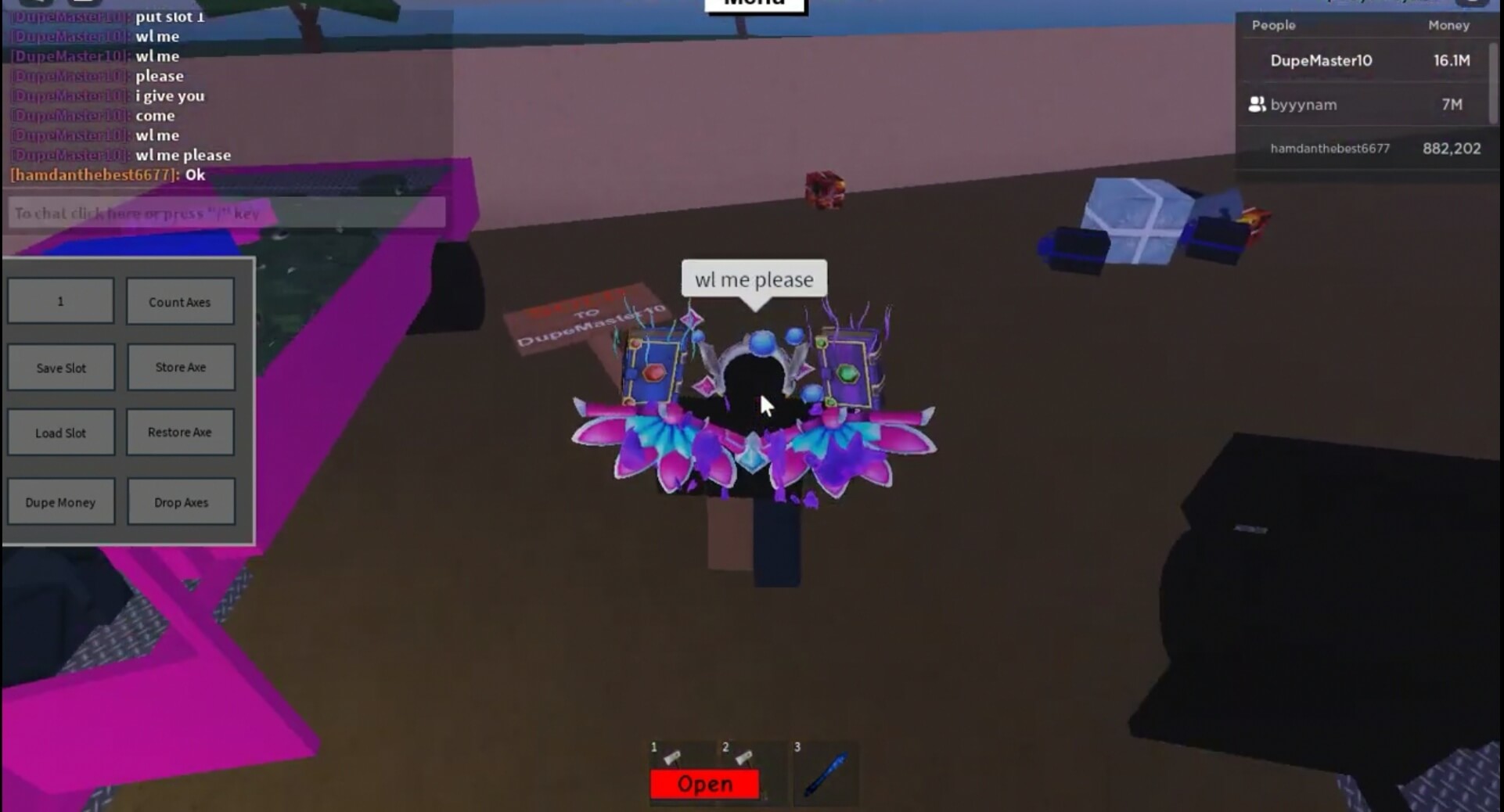 There are a plethora of Lumber Tycoon 2 scripts and while most of them are dedicated to giving you unlimited money, there are some that unlock all of the axes in-game, dupe base, and more. So if you're already itching to get tons of money and other equipments, then here's the best Lumber Tycoon 2 script hack.
Script 1
Script 2
Script 3
Script 4
Script for Unlimited Money and More
Script to Unlock All Axes
Script for Unlimited Money, etc
More Lumber Tycoon 2 Scripts
Looking for more Lumber Tycoon 2 scripts? Then we've got them right below.
Script 1
Script 2
Script 3
So these are the best and working Lumber Tycoon 2 scripts to utilize right now. They come with a ton of features that can help you progress faster.
How to Execute Lumber Tycoon 2 Script
It is pretty ease to execute scripts in Roblox games but assuming you are a noob, then we will walk you through on how to do it in seconds.
The first step is to copy any of the Lumber Tycoon 2 script embedded above.
Next up, download an exploit. Of course there are a dozen of Roblox script executor scattered all over the web and while Synapse and its likes may seem secure and reliable, we'll be using JJSPloit for this guide since it's free.
So go ahead and download, then install JJSPloit from here. Once you are done, navigate your way to Roblox.com and fire up Lumber Tycoon 2.
Once the game loads, bring up JJSPloit and just under the Lua tab, paste/replace the script found in there with any of the Lumber Tycoon 2 scripts embedded above.
Once you are done, click on the execute button and the script GUI will pop-up. Go ahead and tinker with the options to your preference.