miniProxy is passe. So if you're looking for a reliable web proxy that can help you unblock Roblox at school, then here is the best miniProxy alternatives to utilize right now.
Initially released on PCs in 2006, Roblox is a platform where players and creators come together to design, test, and enjoy each other's 3D experiences. It consists of two major components: the host platform, called Roblox and the building tool, titled Roblox Studio. The latter is simply a development program that allows users to create games which can be published on the former.
Similar to YouTube and Steam, Roblox is an amalgamation of user-generated content. It hosts millions of games of varying genres, ranging from action, adventure to the adrenaline pumping first-person shooters, fighting games and the more town and city titles.
It is a safe space for kids to pastime as well as a great location for developers to hone and showcase their design skills. On Roblox, freedom galore and with its virtual currency dubbed Robux, you can easily customize your character with a variety of clothing items and accessories while interacting with other players using the in-game chat feature.
Also Checkout: The Best Node Unblocker for Roblox
Now assuming you are a seasoned Robloxian who has recently migrated to a new place of work where Roblox is blocked or a student looking to unblock Roblox at school, then chances are you have come across miniProxy.
Said to be a successor of PageForward, miniProxy is a PHP-based web proxy that allows users to bypass Internet content filters and surf the Internet anonymously.
It is a handy tool used to access a broader range of content on Roblox and can help if your account is IP-banned. Miniproxy also helps Roblox developers integrate valuable features such as Discord Webhooks into their games, but since the program is no longer available, we thought it wise to share some working alternatives.
1. KProxy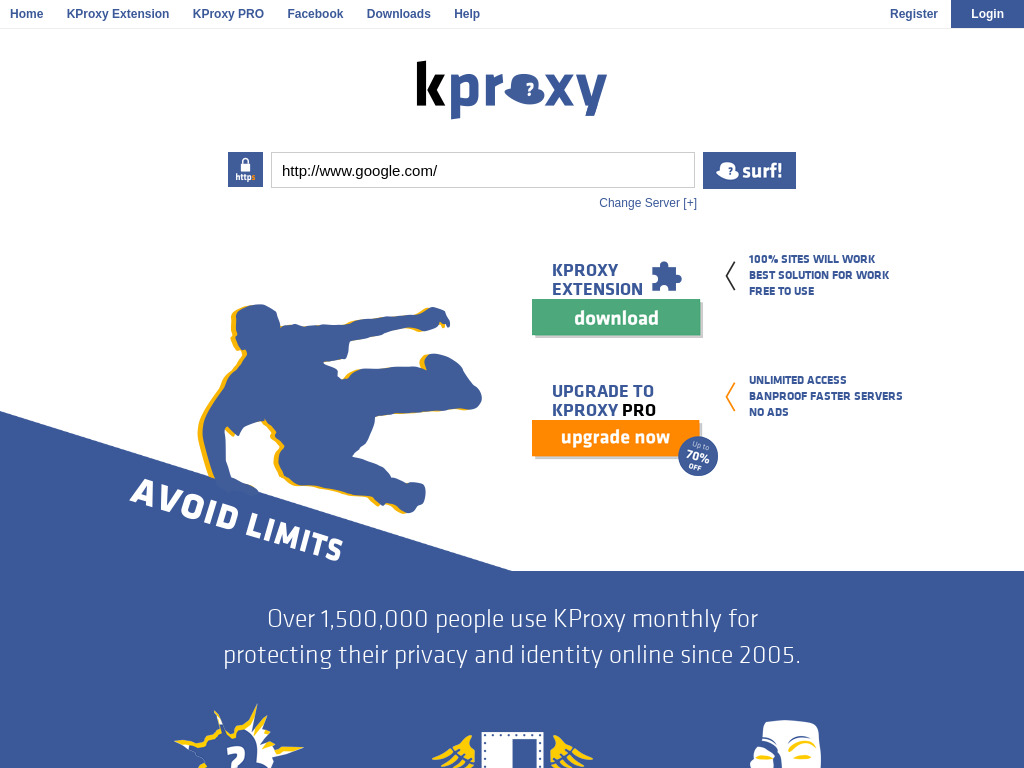 If you're looking to bypass online blocks and access all the content users have made on Roblox – regardless of locale or geography, then you are better off utilizing Kproxy. The service just like miniProxy let's users browse privately by hiding their IP address online and it also helps prevent hackers from stealing your personal information.
Visit KProxy
2. HMA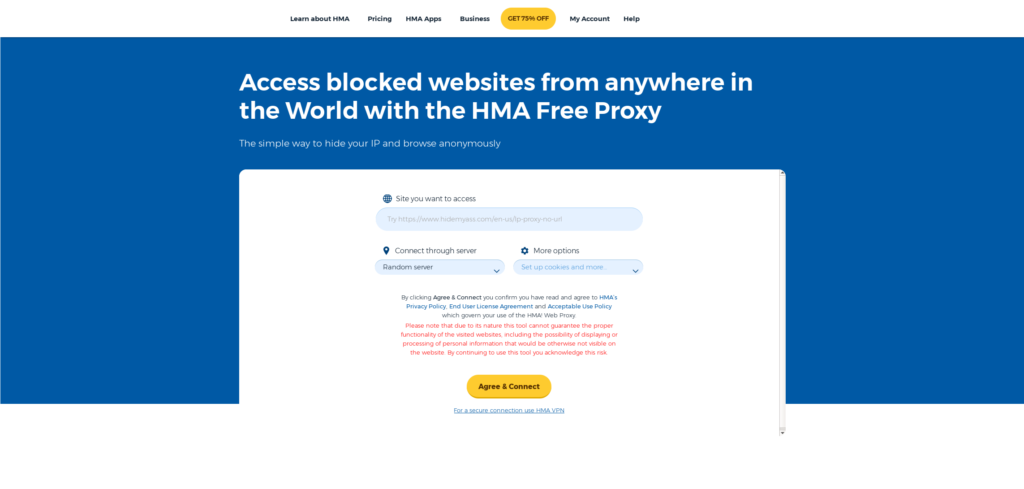 HMA Web Proxy is a great alternative to miniProxy. The tool let's users access Roblox from anywhere in the world and that too for free. Utilizing it is quite simple, as all you have to do is enter the Roblox URL followed by selecting a server and from here, you can choose whether to allow cookies, remove scripts and encrypt URL.
Visit HMA
3. Proxyium
Proxyium is yet another reliable and undetectable miniProxy alternative that can never be blocked. Just like the aforementioned, it let's users scrape the Internet in total freedom and anonymity. One of its great points is that it offers residential IPs that can be used to bypass geo-filters easily.
Visit Proxyium
4. SwiperProxy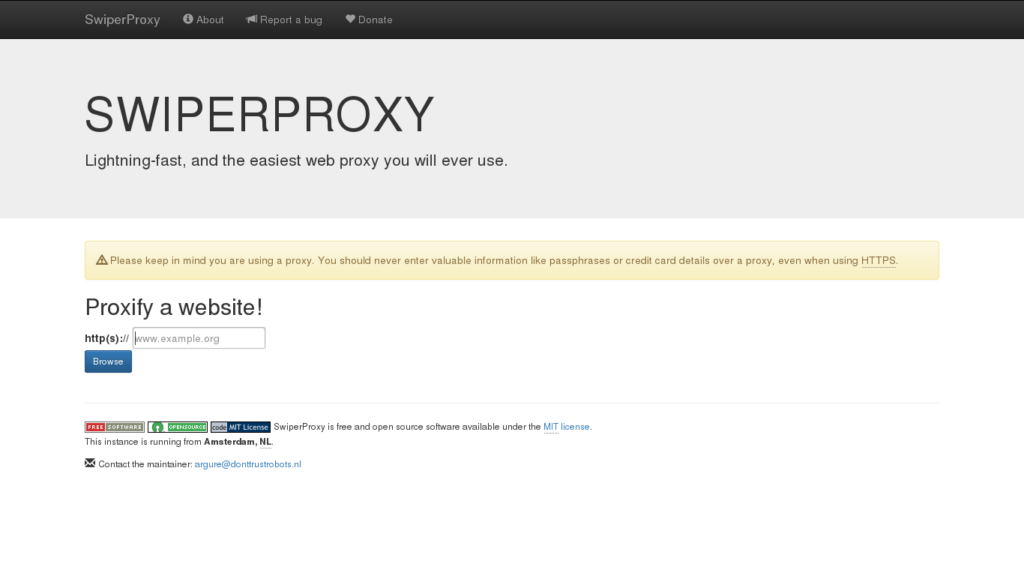 For one thing, SwiperProxy prides itself as a lightning-fast, open source web proxy that is easy to use. It offers support for HTTP and HTTPS websites and brings a ton of configuration options that you can tinker.
Download SwiperProxy
5. CroxyProxy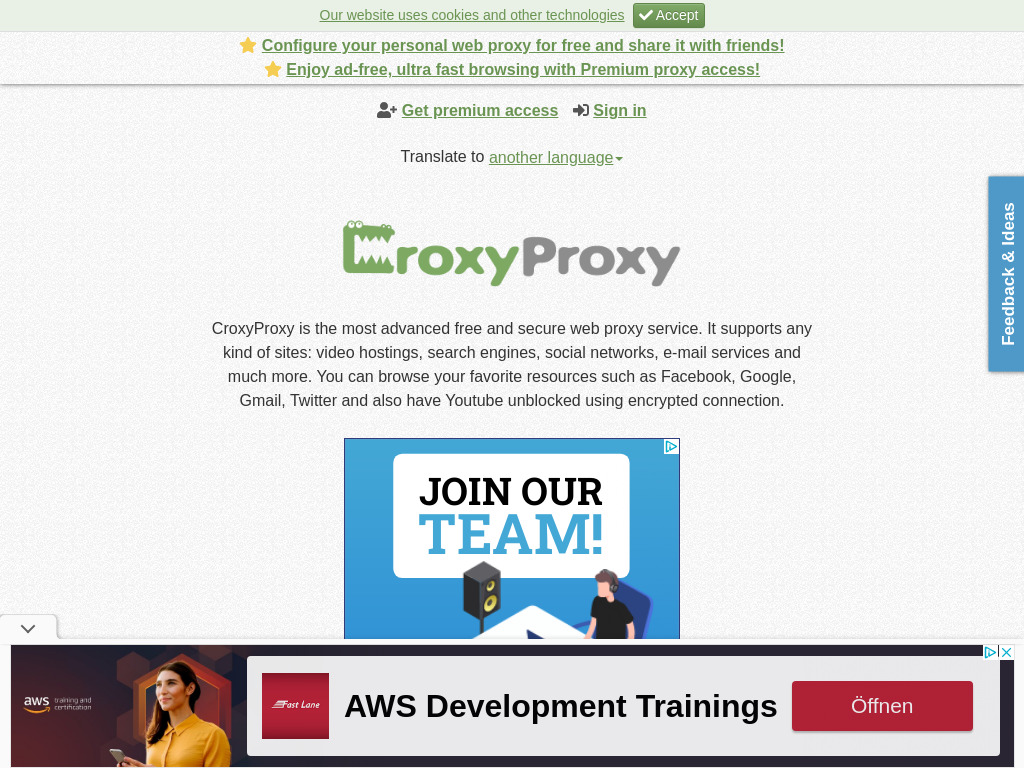 CroxyProxy is a free web proxy similar to miniProxy that can help you bypass Roblox geo-blocking restrictions, including getting past school and workspace blocks as well as government censorship. It promises top-notch privacy and offers regular HTTPS traffic.
Visit CroxyProxy
Wrapping Up
So these are arguably the top five (5) miniProxy alternatives that you can use to unblock Roblox at school, workplace, or in any region. They are free per se and are very reliable and undetectable.