Roblox Node Unblocker galore. So if you are looking for how to unblock Roblox on a school computer, then here's how.
I have come across lots of services that uses geo-blocking tools to restrict access to their content in certain countries. Viki Global TV on YouTube is one such example and in as much as I can comfortably stream Netflix from here, there are people in other regions who can't.
Also Checkout: The Best Unblocked Games Websites to Utilize at School
Sincerely speaking, it doesn't matter where in the world you live. There are times when you'd come across blocked sites and while government often restrict access to some to suit their agenda, schools mainly utilize unternet filters to keep students from wandering off into the deep corners of the web.
Yesterday, we got a mail from one of our numerous readers and according to him, he was unable to access Roblox.com from his school computer. An attempt to log into the site simply brought up the message as shown in the screenshot below.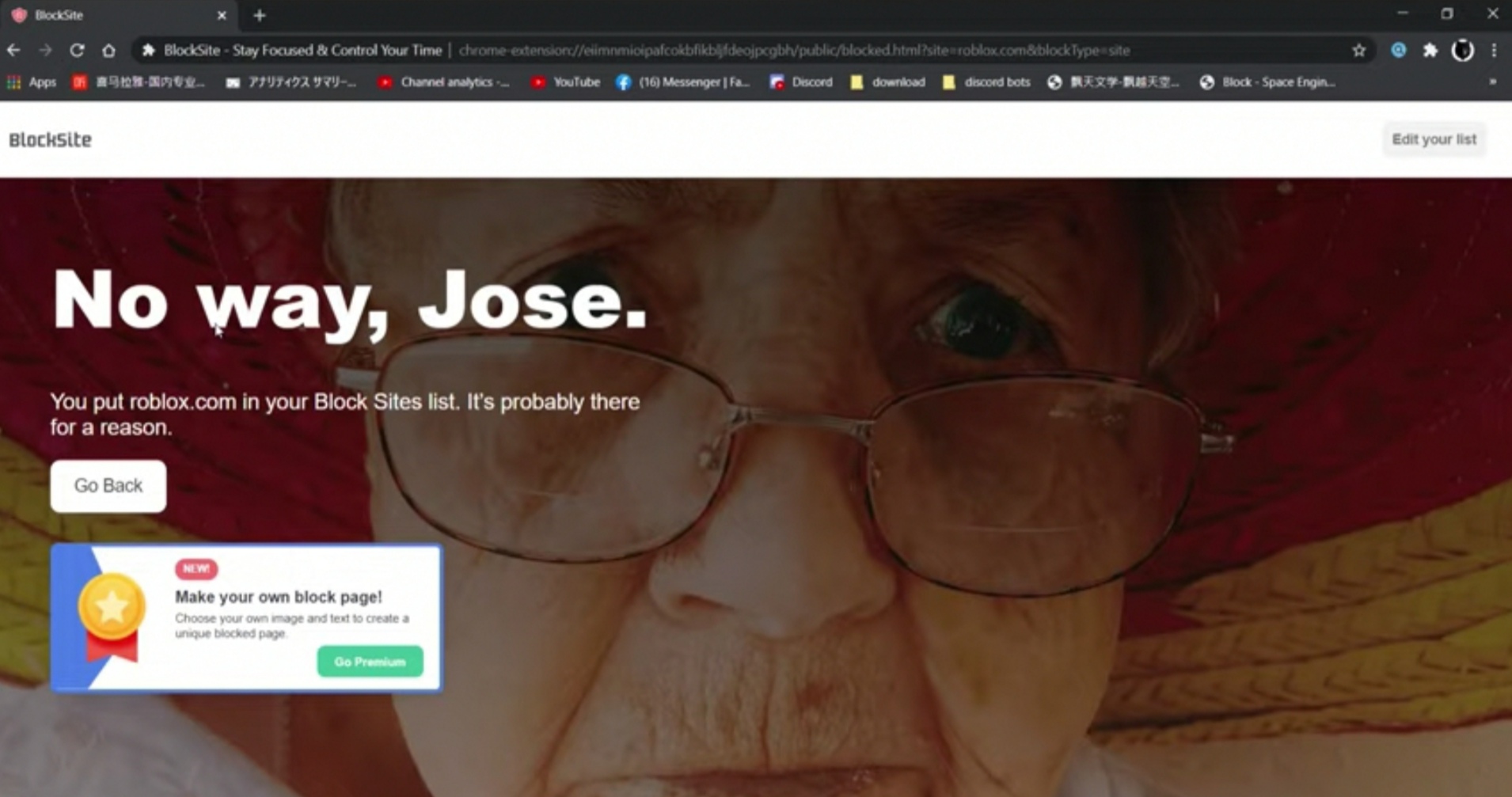 It is ridiculous per se, considering how Roblox has been rated to be safe for kids. Now assuming you're looking to evade Internet censorship and probably cool off after a long period of class session, then here's one of the best Node Unblocker that you can use to unblock Roblox.
What is a Node Unblocker?
Assuming you are stuck in one of those overzealous school districts where there's zero access to basic learning tools, then chances are you have probably come across or heard of Node Unblocker whilst looking for how to circumvent the restrictions.
Basically speaking, a Node Unblocker is simply a web proxy that allows users to evade internet filters and censorship and by so doing, gain access to blocked websites.
They're everywhere, but you'd be surprised to learn that most of them rarely work. Fortunately, if you have Roblox and you're probably looking for how to unblock it on your school computer, then here's one working Node Unblocker that can help you with that.
How to Unblock Roblox on a School Computer
For this guide, we will be using the highly-acclaimed and one of a kind service Onworks. It is for the uninformed an emulation site that allows users to run their workstation on various operating systems or distros such as Ubuntu, Fedora, and Debian.
So to get this one going, simply fire up the web browser on your school computer and head over to the following URL;
https://www.onworks.net
From here, click on the "Pricing" option at the top of the screen and select the "Free" plan by clicking on "Continue".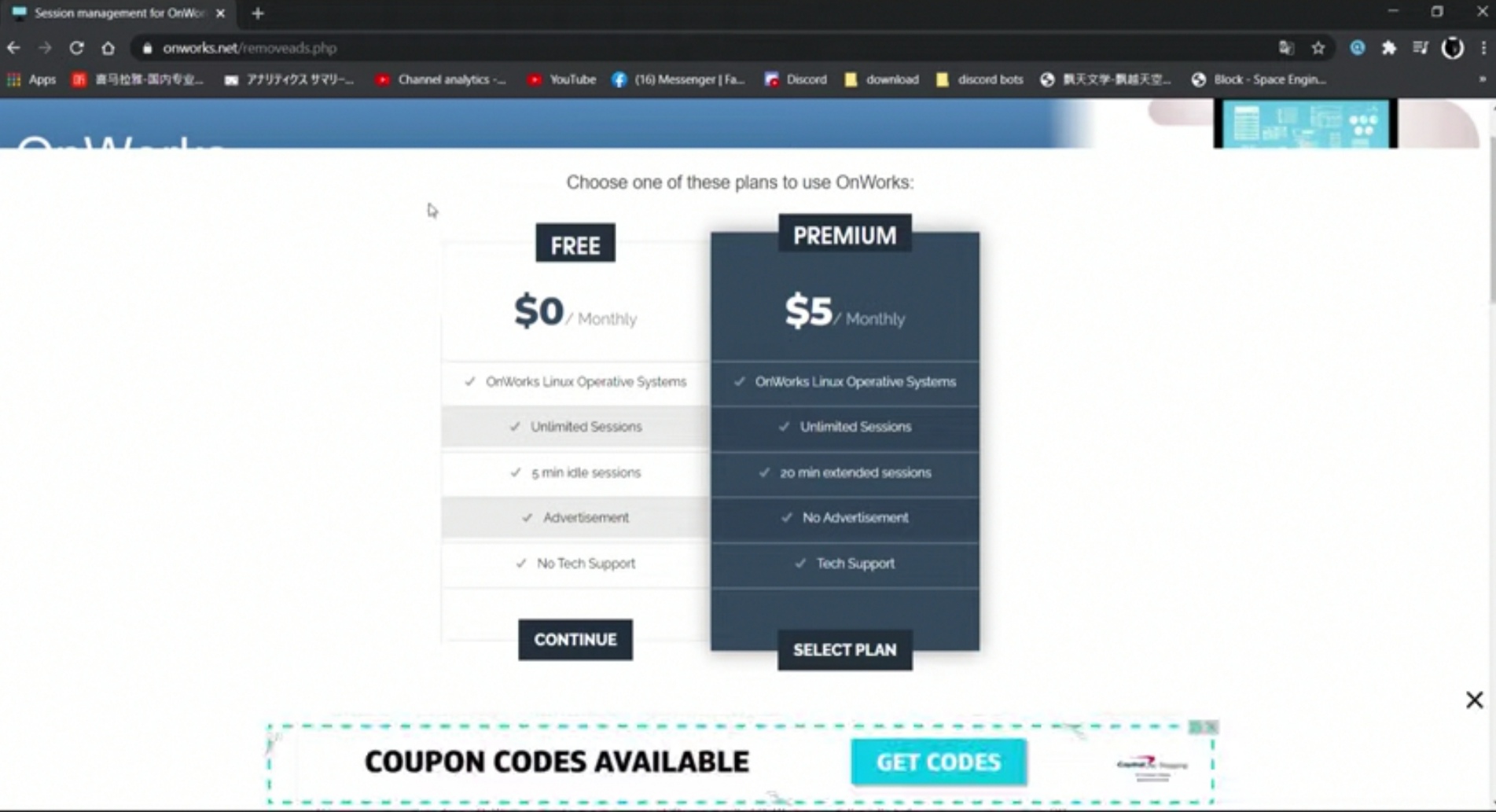 Now from the site's homepage, go ahead and search for "Ubuntu 20". Once found, click on the "Run Online" button.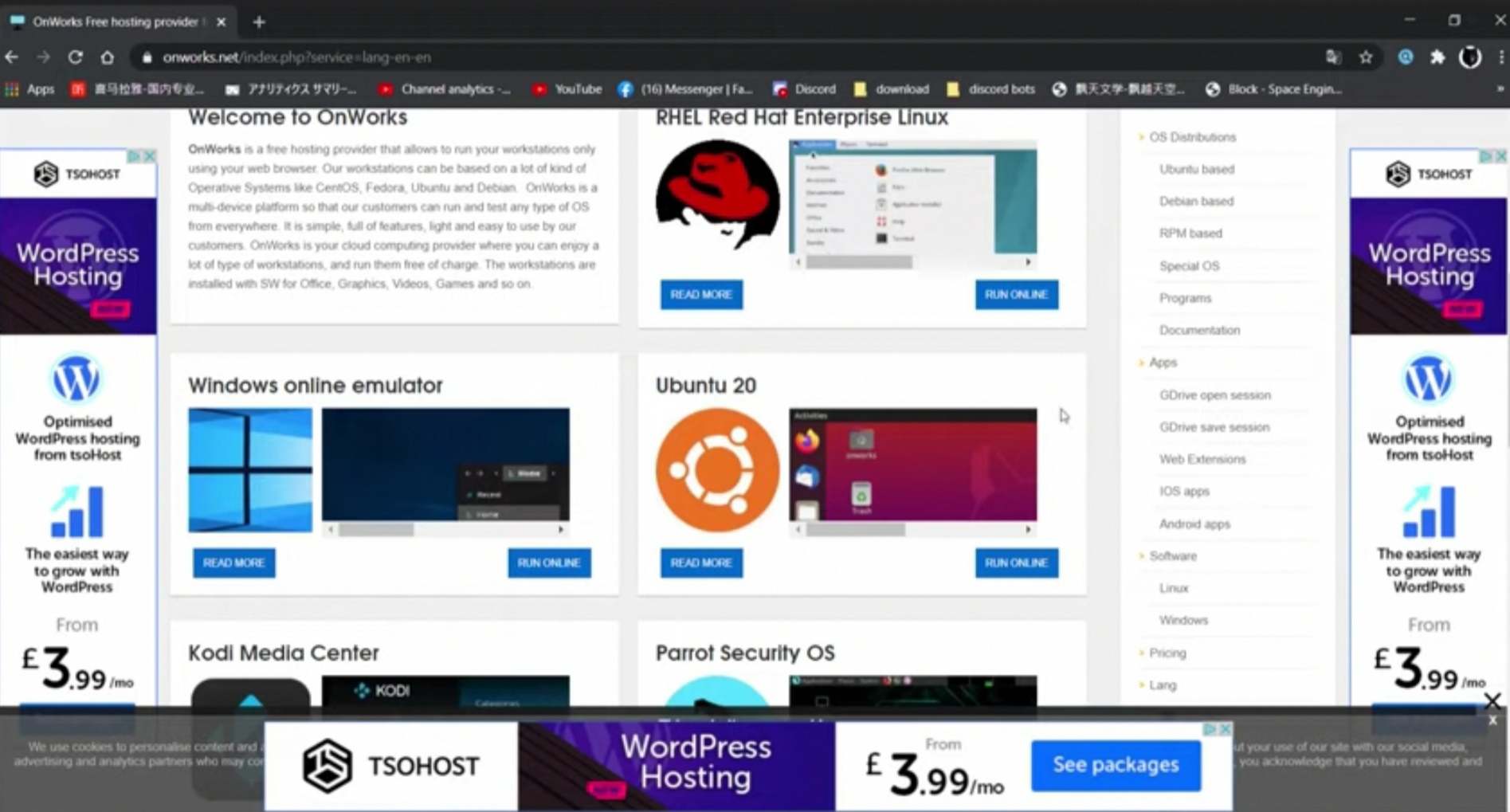 A new tab will open, simply click on the "Start" button as instructed to initiate the loading process.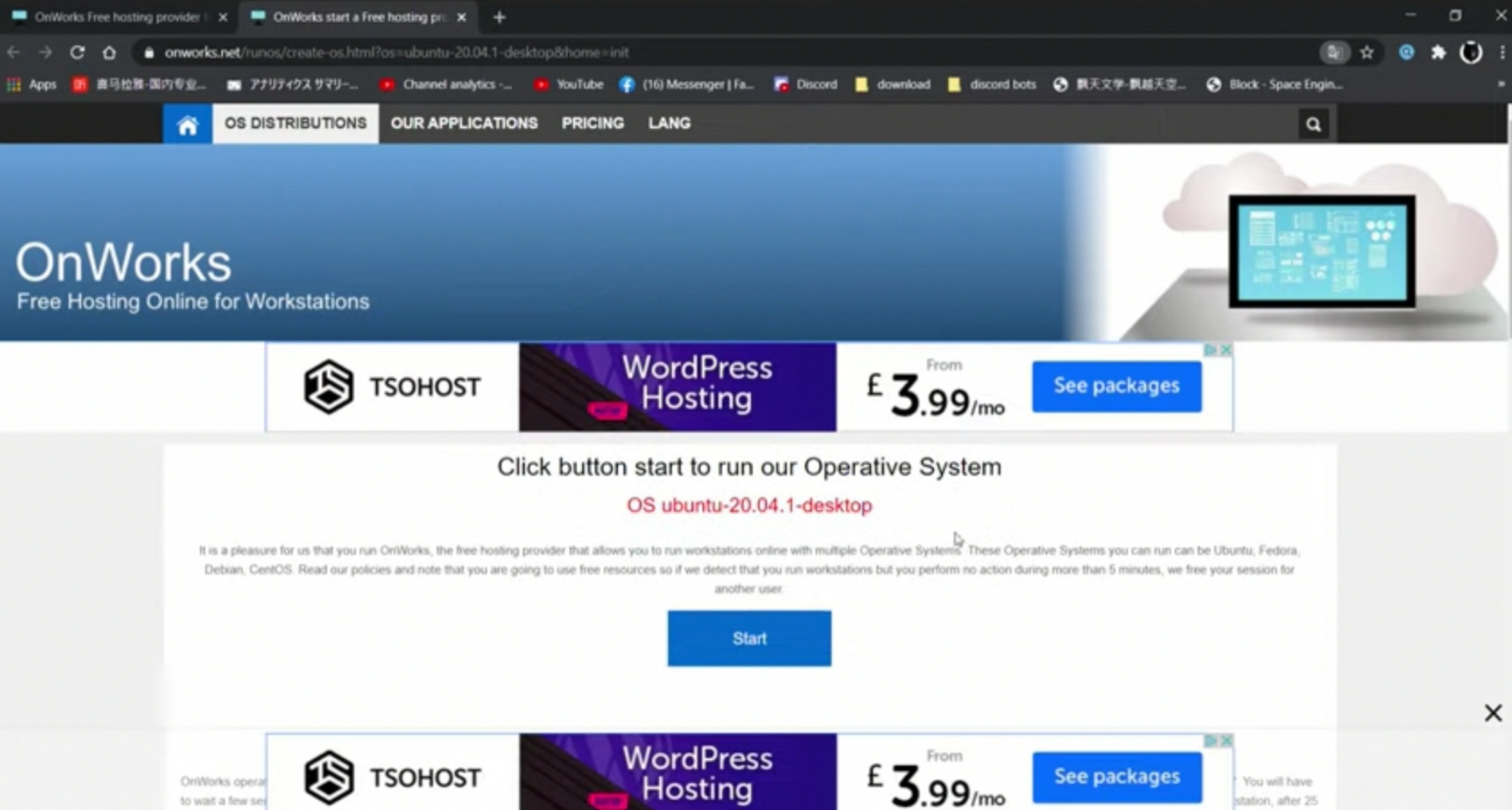 Once completed, you should see a successful message. Now hit the "Enter" button to run the Ubuntu OS.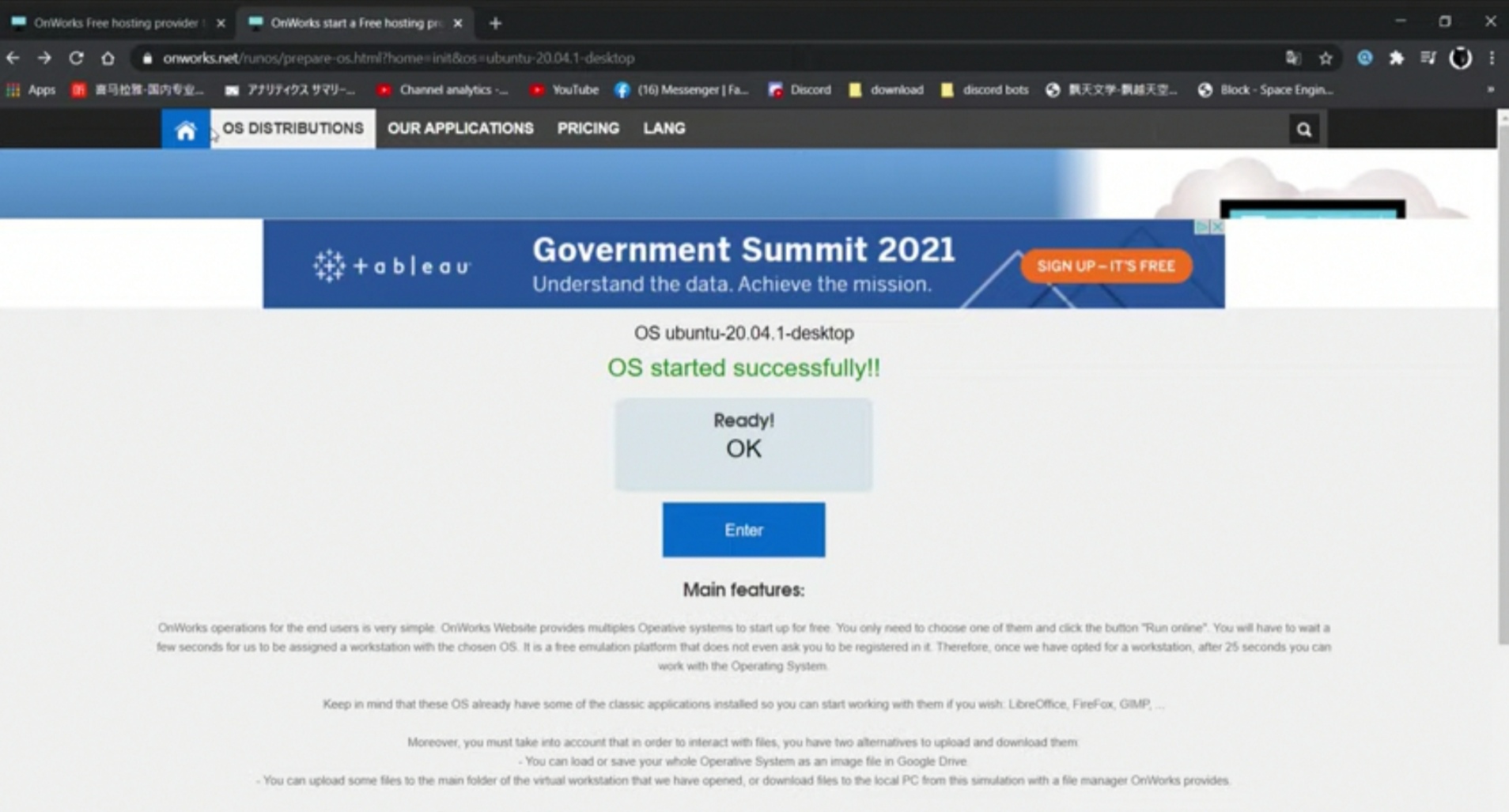 With the distro opened, simply click on the Firefox browser visible within the homescreen.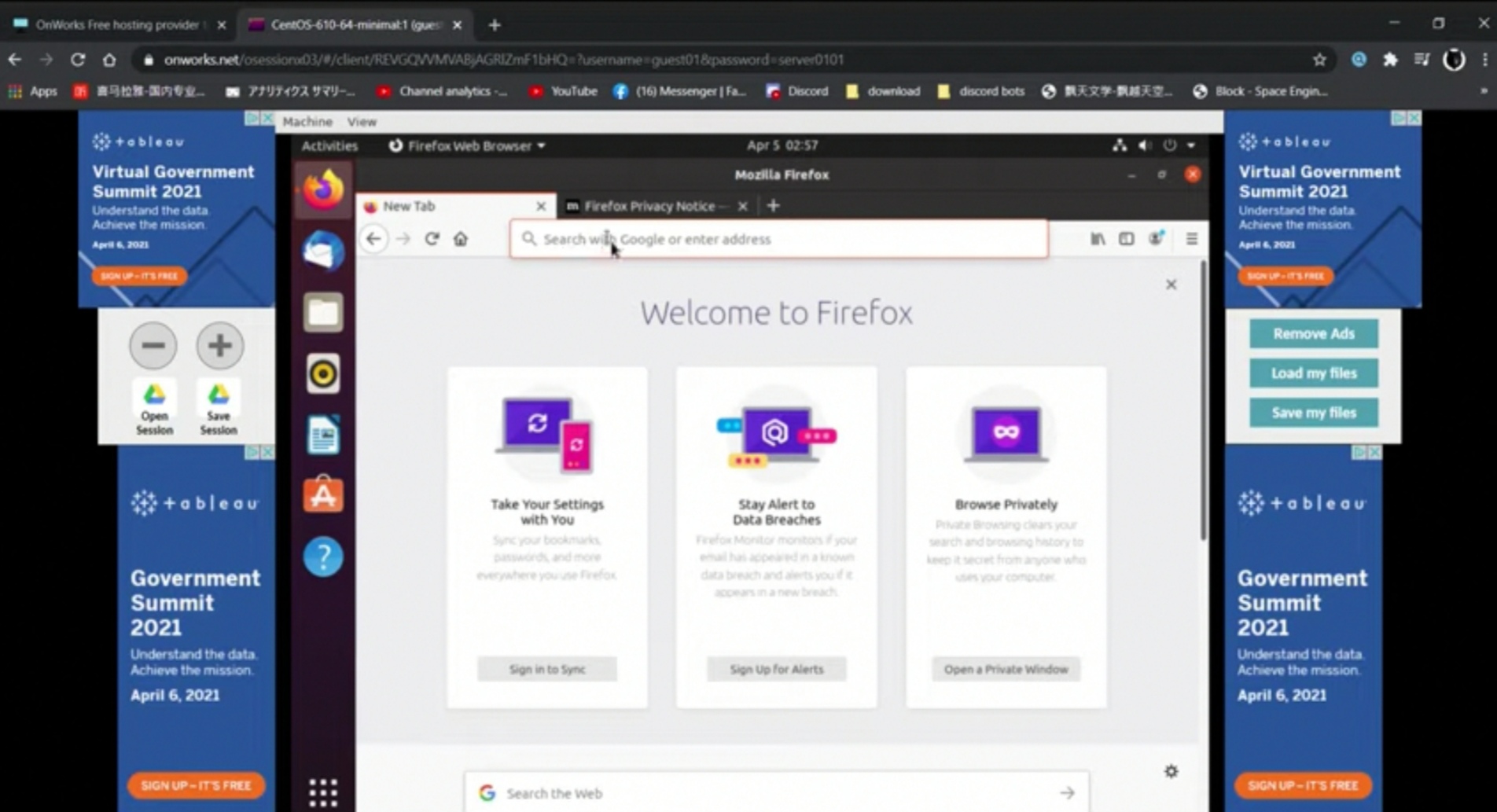 Now type in Roblox.com into the address bar and hit enter. That's, the site should by now.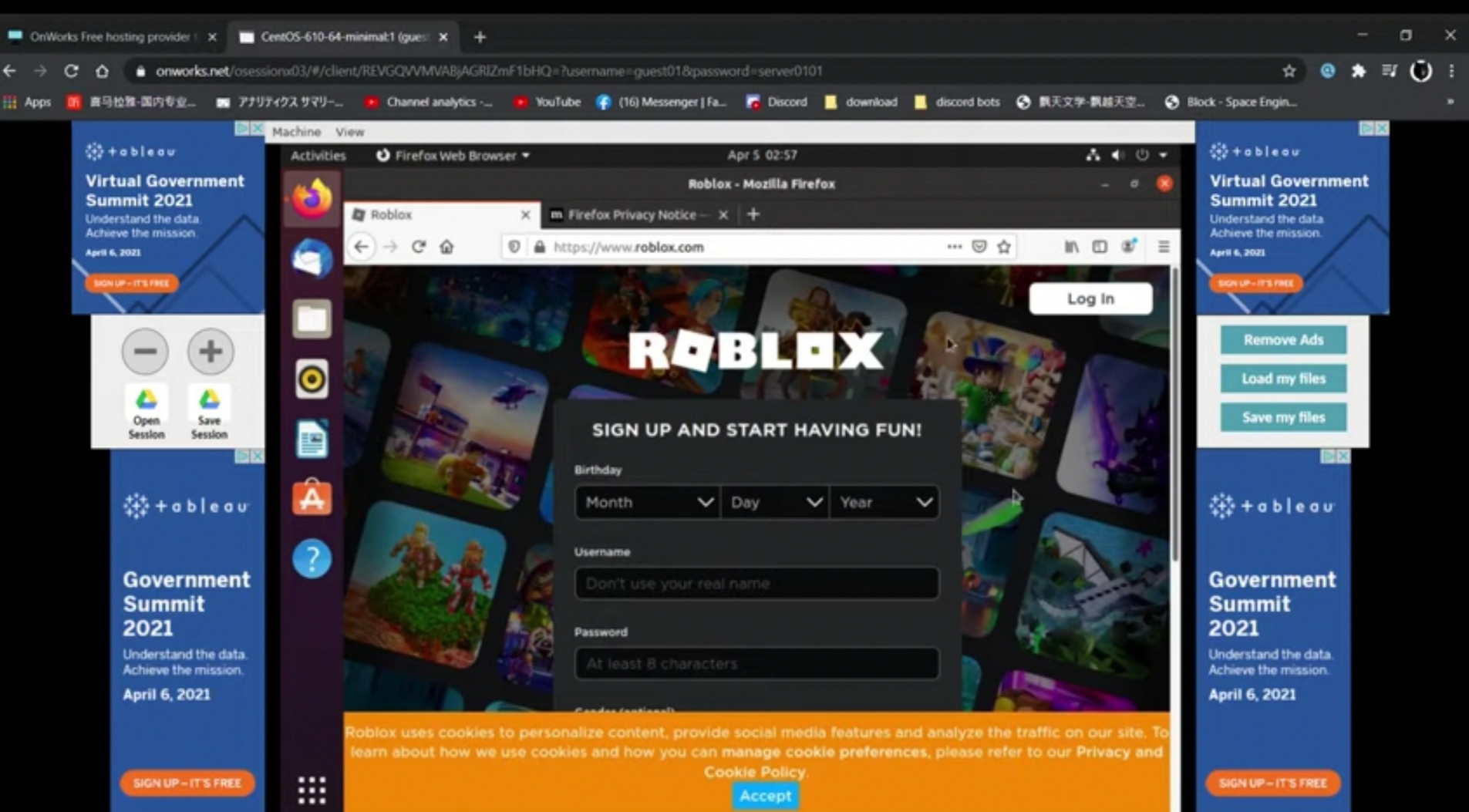 So go ahead and input your account details, login and start playing the plethora of 3D experiences hosted on the platform.
Wrapping Up
A lot of Node Unblockers seldomly functions but with Onworks, you can painlessly access Roblox.com or any other blocked sites in just a matter of seconds. So go ahead and utilize the service to the brim. Overall, happy gaming.