Here is the thing, whether you are a gamer, a bookish or a random guy delivering pizza to clients on the streets of Vegas, there's a good chance that you have at least heard of GTA V. It is an open world game that took the world by storm, amassing billions of dollars for Rockstar and even went further to win the game of the year award.
Trending Now: Unit Port Of GTA V On Android is Now Available For Download
On Reddit, the game is quite popular. On YouTube, it is widely known. Then on Twitch, its viewership figures has accelerated beyond doubt and that is all thanks to NoPixel, a server that lets users join GTA RP, thus giving them the opportunity to play as a police officer or as any custom character they choose.
Today, we are going to lay emphasis on the topic "What is NoPixel" and we will go further by enlightening you on how to apply on the server.
What is NoPixel
NoPixel is currently the most popular GTA RP server with support for up to 32 players. The project was started by Koil along with other members of the community and its goal is to create an 'immersive experience' where players (as well as viewers) can "experience" a completely different gameplay as opposed to the original story they're used to.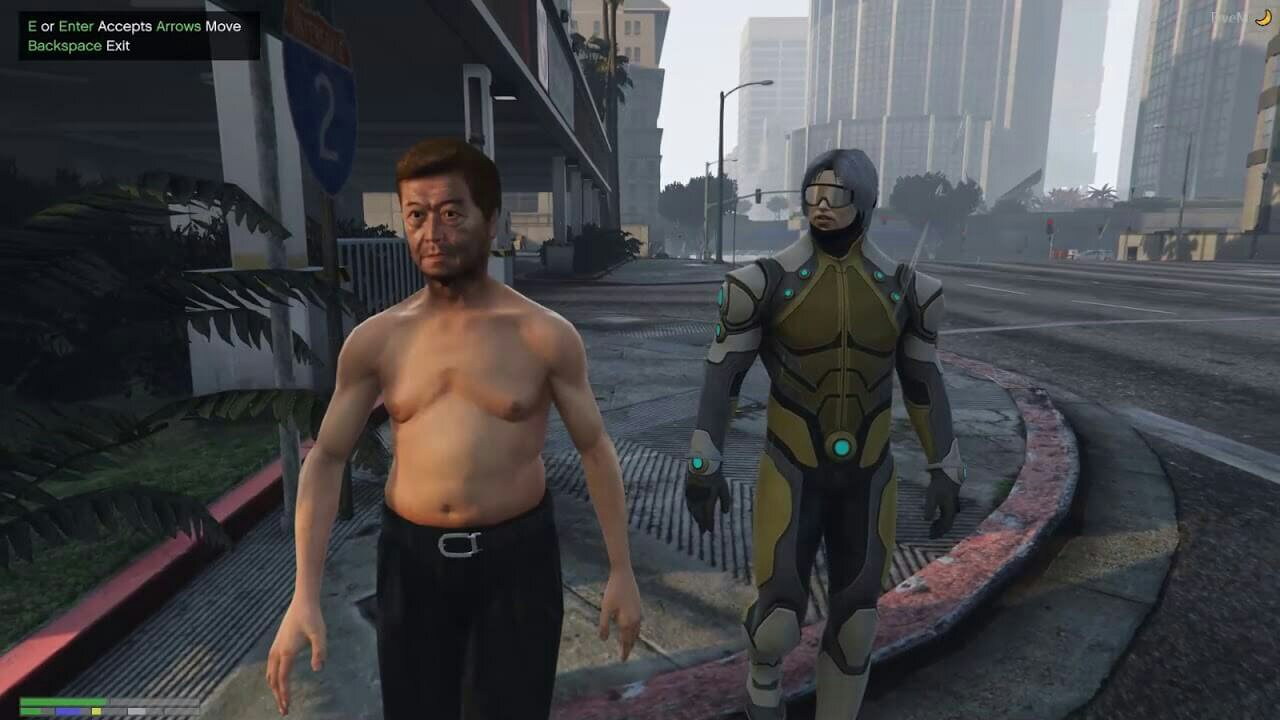 There are currently a ton of GTA RP streamers out there, some are playing as a peaceful old man, while others prefer to be the leader of a gang or a drug dealer. But all in all, players are free to choose who they want to play as. Now that you have known what NoPixel is, we are guessing you have downloaded FiveM or RageMP client mod, since they're required prior to joining a GTA V roleplay server. Now here's a guide on how to apply on NoPixel.
NoPixel Application
In other to join NoPixel, players need to fill out some sort of form that asks questions related to their roleplaying experience and other stuffs. The sign-in part maybe easy, but approval into the platform surely isn't.
As we said earlier, NoPixel can only host a maximum of 32 players at the same time. This means that once the server gets filled, you'd need to wait patiently until a player quits or leaves the game. However, you can quicken things up a little bit by donating to the site. This will get staff to review your application faster.
So if you are looking to experience GTA V RP, then you can fill NoPixel application form here. It's simple and instant. Also checkout the rules to help you know the do's and don'ts.