If you love data and you love PUBG, then this is heaven.
PlayerUnknown's Battlegrounds took the gaming community by surprise. It is actually the game that 'sparked' the battle royale genre we know today. In the game, you are depicted as a mercenaries who parachutes along with 99 other players onto an island. Now your mission will be to gather supplies such as ammo, weapons etc while outwitting your opponents and becoming the last man standing.
Also Checkout: The Best Overwatch Stats Tracker
Now If you are looking to track your leaderboard to see how much you stack up with your friends, then here are the best PUBG stats tracker for Xbox One.
1. PUBG Lookup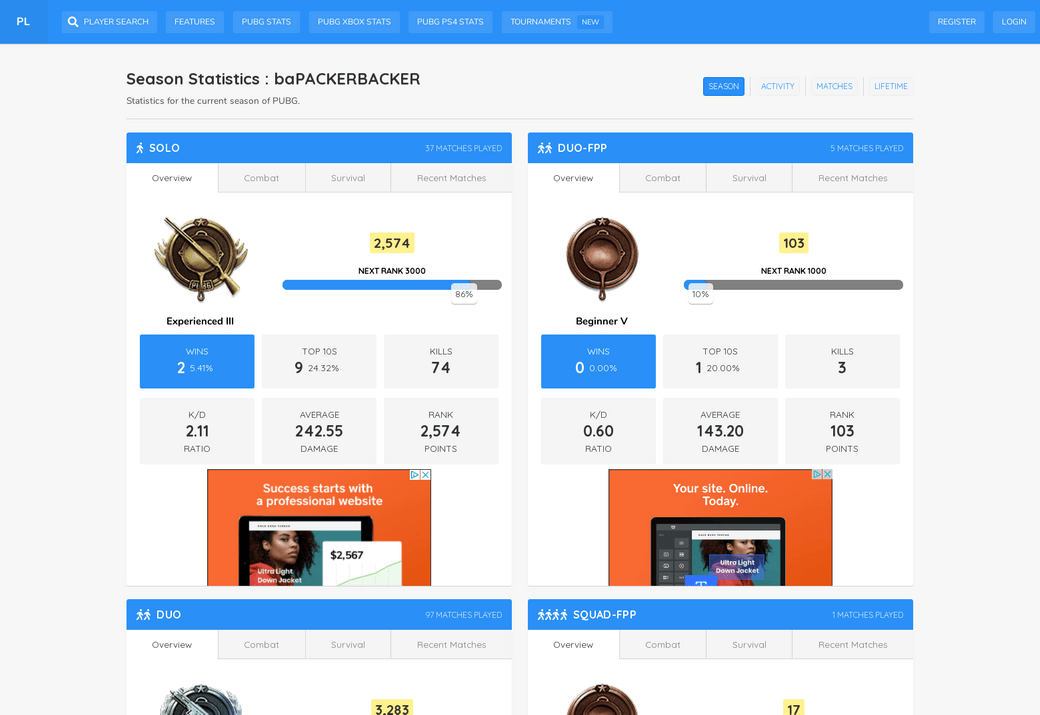 PUBG Lookup is hands-down the best PUBG Xbox stats tracker. It is literally a no-nonsense website that provides accurate and in-depth information about individual PUBG matches. You'd get detailed data about your kills, wins, skills and more. The site's user interface is intuitive and easy to navigate. In addition to that, PUBG Lookup brings a plethora of features. It's certainly a go-to for your season stats in PUBG.
2. Xbox PUBG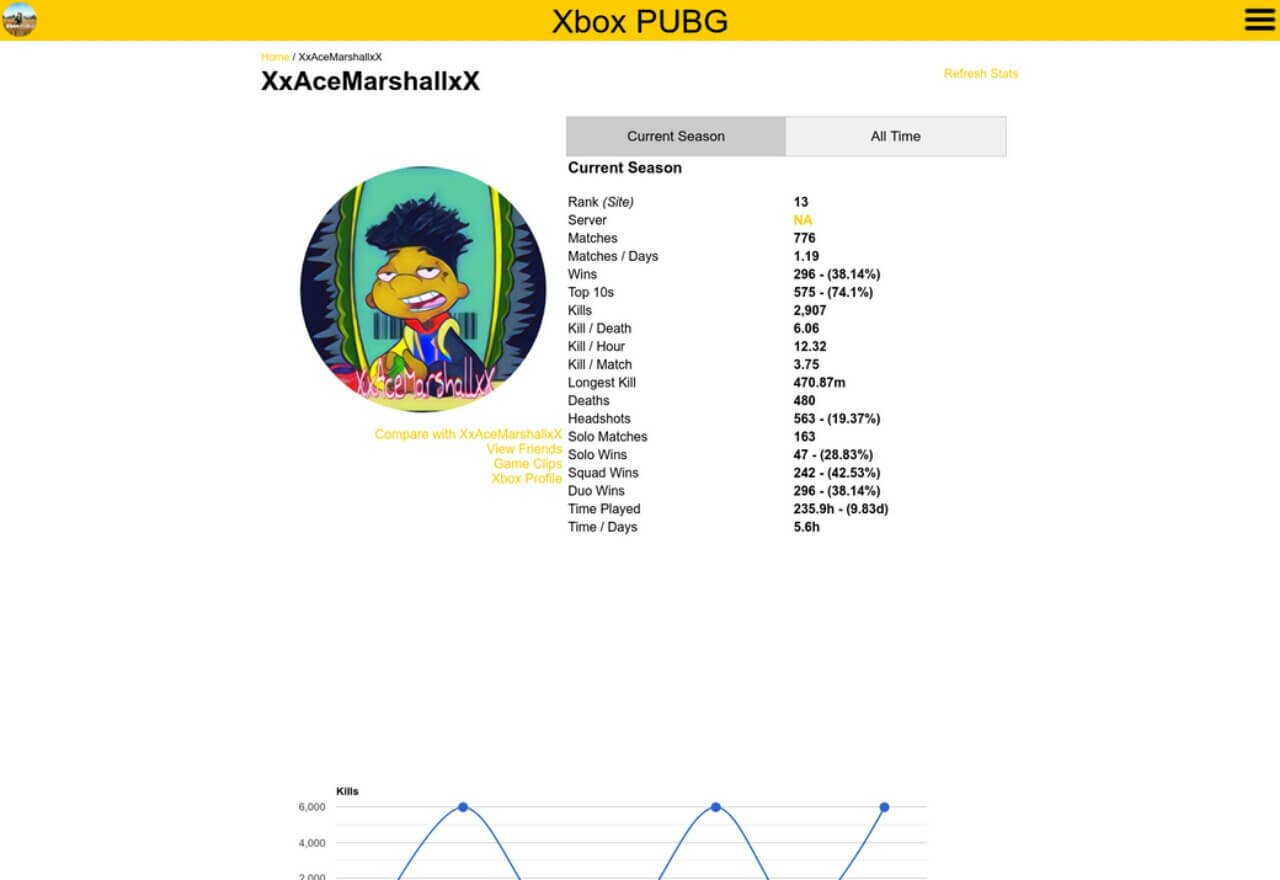 Xbox PUBG formerly known as Bonxystuff, prides itself as the number one leaderboards and statistic website for everything PUBG on Xbox. It brings a simple user interface that provides all the informations you do ever need to see. From headshot to kills, then down to wins and time played. The developers keeps adding new features to the site and some of them includes seasons, match tracking, game clips and comparison tool.
3. PUBG Detective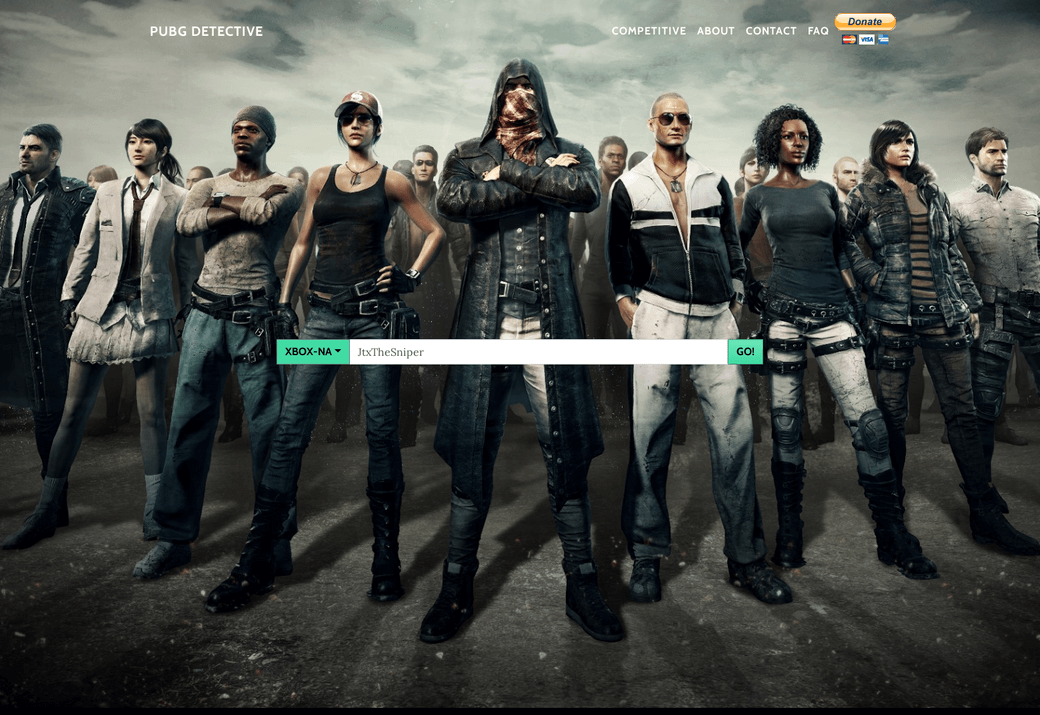 Disappointed with the stats trackers out there on the web, PUBG Detective spawned, and it's now one of the tools solely built around PlayerUnknown's Battlegrounds. The site allows players to lookup stats based on location and most of the details it provides are accurate. You'd just head over to the site, enter your Gamertag and you'll be presented with informations related to your gameplay achievements.
4. PUBG Xbox Stats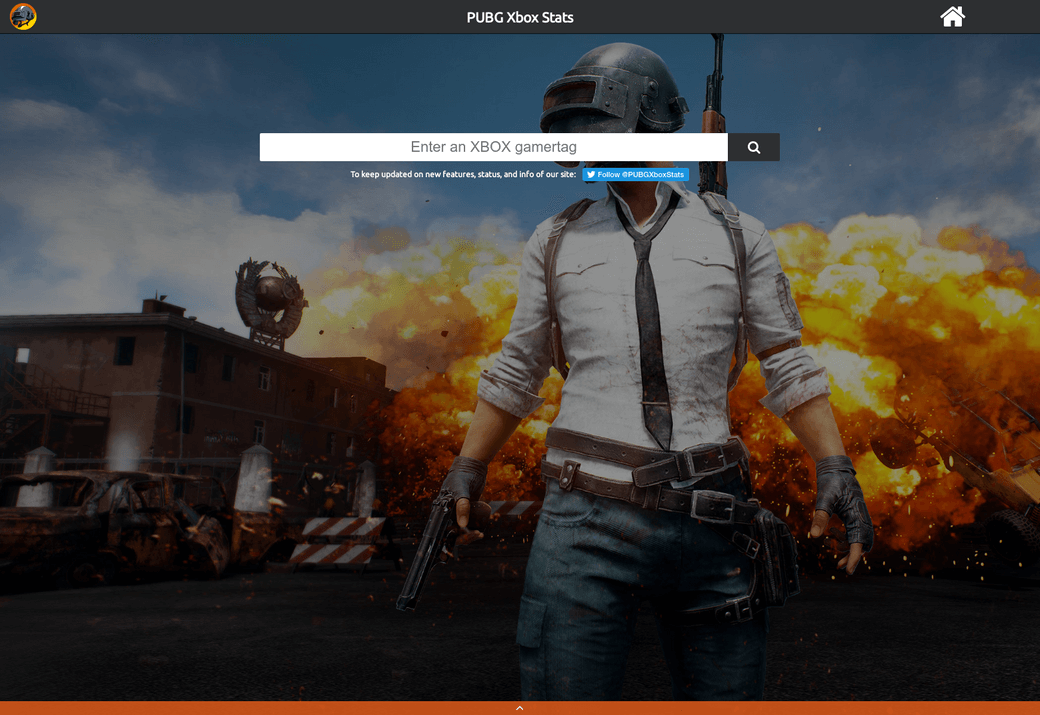 PUBG Xbox Stats is a super-friendly website that lets you view essential stats and see how you stack up with friends. I for one thing, loves the site UI. It is clean, attractive and reveals all of your gameplay achievements. Infos such as match played, wins, headshot, kills and K/D are presented at a glance and you can even compare stats with up to 4 friends.
Wrapping Up
Aside from the aforementioned sites with the inclusion of PUBG-Replay, Chicken Dinner Dinner and PUBX.io, there aren't any other accurate PUBG stats tracker out there on the internet. The one's you usually see on daily bases focus more on providing PUBG Stats for PS4 and mobile players. So consider yourself lucky and go check those stats to see how you stack up with friends.