If you have played GTA Auto IV, you'd see how fallen characters conform to objects realistically and can be moved around by bullets and collisions. The physics used there is termed ragdoll, an integral part of today's immersive gaming experience.
Now for you not to be mistaken, we aren't talking about ragdoll cat breeds here, as that will be deeply sinister. Jurassic Park: Trespasser was actually the first game to exhibit ragdoll physics, and today we are seeing most of FallOut series and the popular Rag Doll Kung Fu game utilizing the same feature.
Also Checkout: Happy Wheels Is the Game to Play on PC Right Now
To be sincere, Ragdoll games are addictive and fun to play. The overall gameplay involves controlling your character to complete a specific task while avoiding various obstacles that can decapitate and even crush them on the way. Now if you have turned on your Isaac Newton, then here are the best ragdoll games that aren't Rage 2 or Star Wars: Jedi Knight 2 and you can play them on PC and PS4 right now.
1. Happy Wheels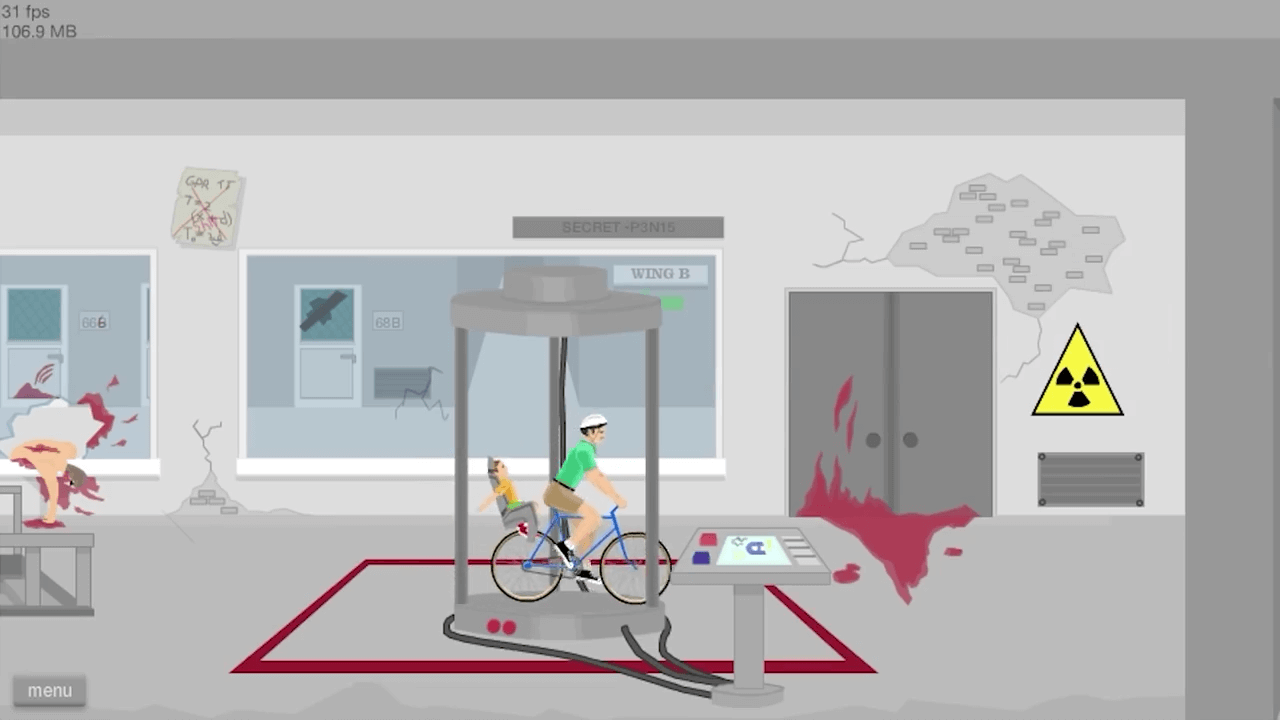 Happy Wheels is definitely the trendy game to play right now. It is a ragdoll physics-based web browser game that features several characters with up to hundred episodes. You can choose to play as a father-son bike riding duo or as a wheelchair man while navigating through the game's many level and avoiding dangerous obstacles that may squish you into bloody chunks, have your limbs torn off or even blown to bits.
Known for its graphics violence, happy wheels brings a plethora of tools and objects that are essential in level building. The game also allows players to upload replays of their level attempts so that others may see. Now speak of gory; one of the bizarre things you'd see on happy wheels is how characters are sometimes forced to keep going even when injured, thus dragging what's left of their legs behind them.
Play Happy Wheels
2. Human Fall Flat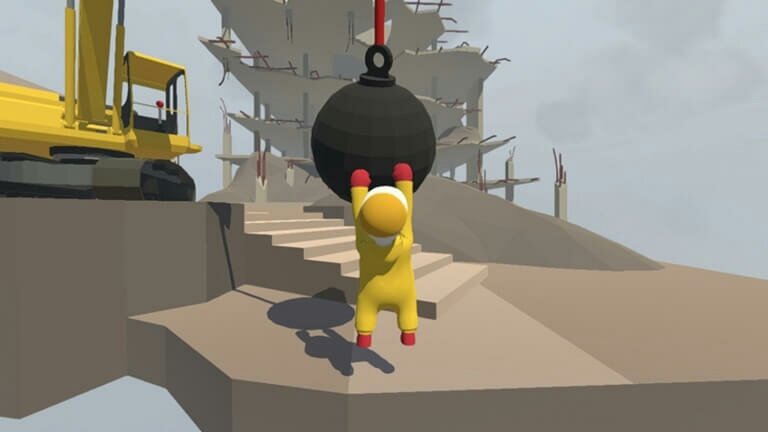 Human Fall Flat is one of the games that celebrates physics in all aspects. It is basically a quirky, open-ended physics-based puzzle and exploration game set in floating dreamscapes. The game's story unveils Bob, a wobbly human whose goal is to discover exit of any surreal level he finds himself in. Human Fall Flat is a ragdoll game that lets you use wits, and you can painlessly customize your character to your liking.
Download from Steam ($15)
3. Totally Accurate Battle Simulator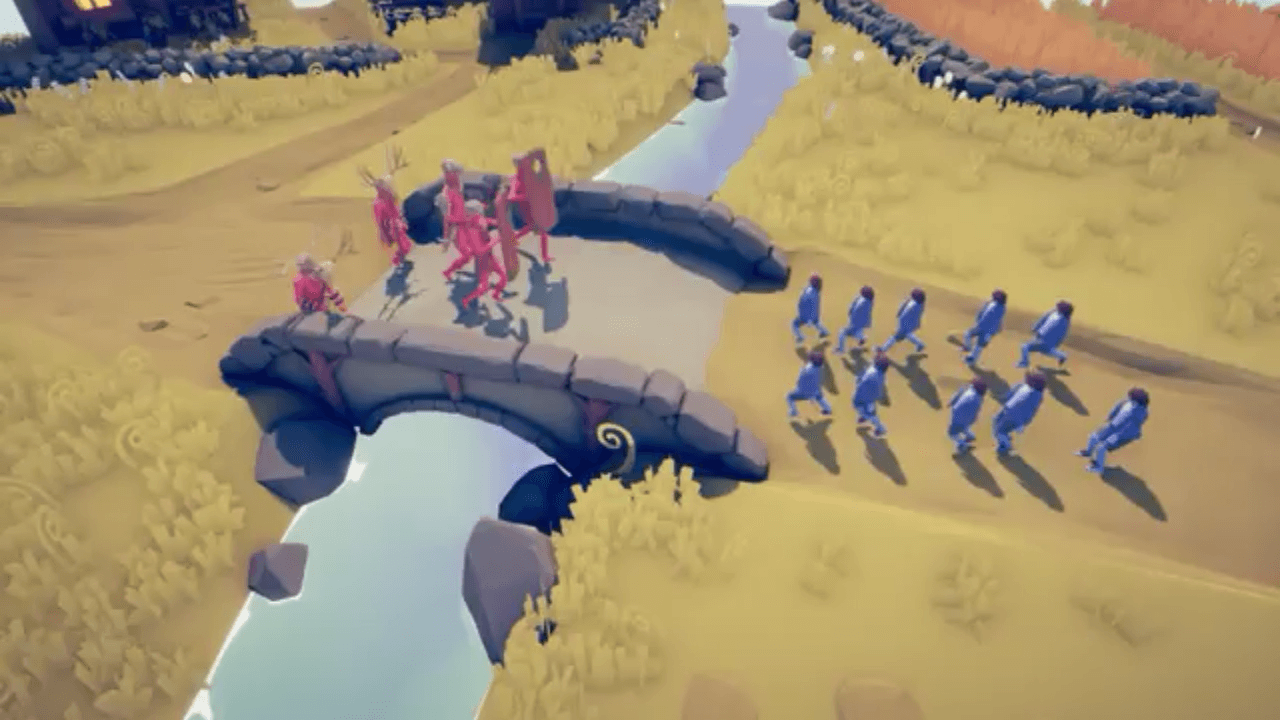 Totally Accurate Battle Simulator (TABS for short) is a ragdoll physics battle simulation game that pits two opposing teams against each other. Whichever unit that kills all of its opponents first emerges as the winner. For one thing, TABS exhibits wacky physics-based tactics that's awesome. It's a game that makes you think what will happen when mammals face a legion of soldiers. With four campaigns, a variety of maps and different price limits, players can acquire weapons to use in battles.
Download from Steam ($15)
4. Gang Beasts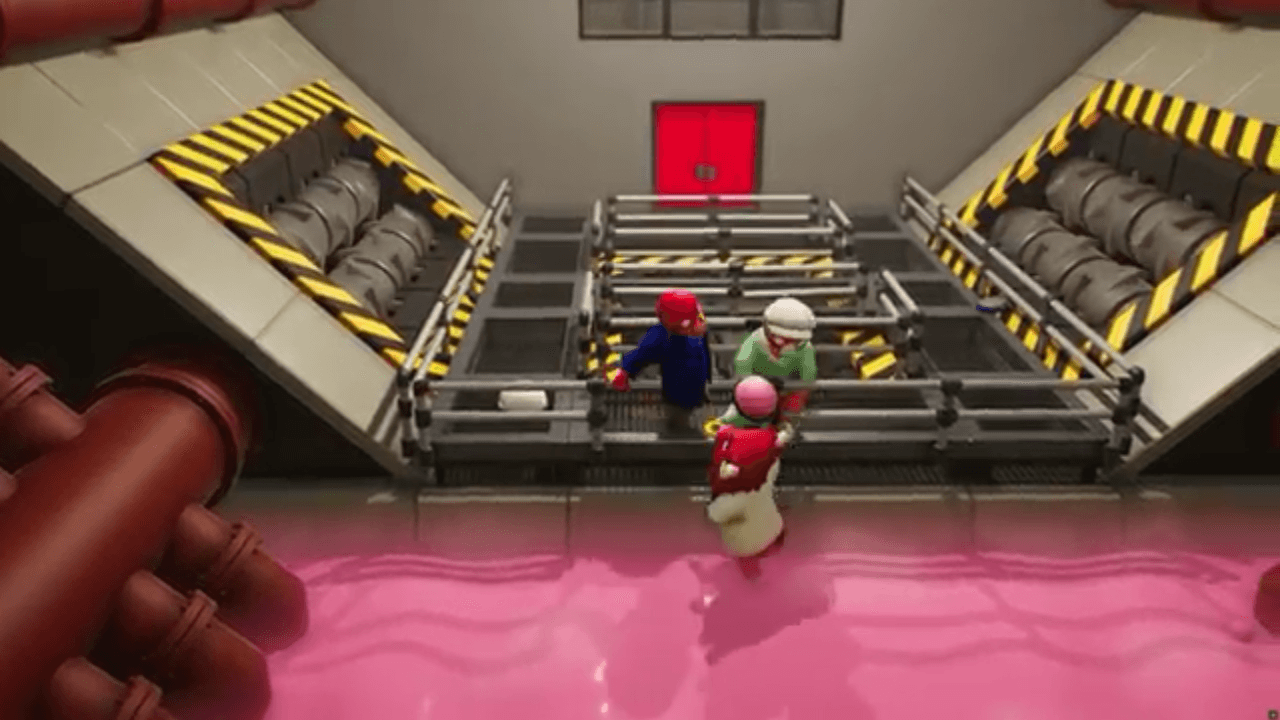 If you're looking for a sily multiplayer beat 'em up party game with supercilious characters, then you should checkout Gang Beasts. It's one of the best ragdoll game that features intense melee fight set in dangerous environments. The game kicks off in Beef City, where you'd punch or kick your opponents until they're knocked out. Then with zeal, you'd need to toss them over one of the stage hazards before they regain consciousness. Gang Beast features 8 multiplayer stages and it's available on Xbox one, PS4 and PC.
Download from Steam ($20)
5. Trials Rising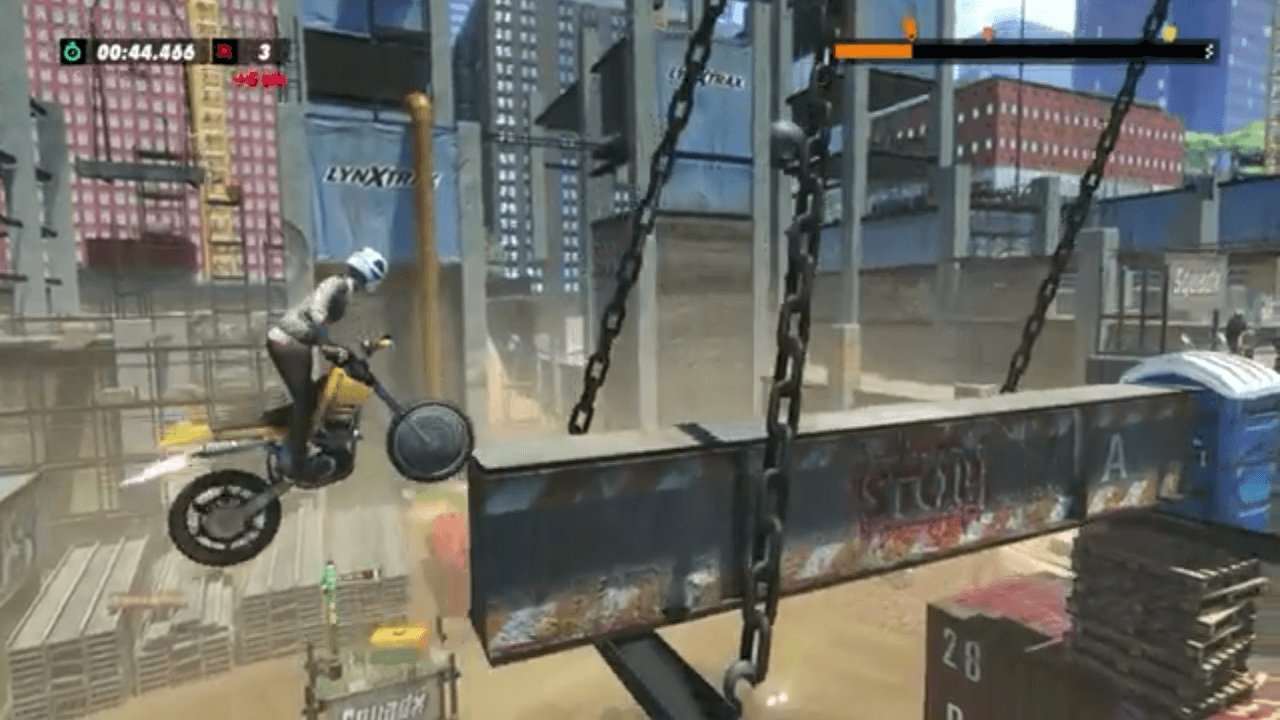 It's a bit difficult to find a good ragdoll physics game, but the developers over at Ubisoft just made the search easier. Trials Rising is a multiplayer physics-based racing game that allows players to control a rider and its motorcycle while navigating through obstacles. The game features new tracks in exotic places all over the world and aside from customizing the bike and outfit of your rider, you'd get to create custom obstacles too. With great visual look and awesome set of levels, it's the game to play right now.
Download from Steam ($25)
6. Octodad: Dadliest Catch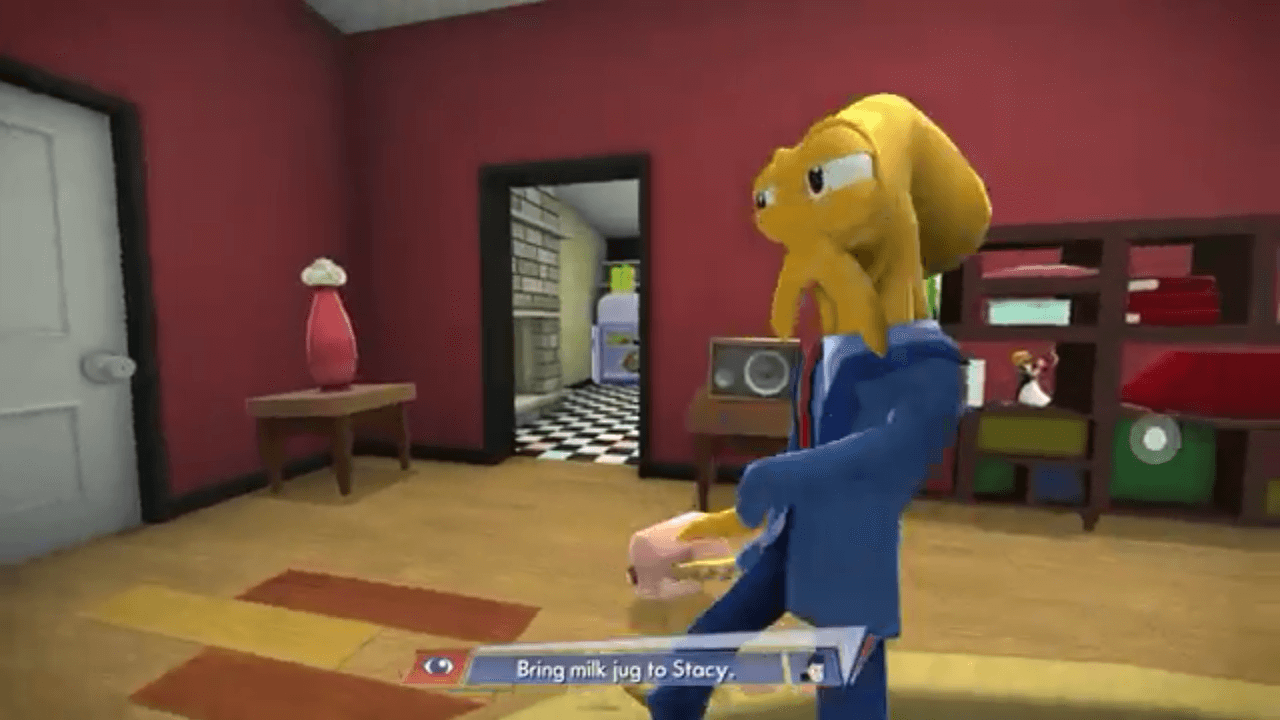 Octodad: Dadliest Catch is one of the most interesting ragdoll physics game I'd recommend for kids. It's a game about deception and fatherhood in which players control Octodad, a dapper octopus masquerading as a human. During gameplay, you'll be tasked in helping your character master mundane tasks without causing much destruction or chaos. Things however turned sour when an evil chef kidnap's octodad family and he's left with no other option than to reveal the fact that he is a cephalopod in human clothing.
Download from Steam ($15)
7. Stick Fight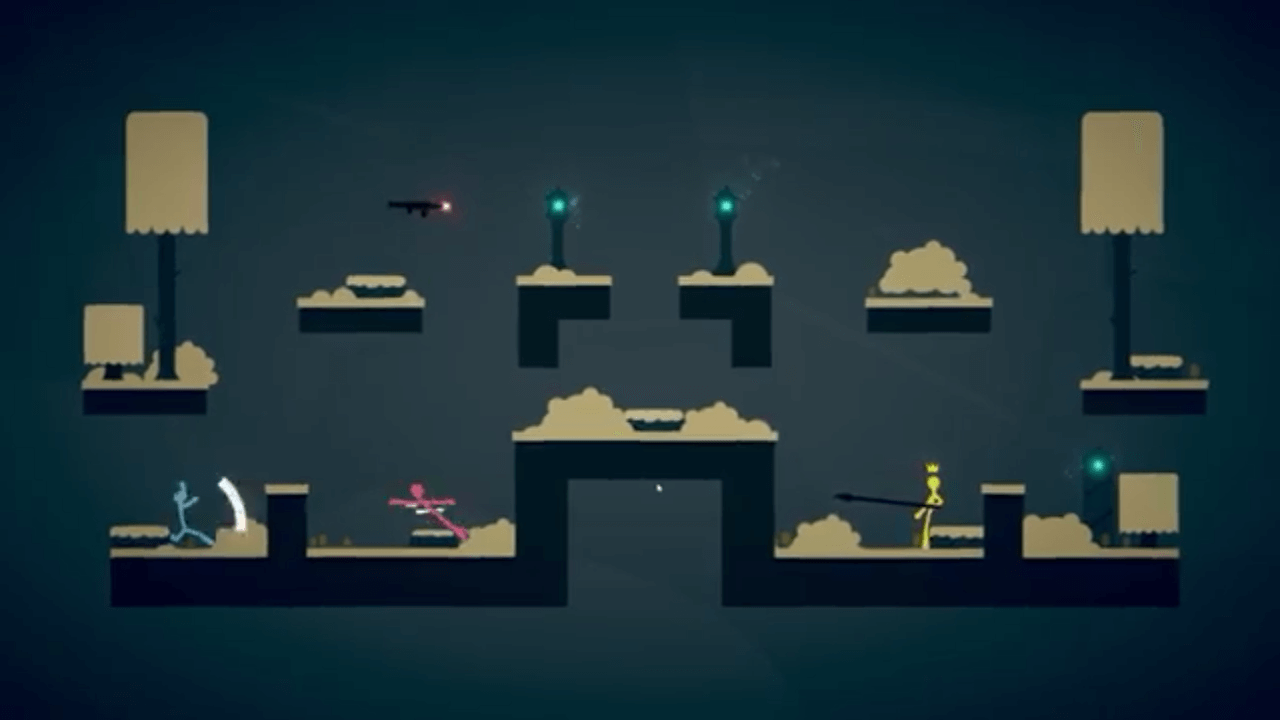 Stick Fight is one of the breathtaking fast-paced ragdoll fighting game you should play. It features an iconic coloured stick man who fight other stick men using an assortment of weapons. As the player, you'd be tasked to win the game no matter what, but it isn't easy at all. As a pysics-based couch and online fighting game, stick fight brings short length of matches which makes the overall gameplay interesting. It's really a must-play.
Download from Steam ($5)
8. Totally Reliable Delivery Service
Totally Reliable Delivery Service (AKA TRDS) tells a story of terrible package delivery couriers. It's actually a ragdoll physics driven simulation game that features up to four players meant to work together to deliver packages to their destination. But trust me, once in charge of these characters, you'd be horrible in your job. During gameplay, you can use odd machinery and useful gadgets to accomplish the tasks given to you. Remember, physics is to be utilised if you're looking to do a clean and safe work.
Download from Steam (coming soon)
9. Ben and Ed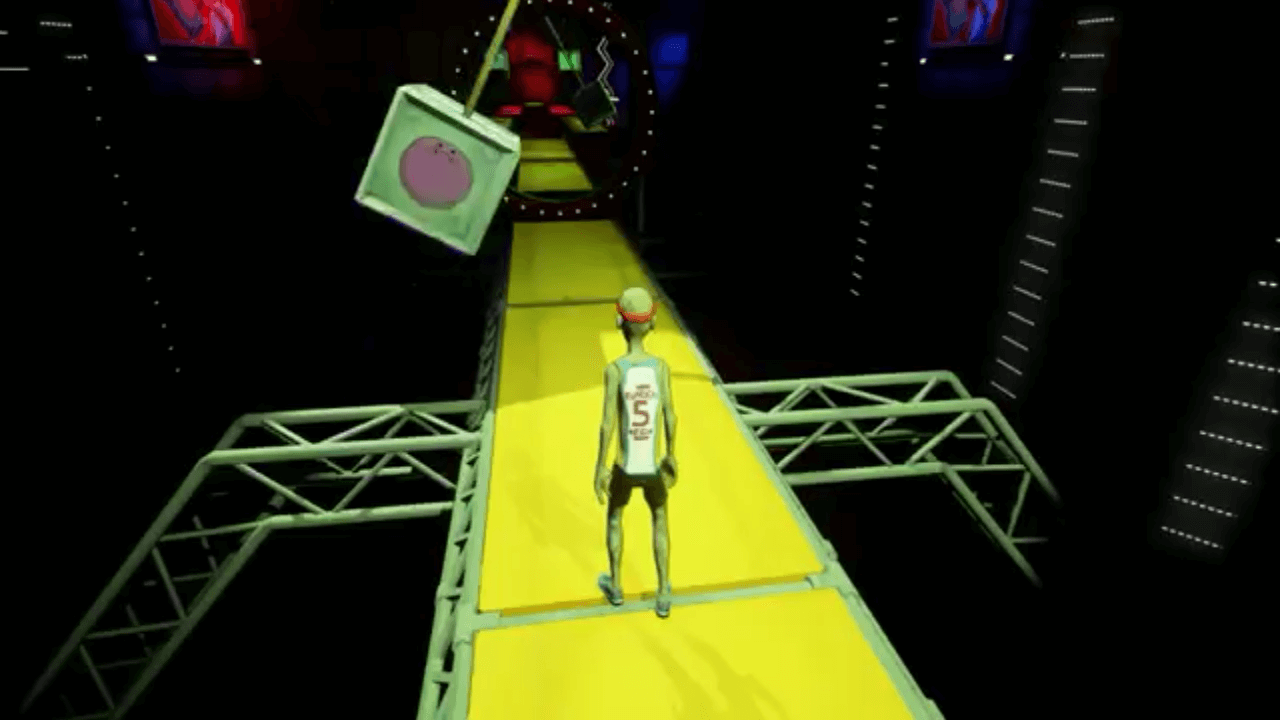 Ben and Ed is a cool ragdoll game that brings an interesting storyline. The game narrates a story of a young boy called Ben who has never had any good friends. Then came a day when he saw Ed, the undead. Both became friends, and Ben started feeding him with meats and dead animals. Sooner or later, Hans Showmaster heard of Ed and decided to lock Ben inside a cage. Now, Ed is left with no other option than to participate in the rundead show in other to rescue his friends. As the player, you'll get to beat all obstacles that comes your way, but can things go as envisioned?
Download from Steam ($10)
10. Ragdoll Runner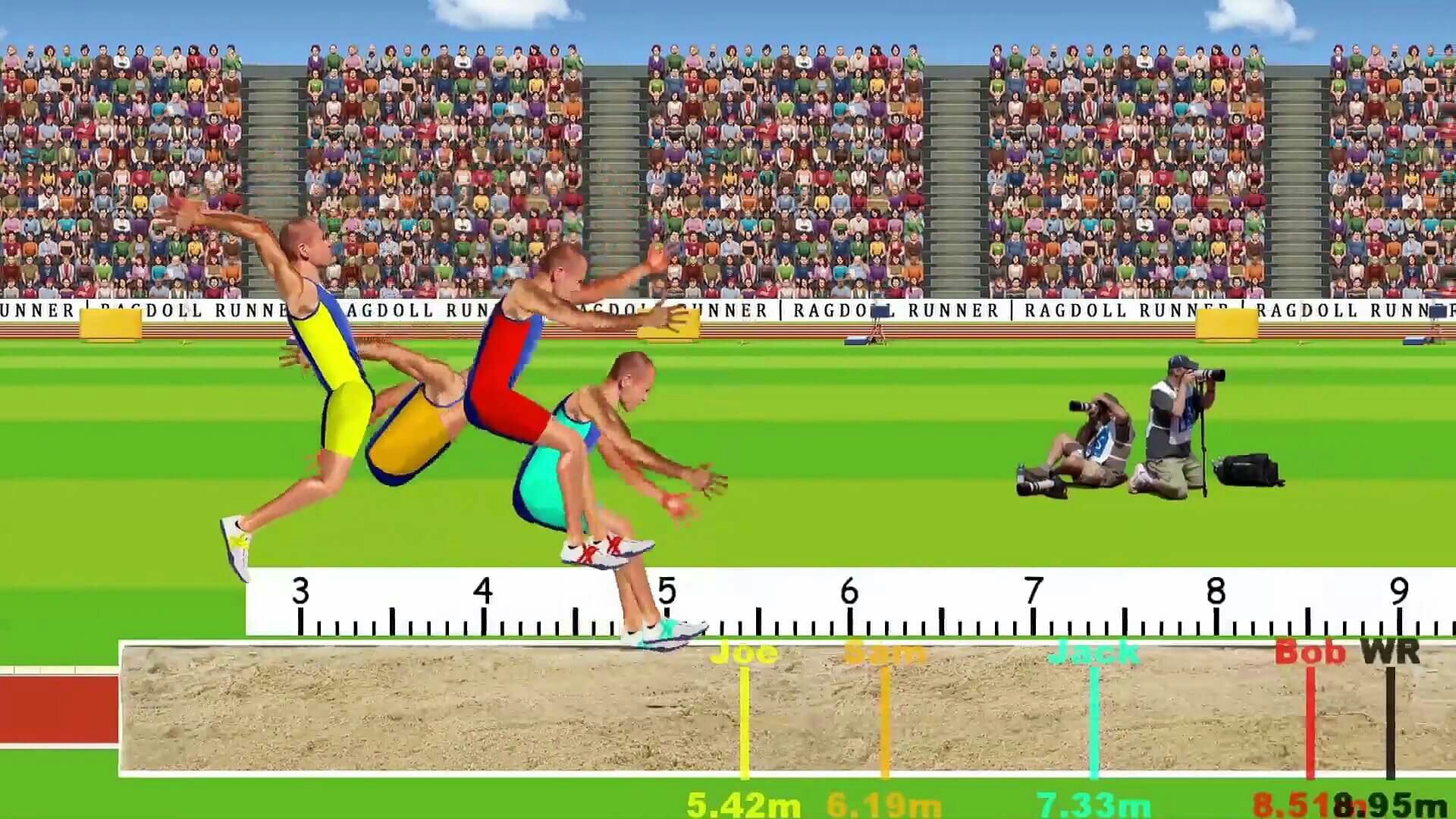 Finally we have ragdoll runner, one of the most realistic ragdoll racing game that lets you control the two legs of an athlete independently until he reaches the finish line. The game is unlike what we are used to, as you do try to coordinate both movements in other to outrun your opponents and win races. Sincerely speaking, ragdoll runner isn't based on button mashing, but good precision and timing. The game features 8 events with different types and they include long jump, sprint, triple jump and hurdles. It's really worth the time.
Download from Steam ($5)
Bottom Line
There are of course a plethora number of ragdoll games out there on the internet, but we decided to fish out the best. Games such as Red Dead Redemption, Max Payne 3, GTA Auto V and Star Wars: The Force Unleashed features 2D powered ragdoll movements, but not to its core. The games listed above utilizes modern ragdoll physics that goes beyond death sequences and they're highly recommended by us.