Anti AFK script galore. So if you're looking not to get kicked out of a server, then here's all the working Anti-AFK Script for any game on Roblox.
Roblox pride itself as the ultimate virtual universe for kids. It host a plethora of user-generated 3D experiences that are free-to-play but many of them suffer from extremely long queue time.
Also Checkout: Roblox Monster Ghoul Script
Just so you know, there are some games on Roblox where you need to wait hours on end to get in. Now when you successfully join a server and the game detects you're away from your keyboard, you'd risk getting kicked out.
Normally, players can go AFK in a game on Roblox for 20 minutes. But in some games, it'd take 5 seconds to get kicked out for being Idle. Now in a bit to prevent this, we've got the best Roblox anti-afk script to utilize right now.
What is Roblox Anti-AFK Script?
Anti-AFK script, for the uninitiated, is a file containing a list of commands that can be used to mislead Roblox games that check for inactivity. They function by executing buttons and moving your mouse when you're not playing.
There are a plethora of them to be sincere, but if you are looking for something that's free, with the capability to work without being detected, then here's all the currently working anti-afk scripts for any game on Roblox.
Script 1
Script 2
How to Execute Roblox Anti-AFK Script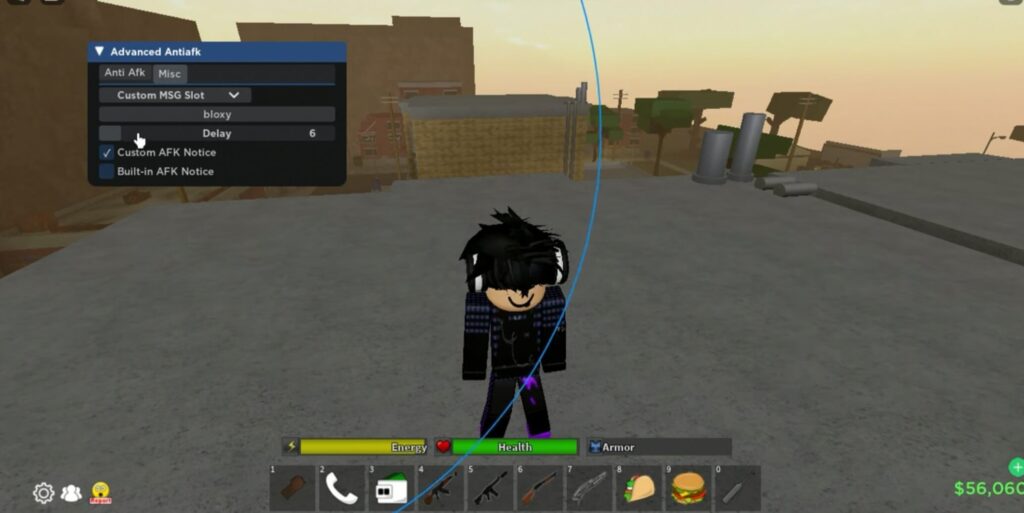 Prior to executing scripts in a game on Roblox, one will need to employ the services of a reliable Roblox exploit. From Krnl, Fluxus, Synapse X and more, there are a plethora of them.
So assuming you do not have one downloaded yet, simply jump into our previous post detailing the best Roblox script executor and/or exploit and find yourself something that works.
Once installed, simply go ahead and jump into Roblox, then fire up your favourite game as well as the downloaded exploit. Next up, copy and paste any of the anti afk script listed above into the box found within the executor.
Once done, click on the Attach/Inject button followed by Execute and the script GUI will pop-up. Now go ahead and enable the anti-afk hack.