Roblox headless script abound. So if you are looking to control a character without a head, here's the best Roblox headless script to utilise right now.
Roblox is literally the first of its kind. Despite the presence of similar platforms on the internet, it still tops in terms of popularity and has grown to become a household phenomenon.
Also Checkout: Roblox Wisteria 2 Script
On Roblox, users can create as many 3D games as they can imagine and share it for others to play. The platform offers limitless freedom and allows users to spruce up their gaming experience using scripts.
From scripts featuring hacks that let's users automate repetitive tasks to those capable of giving unlimited resources, then there's the Roblox headless script that puts players in control of a character without a head.
Roblox Headless Script
In games like Doors, controlling a decapitated character can spicen the overall gaming experience. So assuming you have a thing for Roblox horror games, then here's a list of all the Roblox headless script to make use of right now.
Script 1
loadstring(game:HttpGet('https://pastebin.com/raw/H5yx10Jq'))()
Script 2
loadstring(game:HttpGet("https://raw.githubusercontent.com/RobloxHackerProLuaStuff/avatar-editor-thing/main/headless.lua"))()
How to Execute Roblox Headless Script in Any Game on the Platform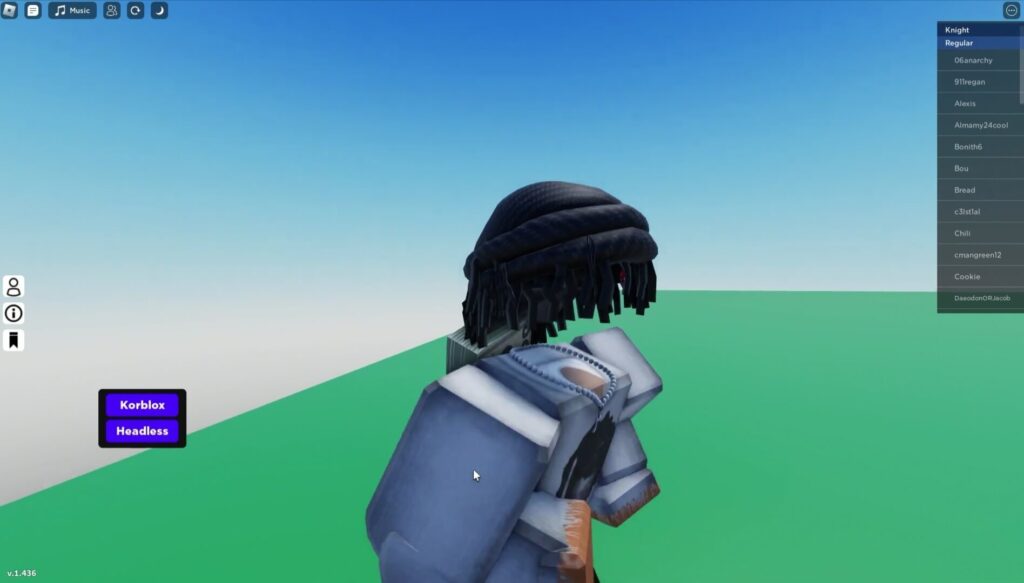 Prior to executing any of the above headless scripts in a game on Roblox, one will need to employ the services of a reliable Roblox exploit. From Krnl, Fluxus, Synapse X and more, there are a plethora of them.
So assuming you do not have one downloaded yet, simply jump into our previous post detailing the best Roblox script executor and/or exploit and find yourself something that works.
Once installed, go ahead and jump into Roblox, then look up and click to open any of your favorite game as well as the downloaded exploit. Next up, copy and paste any of the Roblox headless scripts listed above into the box found within the executor.
Once done, click on Attach followed by the Execute button and the script GUI will pop-up. Now go ahead and enable the headless hack.