Notoriety script galore. So if you're looking to get unlimited money, skills and more, then here's a list of all the currently active scripts for Roblox Notoriety.
Inspired by Pay Day 2, Notoriety moriety is one hell of a first-person shooter created by Brick_man. The game itself was initially released in the year and has grown from obscurity to become one of the most popular FPS games on Roblox.
With over 500 concurrent players and more than 173 million visits, its success hugely highly attributed to the amount of content it brings and the RPG and Stealth elements makes it a whole lot interesting.
Also Checkout: Roblox Chat Bypass Script
For the uninformed, Notoriety albeit with zero storyline plays out just like the Grand Theft Auto series. It's gameplay equips players with the best arsenal and task them to use their skills to execute heists in places such as banks, whilst fending off the constant threat of the police.
The money earned from each successful operation is obviously used to acquire advanced weapons and perform essential upgrades. But assuming you're looking to get rich quicker or to get infinite skills, then we've listed below the best Roblox Notoriety Script that you can use right now.
Notoriety Script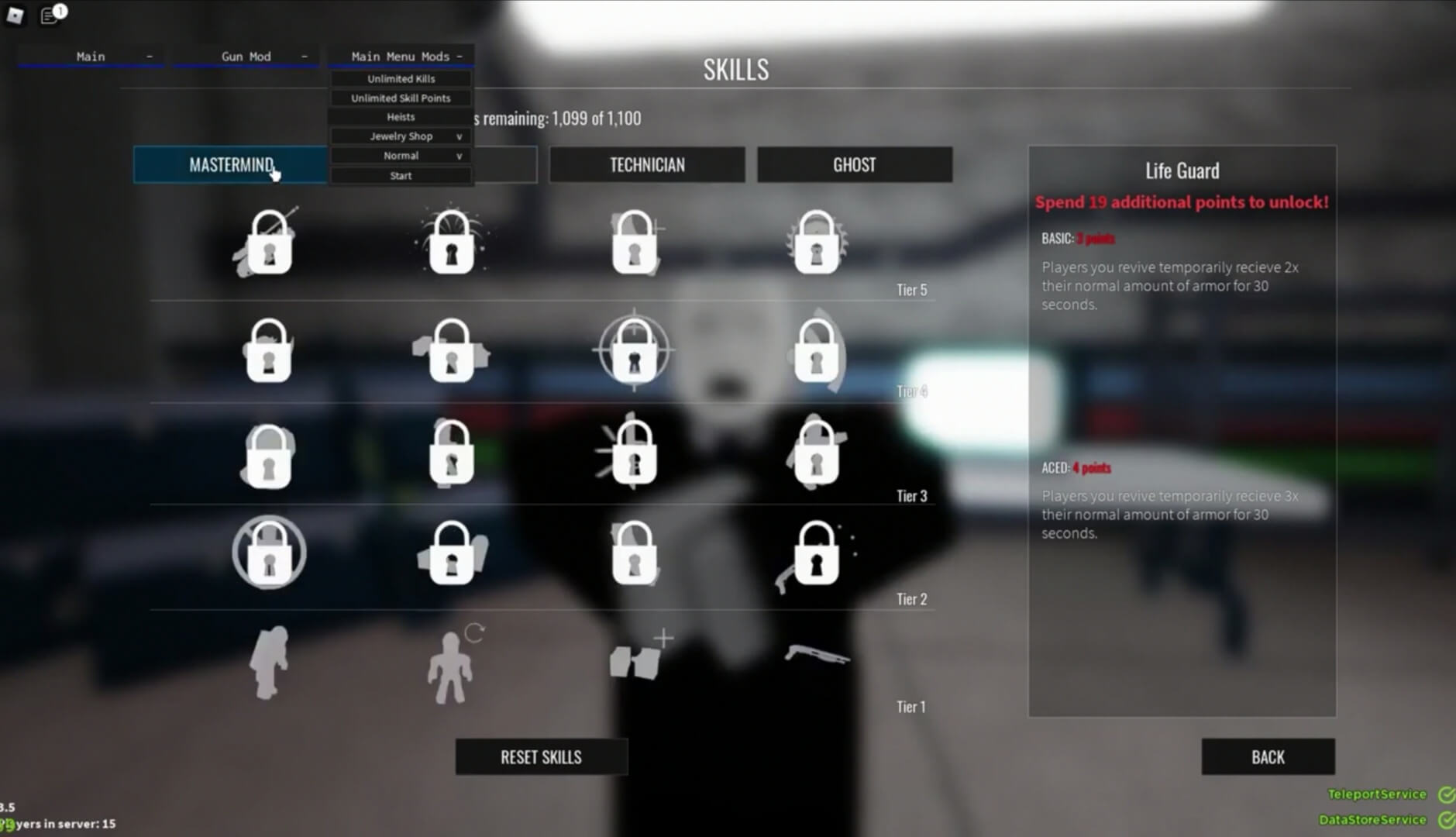 Roblox Notoriety Script abound and if you are fortunate enough to stumble upon something that works, you'd get to experience firsthand how it simplifies your gameplay. From Infinite Skills to Unlimited Money, the best of the best Notoriety script can go as far as improving your Walkspeed and what not. Below's the one's we can vouch for.
Script 1
Script 2
How to Execute Scripts in Notoriety
Prior to executing scripts in a game on Roblox, one will need to employ the services of a reliable Roblox exploit. From Krnl, Fluxus, Synapse X and more, there are a plethora of them.
So assuming you do not have one downloaded yet, simply jump into our previous post detailing the best Roblox script executor and/or exploit and find yourself something that works.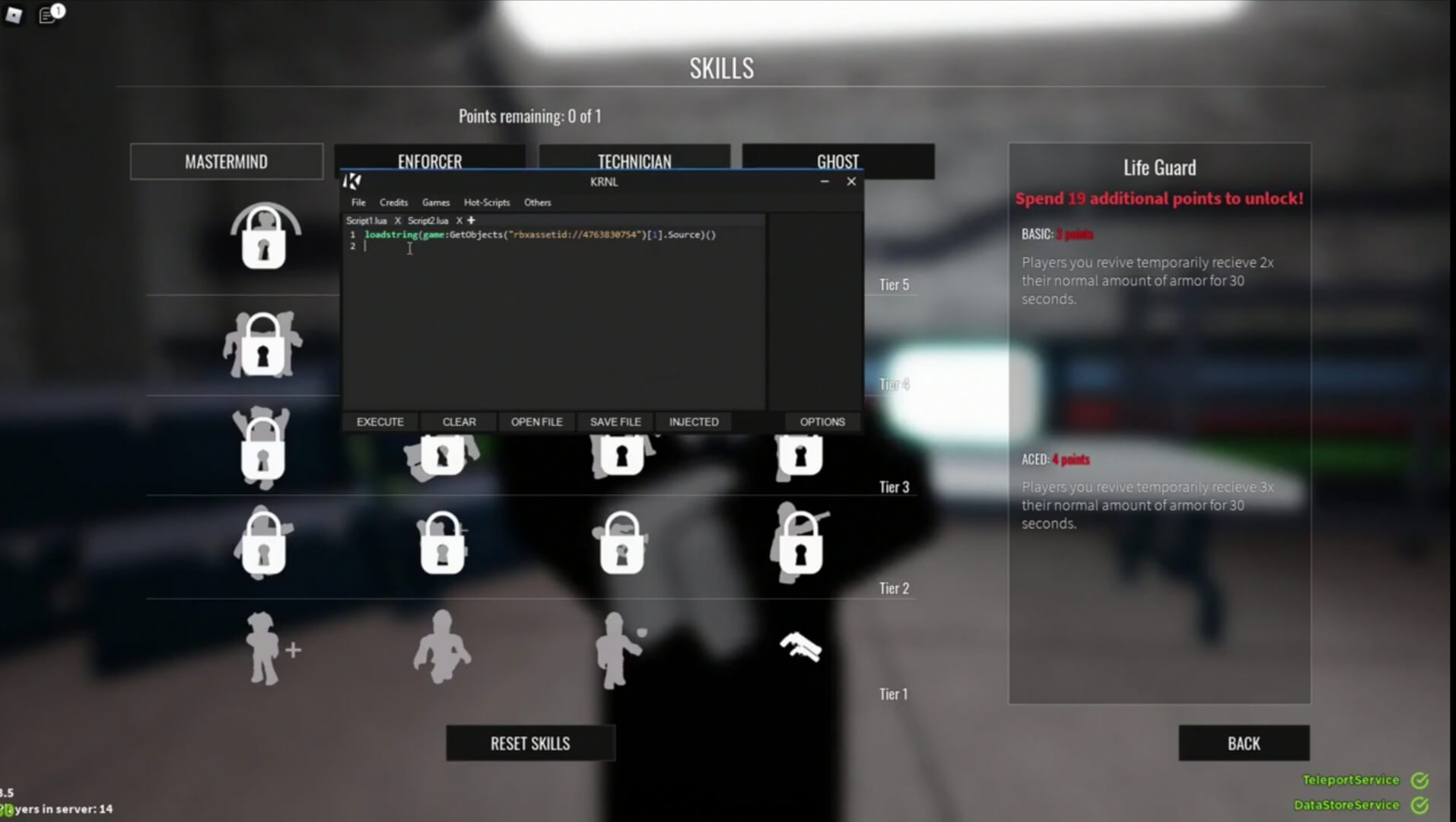 Once installed, simply go ahead and jump into Roblox, then fire up Notoriety as well as the downloaded exploit. Next up, copy and paste any of the Notoriety script listed above into the box found within the executor.
Once done, click on the Inject/Execute button and the script GUI will pop-up. Now go ahead and enable the hacks you prefer.