Ragdoll Engine script galore. So if you're looking to enable stuff such as Invincible All, then here's one working Roblox ragdoll engine script to utilize right now.
Ragdoll Physics has come to stay and it is gradually replacing the traditional static death animations in most video games. While the likes of Happy Wheels, Human Fall Flat and Gang Beast are often referred to as one of the best Ragdoll games out there, it is satisfying to see that there's something for Roblox diehards.
Created in July 2018 by mr_beanGuy, Ragdoll Engine is simply one of the most realistic ragdoll physics game on Roblox. It's gameplay sees players spawn on a green baseplate and from here, they can experiment with various creations found within the game world.
Also Checkout: Roblox Prison Life Script
Offering essential changes such as joint improvements and a more flexible ragdolls, one of Ragdoll Engine strong point is that it is fun to play. It essentially let's players fall off high buildings and other structures without splattering.
Now if you are looking for some cool epic Ragdoll Engine script that can enable stuff such as Invincible All, Super Push, Bomb All and more, then here's a list of all the working Ragdoll Engine script to utilize right now.
Ragdoll Engine Script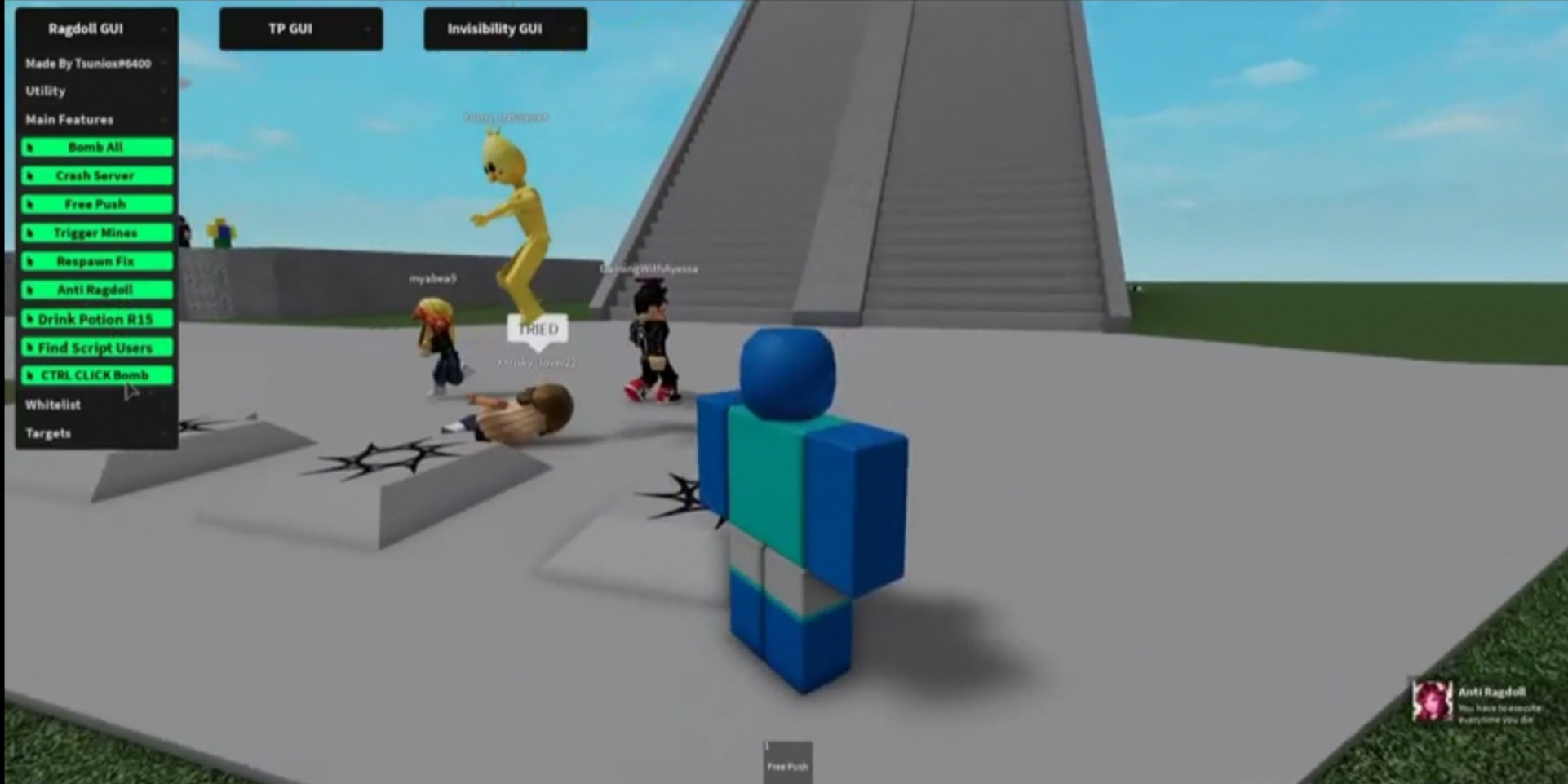 There are a plethora of Roblox Ragdoll Engine script out there on the web and the best part is that most of them are still working. So without beating around the bush, here's one of the active Ragdoll Engine script to use right now.
For one thing, the script listed above brings a plethora of features and it's GUI is simply superb. Also we recommend you use the Synapse exploit to execute it in other to avoid any error.
How to Execute Ragdoll Engine Script
Prior to executing scripts in a game on Roblox, one will need to employ the services of a reliable Roblox exploit. From JJSPloit to Krnl, Synapse and more, there are a plethora of them.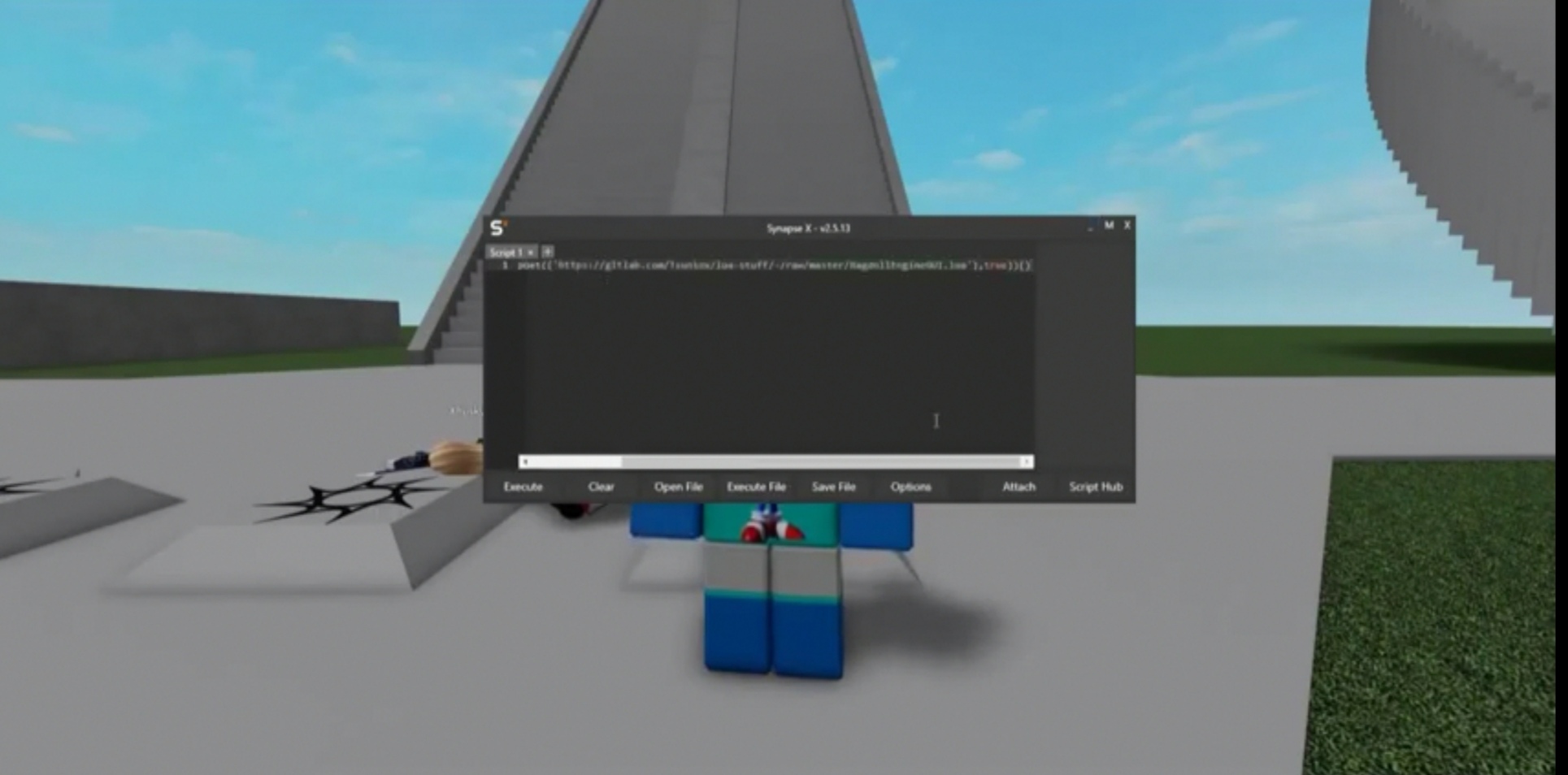 So assuming you do not have one downloaded yet, simply jump into our previous post detailing the best Roblox script executor and find yourself something that works.
Once installed, simply go ahead and fire up Ragdoll Engine as well as the exploit. Next up, copy and paste any of the Ragdoll Engine script listed above into the provided box. Click on the Inject/Execute button once you are done and you'll be good to go.