In Surviv.io, weapons galore. From AK 47 to Assault Rifles, Shotguns and more, the game brings a colossal number of consumables that can go as far as spicing up your gameplay. Now you must be wondering if this battle royale game is as fun as Apex Legend, Fortnite and it's likes. The truth is, it's addictive, super fun and thrilling.
Surviv.io is basically a free to play browser-based 2D multiplayer online game where players are task to move around a map in search of loot and resources such as scopes, medical items, ammo and weapons. The goal of the game unsurprisingly is to eliminate every opponents in other to emerge the last man standing.
Also Checkout: Moomoo.io Hacks
Graphics-wise, the game rocks and you can even choose to go solo or play as a team. Its map is pretty cool too and sincerely speaking, it is worth spending hours on. Now if you are looking to simplify your gameplay by enabling features such as aim lock, auto respawn, auto reload, fast heal, auto weapon swap and more, then here's the best Surviv.io hacks to utilize right now.
Surviv.io Hack
There are a plethora of Surviv.io hacks out there, but the thing is that most of them aren't working perfectly. Having gone through the web, we came up with an updated hack for Surviv.io and the best part is that it supports any browser that features the integration of extensions.
IceHacks SurvivCheatInjector is obviously the hack we are talking about here and it comes loaded with plenty of features that can help make your gameplay easier. From aimbot to auto shoot, then there's the auto reload, auto heal and most importantly, auto loot.
Enough with the talks already. Below, we will guide you through on how to hack Surviv.io in less than a minute.
Hacking Surviv.io
The first step obviously is to download IceHacks SurvivCheatInjector. So to get this one going, simply fire up your chrome browser and head over to this page.
From here, scroll down till you see the hyperlink that says "latest.zip" ( it's located under "Asset"), click on it to initiate the downloading process.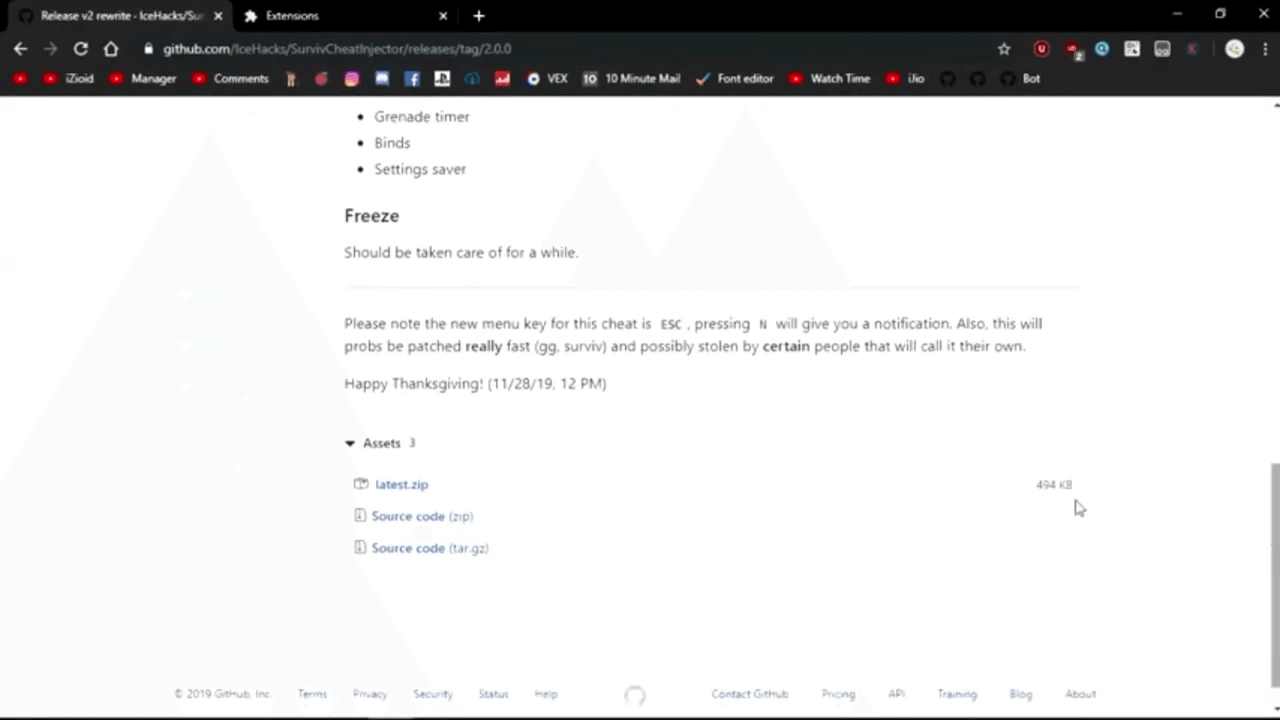 Once the zip is downloaded, simply extract it's content into a new folder on your desktop. To do this, create a new folder on your desktop and double click to open up the zip file you downloaded earlier.
Now copy all the contents in that zip (there should be 2 separate folders and 5-6 files) and paste it into the folder you just created.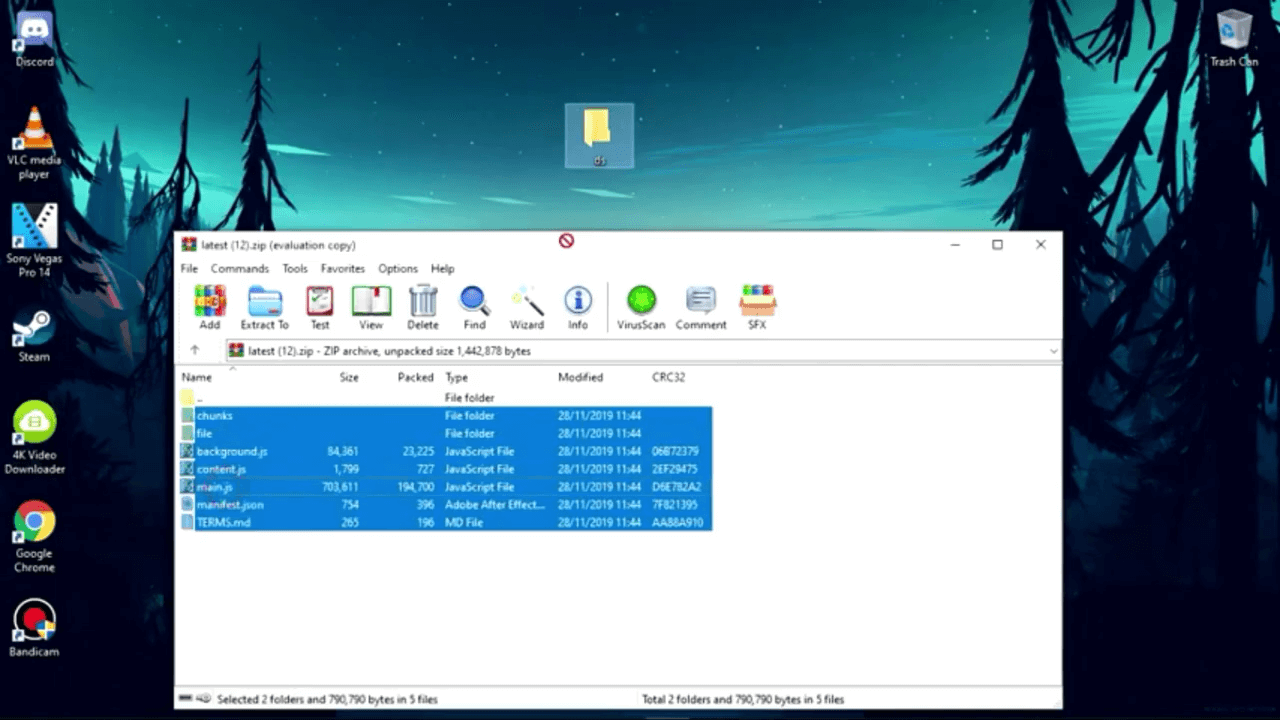 Once that's done, fire up Chrome and click on the vertical three dots located at the top right corner of the screen.
This will reveal a drop down menu, go ahead and select More tools followed by Extensions.
Alternatively, you can enter the following URL into the address bar to access the extensions page.
chrome://extensions
Once you are in, click the button located on the top right corner of the screen to enable developer mode.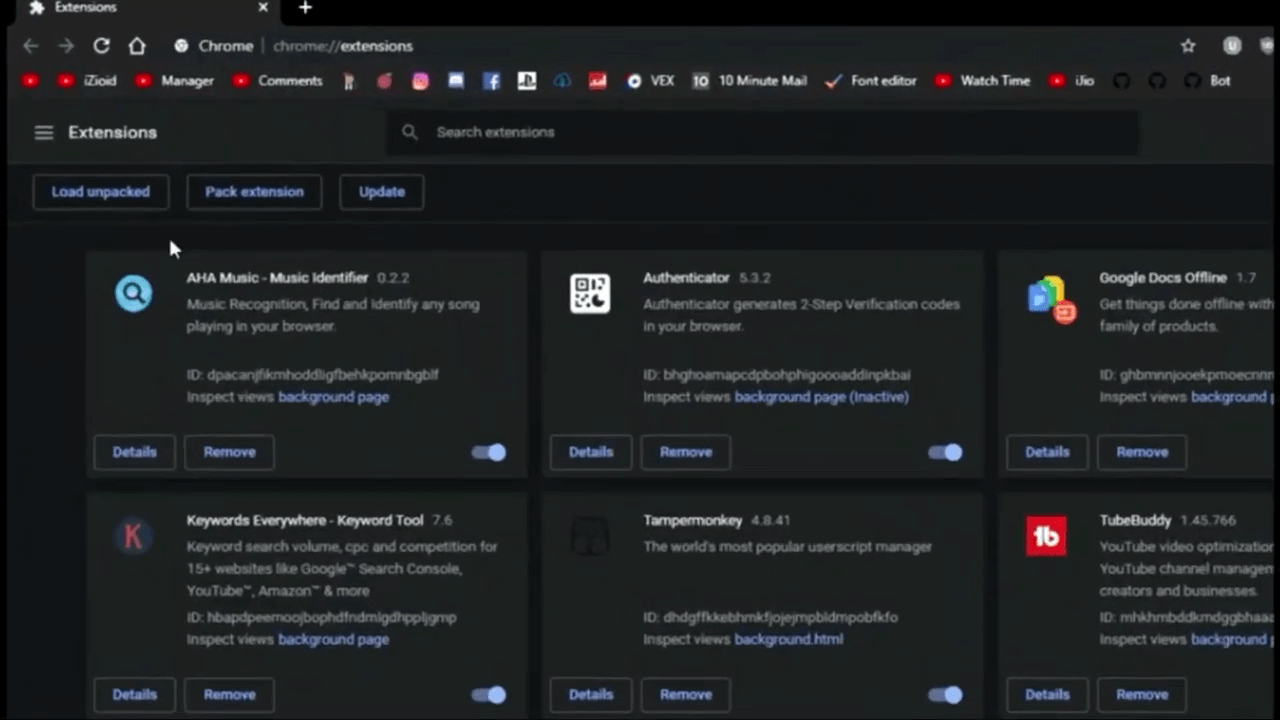 With that done, go ahead and click on the button that says "load upacked" on the top left corner of the screen.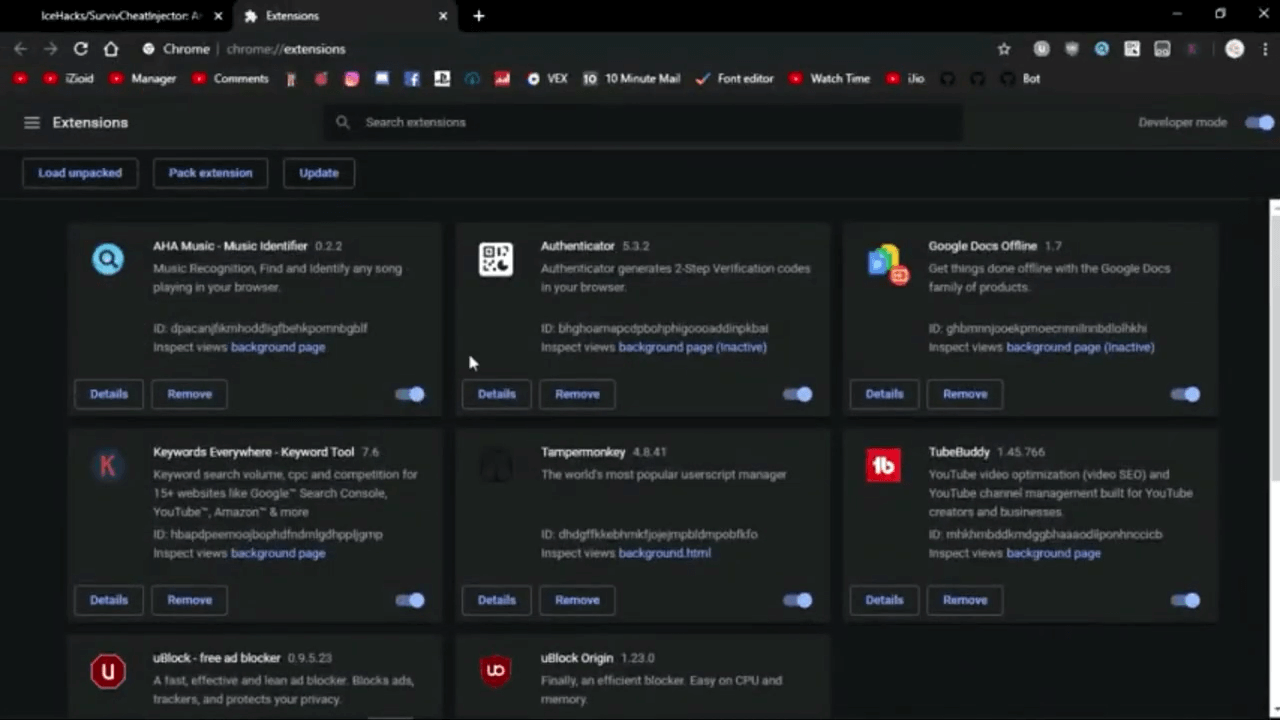 A new window will pop-up, simply select the folder where you extracted the zip file downloaded in step one.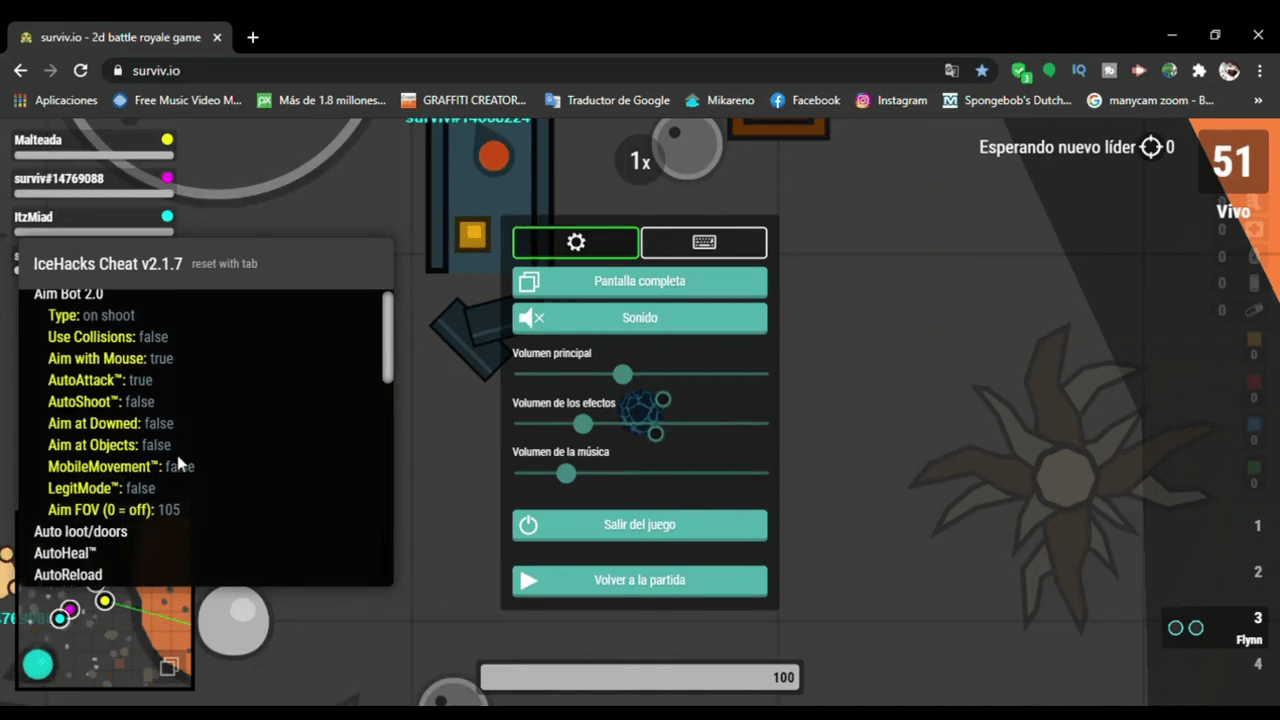 That's it. You can now launch Surviv.io and you'll see IceHacks cheat working perfectly.
One more thing, this hack comes with an Incognito feature which can be enabled by jumping into the details section.
Wrapping Up
So this is hands-down the most feature-rich Surviv.io that works in 2020. If you happen to come by an hack that works better, simply let us know in the comments below. Till then, happy gaming.