The best things in life are free – or atleast free-to-play. From arcade to role-playing, then down to action-adventue, strategy, sports, simulation and idle gaming. There are obviously a plethora number of games you can play. But the thing is, most of these games aren't hacked. Gaining an upper hand over your opponent and being able to have access to stuffs such as unlimited money, ammo etc; makes a game easier and interesting to play.
Also Checkout: The Best Low Storage Games
Hacked games are much more better than the vanilla version. They ensure you don't get stucked at "bossy" levels and gives you a slew of virtual money you can use to buy "in-game" items. A ton of sites such ArcadePrehacks and HackedArcadeGames provides a huge catalogue of hacked games, but they can be overwhelming. So having that in mind, we decided to list the best hacked games you should play online.
1. Stick War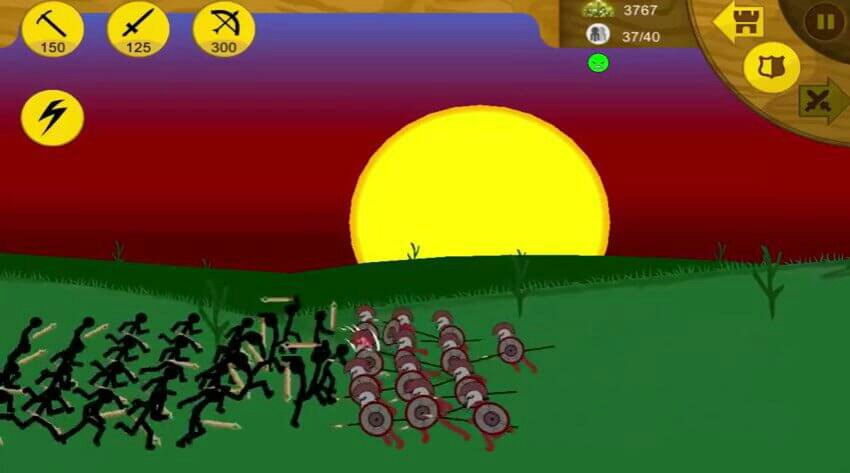 Stick War hacked is one of the most popular game you should play right now. It is a real-time strategy based-game that challenges you to "lead" a group of stick-figure army in a battle against all kinds of enemies. Gold is the game's main resources and it is needed to create units and finance campaign. But don't worry, the stick war hacked git 'em all. It also brings a great variety of modes such as classic story mode, survival and tournament. It's certainly worth playing.
2. Strike Force Heroes 2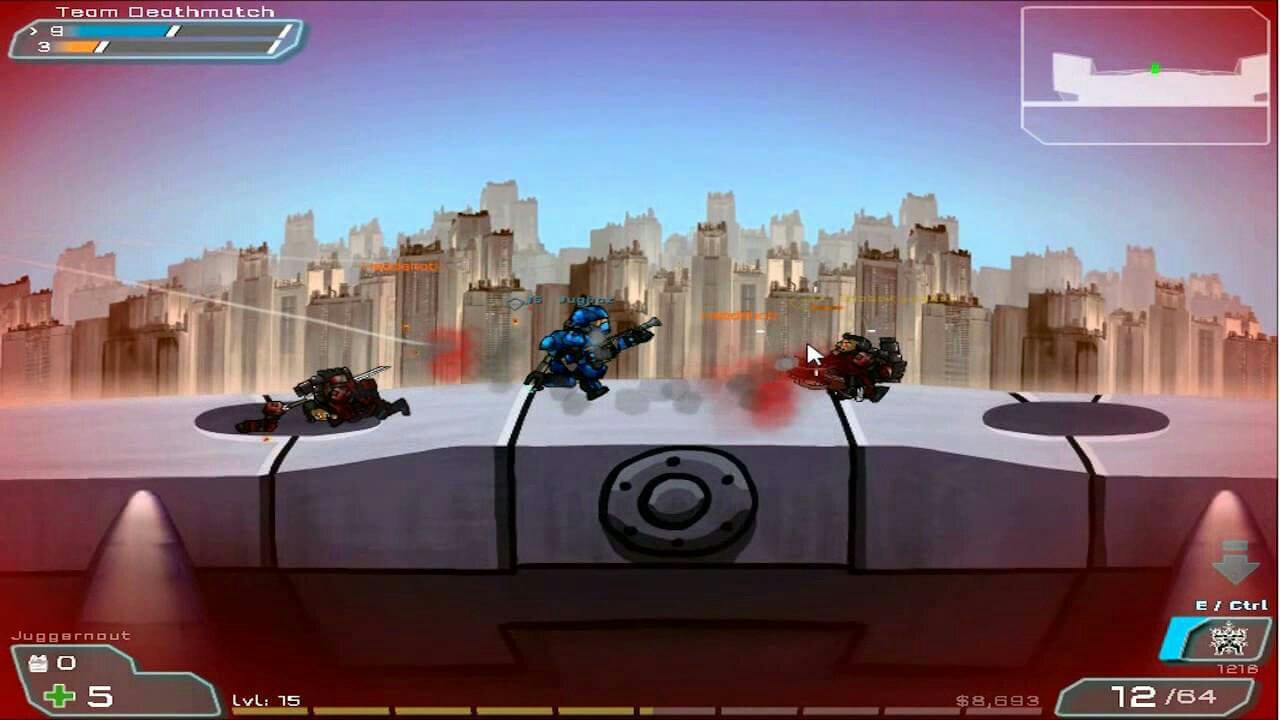 Strike force heroes 2 is a sequel to the first game. Its story continues with you fighting against a military criminal organisation named GlobeX in a bit to save the scientific who developed a cure that can wipe the nerve toxin infection affecting the soldiers living in the island. Unlike SFH 1, Strike force heroes 2 brings a slew of futuristic weapons, armors, contents and new classes. Its hacked version promises unlimited health, cash, ammo and rate.
3. Learn to Fly 3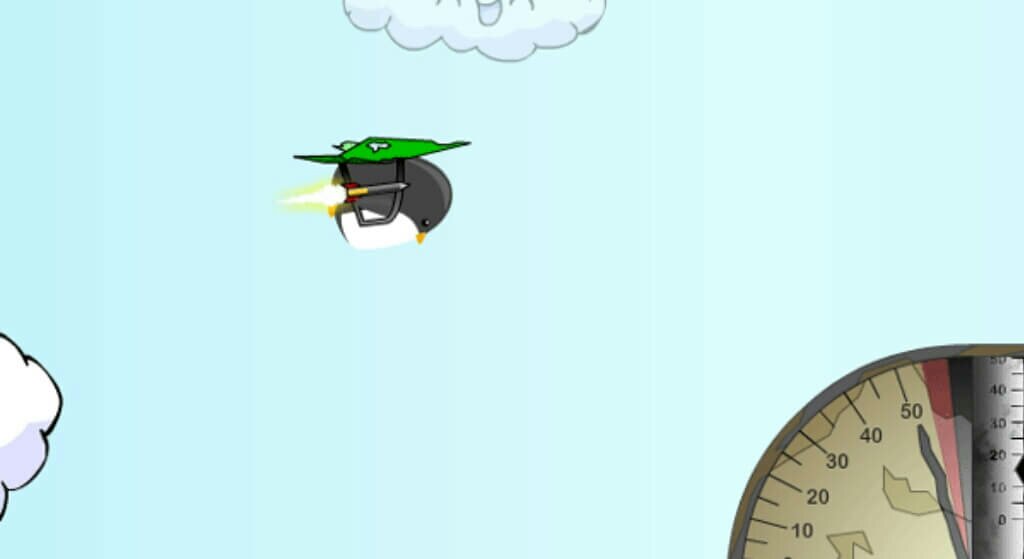 When a penguin reads an e-mail which mocked him of being able to fly but not to space, he got enraged and went to a NASA building. There, a kind professor unravelled to him a plan on how to launch to the moon properly and with joy, he sets out for an adventure. Learn to Fly 3 as a vertical launch game brings a ton of features as well as four different game modes. But you can simplify the gameplay with the hacked version which brings bonus points, money and most importantly fuel.
4. Plazma Burst 2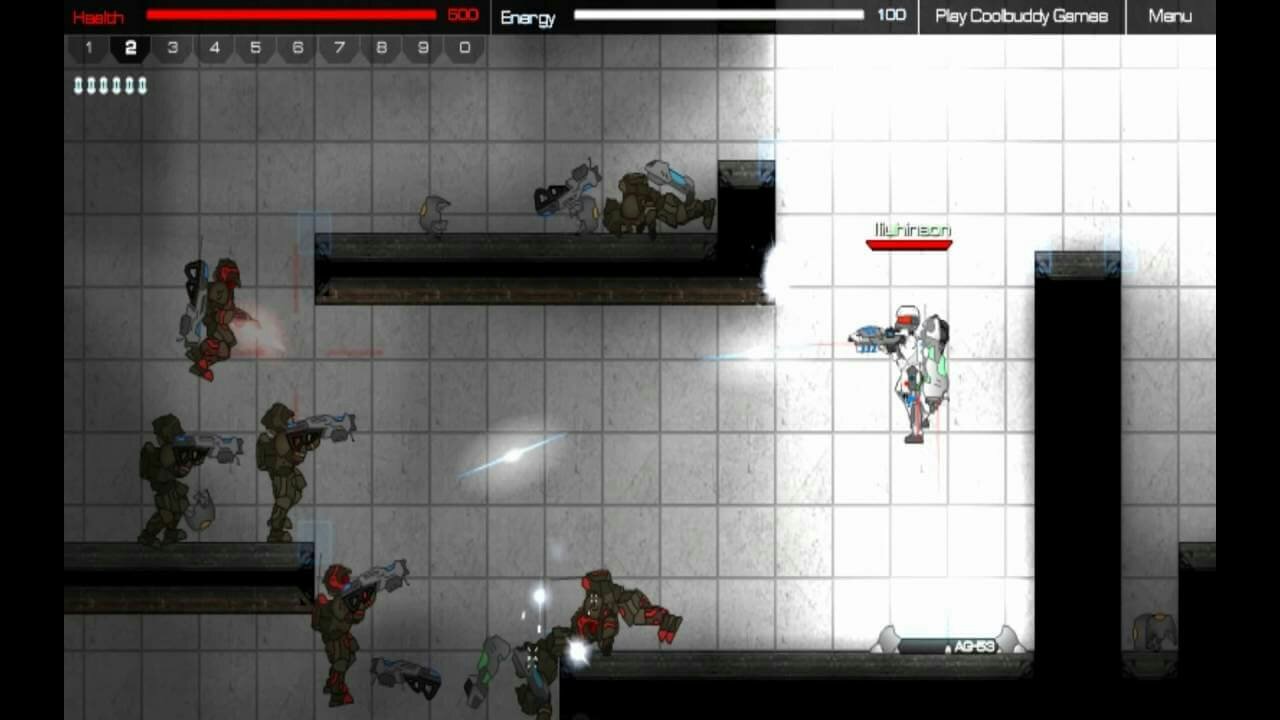 Plazma Burst 2 is a tactical side scrolling shooter game that depicts you as a Marine tasked with saving the planet from impending doom. Your mission in this game is to rectify the future where human race came to an end following an alien attack. To do this, you'll need to find the time machine whilst blasting enemies of various kind. Plazma Burst 2 is set in a 2D environment and you can play the modified version which offers unlimited cash, health, energy and skip level.
5. Superfighters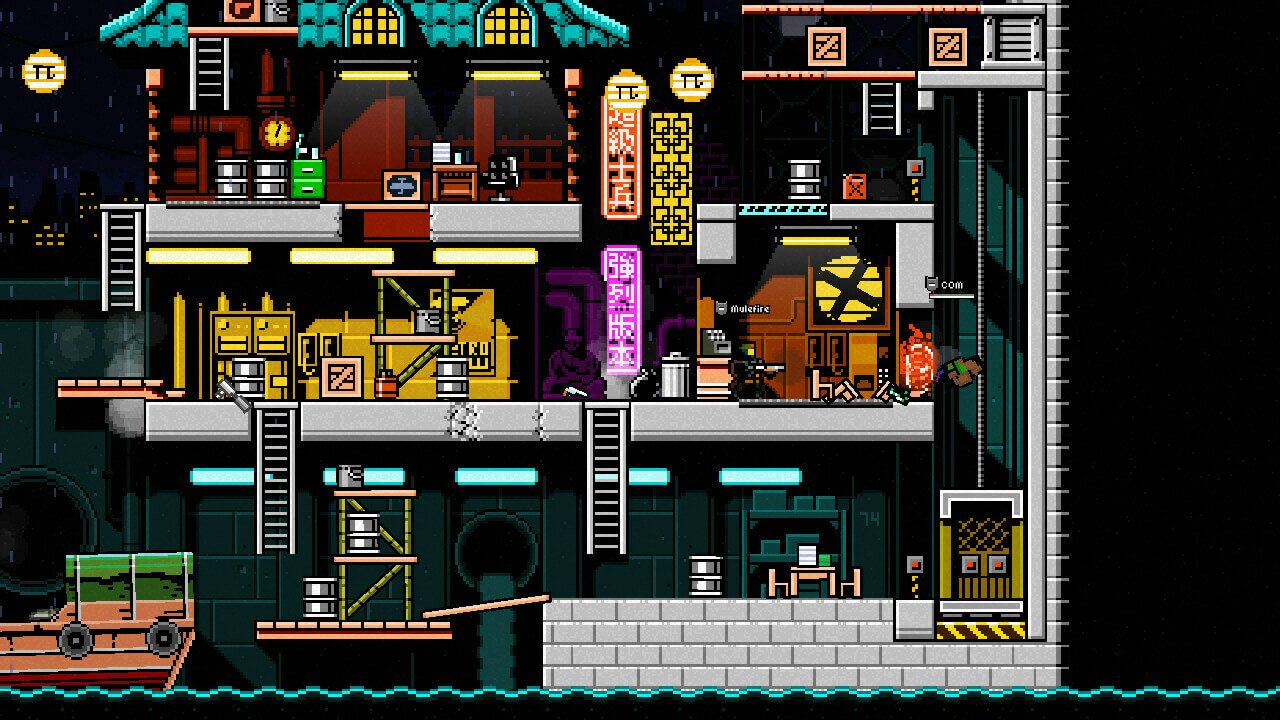 In Superfighter, you are tasked with running around shooting, smashing, stabbing, mashing, burning and slashing enemies to kingdom come until with the goal to become the last man standing. It's a chaotic emergent 2D action platformer that features retro graphics, two game modes and awesome music. From bazookas to shotguns, then machetes. There are a slew of weapons you can utilize and with the hacked version, you'd get unlimited health and ammo.
6. Clicker Heroes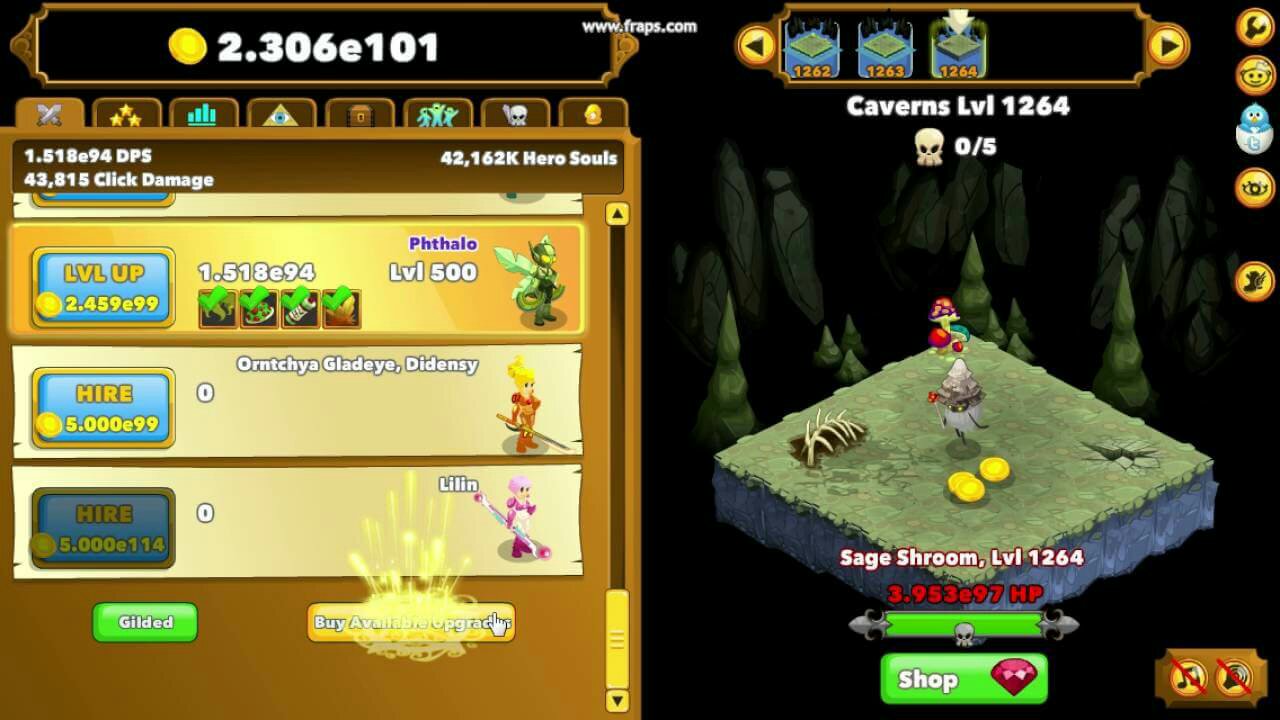 Clicked Heroes is one of the popular idle game trending right now. It is a free-to-play game where players are meant to click on enemies to damage and kill them. With your opponents down, they drop gold which can be used to upgrade heroes. The game's vanilla version is really addictive and can be played hours non-stop. But if you are looking to get free money, win zone and more, then play the hacked version.
7. Run 3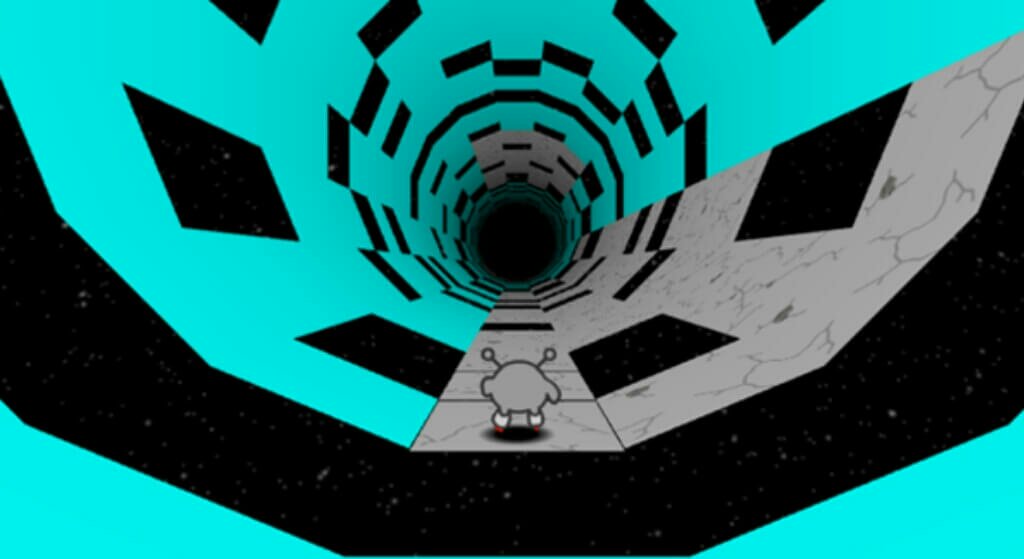 Run 3 tells a tale of a group of aliens who leaves their planet to explore a tunnel. With the tunnel no longer in its original location, some search for a path back while others (including the protagonist Runner) struggles to find the wormhole. Run 3 is a fun game to play. Running and survivability is essential in the game and the fact that it brings new mechanics makes it awesome. Its hacked version contains unlimited money.
8. Diggy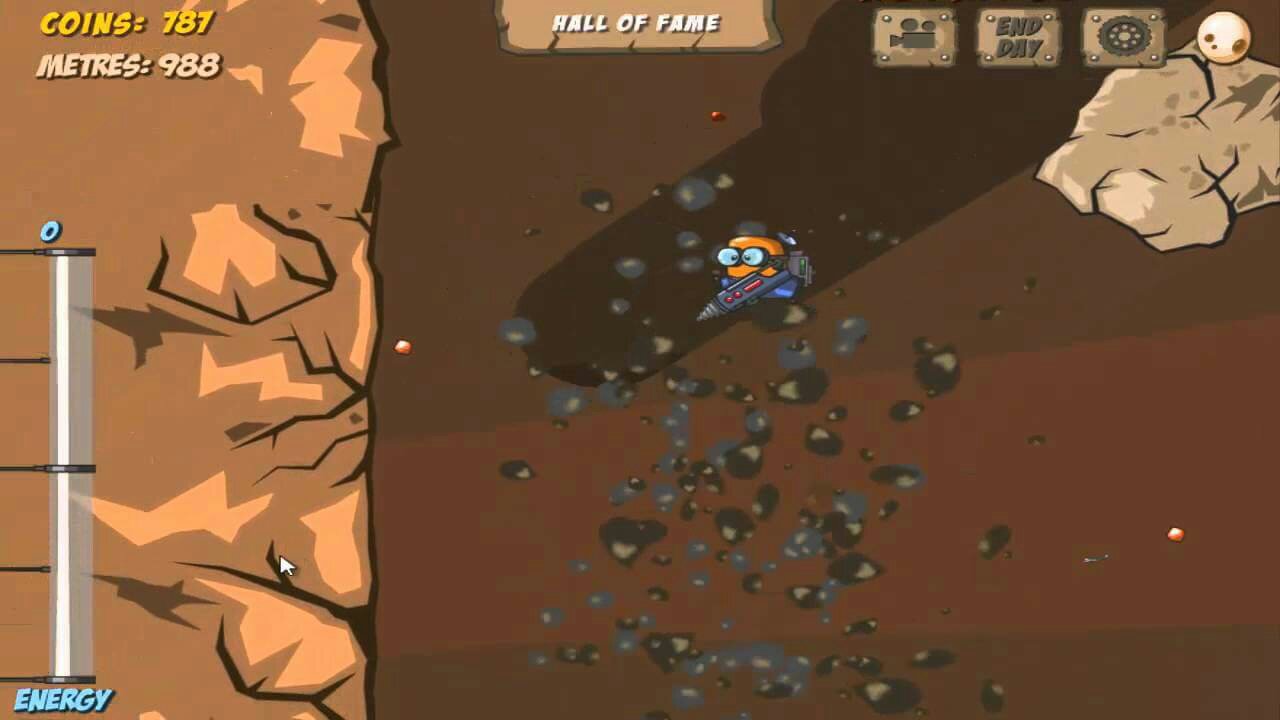 If you are looking to dig your way towards the center of planet earth, then play Diggy. It is a fun digging game where you need to dig as deep as you can to find many hidden and valuable treasures before your energy runs out. Some layers of soil in the game are harder to dig, but you can shoot your drill to get them tilled. With the hacked version, you will acquire unlimited energy as well as money which you can use to buy various upgrades.
9. Bloons Tower Defense 5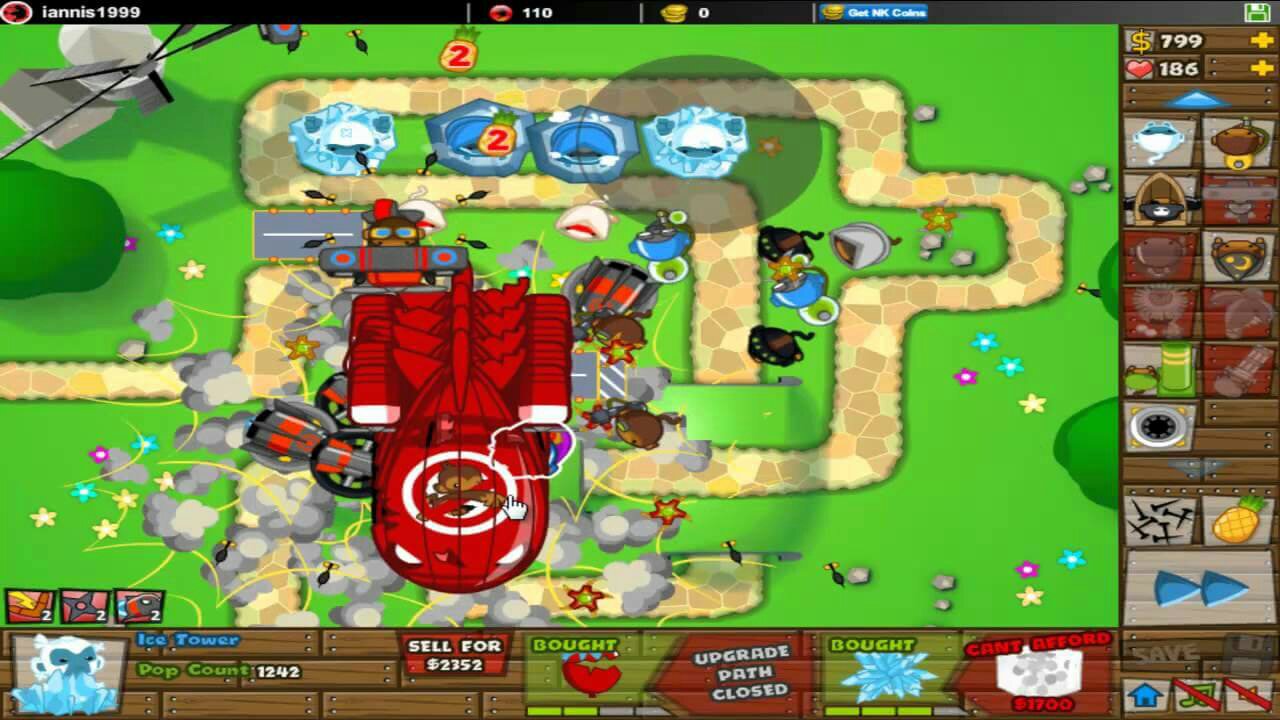 Bloons Tower Defense is a kid friendly strategy game where players position their dart monkeys, tack shooters and other road items with the aim to pop any floating balloons that attempts to reach its set course. Money is earned by popping floating bloons, collecting bananas and completing levels. They can then be used to perform various upgrades. Bloons TD 5 currently has no money hacks, but there's one coming soon.
Wrapping Up
There are undoubtedly thousands if not millions of hacked games online. But the one's we listed above are very addictive, action-packed and most importantly free. To play them, you can visit any of the two hacked games site we mentioned above. Happy gaming.