I have often said that emulation helps to preserve our history. Getting Sony's Playstation Vita games to work on PC as well as on Android ensures that the most obscure titles stays alive somehow.

If not for emulation, a ton of video games would have gone into extinction. I know there are collectors – folks obsessed with buying physical cartridge, but even those discs stop working when cracked.

Now for what it is worth, I'd like to play Uncharted: Golden Abyss, Persona 4 Golden and Unit 13 on my PC. There are in fact a plethora number of PS Vita exclusives I'd love to play and since I can't buy an already discontinued console, it'd be better I turn to emulators.
Also Checkout: The Best Nintendo
Switch Emulator
Now the question is, is there a reliable emulator that can let me play PS Vita games on PC and Android? Well there is, and we're going to reveal the REAL ones below. So without further delay, here's the best PS Vita emulator for PC.
PS Vita Emulator for Android
The PlayStation Vita has approached the end of its life. So assuming you're someone who doesn't fancy the idea of purchasing an outdated console, you do be wondering if there is a PS Vita emulator for Android.
The answer is NO. As of writing this post, PS Vita emulation isn't possible on Android yet. There are a dozen of APKs out there claiming to be PS Vita emulator for Android, but believe me most of them are ingenuine.
They really do not work at all, so don't get scammed by a FAKE. To enlighten you, creating a PS Vita emulator isn't easy at all. The whole process requires what is called reverse engineering.
Being able to analyze the operation of an actual PlayStation Vita especially when it is running games and rewriting that functionality for a different platform take years.
Henrik Rydgård may have succeeded in developing the PPSSPP emulator which allows users to run PSP games on Android as well as iOS, but that single project took more than a decade.
So here's the summary, there is no PS Vita emulator for Android as of now, but we do hope to see one in years to come. Gravity Rush, Silent Hill: Book of Memories and Toukiden: The Age of Demons are only but a few games I want to play and I know you'd too.
PS Vita Emulator for PC
For PC owners, we're extremely happy to inform you that there's an on-going (i.e a work in progress) PlayStation Vita emulator for your platform. This news isn't meant to get your hopes up since the emulator can't run graphics demanding games like Call of Duty: Black Ops Declassified and Resistance: Burning Skies.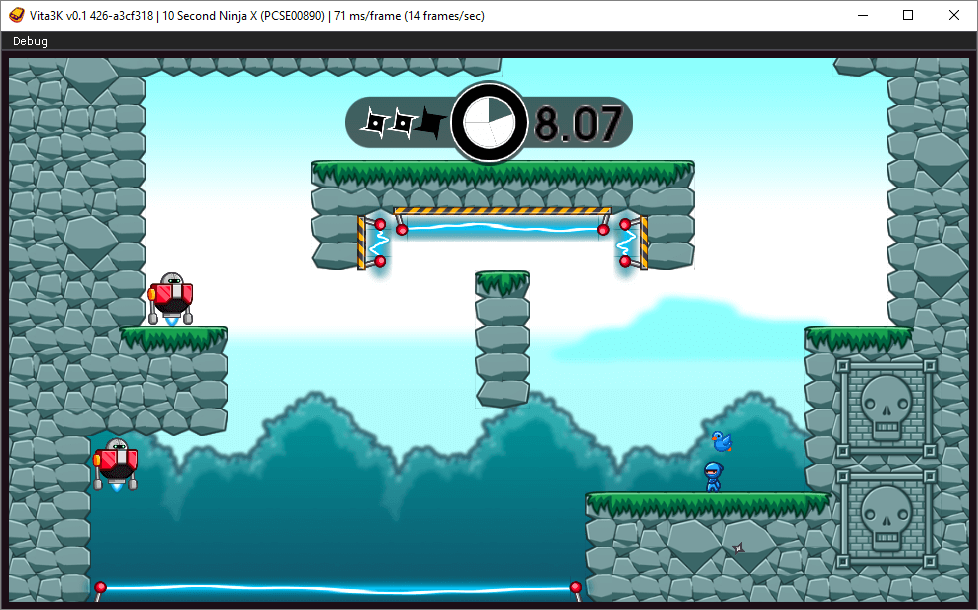 It's still in its infancy or early stage and isn't capable of running PS Vita HD titles. The emulator in question is called Vita 3K, a software designed to preserve compatibility with the existing Playstation Vita software library.
Vita 3k spawned to continue what Sony abandoned. If the company can't maintain compatibility with PS Vita software, then why won't a diehard fan do it?. Vita3k is essentially the one and only PS Vita emulator for PC.
It was created to allow users play PS Vita games on PC. But here's the thing, the emulator is currently able to run a few homebrew games like Quake. Commercial titles don't work yet and the playable ones aren't free from bugs, glitches, crashes and poor framerate.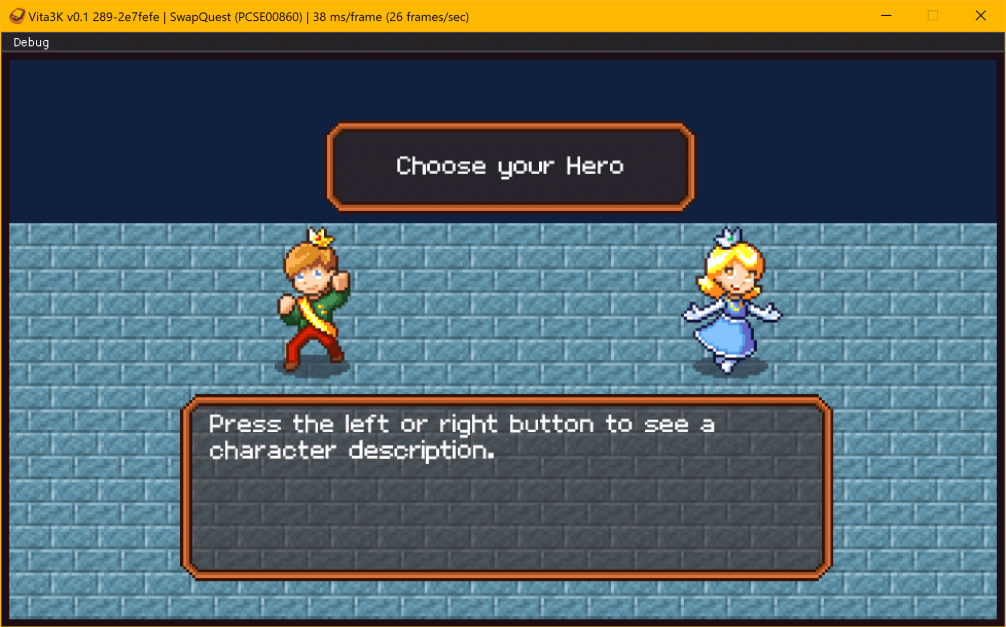 Let this not discourage you. As we said earlier, Vita3k is still a work in progress and in a couple of years to come, it do advance to the stage of being able to run thousands of PS Vita games smoothly.
Fruit Ninja is currently the only PS Vita game playable on Vita3k and it does so without lags. We'd plead you support the developers so that the project won't be abandoned.
Here's Vita3k compatibility list and the official website to download the emulator. It's safe and available on Windows, Linux and Mac.