Sony's PlayStation 3 was one of the most iconic video game console ever made. It's the successor to the PlayStation 2 and the seventh best-selling gaming console ever. The PlayStation 3 had its own moment of glory, competing with the likes of Xbox 360 and Nintendo Wii. Thanks to its super slim variation that further refined and redesigned the console. PS3 is basically a disc-based system that utilizes Blu-ray discs which provides more storage capacity for multichannel audio and HD graphics.
The PlayStation 3 came with a slew of legendary games and franchise such as the Grand Theft Auto V, The Last of Us, Red Dead Redemption, Nier Automata, Skyrim and many others saw a fantastic mainstream success. Albeit good, the PlayStation 3 never lived to its lofty goal of being the best PS4 alternative and Sony had to discontinue its production in 2017. Fortunately, we found the perfect PS3 emulator that can emulate PS3 games on PC.RPCS3 is the name. It is an open source PS3 emulator that allows users to play PlayStation 3 games on PC.
Also Checkout: The Best PS2 Emulator for Android and PC
The emulator is capable of running over 1800 commercial games available on PS3 and this will be at a reasonable speed. Albeit a work in progress, RPCS3 has already brought some good PlayStation 3 AAA exclusives such as Demon's Souls, God of War, Uncharted, Little Big Planet, Infamous, Gran Turismo, Persona 5 and more to PC.
A few tweaks, nips and tucks can make these games play faster without glitches. You can head over to this page to see a list of compatible PS3 games that has been tested using RPCS3 emulator. Now here's how to install and setup RPCS3 PS3 emulator on PC.
Requirements
Windows 7/8/10 64-bit
Intel Core i5 3470 @ 3.2GHZ (4 CPUs) and above
8GB of RAM
NVIDIA GTX 660 2GB and above
DirectX 10 compatible
PlayStation 3 System Software
Microsoft Visual C++ 2019 Redistributable
OpenSSL Runtime
How to Install and Setup RPCS3
Before we proceed, we'll like to inform you that the above system requirements for running RPCS3 emulator vary depending on your hardware configuration. To get the best experience, you will need a gaming PC. So here are the steps to install, setup and boot PS3 games on RPCS3 emulator.
Firstly, download RPCS3 emulator and extract it to a folder on your Windows desktop. Next up, head over to Sony's PlayStation website and download PS3 system software update.
Now launch rpcs3.exe and go to file -> Install firmware, then select the PS3 software update (PS3UPDAT.PUP) you downloaded in step one. Click open and allow it to install.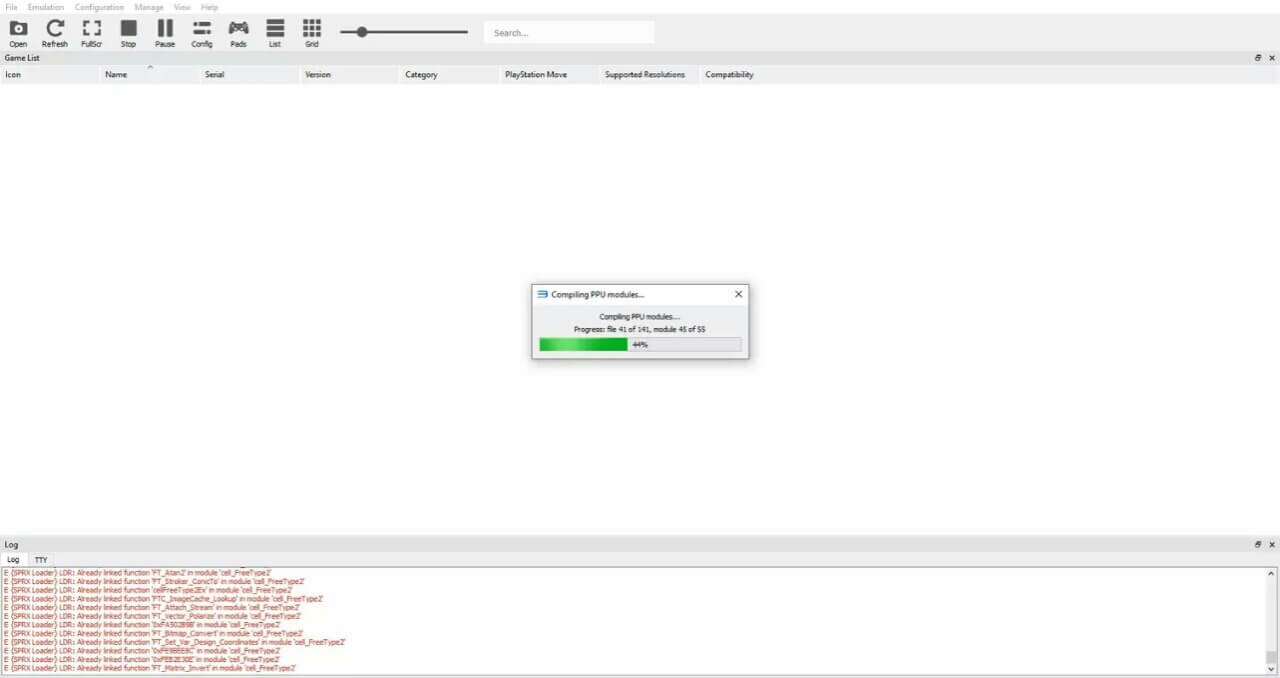 From here, you may want to setup a controller. So click on "Gamepads Settings" and select your controller.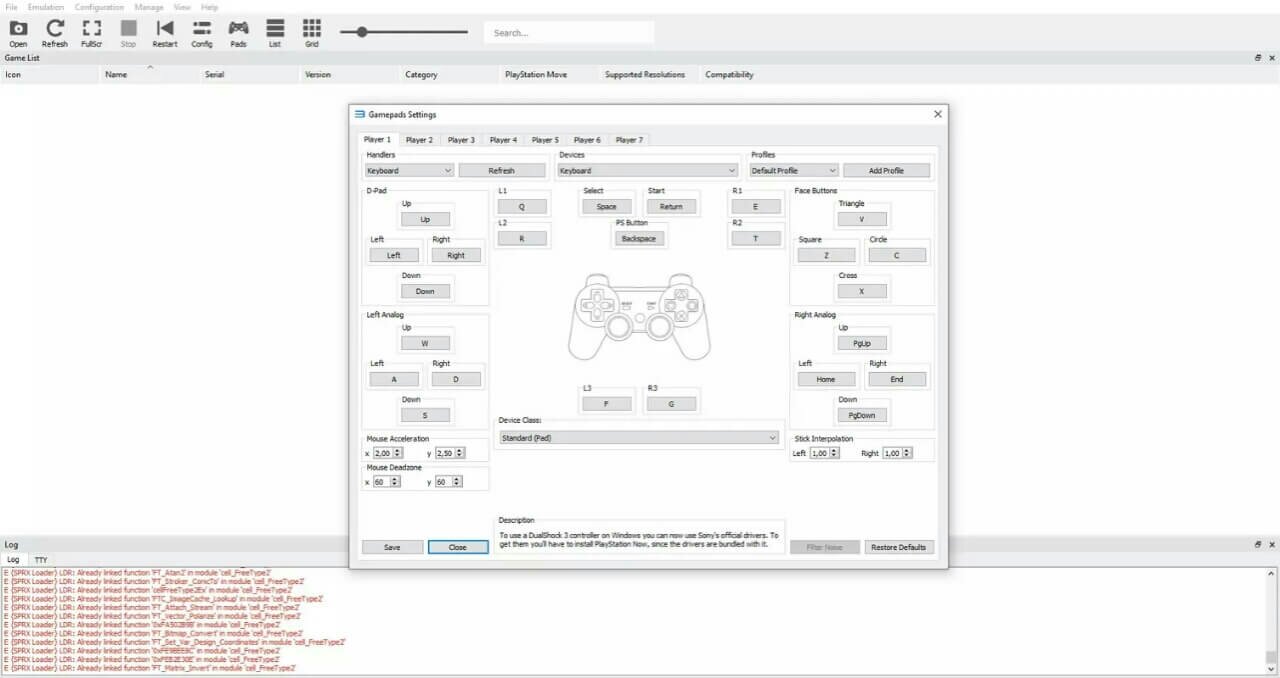 Once you're done, simply download and install Microsoft Visual C++ 2019 Redistributable and OpenSSL Runtime from here.
Now it's time to add some titles. Get a self-dumped PS3 game which should be in .pkg or .rap format. Then extract the file using RPCS3 built-in package installer found under File > Install.pkg
Once done, navigate to File on RPCS3 and click on either Boot SELF/ELF or Boot Game. Then find and select any of the PS3 game you have on your PC and wait for it to load.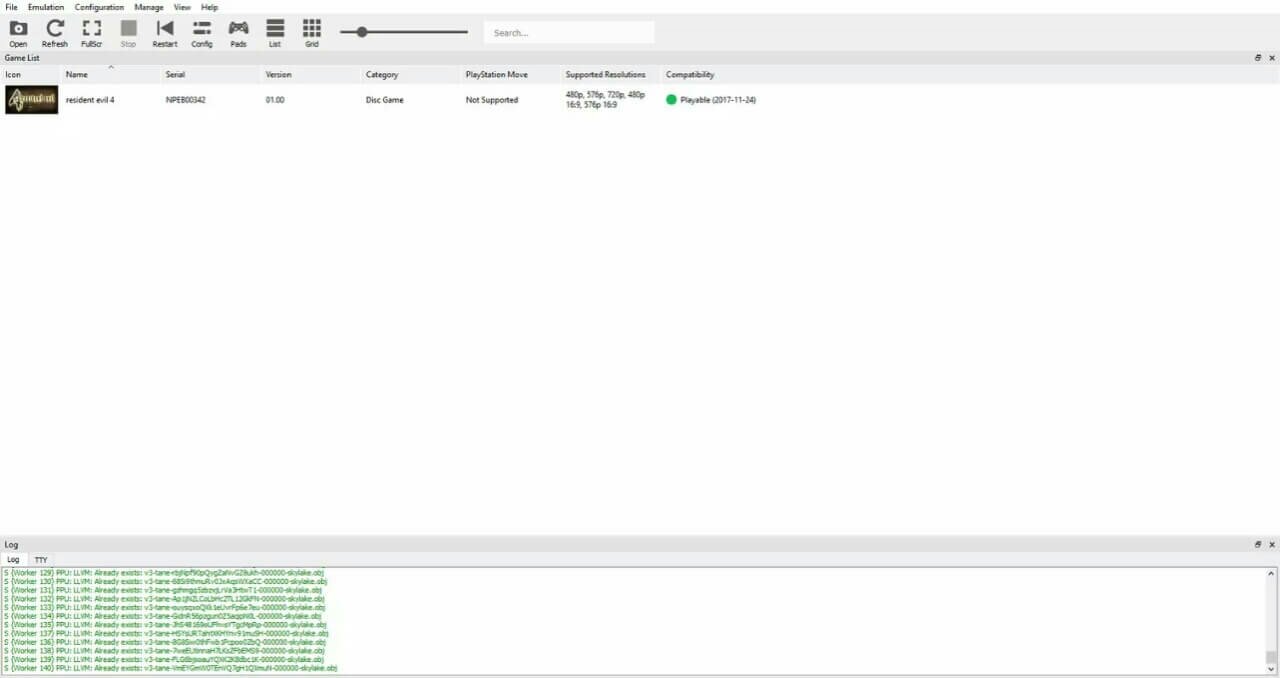 Once done, right click on it and select Configure. From here, tinker with the settings to your satisfaction and boot your game by double-clicking on its icon.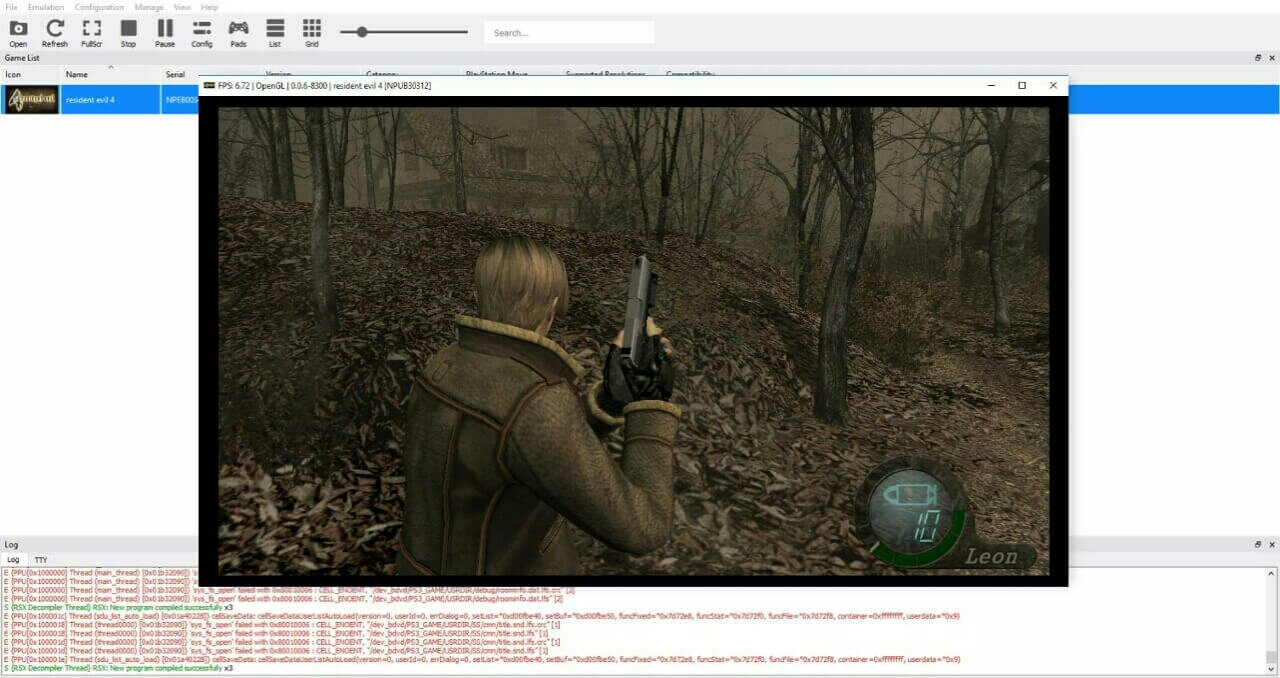 Important Notice: There's an ESX emulator that claims to be the best PS3 emulator for PC. Please don't fall for this scam, it's totally fake. RPCS3 is the first and only PlayStation 3 (PS3) emulator for PC as of now. And do not that there's currently no PS3 emulator for Android.
Wrapping Up
RPCS3 PS3 emulator for PC is specifically tasked with an endless goal to effectively emulate Sony's PlayStation 3 and all of its aspects. When you load a compatible PS3 game on RPCS3 and it runs successfully, then try to appreciate the painstaking effort that has gone to make that possible. Overall RPCS3 is the best PS3 emulator for PC.