During a period of rediscovery for gaming, Roblox managed to become a sensation among younger players. A game with the same look and feel as Minecraft is gradually becoming a community with more than fifty million active users. With its very user-friendly gameplay and its simple functionalities, Roblox is taking all the necessary steps in order for it to become one of the most important gaming alternatives in the Metaverse era.
Roblox is not a game with "state-of-the-art graphics", but the game's animations have a lot to offer. If you look at the gaming industry as a whole, the core gameplay very often overpowers the graphics. For example, hypercasual games like Flappy Bird and casino games like Hyper Strike, do not have realism art or highly-detailed graphics, but the core gameplay makes the gaming experience amazing and these games successful. After all, not every game has to be like God of War Ragnarök. Just think about all the retro games that are selling like crazy decades after their original release. Their graphics cannot compete with those of modern games, but they still offer top-quality gameplay.
Create Your Avatar and Start Playing
Roblox has been popular for a while, but it is now starting to go mainstream. People of all ages create their avatars and they embark on a digital journey in the Roblox meta-world. The game's online functionality allows players to participate in activities and events created by others, allowing players to communicate with people from all over the world. One might ask, why one would play Roblox and not Minecraft when Minecraft has been around for much longer and it is a lot more established as a game. The only answer to this group of gamers is to give Roblox a go and you will see what all the fuss is about.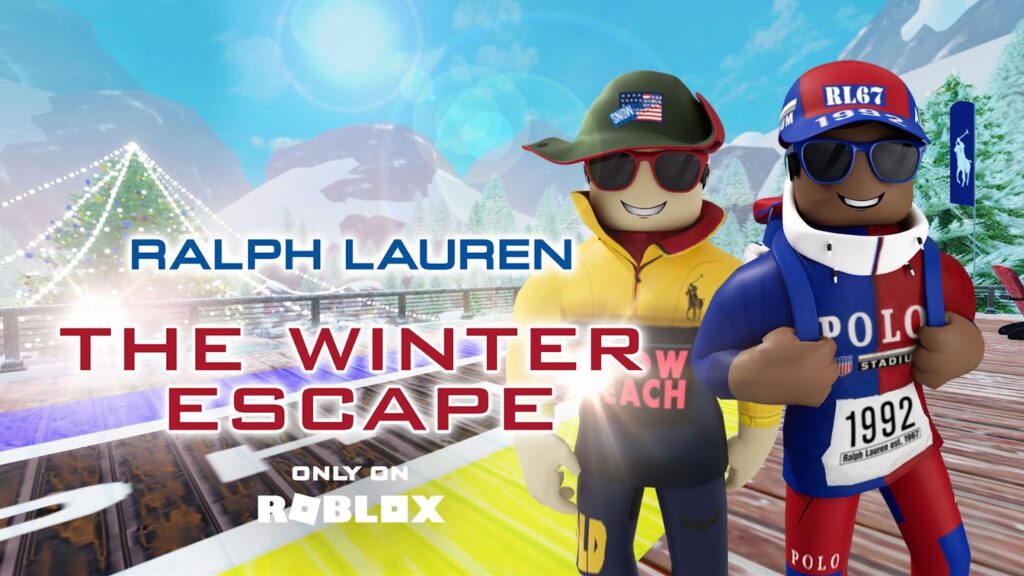 Players Love the Anime Story Codes
One of the most popular features of Roblox is its Anime Story Codes. These codes reward players with extra experience points with cosmetic features, with items that can be used during missions and even with pets. Certain rewards are pretty straightforward and some of them come as a surprise. The important thing is that players can get new codes every month. One thing is certain. The bigger the Roblox community gets, the better the rewards and the gameplay will be.
Get Ready for the Roblox Metaverse
Roblox makes it easy for people from all over the world to connect and interact with each other in a virtual space. But just like every other online community, Roblox will have to grow in order for it to accommodate the needs of its growing audience. The game's developers see Roblox's great potential, and because of that, they are ready to implement features, which will attract more players. Many of the upcoming feature releases will focus on content that will appeal to an older audience, and it is certain that both the demographics as well as the dynamics of the Roblox-verse will become very different. The possibilities are endless, and we can't wait to see what the future holds for the Roblox metaverse. So get ready to step into a new world of immersive experiences, and let your imagination run wild!