Tower of Fantasy Fireworks Password is pretty easy to decipher. So assuming you failed to note it down whilst viewing the hyena's classified document, then here is the correct Tower of Fantasy Password to utilize right now.
Following the scarcity of resources and energy on Earth, Tower of Fantasy invites players to migrate to Aida, a lush, beautiful and habitable alien world featuring a comet Mara that houses a mysterious kind of energy known as Omnium.
Soon after settling, players construct the Tower of Fantasy in an attempt to capture the comet, but the radiation from the Omnium had disastrous side effects that gave rise to numerous perils and terrifying creatures.
Also Checkout: The Best Games Like Idle Heroes
Your mission as a wanderer is to fight against the dangers that loom Aida as you progress through the game's intriguing plot. As an ARPG set in a sci-fi open world, Tower of Fantasy mimics Genshin Impact in terms of its vibrant anime-style 3D graphics.
In addition to this, the game offers a plethora of missions as well as side quests that can be completed for in-game currencies. One such side quest that may seem complicated is Fireworks Prep II, a task that requires players to look for clues to decode for Felton.
This side quest is difficult in the sense that there are no hints for it, coupled with the fact it can only be completed by entering a unique password. Now assuming you are looking to finish this quest as soon as possible, here is the Tower of Fantasy Fireworks Password to utilize right now.
Tower of Fantasy Fireworks Password
Cracking Tower of Fantasy Fireworks Password is pretty simple, but assuming you have overlooked certain documents, then do not frit, for we will reveal the right code below.
To begin with, initiate the Look for clues to decode objective, then head to the oil rig near Leon Dock and read the hyena's Classified document in front of the small house.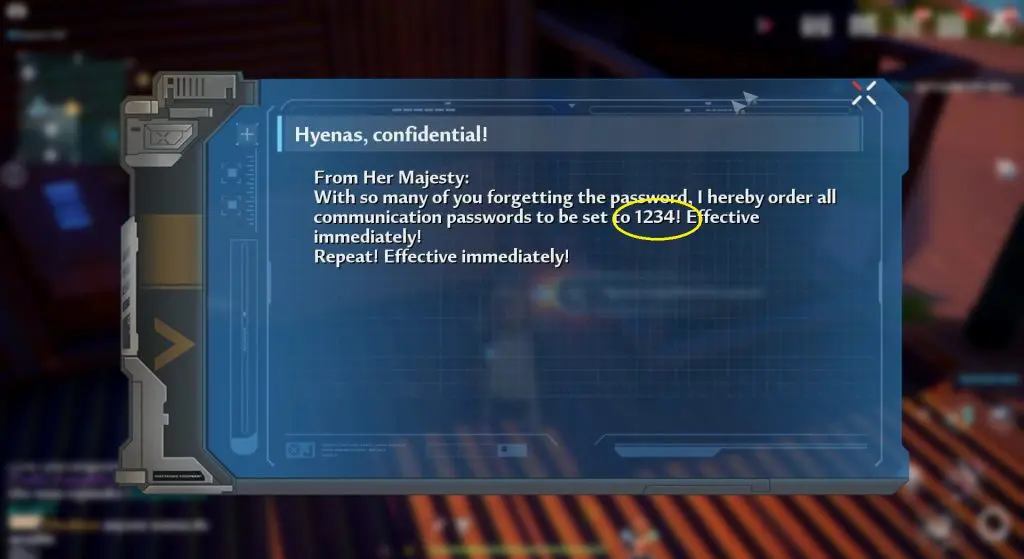 With that done, head over to Banges Dock and talk to Felton. Once you are done explaining the clues to him, a numeric keypad will appear.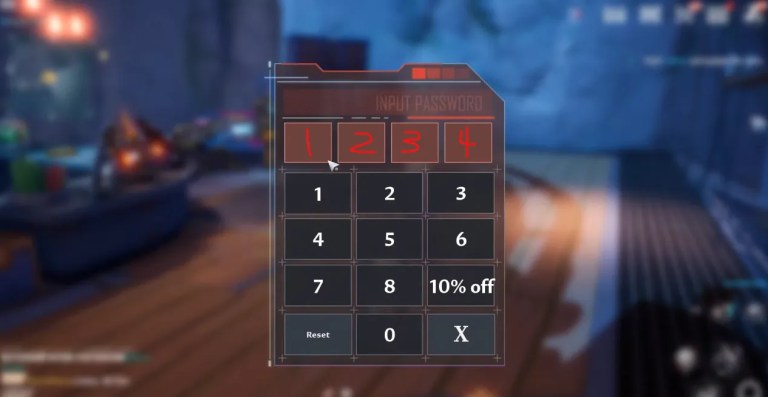 Go ahead and enter the password 1234 to complete the task.