WildStar private server galore. So if you're looking to play once again the now-defunct WildStar game, here's the best WildStar private server to utilize right now.
Spawned with the aim to provide a vast and visually stunning universe filled with exploration, challenging quests, dynamic combat, and a deep progression system, WildStar upon launch was positively received, but despite the initial hype, the game struggled to maintain a large player base and financial success. This eventually lead to its shutdown.
Today, WildStar is no longer available to play and its original servers are closed with the game no longer supported by the developers. Now assuming you are a huge fan of this MMORPG and want to experience it all over again, here is one good working WildStar private server to utilize right now.
WildStar Private Server
Unlike most games, there is only but one WildStar private server currently available, and that is Nexus Forever. Developed by Carbine, Nexus Forever is simply an unofficial open-source WildStar private server designed and maintained by individuals outside of the original game developers.
The server emulator was created by reverse engineering the vanilla WildStar game client and server software, thus making it possible to replicate the gameplay experience of the original game.
Also Checkout: Idle Heroes Private Server
With Nexus Forever, users can painlessly connect and play once again the now-defunct WildStar game, but there's a catch, and that's simply because the project is incomplete.
Still in heavy development, Nexus Forever has only been able to integrate certain elements so far and they includes; The Open World with day/night cycle, Items, Chat, Holo Wardrope, Circles and Guilds, Skills, Mounts, Addons, Mail, Housing, Pets and many more.
With no set finish date for the project yet, players looking to see how much progress Nexus Forever has made in replicating WildStar can easily create their own server or join an existing one.
Now assuming you are eager to try out the still-in-progress WildStar Private Server, read on as we unravel how to install Nexus Forever on your PC.
Installing the WildStar Private Server Nexus Forever
The steps to install Nexus Forever is pretty simple and straightforward. So to get this one going, simply head over to the following URL https://arctium.io/wildstar and download the latest version of the game patcher. (Ensure to download the WildStar Client, not the binaries).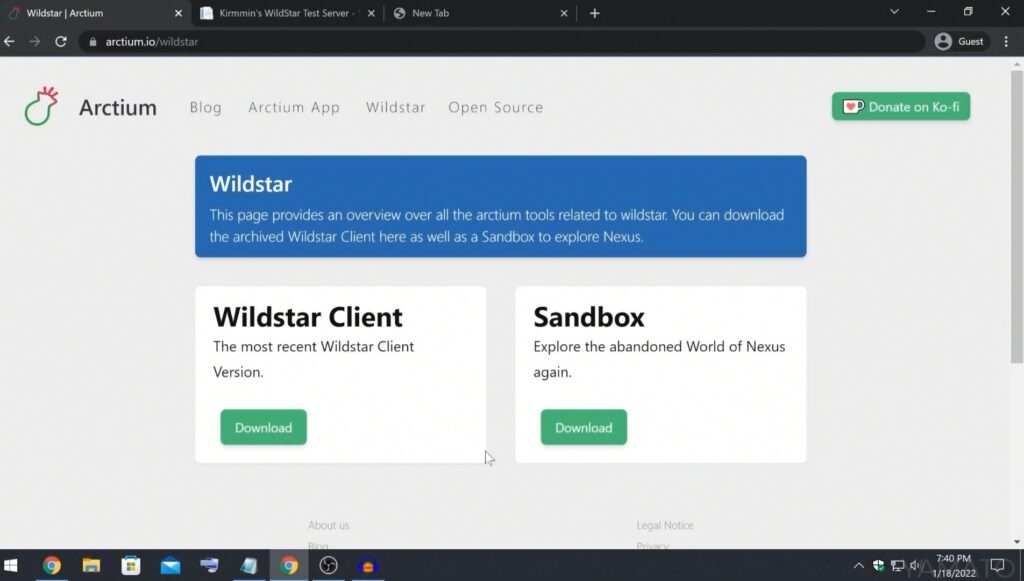 With that done, run the patcher and it'll automatically download WildStar. This of course will take a couple of hours, so exercise patience and also don't launch the game or use the login once the download is completed as it won't work.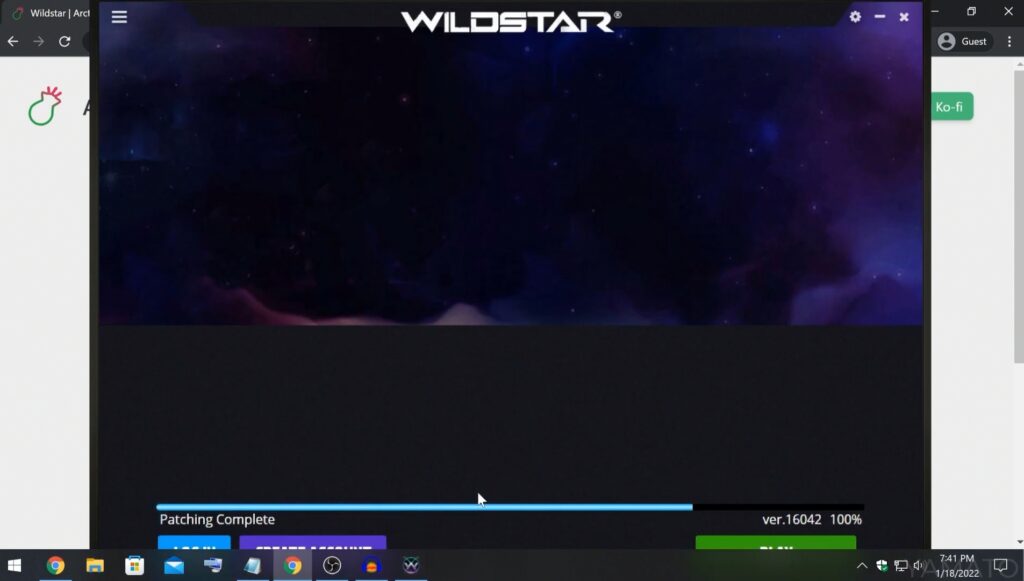 Next up, navigate to the following link http://ws-test.kirmm.in/ and create an account.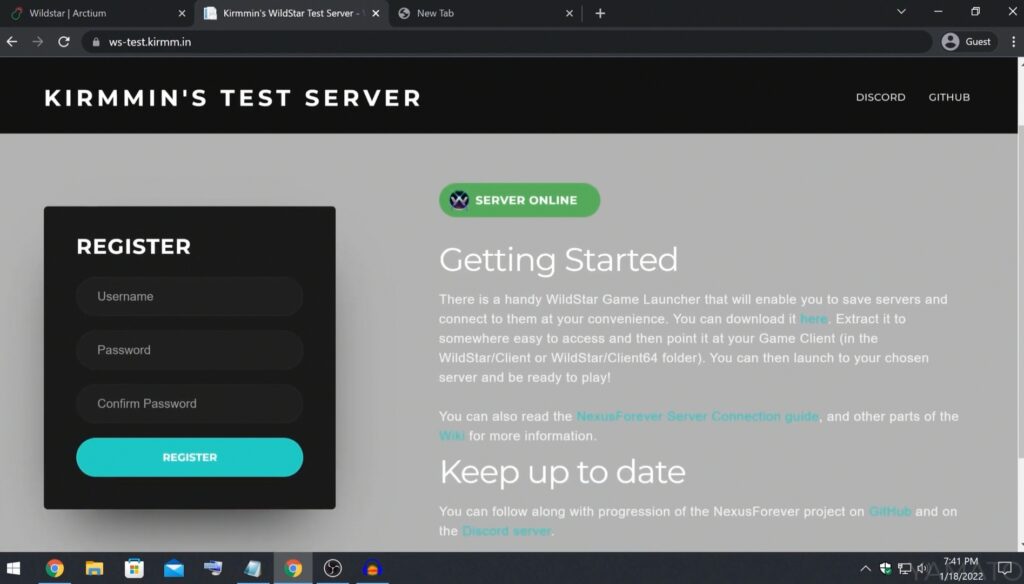 Once that's done, go ahead and download the Game Launcher using the following URL: https://wildstar.kirmm.in/WildStarGameLauncher.zip
Now use WinRar or 7-Zip to extract and run the Game Launcher, then click on File followed by Set WildStar Client Location.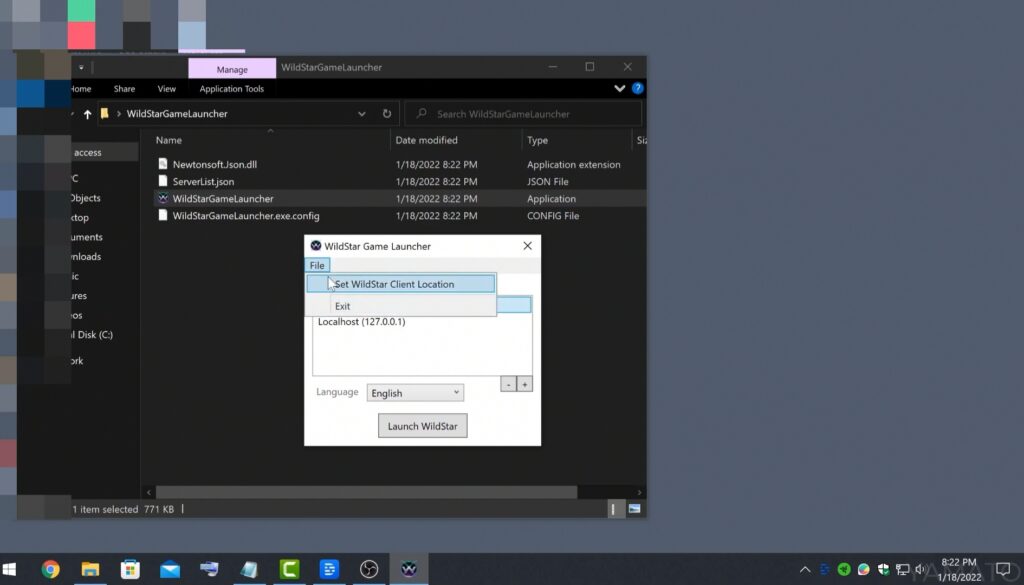 From here, point the Game Launcher to your WildStar installation directory which by default should be in; C:\Program Files (x64)\NCSOFT\WildStar\Client64\WildStar64.exe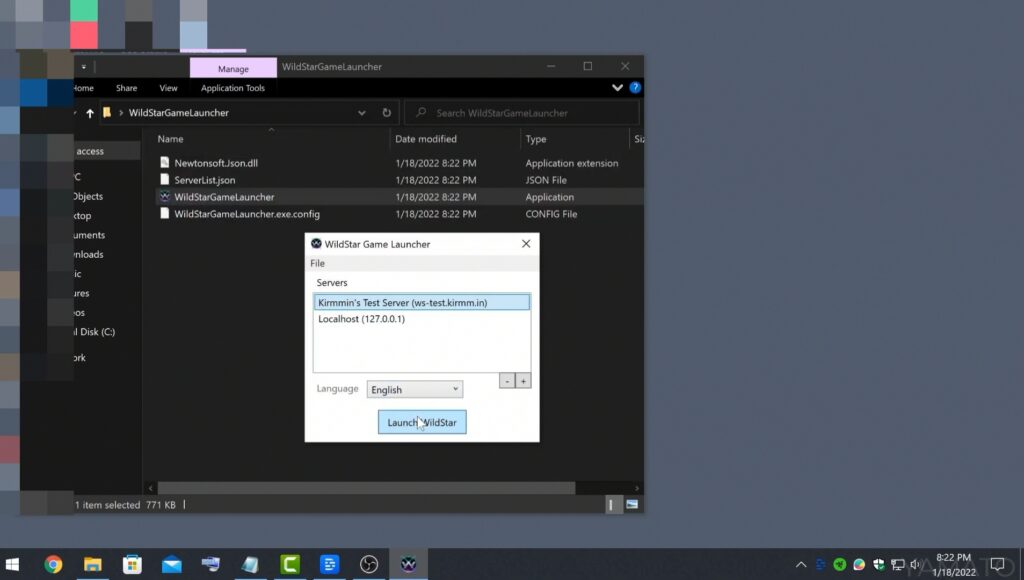 Once that is one, go ahead and select the Kirmmin's Test Server and click on Launch WildStar via the Game Launcher, then log in and play.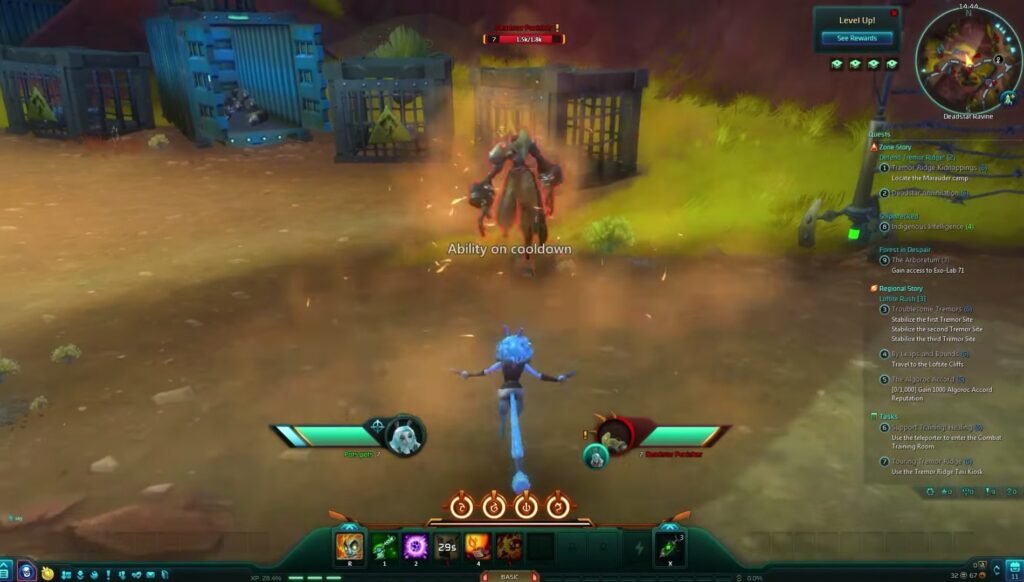 Concluding
To keep tab on the latest happenings in the WildStar private server Nexus Forever, we recommend joining the project's Discord server using the following URL https://discord.gg/NBBHr33m9a. In there, you should be able to see a list of commands as well as teleport locations in-game.