Idle Heroes Private Server galore. So if you're looking to get unlimited gems in-game, then here's the perfect idle heroes private server hack to use right now.
If you are a fan of Idle games and probably own an Android or iOS device, then chances are you have heard or come across the Pay-to-Win game called Idle Heroes. It is a game where players assemble a group of heroes that can help them fight battles – even when they are not around. Improving and equipping heroes with new items and summoning and even training them can be but a few tasks you need to carry out in other to progress.
Also Checkout: The Best Games Like Idle Heroes
For every adventure completed, Idle Heroes rewards players with gems. It is a very "generous" game per se but can be difficult to play as F2P. Now if you don't want to spend real money to buy the heroes you want, then you are better off playing Idle Heroes Private Server. I often term it a hack of the original game with unlimited gems and bonuses that are free. Now let's see how it differs from the original game.
Idle Heroes PS Vs Idle Heroes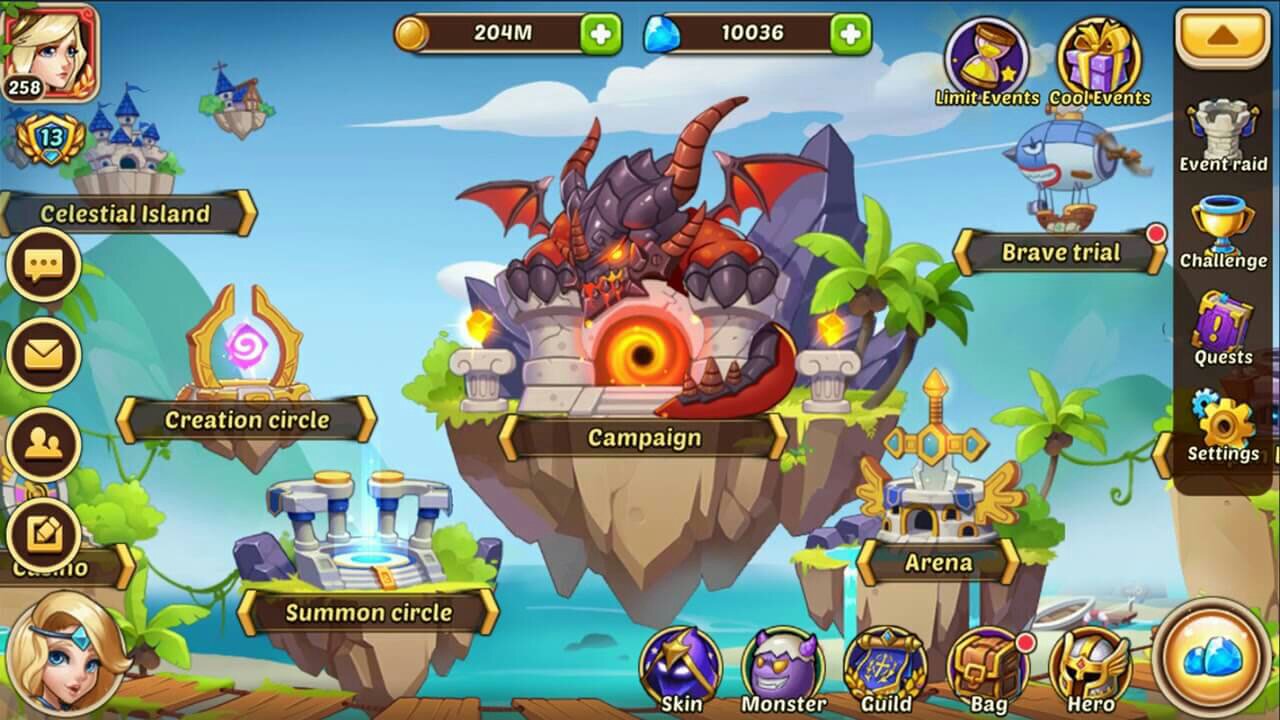 Launched in 2017, Idle Heroes PS is a completely free to play clicker game. It is the same as the original game – gameplay wise, but more generous in terms of in-game items. Unlike Idle Heroes, the private version brings what's called VIP 13.
With this, you will be able to advance much faster and can't pay (at all) to buy heroes, gems and other bonuses with the game. There's also a
seasonal server
that lasts for a month and this makes the whole thing exciting.
When you fire up Idle Heroes PS for the first time, you will notice that its "layout" is a bit outdated. But it offer the same 200 heroes from different faction as the original game and each comes with its own unique skills.
Guild as well as worldwide Arena can be joined in the multiplayer part of the game, and you can summon and train heroes to become powerful. Below is some of the features that make Idle Heroes PS outstanding.
Features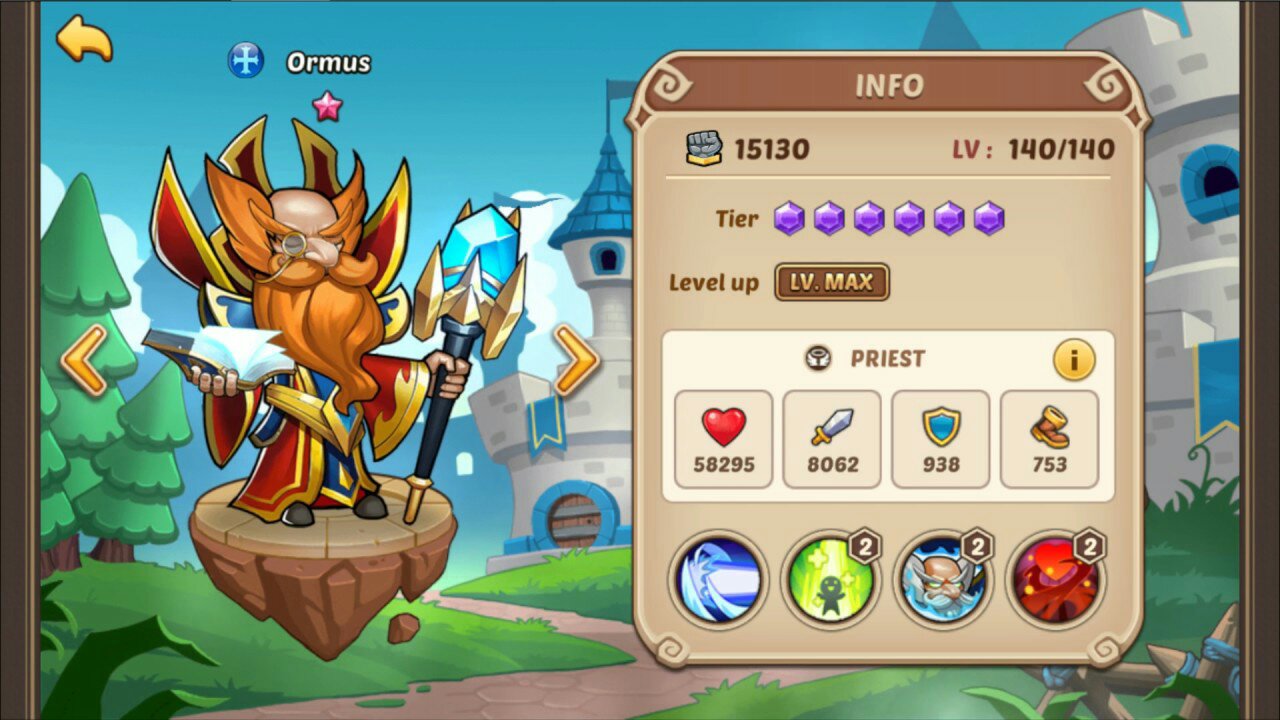 Compare to its mate, Idle Heroes PS isn't notorious. It brings a plethora number of features that makes it worth the hassles. So if you are wondering why people are playing the game, then checkout the Idle Heroes PS features listed below.
It's completely free to play, no-pay-to-win
Offers two servers; Normal and Seasional
Increased rewards for daily quests (2 prophet Orbs and 700+ gems)
Gives you VIP 13 from level one
Brings support for Arena matches and chat commands
Added tweaks and balances to heroes as well as monsters.
Modified shop and casino
Features an active community with a PS Dicord
Allows players to trade heroes or accounts
So these are the major features in Idle Heroes Private Server APK. You can easily download the game on Android from here and if you are looking to play it on PC, simply utilize the Bluestack emulator.
Wrapping Up
For everything that has an advantage, there is a disadvantage. Idle Heroes Private Server may be the best clicker game to play right now, but it's without flaw. The lack of tutorial, older interface and one normal server may be some of its cons, but it's still better than the original game. Do try it out and share your experience.