2 Player Games Unblocked galore. So if you're looking for the best ones out there, or a site to play them, then here's the best 2 player games unblocked at school.
Online games with cross-platform play galore, but nothing beats inviting a friend, giving him an additional controller and relaxing on a couch whilst battling it out until a winner is ascertained.
Also Checkout: The Best Unblocked Games For School
Gaming for one thing, has changed over the years. Unlike before, developers are now more committed to preserving the essence of online play, and as a result, we now have a plethora of options when it comes to 2 player games.
For the uninformed, 2 player games are multiplayer games played by precisely two players. Now assuming you are a student looking to compete with a friend online, then here is the best 2 player games unblocked at school.
1. Fireboy and Watergirl Series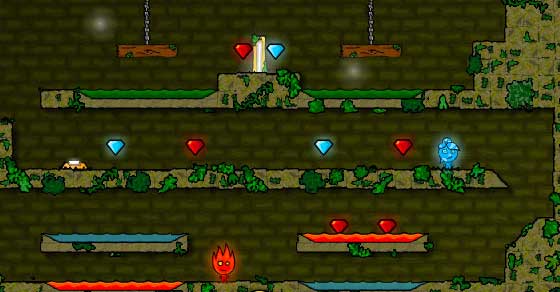 The cooperative platformer series Fireboy and Watergirl are one of the best if not the most addictive 2 player games unblocked at school. Its gameplay invites you and your friend to control two characters as they defeat a range of traps whilst solving puzzles and picking up gems with the goal to reach the end of the level.
2. Shadow Fighters: Hero Duel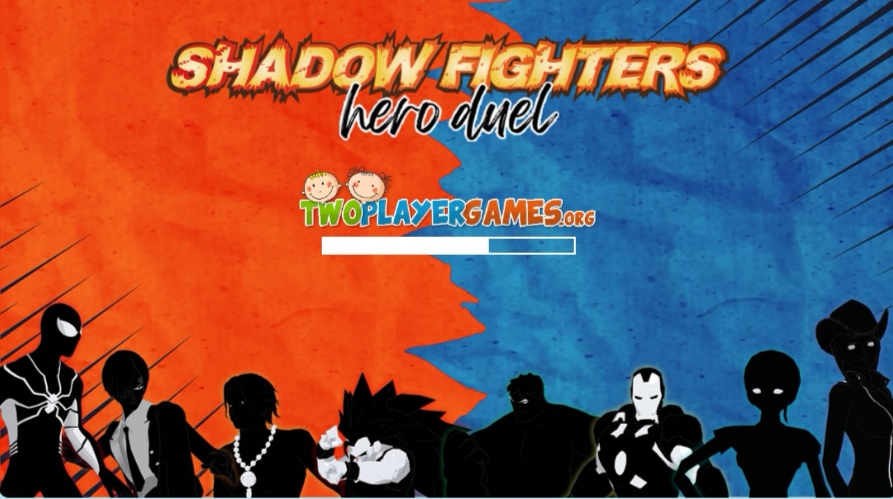 Shadow Fighters: Hero Duel is yet another 2 player unblocked game worth giving a try. Its gameplay lets you pick from one of eight characters as you fight against foes in the story mode. From Goku to Hulk, Spider-Man and more, Shadow Fighters: Hero Duel also offers support for 2 player mode.
3. Two Punk Racing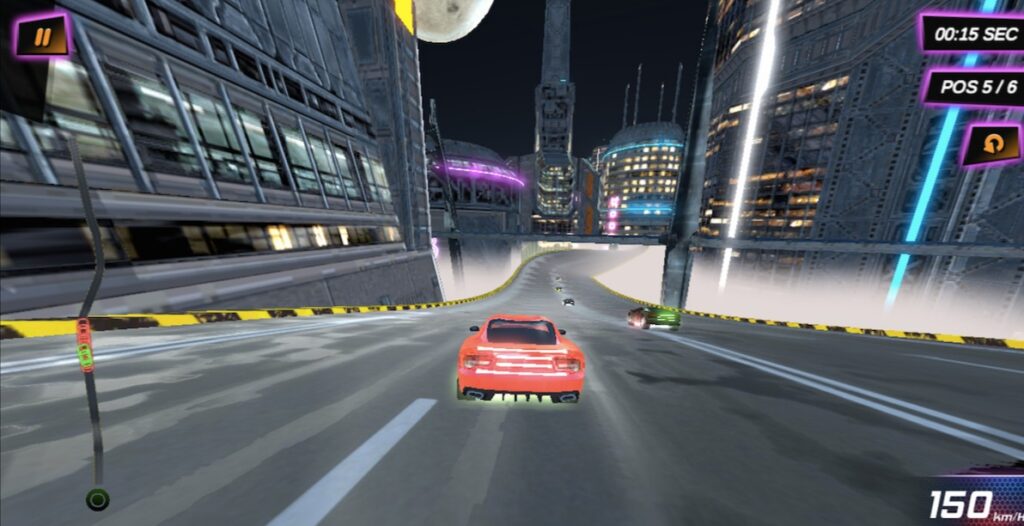 Offering 6 different levels and 7 unique modified vehicles, Two Punk Racing is basically a fast-paced game where you need to race against the clock in various parts of the city in other to reach the finish line first. The game brings several vehicles to unlock, and you can challenge your friend via its 2 player split-screen mode.
4. Tennis Physics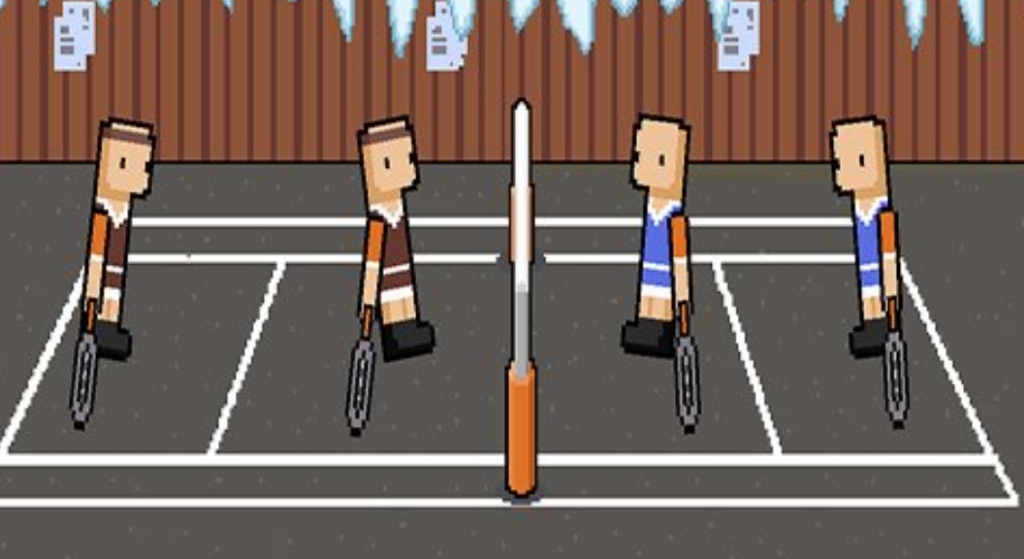 Ever wanted to play the game of tennis with your friend, then you're better off playing Tennis Physics. It is actually a fun sport game where you challenge your opponent by striking the ball over a net using a racquet. Whoever reaches 5 score first wins the game.
5. Rooftop Snipers
Rooftop Sniper is one of the popular 2 player games unblocked at school. Its gameplay task you to invite your friend to a duel that will take place on a rooftop. The goal literally is to push your opponent off the roof by shooting him/her five times in order to win the game.
The Best 2 Player Games Unblocked Websites
Having revealed some of the 2 player unblocked games out there, it is time to unravel the best websites that host them. So without further delay, here's a list of the best 2 player games unblocked websites to utilize right now.
TwoPlayergames.org – This is one of the most comprehensive and perhaps the first 2 player games website on the internet. It offers a plethora of unique content from different genres as well as a kid-friendly design that shines.
Unblocked Games WTF – Following the end of flash games, Unblocked Games WTF spawned, offering a plethora of 2 player games unblocked at school. It is a very famous site per se, and one of its strong points is that it features a simple user interface as well as easy navigation.
So these are arguably the best sites to play hundreds of thousands of 2 player games unblocked at school. You can find a ton of other platforms that host similar games here.
Wrapping Up
2 Player unblocked games abound. But if you are looking for something extremely fun and competitive, then the above listed games should suffice. Overall, happy gaming.