In our previous post, we listed the top best unblocked games websites you can utilize at school and today, we're going extra mile to list the best unblocked games worth playing on those sites.
Schools efforts to block the internet from students is laughably lame. For some teachers, it's the best way to limit procrastination amongst students and have them focus more on their studies. But in as much as you're working hard, you should play even harder.
Playing Video Games comes with its own disadvantages but when you look at the Pros, you'd see that they're many. From increasing brain's gray matter to becoming a better problem solver and much more.
As a nerd, you can easily use a reliable VPN to circumvent the filters meant to block access to flash games in your school. But assuming you are a non-techy and probably do not know your way around the internet, then utilizing these unblocked games websites is necessary.
One thing you'd notice once you visit any of these unblocked games websites is the library of games they offer. They're literally overwhelming and in a bit to make things easier, we have listed the best unblocked games to play at school.
1. Run 3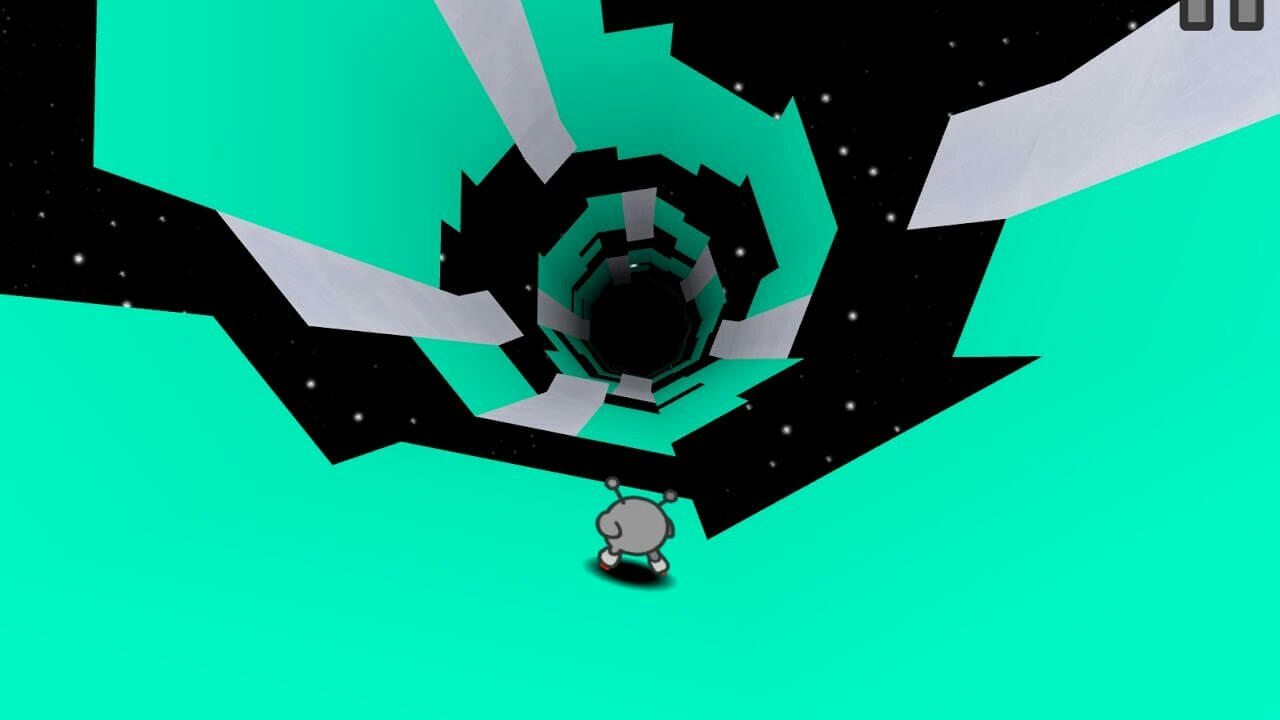 Run 3 "starts off" with you choosing from two different modes (namely Explore and Infinite) and once this is done, they'd take charge of an alien capable of "running and jumping" through obstacles with the goal to reach the designated destination safely. Featuring flush graphics as well as simple controls, Run 3's quite addictive.
The game brings a plethora of levels with new challenges plus achievements and you can even collect power cells whilst on the run and this can be used to unlock other aliens.
2. Minecraft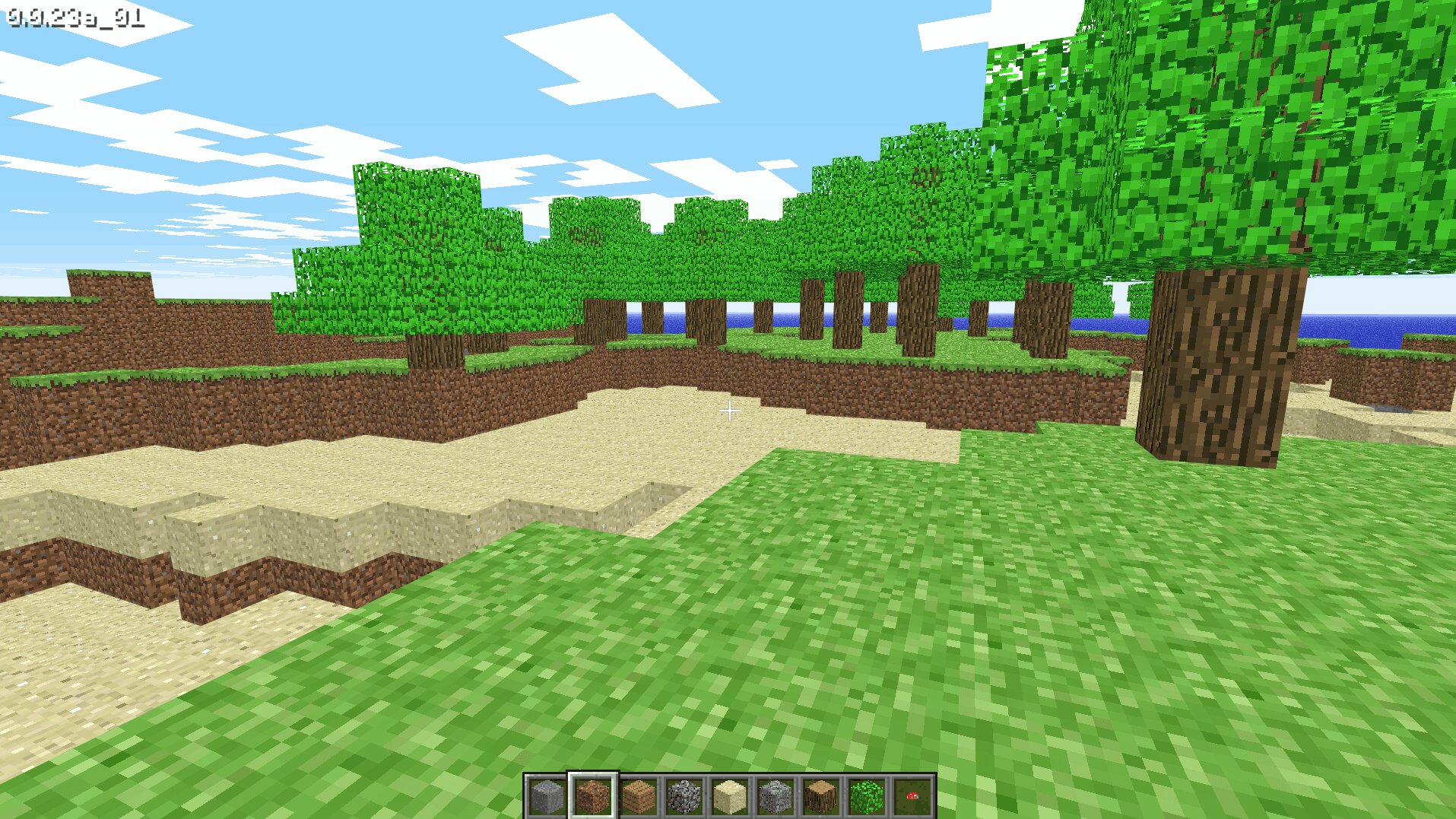 Minecraft is often regarded as a virtual sandbox or a Lego style adventure game. Albeit popular, it features no characters nor story but the joy lies completeky in exploration. At its core, Minecraft gameplay activities includes gathering resources, crafting objects, buildings and also fighting villains. It's hugely ubiquitous and also worth playing at school during free hours.
3. Happy Wheels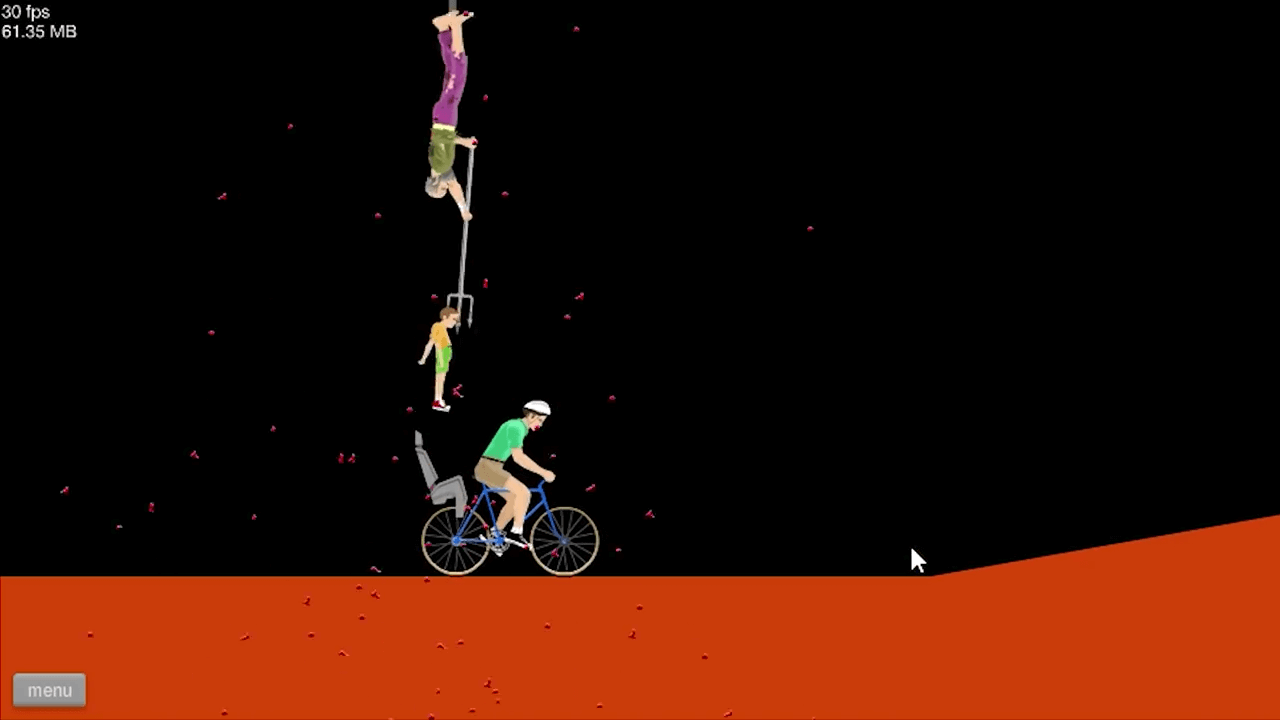 Happy Wheels is stupid-fun to play. A slew of folks love it because of the gruesome deaths they can put their characters through and albeit fun, it can be pretty horrifying. For folks unaware, Happy Wheels is a ragdoll physics-based 2D side-scrolling racing game where players strive to collect tokens or reach the finish line in one piece.
From a businessman on a Segway to father and son bike riding duo and then there's the man strapped into a rocket wheelchair and a woman riding a mobility scooter. Happy Wheels brings a slew of characters and levels. Its gameplay may sound easy, but reaching the game's goal sure isn't and this is all "thanks" to the deadly traps you must maneuvre your character through.
4. Halo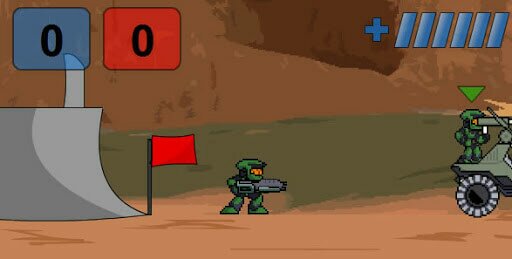 Bungie do make "great games" and once I'd heard Halo: Combat Evolved is available as a web browser game, I just couldn't hold my joy. As a first-person shooter sci-fi game, Its Halo gameplay takes place in a 3D environment where players battle aliens in an attempt to unmask the secrets of the Halo. It's a pretty interesting game and you'll surely love it.
5. Basketball Legends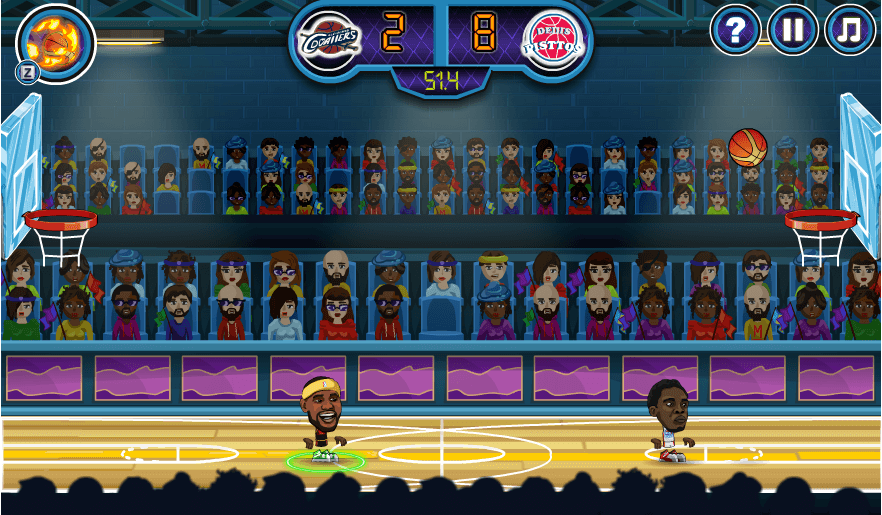 You really do not have to be in the NBA to play against the "greats". From Derrick Williams to Lebron James and then there's Stephen Curry and others, Basketball Legends brings a slew of legends you can play with. Players start off with a quick match and once they've learnt the basics of gameplay, they can then join a whole tournament either alone or with a friend.
Also Checkout: The Best Hacked Games to Play Whilst Bored
The game's main goal is obviously to out-score your opponents and this is all in a bit to make your way to the leaderboard. Basketball Legends cartoony graphics looks stylish and brings different types of moves and shots that aids in developing outstanding strategies.
6. Learn to Fly 3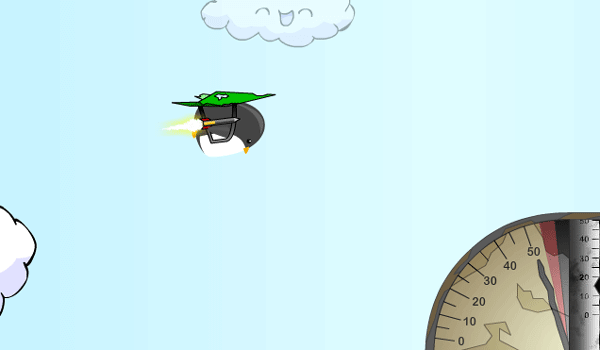 Featuring better physics, more options and upgrades, Learn to Fly 3 is unequivocal. It's infact amongst the most popular unblocked games that's fun to play. The game's story continues, you play as a Penguin who has just learnt to fly but soon receives an email challenging him to fly into space and with zeal, you must guide the little hero to achieve his aim.
7. Strike Force Heroes 2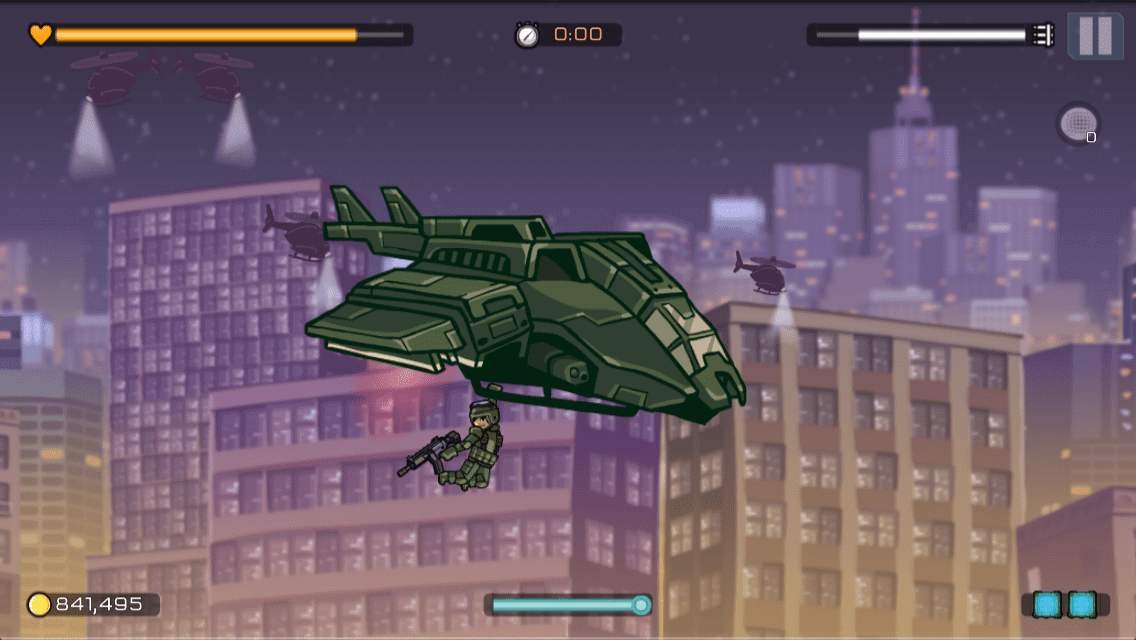 The second instalment of the original game lacks no details. It's still as awesome as ever, bringing an intense gameplay and a wide range of different weapons to choose from. At its core, Strike Force Heroes 2 is a platform shooter where players are tasked to create and apply strategic plans in other to take over the space station of their enemies.
The game offers a campaign more with a slew of challenges as well as an option to create a custom game. From picking different types of equipment, armour and more to customizing your soldier character, Strike Force Heroes 2 is really one of the best unblocked games to play right now.
Wrapping Up
From Happy Wheels to Run 3 and more, there are of course a plethora number of unblocked games worth playing at school especially during break period. They'd help you kill boredom and possibly enhance your productivity.