Arceus X is arguably the only legitimate Roblox mobile script executor out there. Today, we will walk you through the steps on how to safely download it without hassles.
On Roblox, you'd find a plethora of user-generated 3D experiences that can be accessed for free and while the likes of Adopt Me are pretty easy to get by, you'd find it difficult surviving in breathtaking titles like Tower of Hell.
Now in a bit to compensate for such rudimentary skills, a slew of Roblox players have taken to the act of exploiting which literally involves taking advantage of a bug or glitch found within a game to gain unfair advantage over an opponent.
Also Checkout: Roblox Fe Script
Whilst the likes of Synapse X, Krnl, ProtoSmasher, Oxygen U, SirHurt, Sentinel and Script-Ware have proven to be amongst the most reliable Roblox exploits for MacOS and Windows PC, you'd wonder if there's one developed for mobile users.
This is where Arceus X comes in to play, spawning as the very first and perhaps the only working Roblox script executor for mobile phones.
What's Arceus X?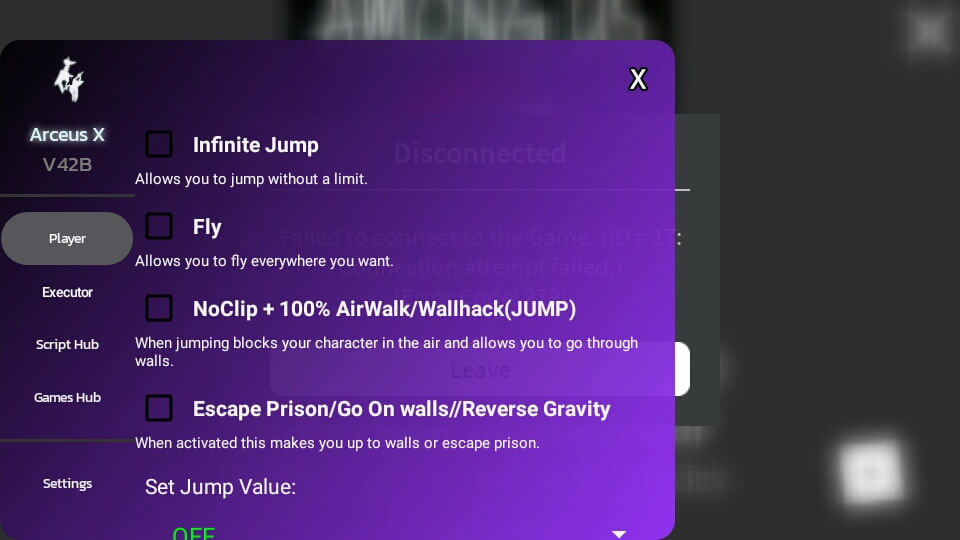 Developed by a passionate team in the world of technology and games, Arceus X is simply an easy-to-use Roblox mobile script executor that let's users cheat in various Roblox games for fun.
It is free per se and with the right script, you'd get to enable a ton of features such as Wallhacks, Infinite Money, Super Jump, Walkspeed, Fly and also Aimbot that automatically locks onto a player's head/body.
How to Download Arceus X
You'd know the best things in life are free. Whilst several Roblox exploits often cost money to acquire, Arceus X despite being the first of its kind is completely free to download, but unlike most APKs, you'd have to follow some handy guidelines in other not to install a malware on your device.
So without further delay, we have detailed below a vivid steps on how to safely download the Roblox mobile script executor Arceus X on any Android device.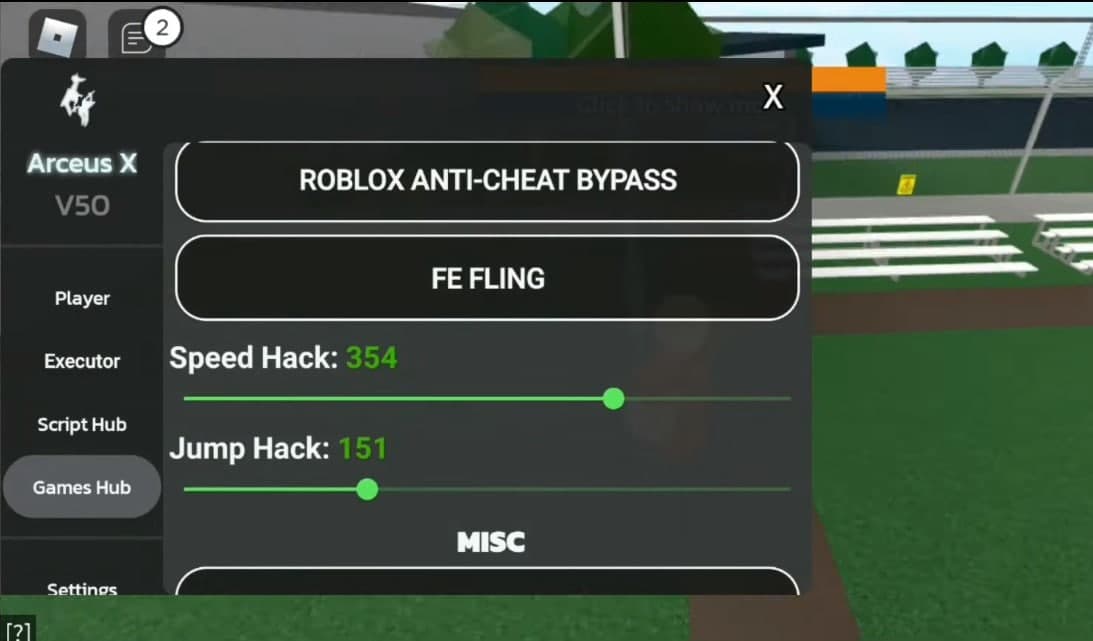 So to get this one going, simply head over to this page on Spdmteam and click the download button under Roblox LuaU executor.
A new tab will open, quickly close it to avoid downloading a malware rifed app. The current page will automatically redirect you to linkvertise.
Now go ahead and click on the option which says Free Access with Ads and then complete the task provided.
Once you are done, simply click on Continue to Arceus X Latest version to initiate the download.
Alternatively, if you do not want to go through the hassles of skipping ad popups on Spdmteam, then you are better off downloading the latest version of Arceus X from here.
Once the download is completed, uninstall the Roblox app on your phone and then install that of Arceus X.
With that done, go ahead and open the app, get a key once prompted and sign in to your Roblox account.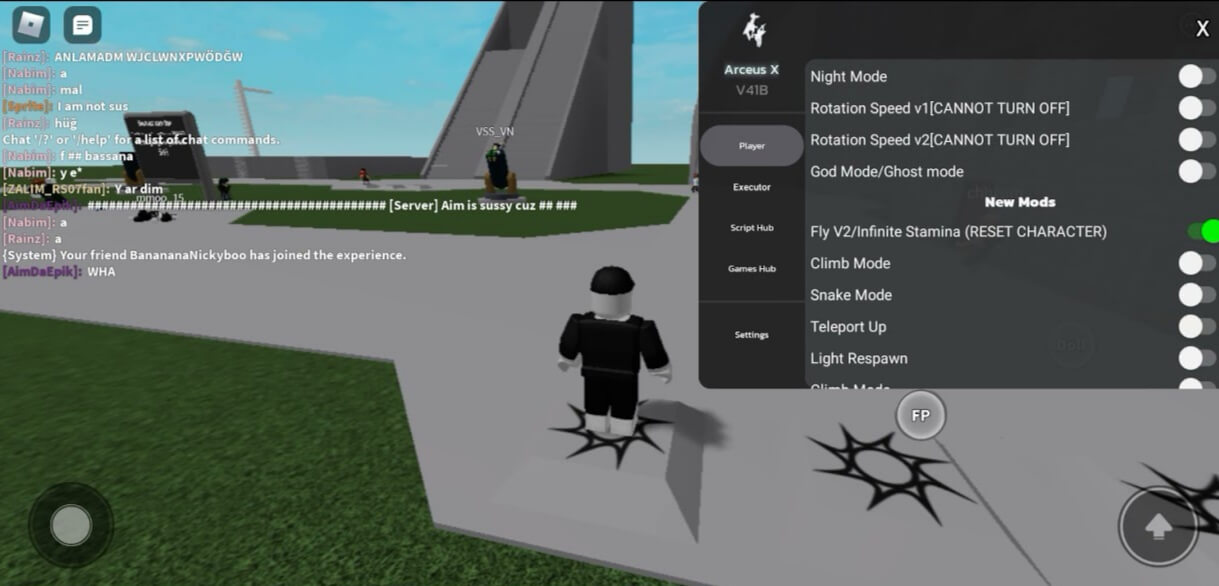 From here, fire up the executor using the floating button provided and then search for a working script for any Roblox game and paste it into the box provided. Click inject followed by execute to bring up the script GUI.
Wrapping Up
Aside from being a free Roblox Mobile Script Executor, Arceus X also serves as a Roblox mod menu and the best part is that it works and that too perfectly. So go ahead and download it and start exploiting on mobile.