Ready or Not mods galore. So if you are looking to enhance the vanilla game experience, here is a list of the best Ready or Not mods to download right now.
Released through Steam early access late last year, Ready or Not is a PC-only tactical first-person shooter developed by VOID Interactive.
Its gameplay is set in the fictional city of Los Suenos and puts you in charge of Judge, an elite swat commander tasked with defusing bombs, rescuing hostages and arresting suspects.
Featuring five playable game modes, Ready or Not equips players with a variety of weapons such as firearms, stun grenades, tasers, pepper spray and more.
It is a pretty intense game, and one of its strong point is the modding support it offers. Now if you are looking to enhance your gaming experience, here is some of the best Ready or Not mods to utilize right now.
1. Night Vision Improvements (No Reshade)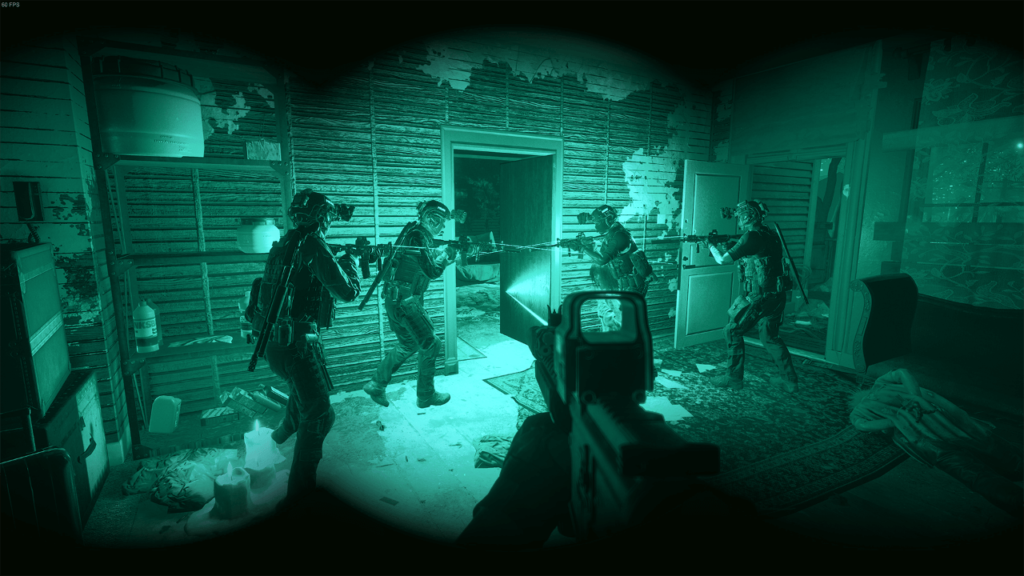 To enable more consistent gaming in low-light conditions, the Night Vision Improvements mod spawned, and it works by overhauling the vanilla NVD appearance and altering the default eye adaption parameters. The mod basically gives visual adjustments from the standard green to one that roughly mimics the night vision in Call of Duty: Modern Warfare. It is arguable a must-have.
Download It From Here
2. Everything Unlocked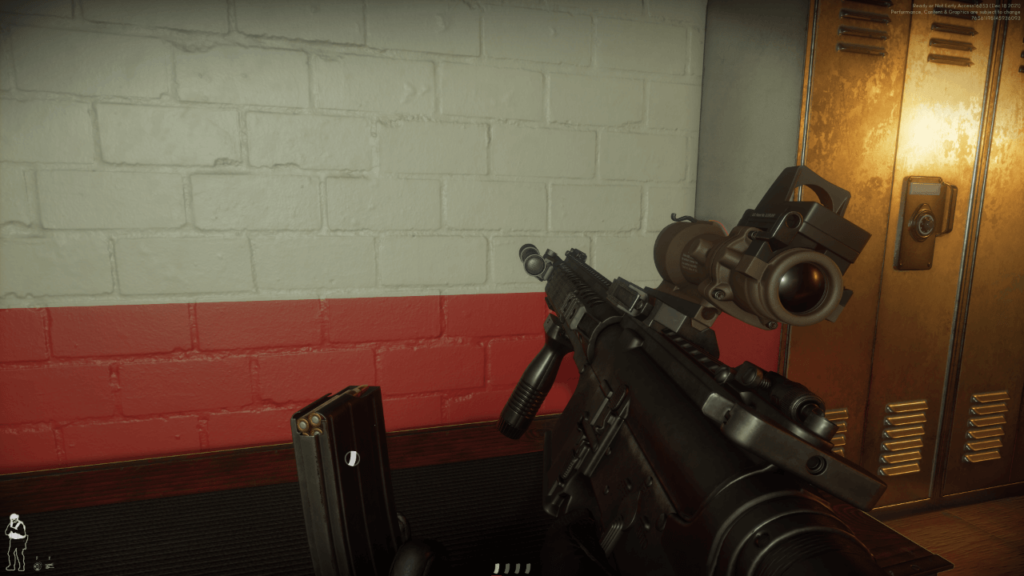 Said to be a vanilla friendly weapon unlocker that works for both hosts and clients, Everything Unlocked is undoubtedly amongst the best Ready or Not mod to utilize right now. Its function is pretty self-explanatory but for folks uninformed, it basically unlocks every usable weapons in-game including their scope. To get access to various weapons and equipmemt that are currently inaccessible, we implore using the inaccessible weapon unlocked mod.
Download It From Here
3. Vest Retexture Fix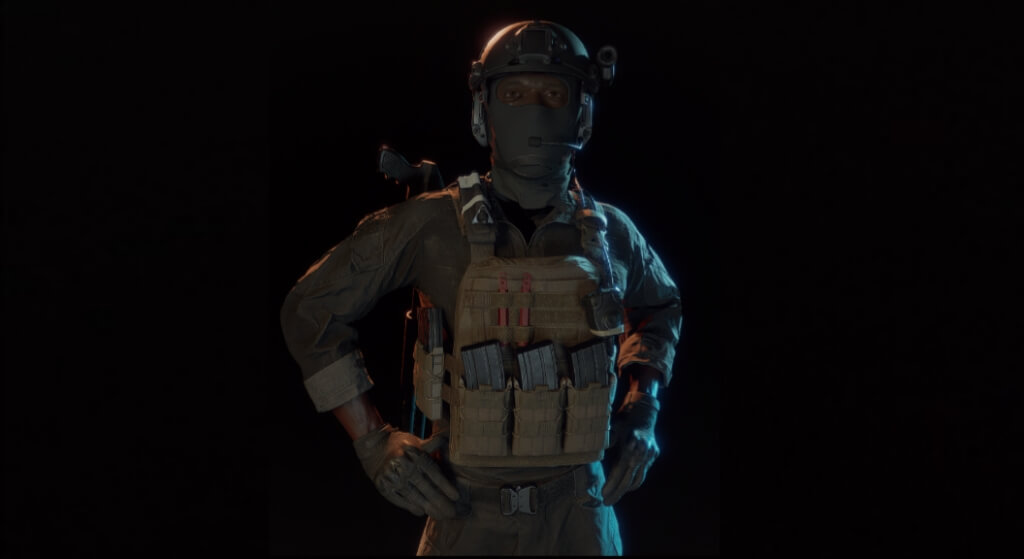 For one thing, Ready or Not reskin mods helps to change the colors of officers uniforms, helmets and vest. But assuming the latter ain't working, then you are better off utilizing the Vest Retexture fix mod. Its function is to allow reskin mods to correctly retexture SWAT vests. By default, the mod will make officers wear tan vests but reskin mods will properly display their textures.
Download It From Here
4. Better Enemy Behavior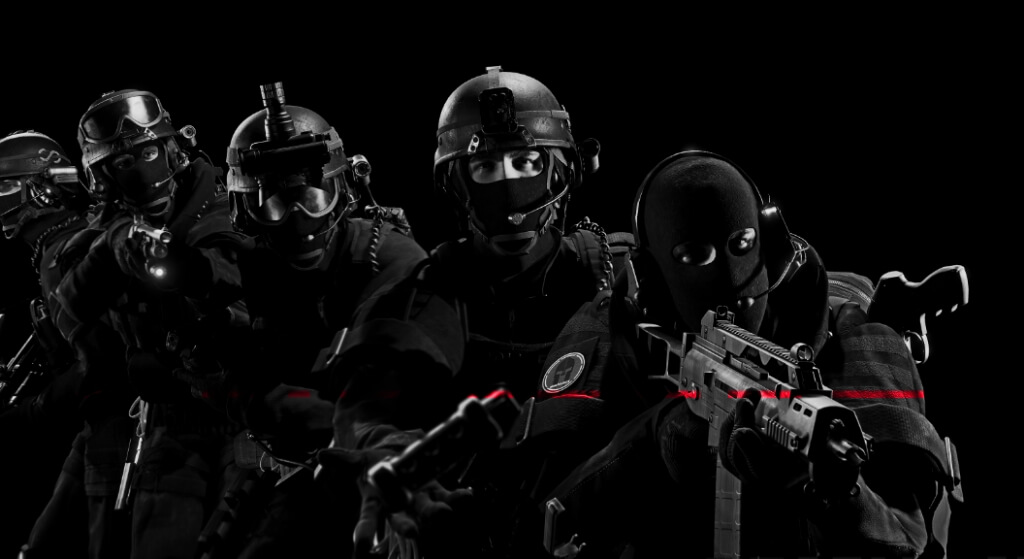 Better Enemy Behavior, like the Improved Gameplay mod, reduces enemy accuracy and reaction time. In other terms, the mod improves the experience of interacting with enemies by making them take a few more miliseconds to shoot at you and somewhat lower their aim. It is quite useful in and of itself, as it reduces the game's difficulty slightly.
Download It From Here
5. In-Game Menu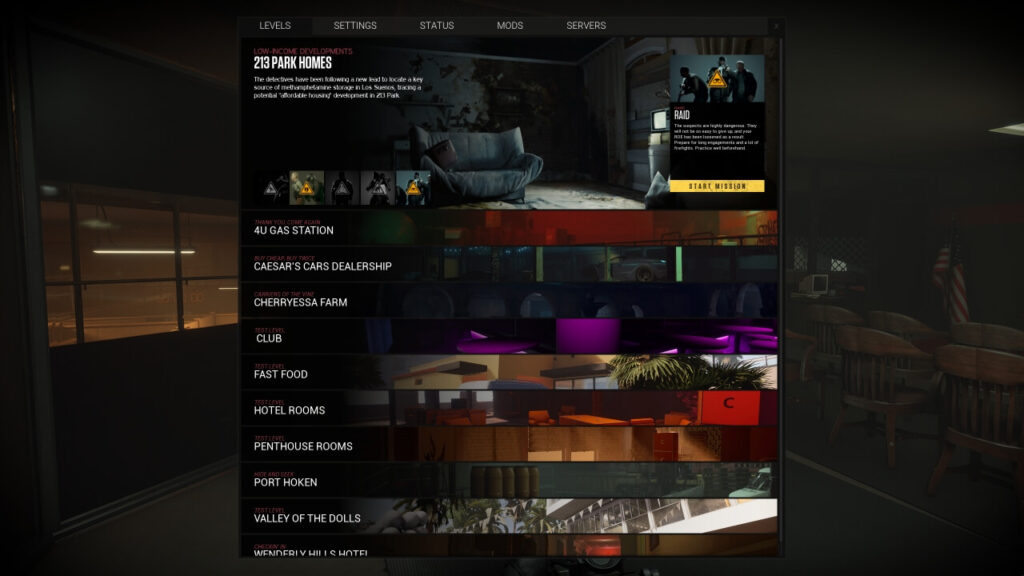 Think of this mod as a debug menu used to test and load stuff. It includes a plethora of features including level selector and custom map info. With In-Game Menu, you will be able to kick players, load custom levels, pick maps and gamemode as well as increase player count.
Download It From Here
Wrapping Up
So these are the best Ready or Not mods to install right now. Simply download the one you prefer and extract the zip file to the following directory; \Steam\steamapps\common\Ready Or Not\ReadyOrNot\Content\Paks and you will be good to go.