Brawlhalla codes galore. So if you are looking to get mammoth coins, Scythe, Katars, Sword and more, then here's a list of the best free Brawlhalla redeem codes to utilize right now.
If you have been killing it in the Super Mario Bros. series, then it is high time you look into Brawlhalla. Released in 2014, Brawlhalla is an excellent 2D fighting game that incorporates all the excitements of the brawling games. It offers an awesome "cartoon-like" graphics, a plethora of characters, settings, weapons, skins and what not.
Features aside, Brawlhalla pits up to eight players in a multiplayer combat and the goal is to knock your opponents off the stage or platform by dealing them damaging blows. Each fight you participate in last approximately five minutes or less (depending on your skills) and the reward for each victory is points.
Also Checkout: Mobile Legends Codes for Free Diamonds and More
Albeit a true must-have, we won't deny the fact that Brawlhalla is Pay-To-Win. It is a free fun game per se but mercilessly task players to cough up real-life money in other to progress faster. Fortunately, we're here to help. So assuming you're like me, then I guess you aren't ready to part ways with your dosh. Hence here's a list of all the Brawlhalla codes to redeem right now.
Brawlhalla Codes
There are a dozen of Brawlhalla codes out there on the web which once redeemed gives you tons of free goodies such as mammoth coins, skins, weapons, cosmetics and more. Now without further ado, here's a list of all the currently active Brawlhalla redeem codes for PS4, Xbox One, PC and mobile.
38E6QS-KE5TST – Gives you a free Katars of the Raven Weapon Skin
9ZPQHZ-N381KB – Gives you a free Raven's Talon Scythe Skin
88S99Z-9NXRHE – Gives you the Sword of the Raven
6XWR4S-V56F4Q – Gives you 140 Mammoth Coins
How to Get Free Items in Brawlhalla
Brawlhalla sure offers a plethora of free items that are worth accumulating. So if the above codes doesn't work for you, then here's how to get free weapons, skins and more in Brawlhalla.
Getting The Gifts of Asgard Skin
One of the most popular Skin Set available in Brawlhalla is the Gift of Asgard, and you'd be glad to hear that almost all of the weapons included cost literally nothing. But albeit free, the only requirement is to follow Brawlhalla's official social media accounts. So if you are already itching to get either the Sword, Axe, Katars, Spear and Scythe, then here's how.
Katars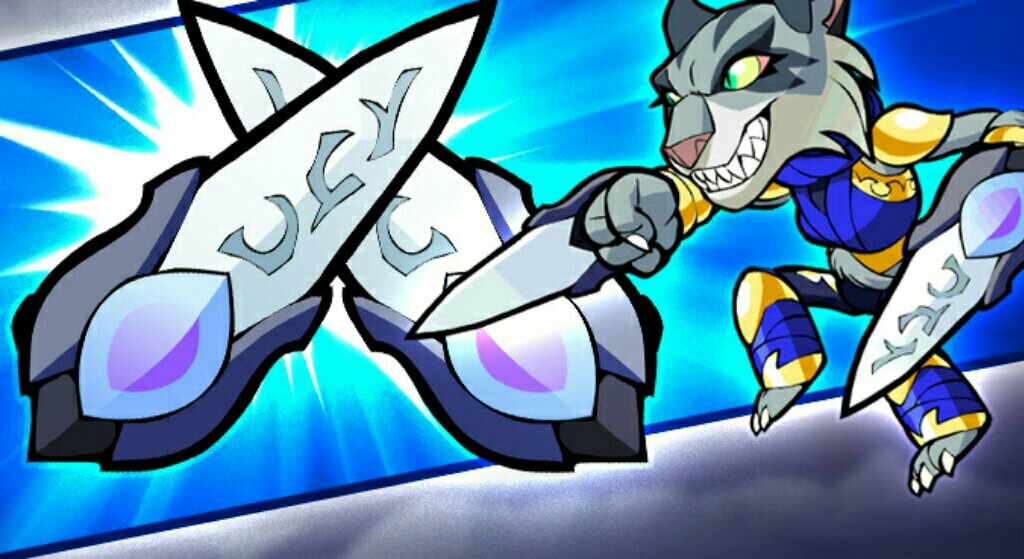 To get a free Katars of the Raven Weapon Skin, simply jump into the following URL;
From here, click on the button that says "Login to TwitchTV". Now go ahead and sign up or log in if you already have an active account.
Once done, follow Brawlhalla on Twitch and solve the captcha to receive a one-time exclusive code.
Sword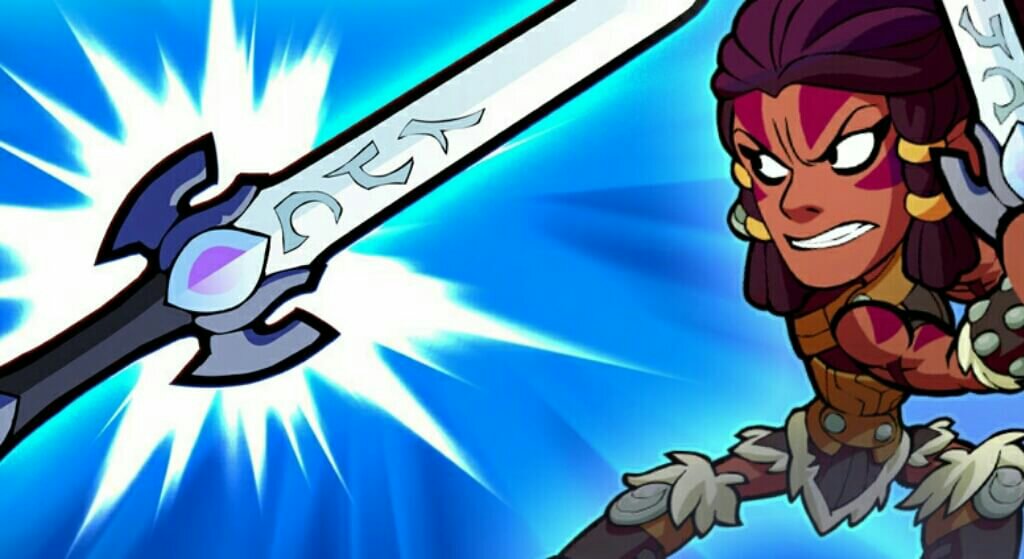 The Sword of the Raven is one of the most powerful weapons in Brawlhalla and it can be obtained for free provided you follow the instructions below.
To begin with, head over to the following URL;
https://woobox.com/fz6nzj
From here, click on the button that says "Follow to Receive Your Code Now!"
Next up, authorize Woobox app to access your account and then log-in using your Twitter credentials.
Once done, you will receive a one-time use code.
Scythe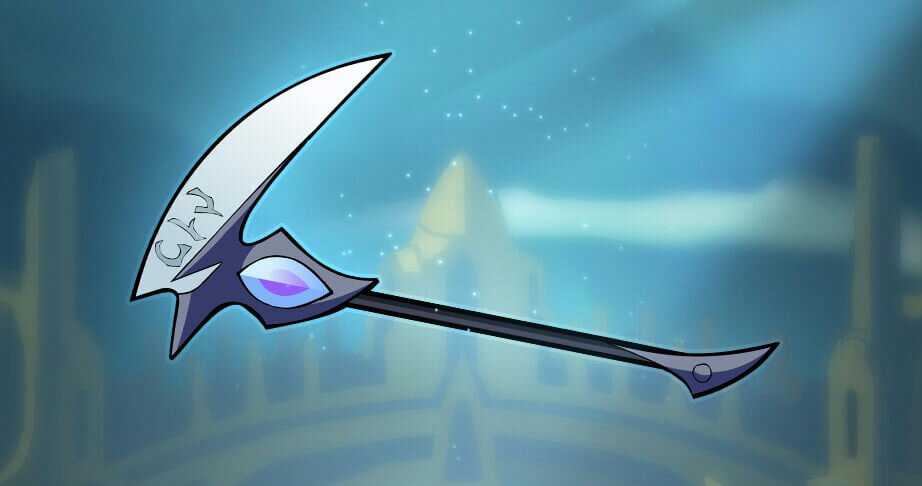 The Raven's Talon Scythe is yet another weapon that can be obtained for free in Brawlhalla.
So to get this one going, simply head over to the following URL;
From here, click to follow the official Brawlhalla Esports Twitter account.
Once that's done, head back to the previous URL and click on the text that says "Already followed".
Now solve the captcha and you'll receive a free Raven's Talon Scythe Weapon Skin code.
How to Redeem Codes in Brawlhalla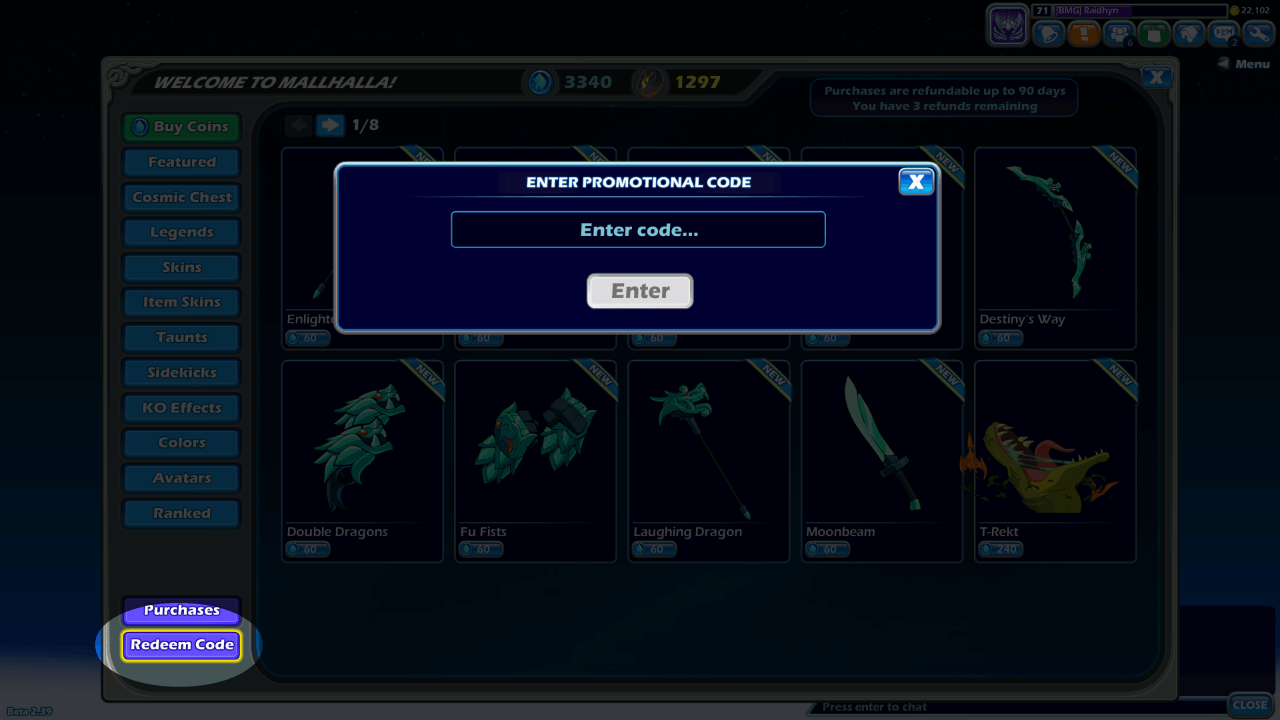 The steps involve in redeeming Brawlhalla codes is pretty simple and straightforward. So assuming you already have a free generated Brawlhalla redeem code, simply do the following;
Fire up the Brawlhalla game and navigate to the store.
From here, look for the Redeem Code button in the bottom left as shown in the image above.
Now go ahead and redeem your code by entering it in the pop-up text box.
That's it, you can now go ahead and brawl in style!
Wrapping Up
From a list of the currently active Brawlhalla redeem codes to how to get the most sort-after items in the game, we hope you'd enjoy your gameplay the more.