One thing about hack and slash games is that they are very addictive. They have this way of luring players and if you doubt me, simply play God of War and/or Dante Inferno to see what I am talking about. Facts aside, we are here to unveil Diablo 2 mods. It is basically a dark fantasy horror themed role-playing game in a dungeon roaming style.
Also Checkout: The Best FTL Mods of 2019
The game's story begins when a hero confronted Diablo, defeated him and took his spirit into himself. With hope that his strength of will could contain the demon, Diablo consumes him and damned his soul. Now assuming the appearance and power of the Lord of Terror, he heads East to raise an army that'll help him free his two brothers and conquer the world.
Diablo 2 is showing in age no doubt and this is easily visible in terms of graphics. But despite the cons, we still can't deny the fact that it is one of the most popular and greatest games of 2000. Now if you're looking to innovate and re-experience Diablo 2 in a modern and/or different way, then here are the best Diablo 2 mods you should use.
1. Median XL
Median XL
aims to breathes new life into Diablo 2. It is an overhaul mod developed to modify several features of the game. From new areas to monsters, then down to a plethora of items, skills and crafting system to offering extensive endgame content with over 40 quests. Aside from these, it modernizes Diablo 2 engine and offers deep character customization as well as challenging gameplay.
2. PlugY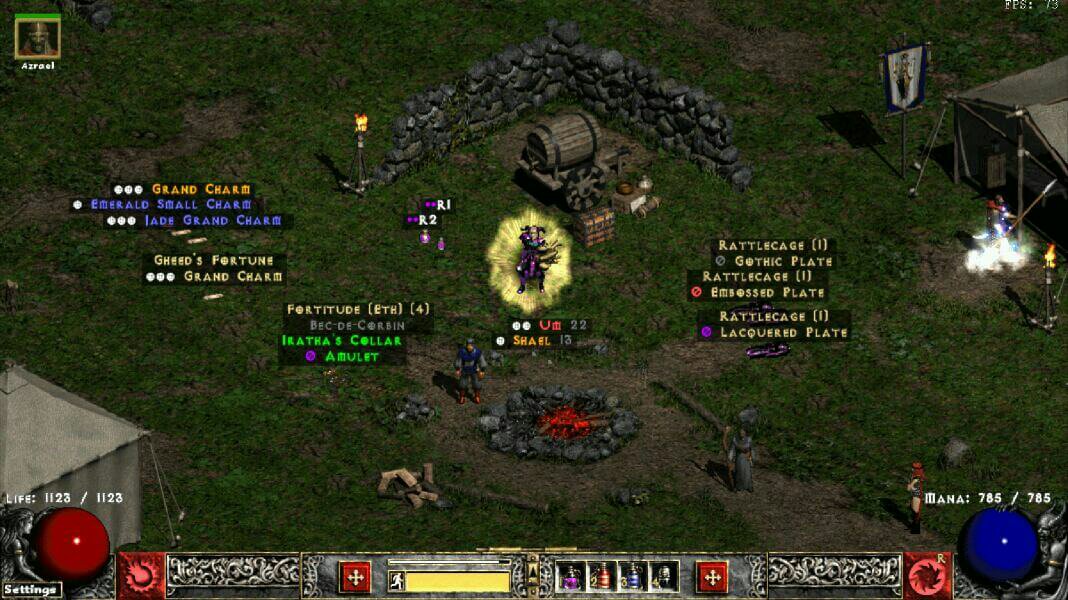 PlugY is a mod that introduces several tweaks and additions in Diablo 2 and it does so without altering the gameplay. It doesn't modify stuffs within the game but instead offers an infinite storage space in stash for Diablo 2 characters. PlugY other main appeal is the world events, customizability and ability to enable ladder only rune words and uber quest.
3. Path of Diablo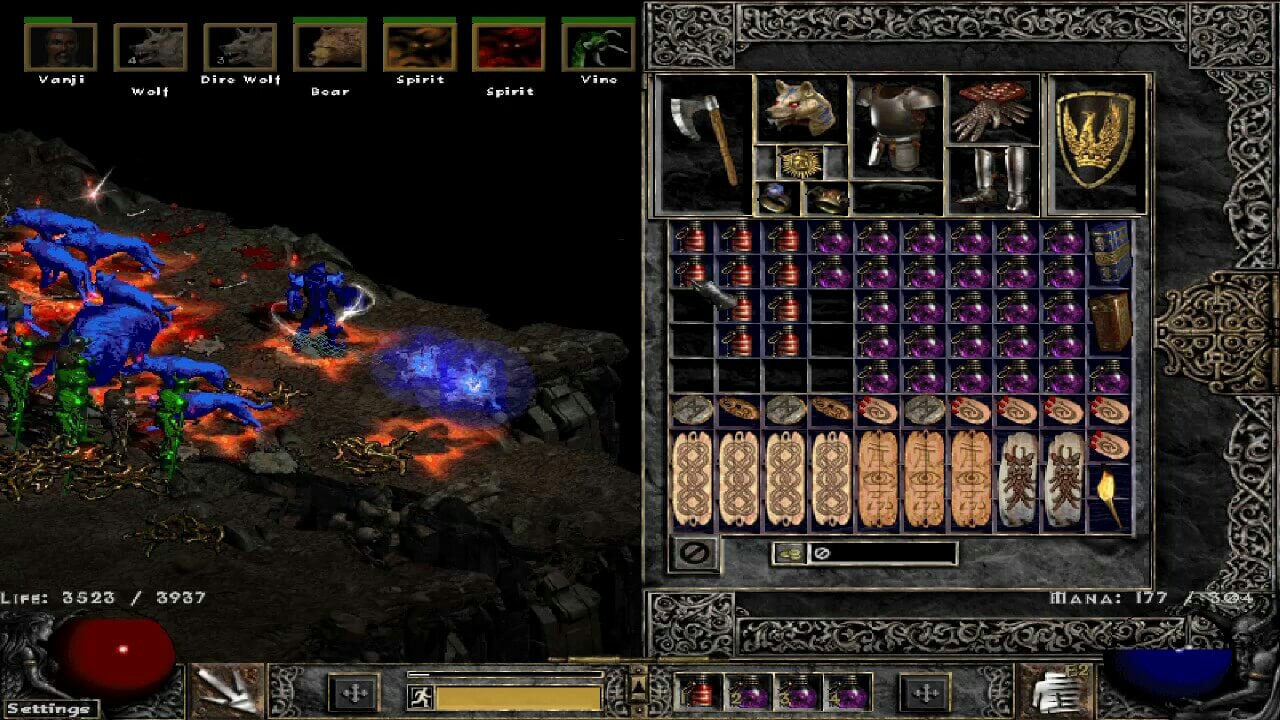 Path of Diablo is one of the most used and popular Diablo 2 mods till date. It brings all the "innovations" of Path of Exile and features a colossal number of quality life improvements which includes loot filters, balance updates, endgame maps and more. Unlike Median XL, Path of Diablo strives to make existing skills better. It increases build diversity and replayability while retaining the Diablo 2 original experience.
Other Diablo 2 Mods
Diablo 2 can be boring without mods. So having listed the ones we use here, we'll like to go further to recommend more. But do note that the developers behind the below Diablo 2 mods have abandoned the project. So it's safe not to expect any updates and/or changes of any form.
Eastern Sun – This is a mod that retains all the original items and skills in Diablo 2 while adding a slew of monsters, runewords, bossess and dungeons to the game.
Perfect Drop – This mod enhances drop rates and expands stash, inventory and cube sizes.
Wrapping Up
So these are the best Diablo 2 mods of all time. They're free to download and can be installed painlessly. With a ton of features, changes and improvements, these mods will certainly make you want to play Diablo 2 again and again.