Egg Inc cheats galore. So if you are looking to get unlimited money, golden eggs and more, below is all the working Egg Inc Cheats to utilise right now.
Ever wanted a clicker-type tycoon simulator where the objective is to build an enormous egg farm from scratch? If yes, Egg, Inc. is undoubtedly the game to play right now.
Released by Auxbrain in 2016, Egg, Inc. at its core is an incremental mobile game where players are tasked to tap repeatedly on the screen to produce more egg-laying hens.
The game's main goal involves managing an egg farm whilst trying to grow the business by upgrading the facilities, researching new technologies, and collecting various types of eggs.
Also Checkout: Idle Breakout Import Codes
Initially, players start with a small chicken coop and a few basic resources, and as they progress, they can purchase new types of chickens, expand their farm, and earn more money by selling their eggs.
In addition to featuring a crisp and colorful 3D graphics, Egg, Inc. offers a prestige system, which allows players to start over with a bonus after reaching certain milestones.
It is an interesting game per se, but if you are looking to skip its repetitiveness as well as challenges, we have got below the best Egg Inc Cheats that can give you unlimited money, golden eggs and more.
Egg Inc Cheats
Egg, Inc. is one hell of an addictive game, but unlike most similar games, it offers little to zero hack opportunities and even the highly acclaimed cheat engine rarely works with it.
Nevertheless, we urge you not to frit, for there is a fully tested and active Egg Inc cheat that can give you infinite golden eggs and money without grinding.
For this guide, we'll merely take advantage of an Egg Inc glitch which involves manually tinkering with the date on your mobile phone.
Now without wasting time, here's the best and currently working Egg Inc cheats for unlimited money, golden eggs and more.
How to Cheat in Egg Inc
The steps to activate Egg Inc Cheats is pretty simple and straightforward. So assuming you have already downloaded and installed the game on your Android or iOS device, simply tap to launch it and follow the below tutorial to get infinite money, golden eggs and more.
To get this one going, open up Egg Inc and once the game starts, minimise it and tap to open the Settings app.
From here, look up Date & time using the search bar on your Android device. If you are on iOS, scroll down and tap on General followed by Date & Time.
On the Date & Time screen, tap to toggle off Set Automatically, then change the date back to early 2013. Example; October 2013.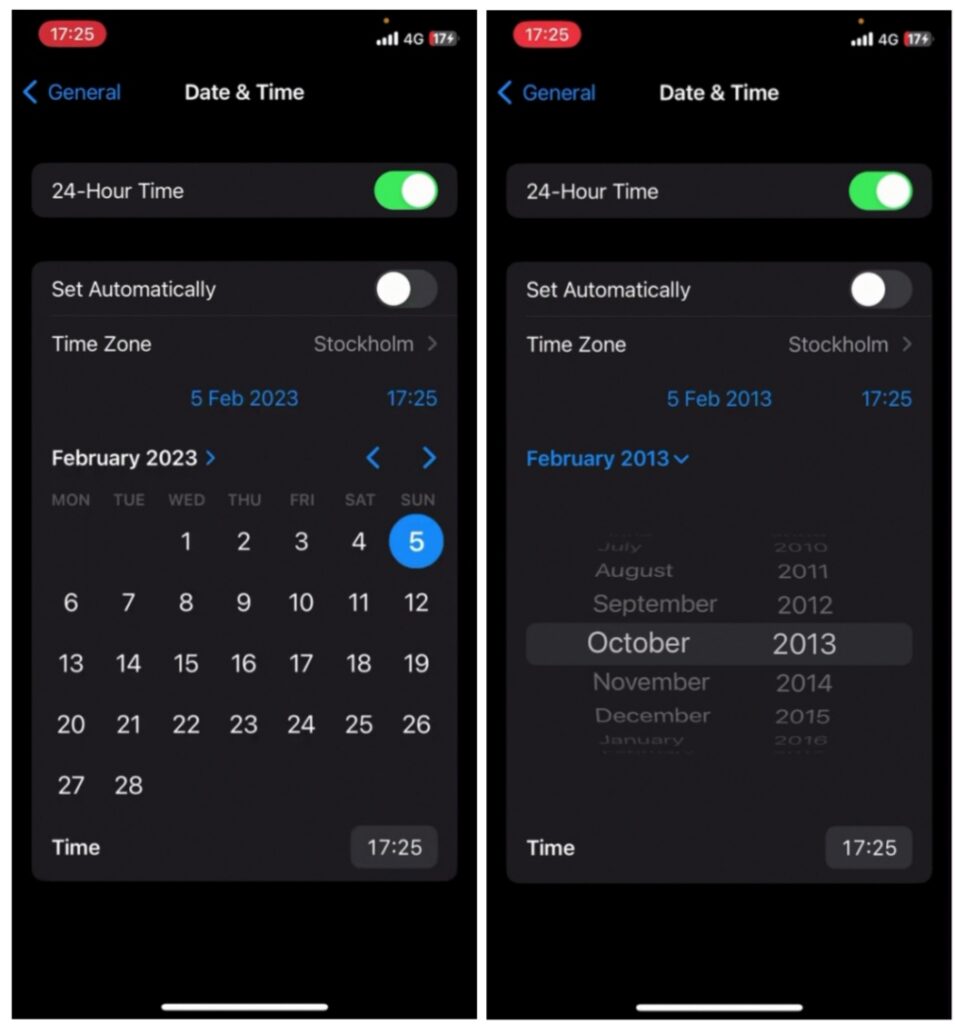 With that done, minimize the Settings app and open Egg Inc. Wait a moment and you will see a message pop-up that says "A time cheat event was detected"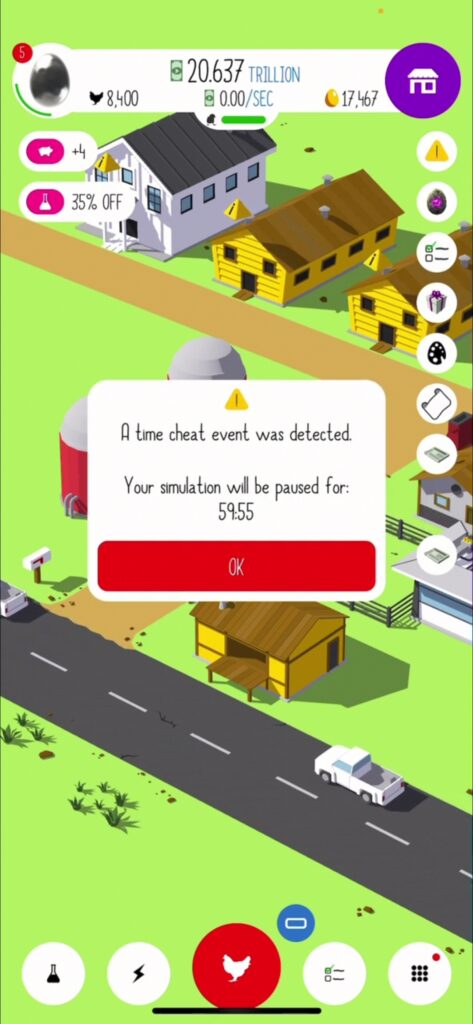 Click ok to ignore it, then minimise and head back to the Date & Time page within the Settings app and set the date 5 days forward. Example, if the initial date is 5 October 2013, simply set it to 9 October 2013.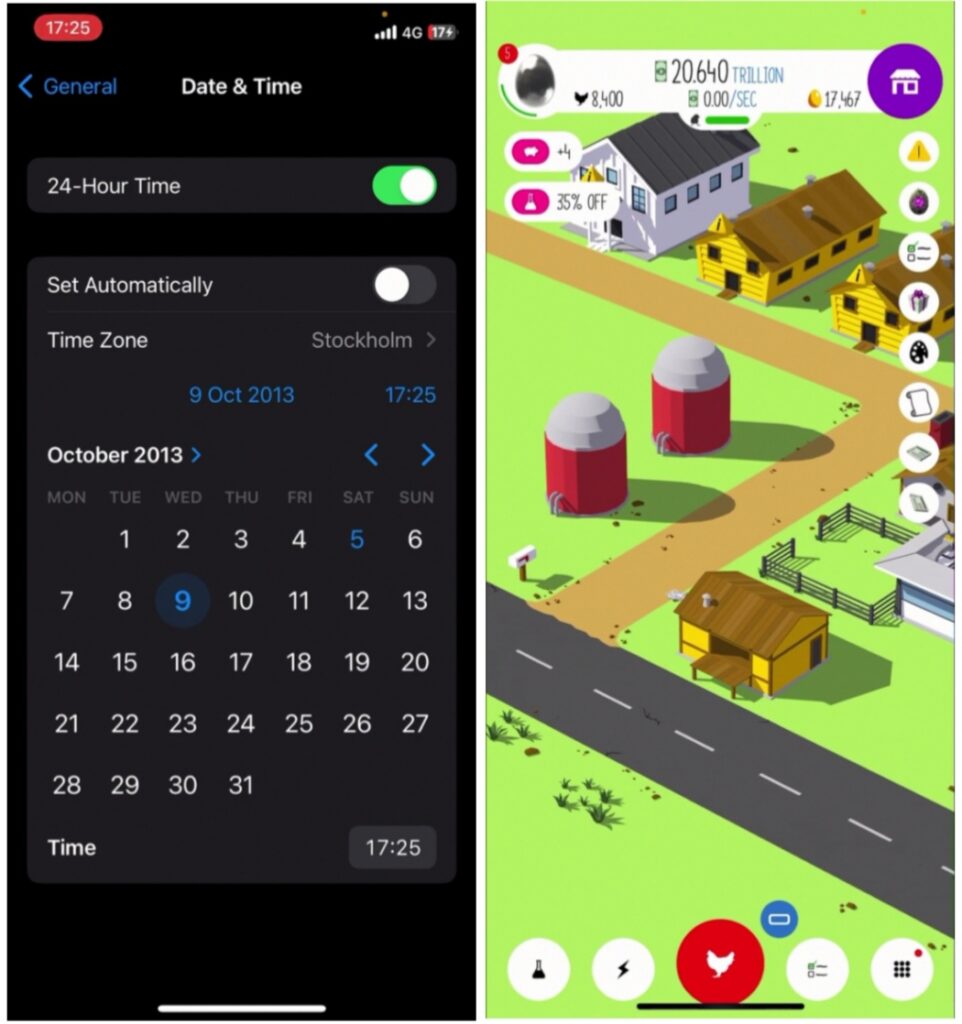 Once done, minimize and head back to Egg Inc. Nothing will really happen here.
Now jump into Date & Time once more and set the date forward. Example; if it is set to 9 October 2013, change it to 11 December 2017.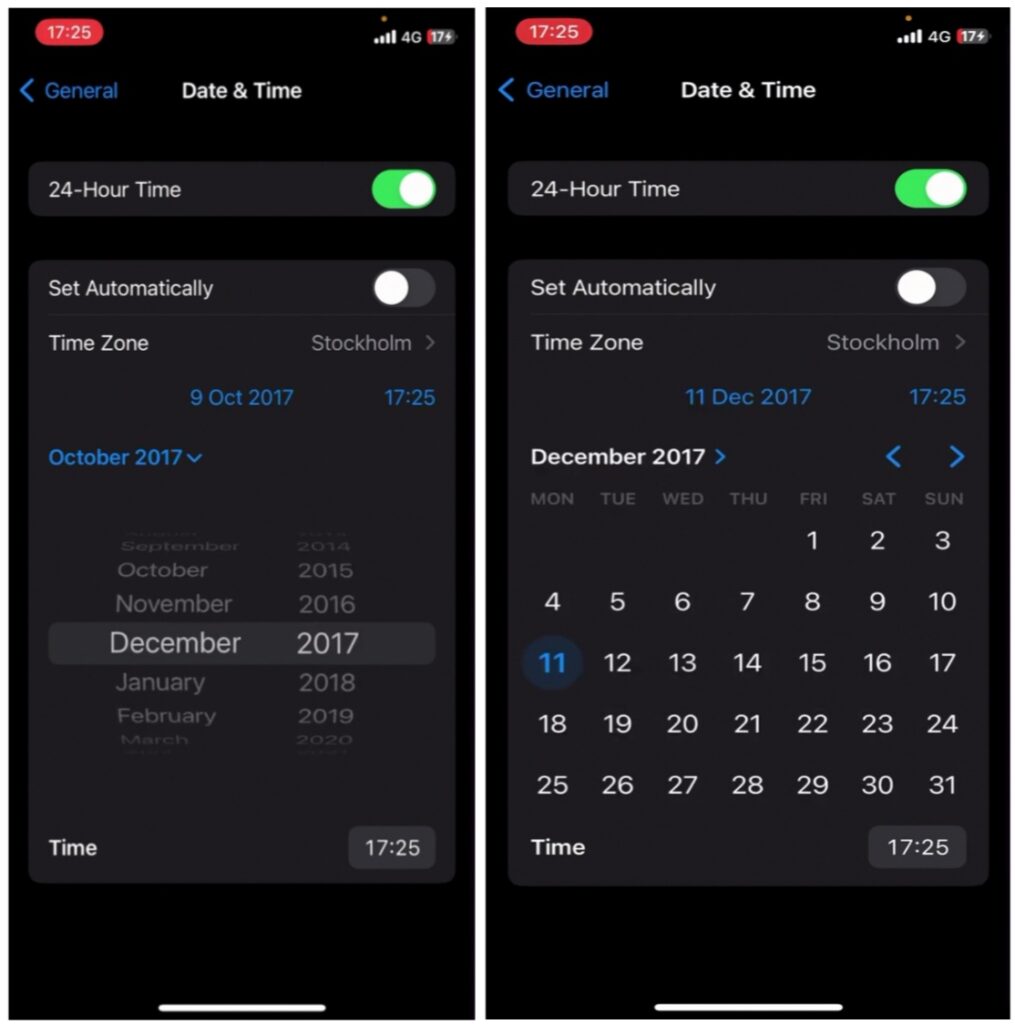 That's it. Head back to Egg Inc and you'll get a Welcome Back message saying you earned a plethora of money and golden eggs while you're away.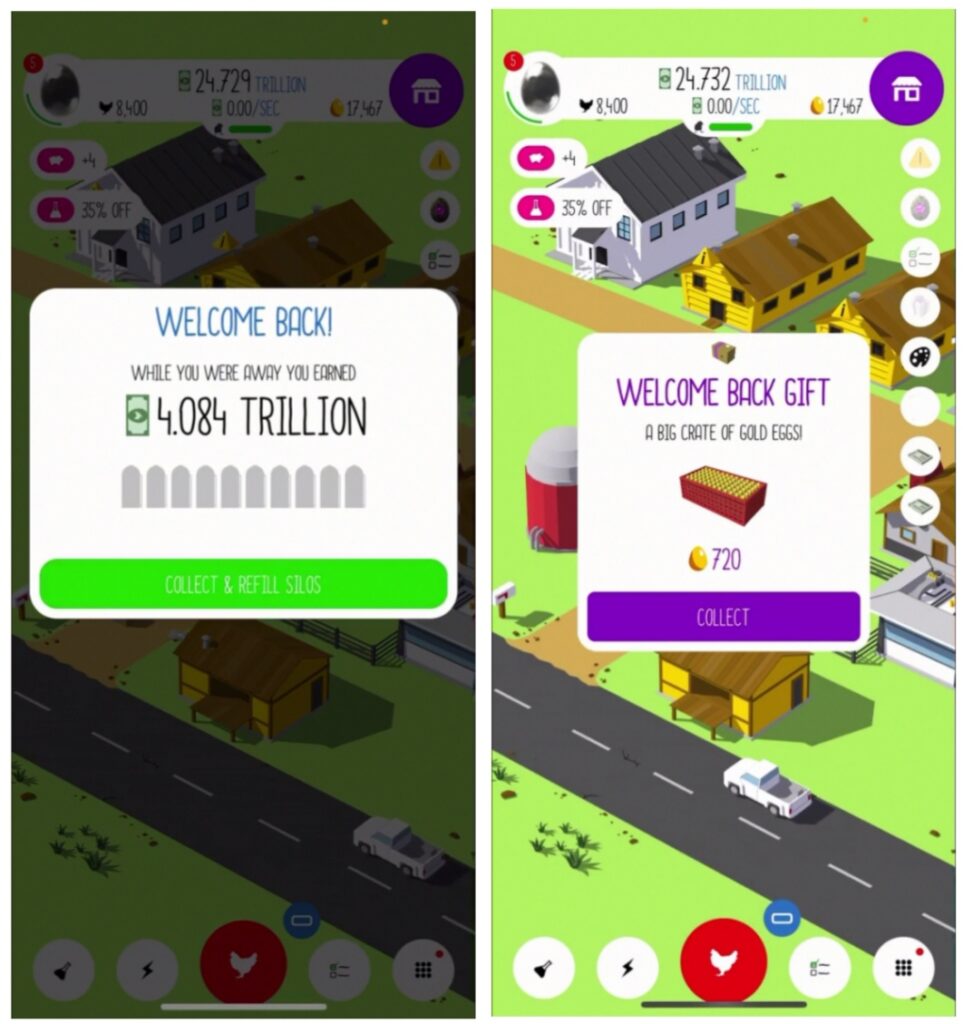 Simply tap to collect your rewards, then repeat the process all over again to get as much money and golden eggs as you want.
Wrapping Up
So this is basically the only working Egg Inc Cheats to utilise right now. If you find the above guide difficult to understand, simply drop your question in the comments below and we will be sure to reply as soon as we can.