Gacha Life presents itself to parents as a safe place for kids to game. Behind the scene, it is waging a technological shadow war against pornography contents.

If you have kids that love video games, then chances are you have probably seen or heard them talking about their favourite experiences in Gacha Life. Based on anime styling with the same concept as Toca Life series, Gacha Life feels safe at a glance, bringing cute and colourful characters that are harmless, but as a parent, you need to understand what your kid's most preferred game is really like.
What is Gacha Life?
Developed by Lumine and published on the Google Play Store and on iTunes for Android and iOS, Gacha Life is simply an anime dress-up game that task players to create animated characters and make up scenes and stories that they can be a part of. In addition to that, players can easily interact with other characters and participate in different mini-games to unlock levels.
Also Checkout: Cute Gacha Life Outfits for Boys and Girls
For one thing, the game's possibilities is akin to that of Roblox. Players can easily customize their avatar's look and feel and even make them flare with all of the latest in fashions. There's a Studio Mode of course and this is where stories and scenes are brought to life and with the Skit Maker, they can painlessly combine scenerios together to create an entire story.
Gacha Life's Gacha mode is simply where the fun lies especially to all  lovers of Gacha games. Players can play through eight (8) different mini-games which rewards them with gems that can be used to gacha for rare items and gifts. Graphics-wise, the game shines as it brings cute anime-style visuals that are crisp and of high quality but this is probably all there's to it, as there's much more to those chibi cutesy art style than meets the eye.
Inside the World of Gacha Life Porn
It all feels safe, until you come across some pretty offensive, depressing or otherwise questionable materials that changes the way you see a game. Yes, we get it, Gacha Life is a life simulation targeted specifically at kids aged 6 to 14 and as such, should be free of gory violence and other inappropriate contents.
But you'd know a game (especially an interactive role-playing one) where there's pretty much zero moderation opens room to the use of bad languages, cyberbullying and what not. While the devs behind the game have done a good job by removing the chat feature which condoned tons of offensive words, some players have taken to the skit builder to create inappropriate scenes of characters making out sexually.
Gacha Life as we all know is all about creating a unique character, making mini-movies and enjoying a good life. However, some players have derailed from what the app was initially meant for and have trailed through the immoral path of producing pornography contents and publishing it on platforms such as YouTube.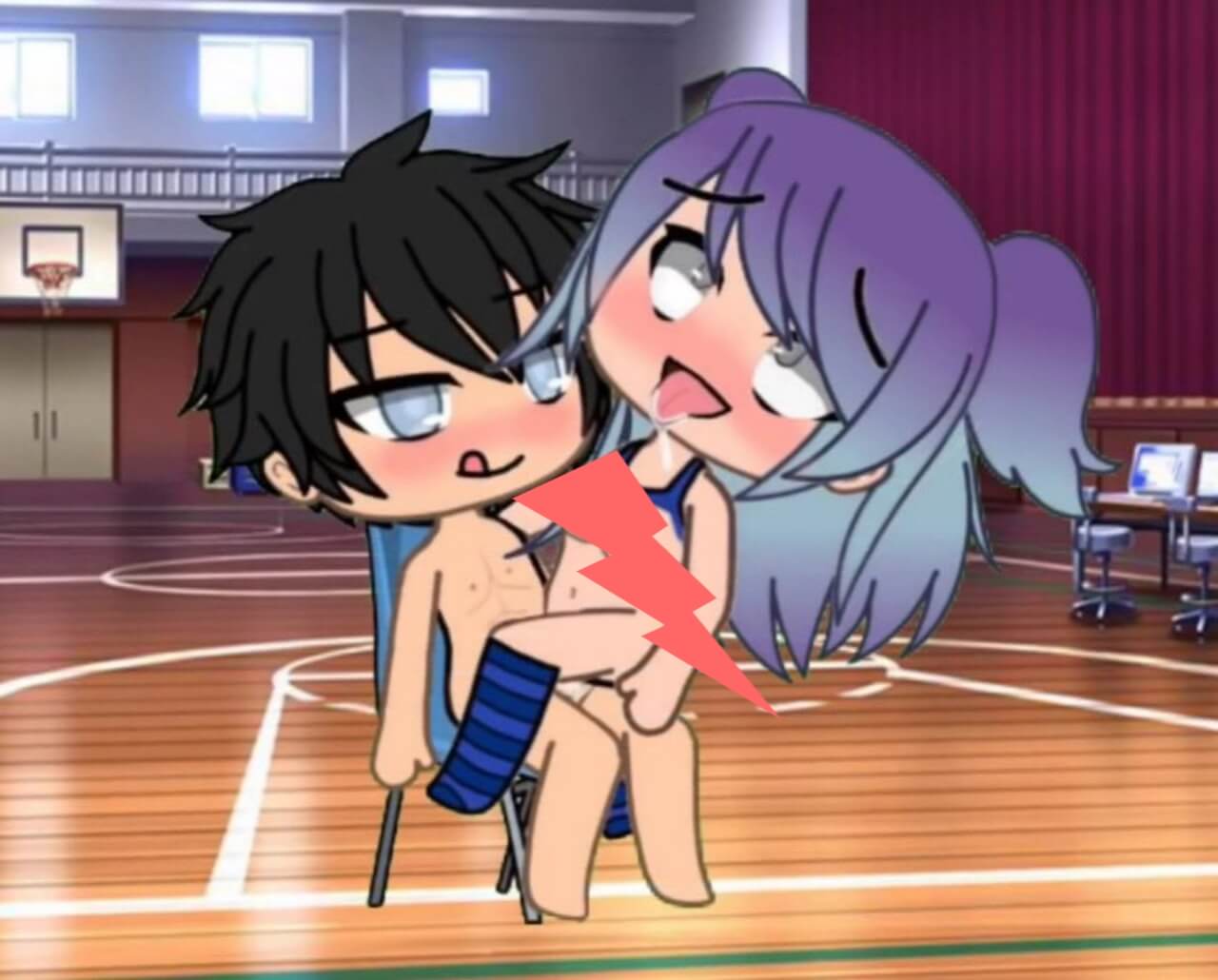 Look, Gacha Life porn is real, and there's a ton of videos and pictures of it on various websites. Parents have reported on several occasions that they have caught there kids glaring at scenes where two teenagers are making out in-game and one even went further to narrate how she intercepted an image created by her 10 year old child which saw two characters in a state of undress and positioned so as to look sexual.
Seriously speaking, there's more to Gacha Life than meets the eye. We'd seen the case where a girl aged 10 was asked to send a photo of her bare chest to verify her age on one of the Gacha Life groups on Amino app and while she was savvy enough to report to her mom, there are others who have fallen to these predators.
Avoiding Those Sketchy Skit Shows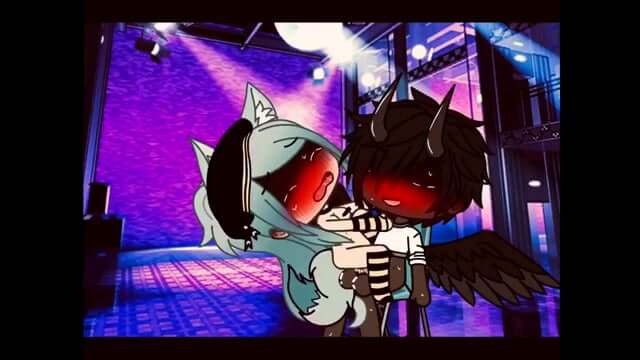 Just like Roblox, Gacha Life encourages not only storytelling but creativity and as such, it is natural for kids who enjoy creating their own skit to want to check out the work of other players.  During there search for what's unique, they might come across inappropriate contents that have been proven to be detrimental to a child's health including Gacha Life porn.
As a parent, you should ensure your kid doesn't fall into this rabbit hole by utilizing any of the parental control apps out there. Kids should also be wary of the ads in-game, as they can be really annoying and could tempt them into clicking away from the game.
Also ensure they are limited to the kid's version of the official YouTube app which is more regulated and of course secure.
In Conclusion
If you are still contemplating on whether to let your kid venture into the endless universe of Gacha Life, worry no more, as the game's pros outrightly outweighs its cons. The inappropriate contents are there no doubt, but they're hard to come by provided your ward doesn't look them up online. Overall, enjoy the amazing Japanese collect-a-thon Gacha Life and stay clear off Reddit Gacha Life Cringe.