Games like Roblox galore. So if you're looking for similar experience, then here's the best Roblox alternatives to play right now.
The game creation platform where kids can safely interact, create, have fun, and learn needs no introduction but if you aren't that savvy, then let's "walk you through" on what Roblox is and why it's alternatives matters.
Generally speaking, Roblox is an online gaming platform where anyone (mostly kids) can make or play games. From Meep City to Jailbreak, Ro Ghoul and more, all you need is an avatar and you can easily explore a virtual universe filled with unlimited possibilities.
On Roblox, you get to interact with other users by chatting or you can simply choose to play or collaborate in creative projects. The platform literally let's you build anything you can think of, be it car, skyscraper or helicopter and the best part is that you can sell your creation to other players.
Also Checkout: The Best Games Like Polytopia
While it is free to utilise, Roblox brings a premium currency known as Robux and this can be use to purchase avatar clothing, game passes and other accessories. It can also be used to gain access to certain games.
Now aside from the inappropriate games you'd find on the platform, the mass amount of changes it brings can easily "turn off" a die-hard. First is the demand of 1,000 Robux in other to change your username, then there's the absence of tickets coupled with the fact that you're required to subscribe to Roblox premium in other to enjoy every single features the platform has to offer.
This alone is enough reason to look for a game that's similar to Roblox and fortunately, we've got a plethora of 'em here. So if you're looking for a change of play, then here's a list of games like Roblox to play right now.
1. Garry's Mod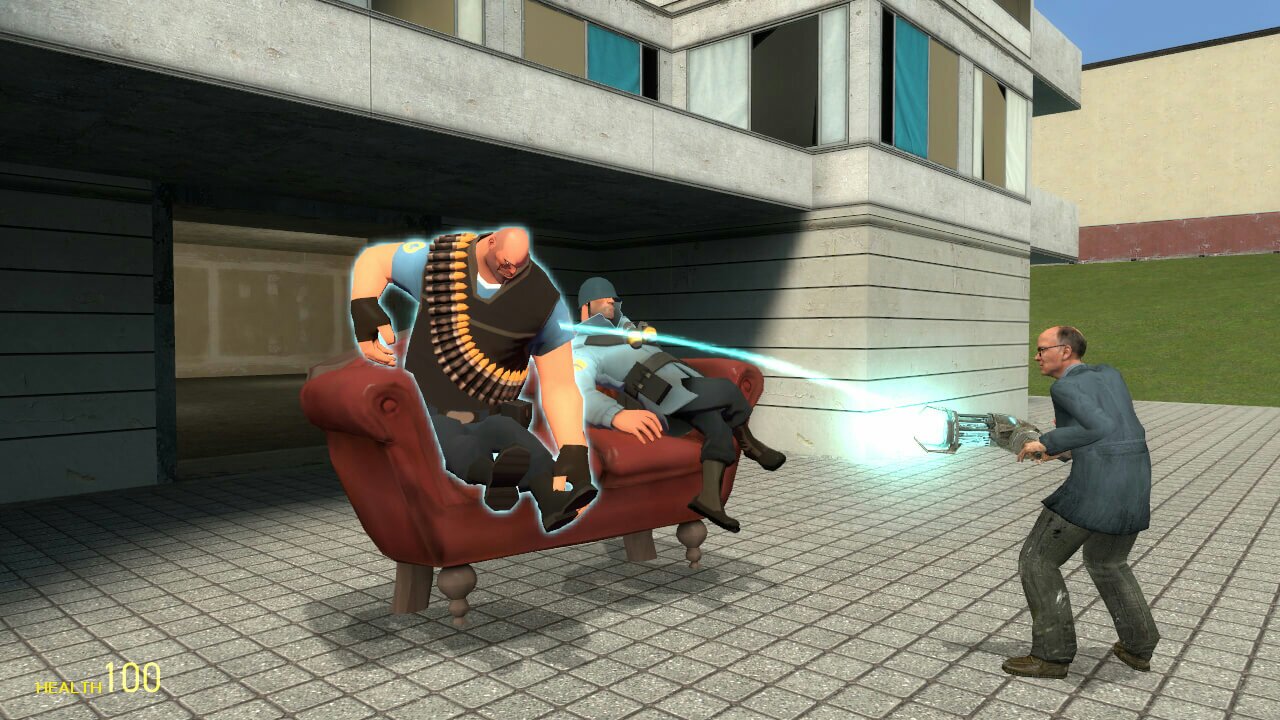 Garry's mod was originally released as a mod for Valve's Source game engine before being expanded into a standalone. Today, it's widely seen as a game similar to Roblox. It isn't a game per se but a sandbox that let's you do whatever you want. From building things such as boats to bunkers, airships and more to using a variety of weapons created by other players. Gmod also offers a plethora of addons to download and it's physics is second to none.
2. BlockLand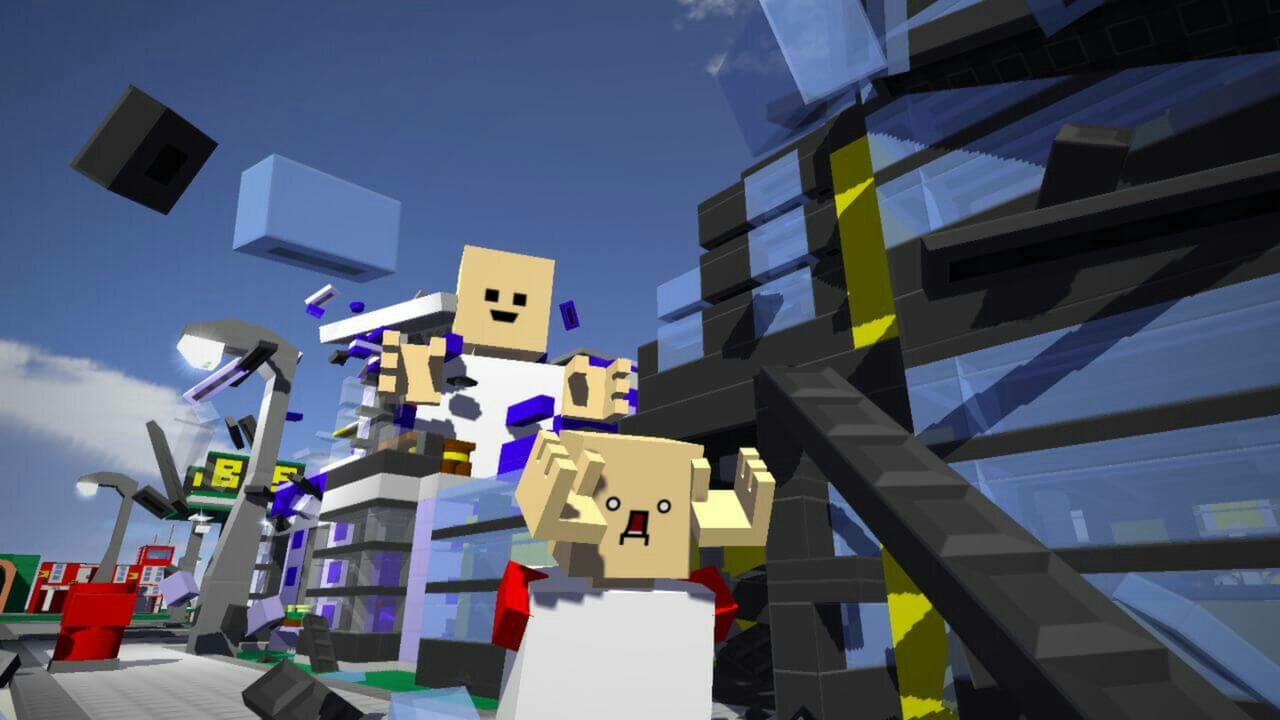 Just like Roblox, BlockLand has no goals. It simply gives you the freedom to design and construct elaborate structures using bricks. Still don't understand? BlockLand is a lego-like building game where you can join servers, make weapons, objects and even play mini-games. It's community may be a little bit small, but you'll still find tons of people to communicate with.
3. Minecraft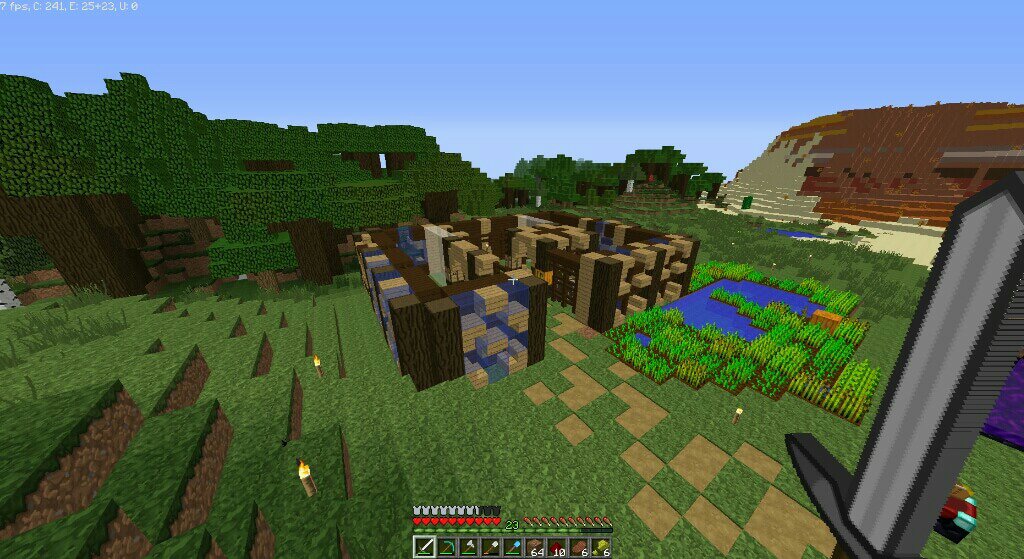 The argument of which is better between Roblox and Minecraft is indecisive but we won't deny the fact that both games are good. The latter however is a quintessential open world game par excellence. In Minecraft, players are allowed to build different structures using blocks. They can also go as far as putting mods and texture packs on their creation. Minecraft pixelated graphics might seem passé but it's survival mode let's you explore an infinite world.
4. Brick Hill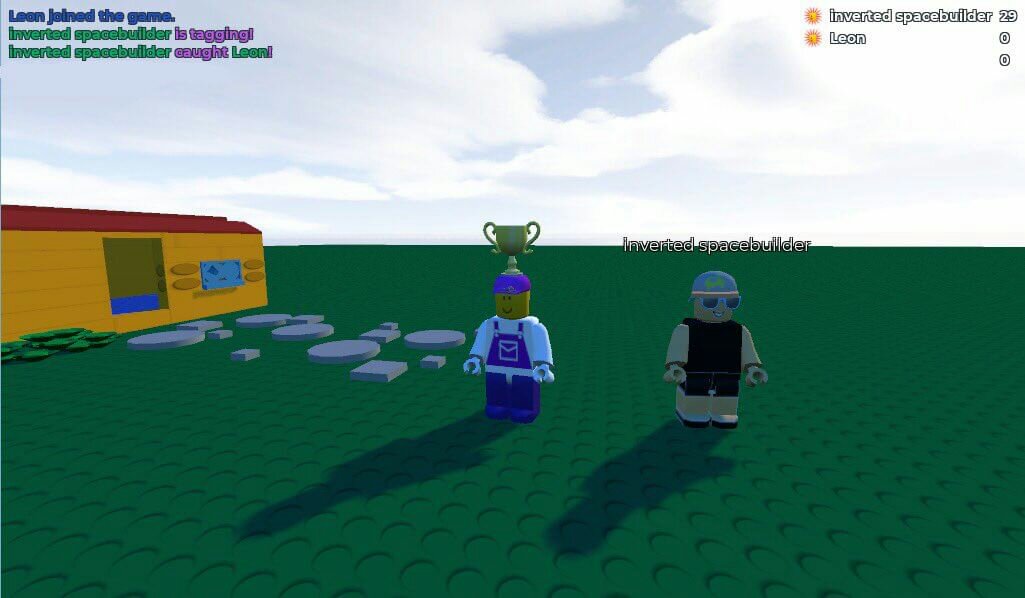 Brick Hill for folks unaware is an interesting old-roblox-inspired rip-off that features a small but cool community. It let's you build a variety of stuff using brick in a voxel style 3D building environment and you'll also get to play other player's creation. Brick Hill also brings a user-friendly workshop where you can put practically anything you envision into reality. Simply choose and customise an avatar and you will be good to go.
5. Hytale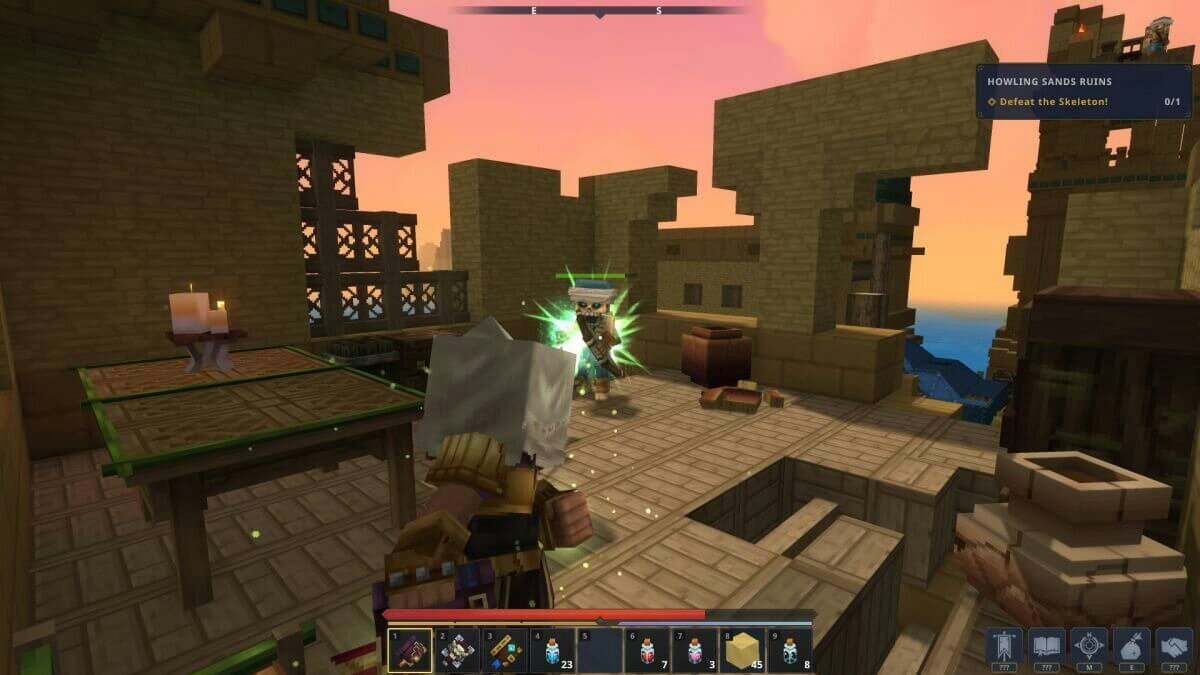 Scheduled to be released in the year 2021, we still won't "omit" one of the most-anticipated and upcoming sandbox game ever. Folks who keep tab on the latest game releases are probably aware that Hytale news has been pretty sparse recently but if you aren't, then let's brief you. Hytale according to Hypixel Studio is a procedurally-generated sandbox game with many RPG elements. It looks and plays in a similar fashion to Roblox and comes full of mobs, mini-games and biomes with focus on player-led creation. The game upon launch will also be backed by mods to help players customize it the more.
6. Trove
Trove is a great MMORPG, created exclusively using voxels and can be referred to as one of the best Roblox alternative. In Trove, you can easily use blocks to build any structure that you can imagine. Simply choose and customize an avatar and exploring the game's endless universe will be next. You can build stuff such as house, bridges etc… and even partake in quests where you get to fight monsters in dungeons whilst looting their treasures.
7. Brickadia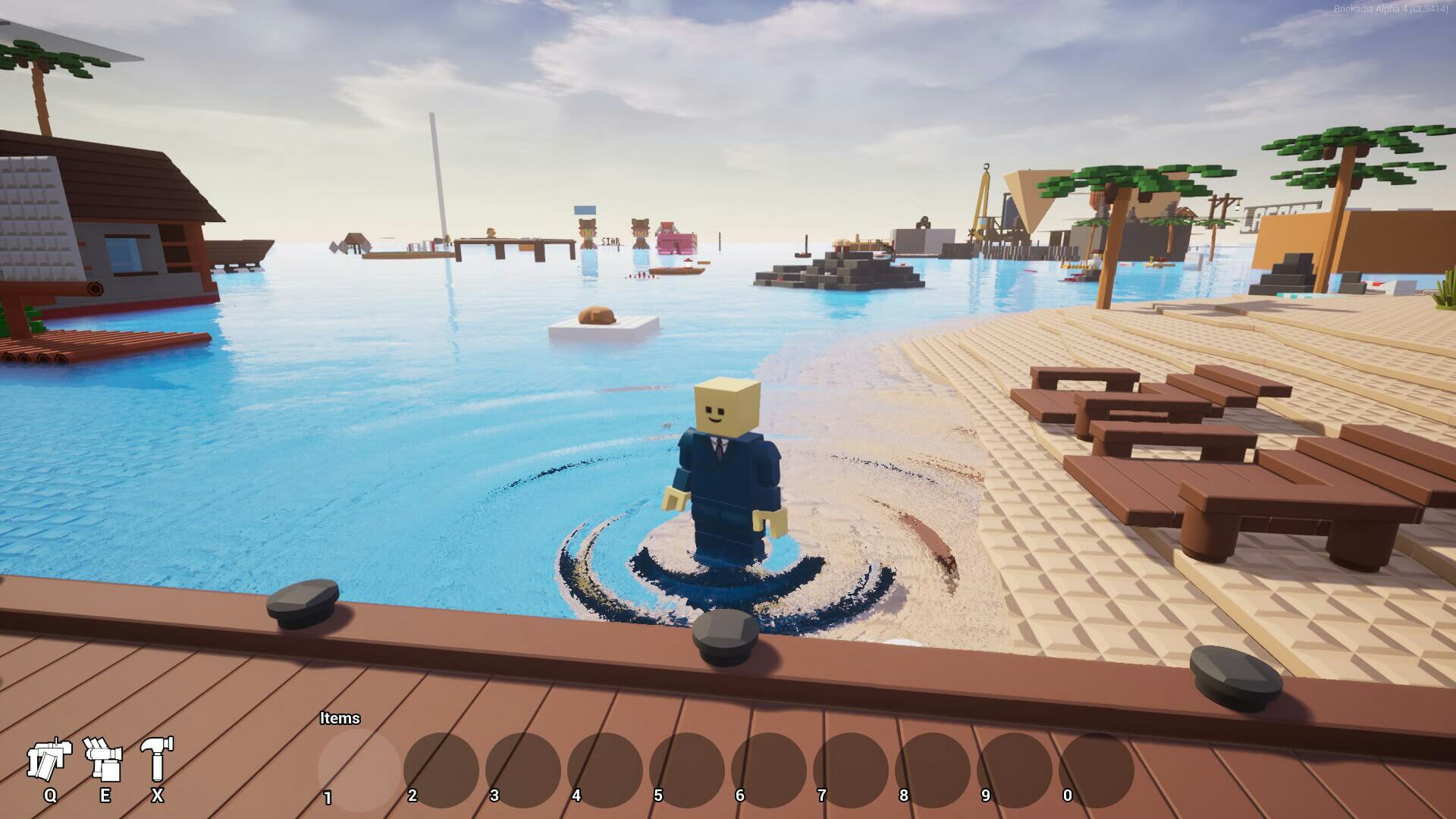 Brickadia just like Roblox gives you the tools and you are meant to use it to create and play a variety of games hosted on the platform. From spaceship to robot, plane and more, you can literally build anything you can imagine using lego-like blocks and that too for free. Aside from hosting a server to collaborate and build with friends, you can also play a variety of customizable games while conversing with other players in a safe and secure environment.
8. Struckd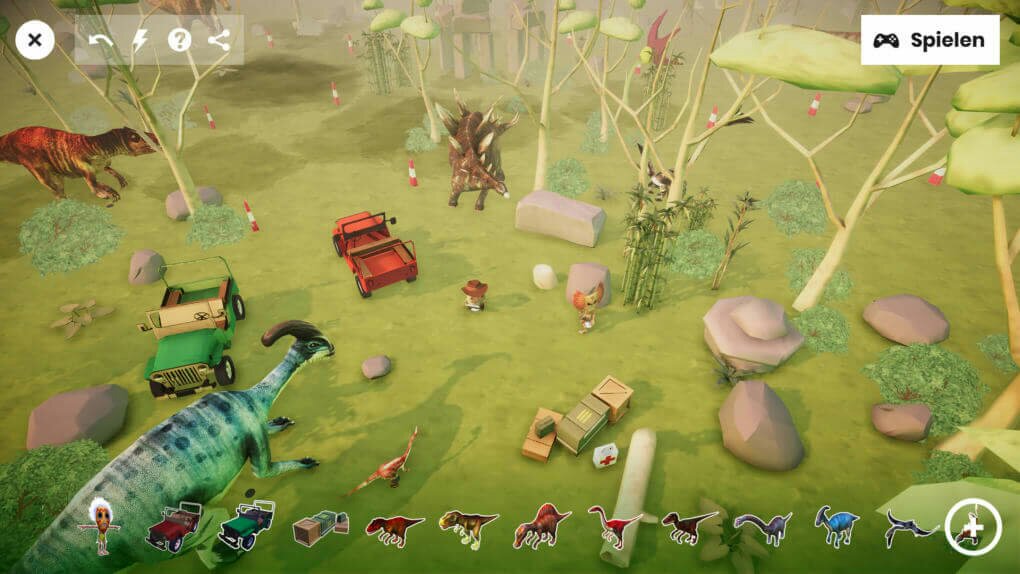 Struckd oozes perfection but it isn't as popular as Roblox. Nonetheless, it was designed to let people create, share and play games even if they've zero coding skills. From fast-paced racing game to a title where players can fight through tense combat or even go on an adventure in foreign planet, solve puzzles and more, you can build from scratch any thing that comes in your mind – thanks to the free game elements.
9. Playcraft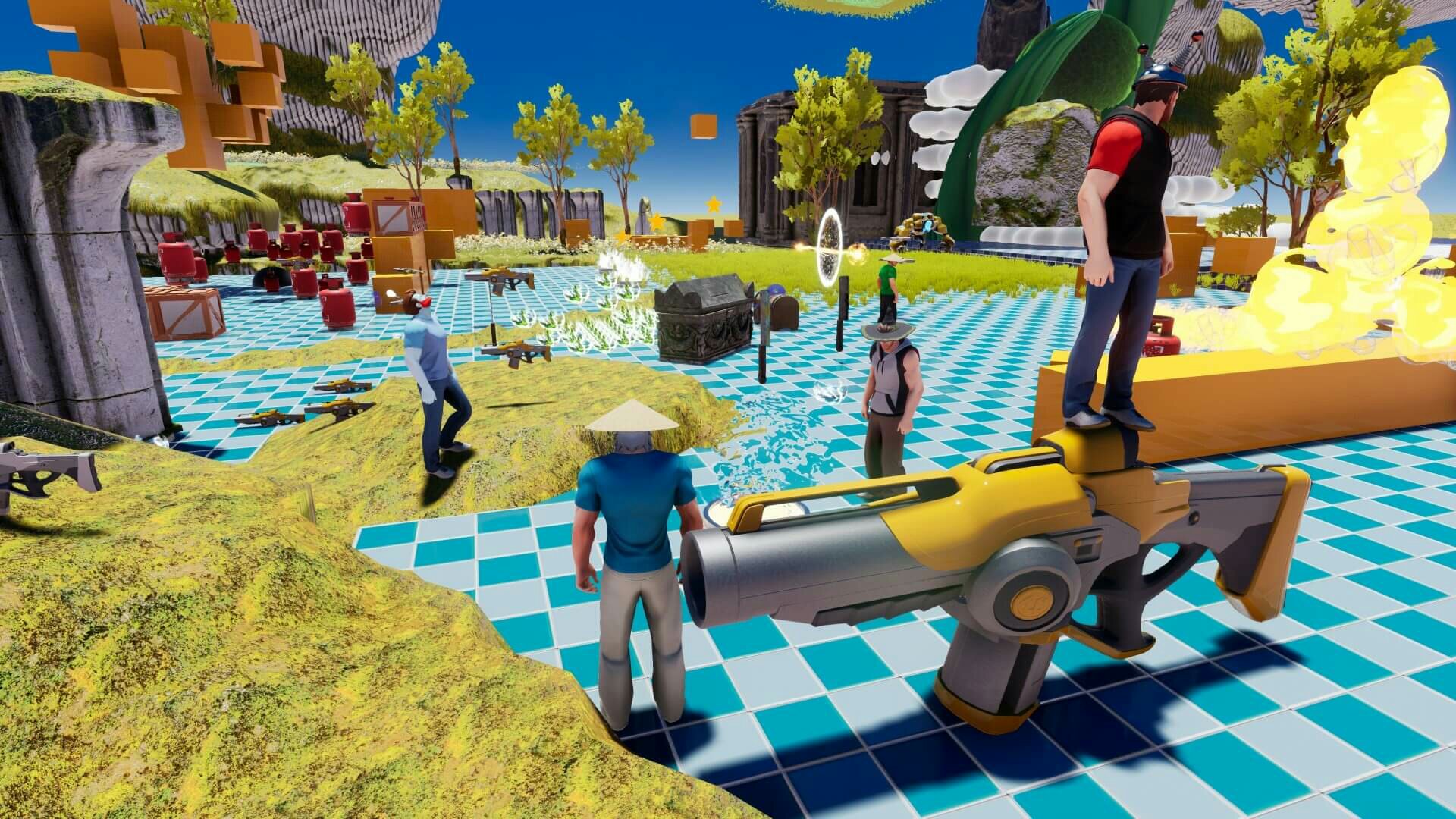 We all know Roblox graphics sucks, but Bebop's Playcraft is here to fix that. The game at its core is a free-to-play online multiplayer sandbox where users can create games and play other people's creation. From visuals to gameplay, Playcraft is highly customizable. It brings a fully destructible environment coupled with AI characters and you can create your own game modes whilst choosing a cool visual styles.
10. Atmosphir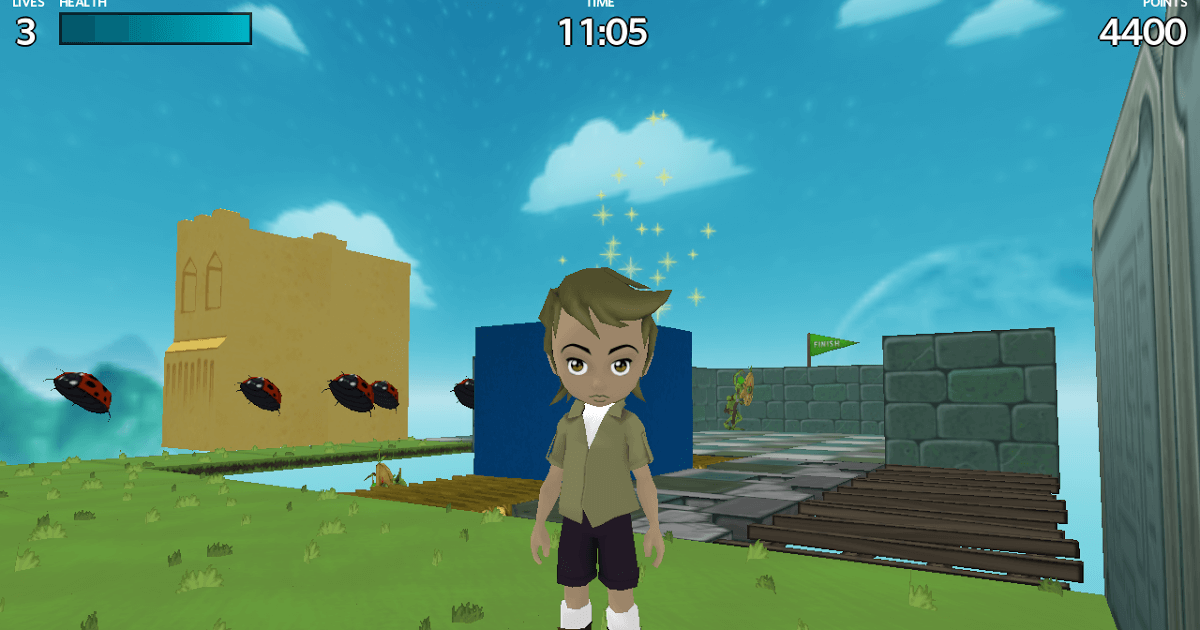 Using bricks, players can painlessly create or play just about anything in Atmosphir. From team based shooters to platformers, down to co-op or solo adventures with puzzles, cinematics and most importantly dialogue. Atmosphir comes fully packed with pre-made assets and they range from basic platforms to power-ups. It's a worthy game creation tool and can be the perfect Roblox alternative.
11. Lego Worlds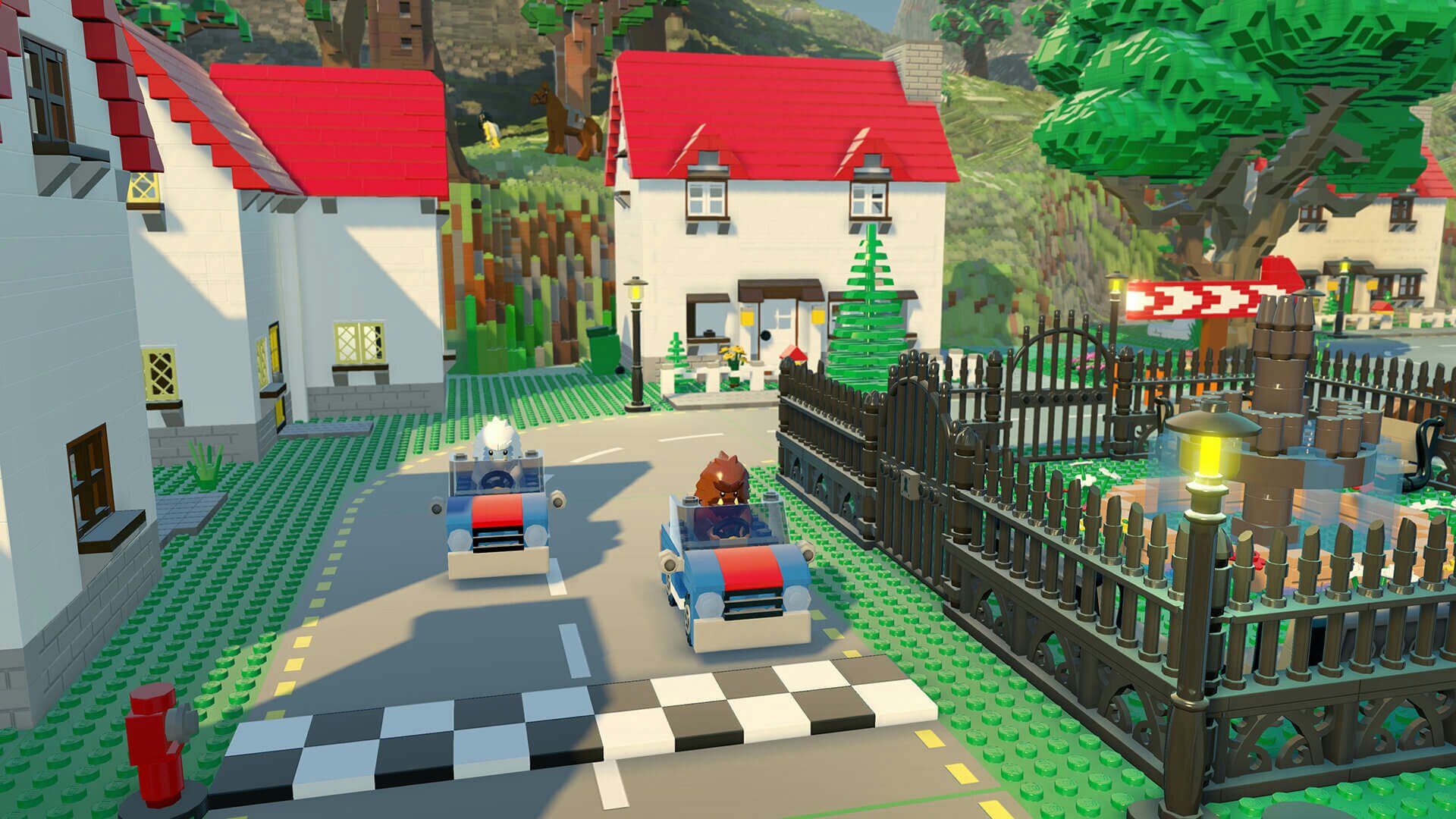 Traveller's Tales' Lego Worlds needs no introduction. It is infact a game divided into two distinct parts: playing and designing. The former sees you exploring an infinite world where you can collect bricks hidden in chests and completing quests for NPCs. The latter let's you build literally anything you want. With just a tool, you can paint, copy, paste, reshape, and destroy anything that crosses your path. Lego Worlds sure fits in as one of the games similar to Roblox.
12. Creativerse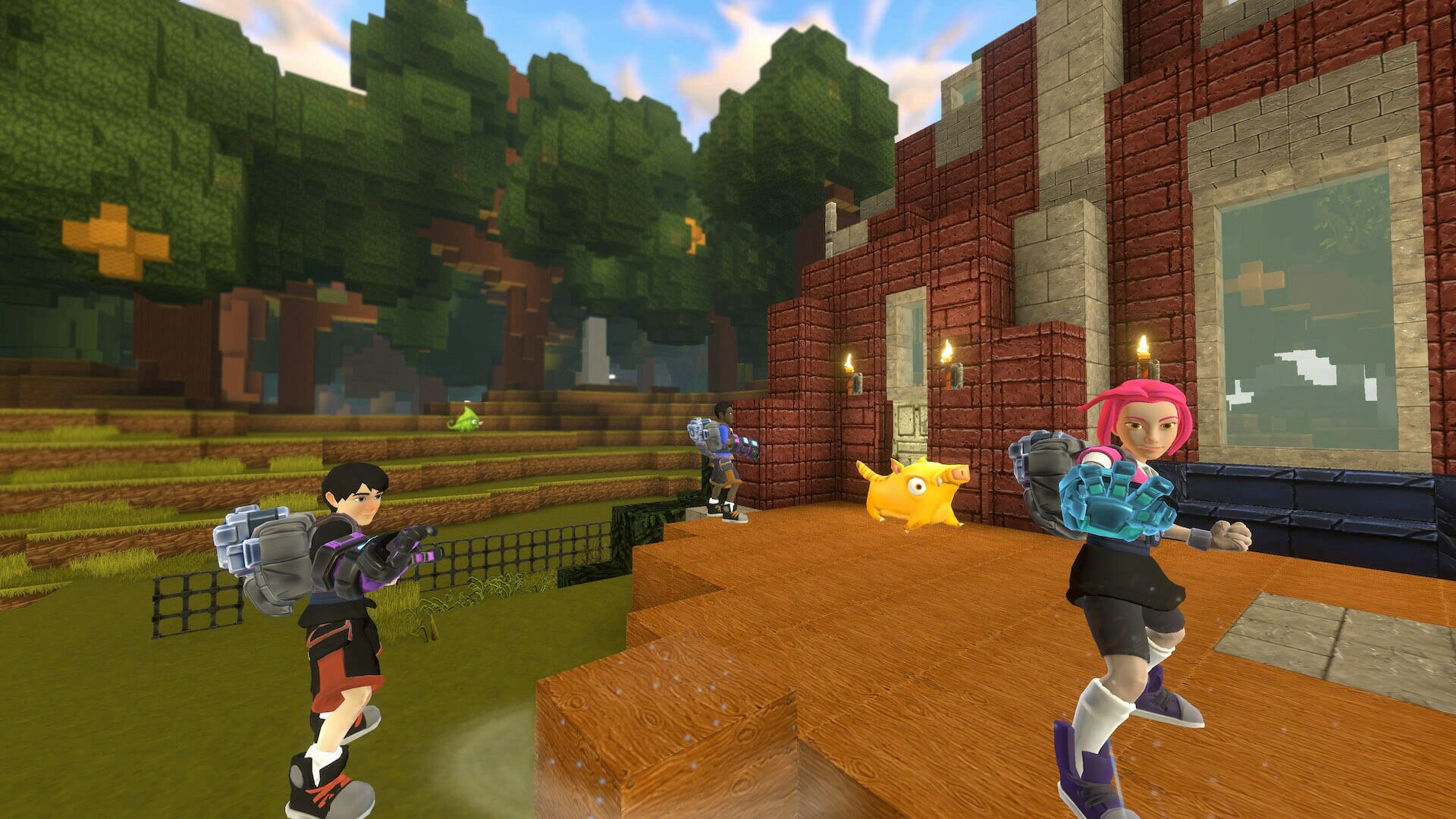 The last but not the least is Creativerse, a 3D free-to-play block-based sandbox adventure game that comes with multiple features that set it apart from Roblox. From better graphics to the ability to tame all creatures, Creativerse let's users create or join other people's virtual worlds and together they can embark on a quest in a colorful world filled with a variety of unique monsters, blocks, materials, and biomes.
Wrapping Up
Omitting the now dead Graphictoria, Lego Universe, LittleBigPlanet, Yogventures and iCube, we can categorically tell you that the above list albeit not ranked in any particular order contains the best games like Roblox and we indulge you to play them right now.