So you cooked up summertime saga and asked me to play huh? Well I have completed the story and now, I'm listing more alternatives and/or other games similar to it
Summertime Saga is no child's game. It's in fact, an adult oriented and high quality mobile game aimed at wanton gamers. The game's story begins in a small suburban town where a young man in college got struck by the death of his father. Now will he solve the mystery behind his father's death or get distracted by the semi-nude women?
Also Checkout: WickedWhims, A Mod You Shouldn't Install in the Sims 4
Finding out that the sudden dismiss of his dad was due to a debt he owe to a group of mafia and taking responsibility to pay up the money is just one of the game's core purpose, as you can easily develop romantic relationship with as many character as possible. Sincerely, the game is full of naughty adventures but it's fun. So if you've completed the main quest and probably looking for something similar, then here are the best games like summertime saga.
1. Milfy City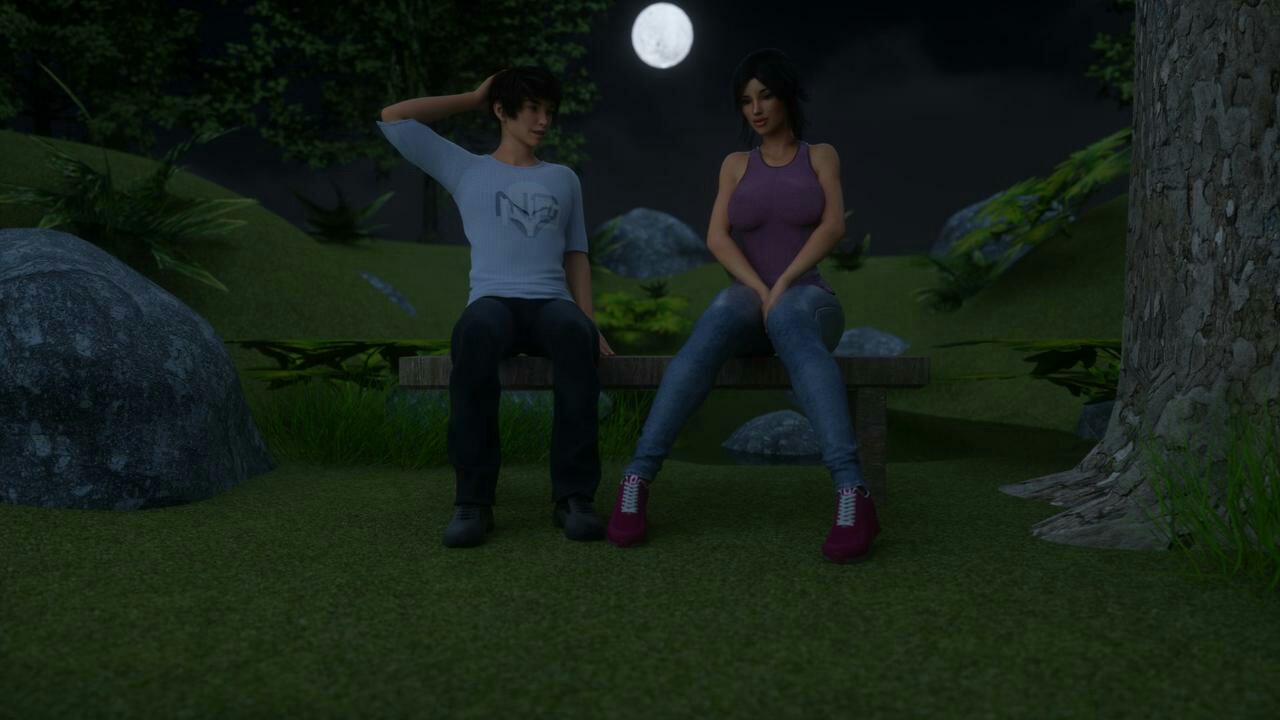 Milfy City is one hell of a lewd game with high quality visuals. It's unlike summertime saga as its main goal is solely to build romantic relationship. The game details the story of a college student who rents an apartment in a bit to study. But after being turn down by his school professor, he decides to pursue other dates including students, local business owners and university staff.
2. Melody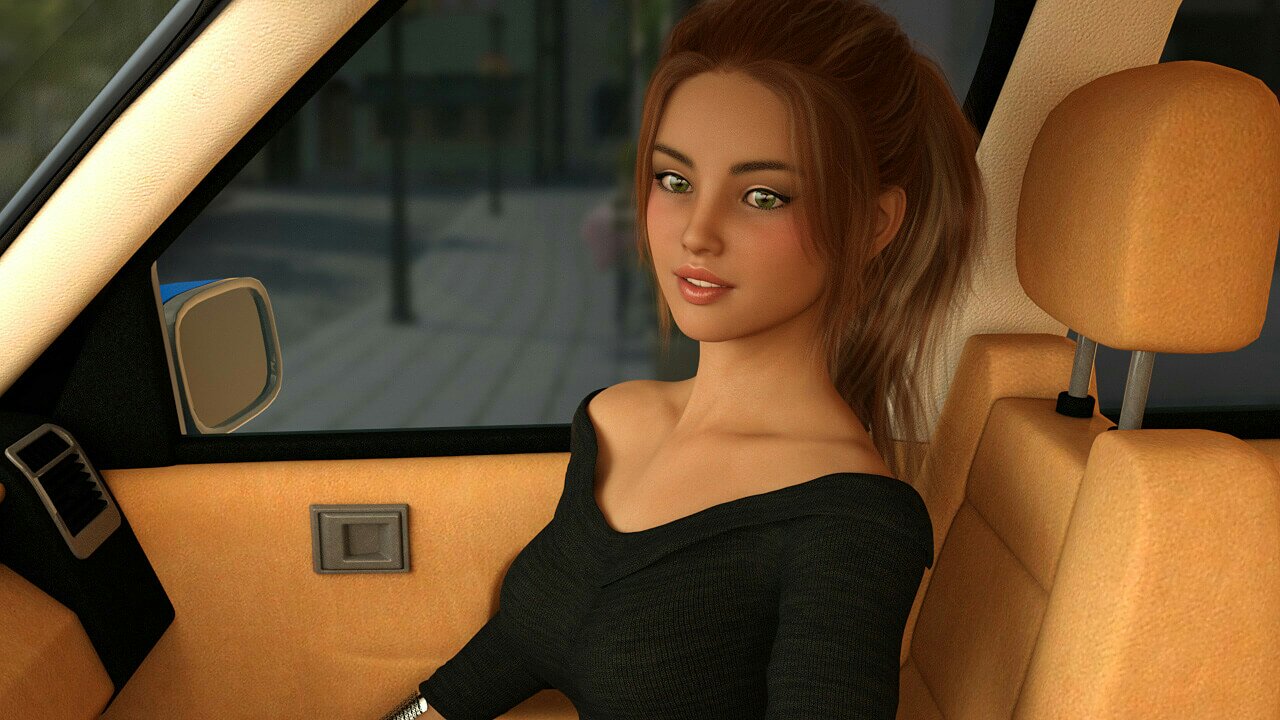 Melody is the bomb!. It is actually a first person choice-based visual novel where you play as a session musician who got tired of his job and decided to start afresh in another town. One day, you meet a woman in an online marketplace who pleaded with you to tutor her niece. With the offer taken, you started engaging Melody in a one-on-one music lesson and if everything goes well, you can ask her for a date.
3. Dual Family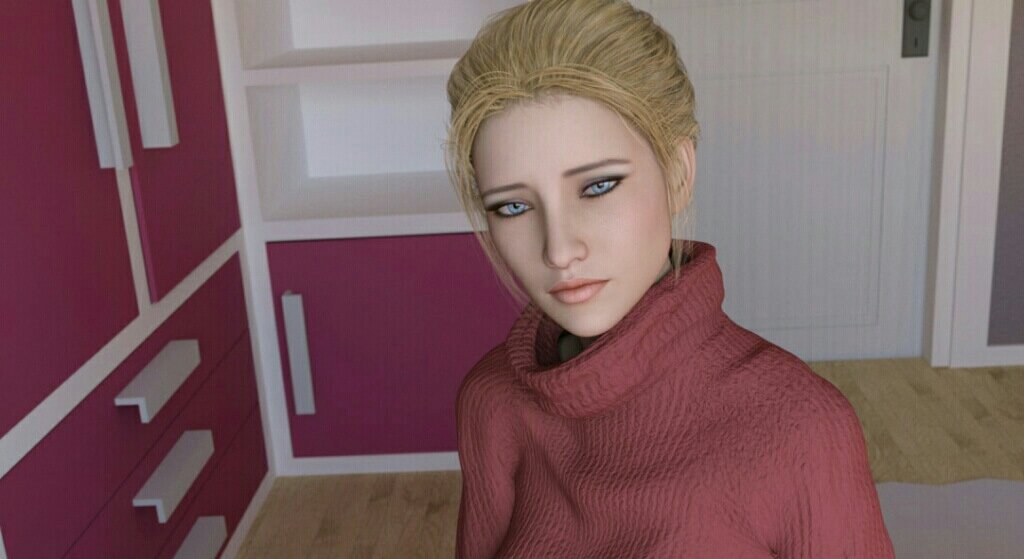 Summertime Saga maybe great, but it doesn't depict true love. Dual Family is the game that does and you're certainly going to like it. It's obviously a life simulation where players gets to choose the man they want to be and most importantly the woman to love. The game will repeatedly test you with several scenerio-based choices that'll influence your relationship. So it's either you make the right choices or break it.
4. Our Fate: A New Family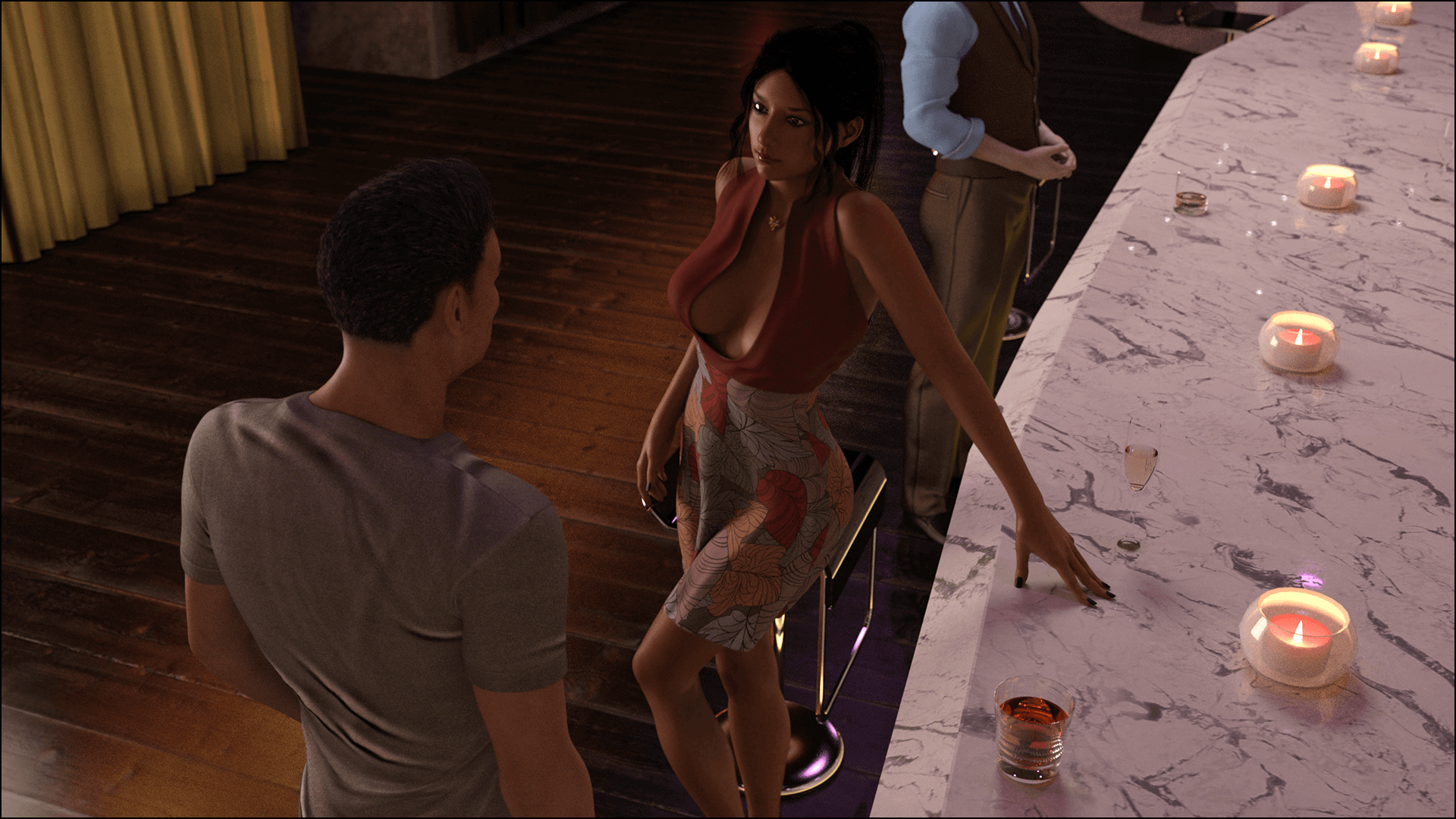 After getting a late-night call from an ex, you now have in your custody an information that can change your life forever. Now will you play as a kind warm-hearted guy or a tyrant? Well it's up to you to make that decision. Our Fate – A New Family aims to create an immersive game experience with a large library of music and sound effect. You'd love the game.
5. Waifu Academy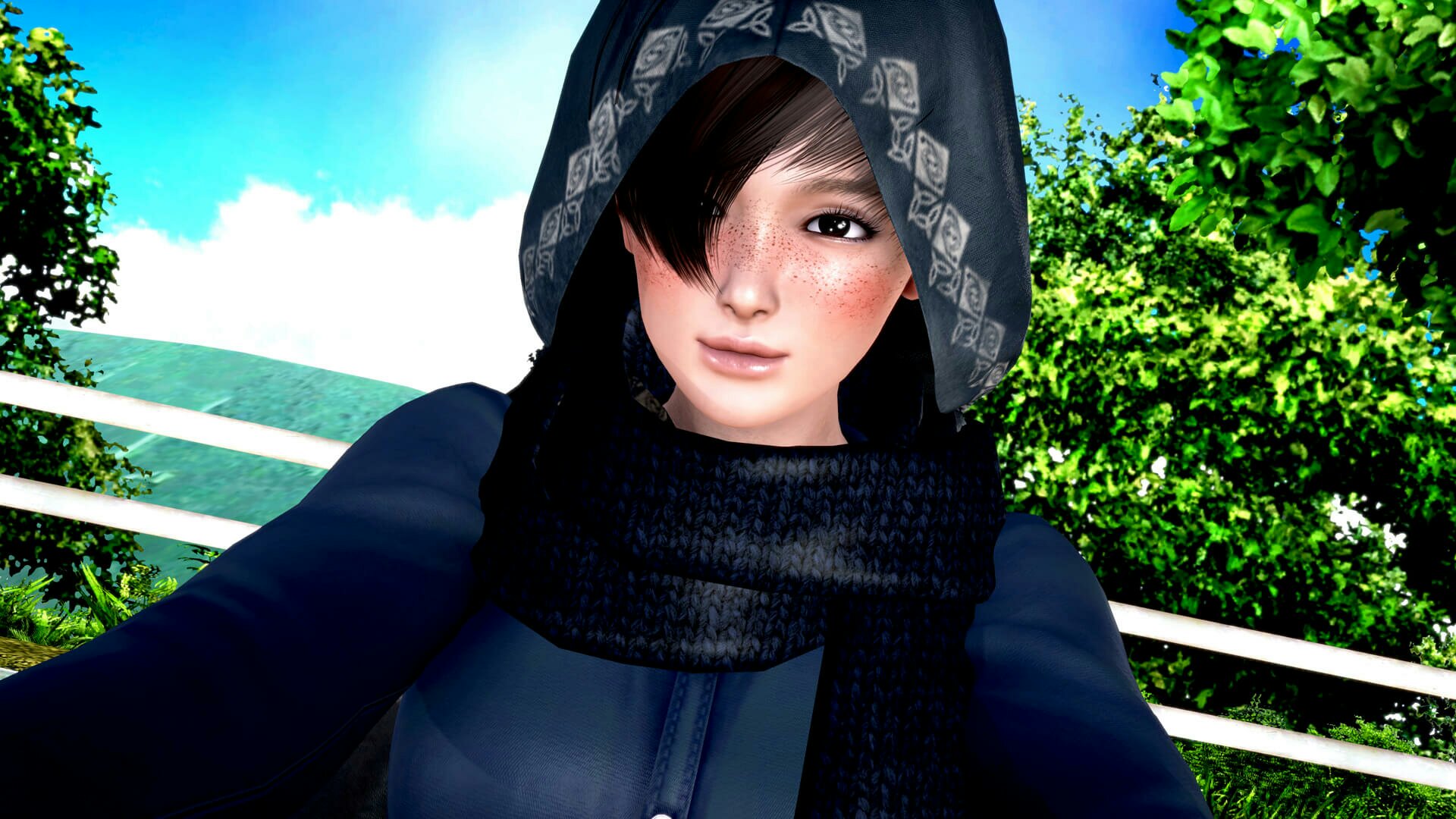 Aside from Milfy City, Waifu Academy is the game that's similar to the highly acclaimed summertime saga. Its story is set in a fictional private high school called Sazaki Academy where a young man vows to expose the truth behind his father's death. But the journey to revenge won't be smooth as there are some pretty dark and disturbing moments. Waifu Academy features over 30 characters with stunning 3D graphics.
6. Camp Pinewood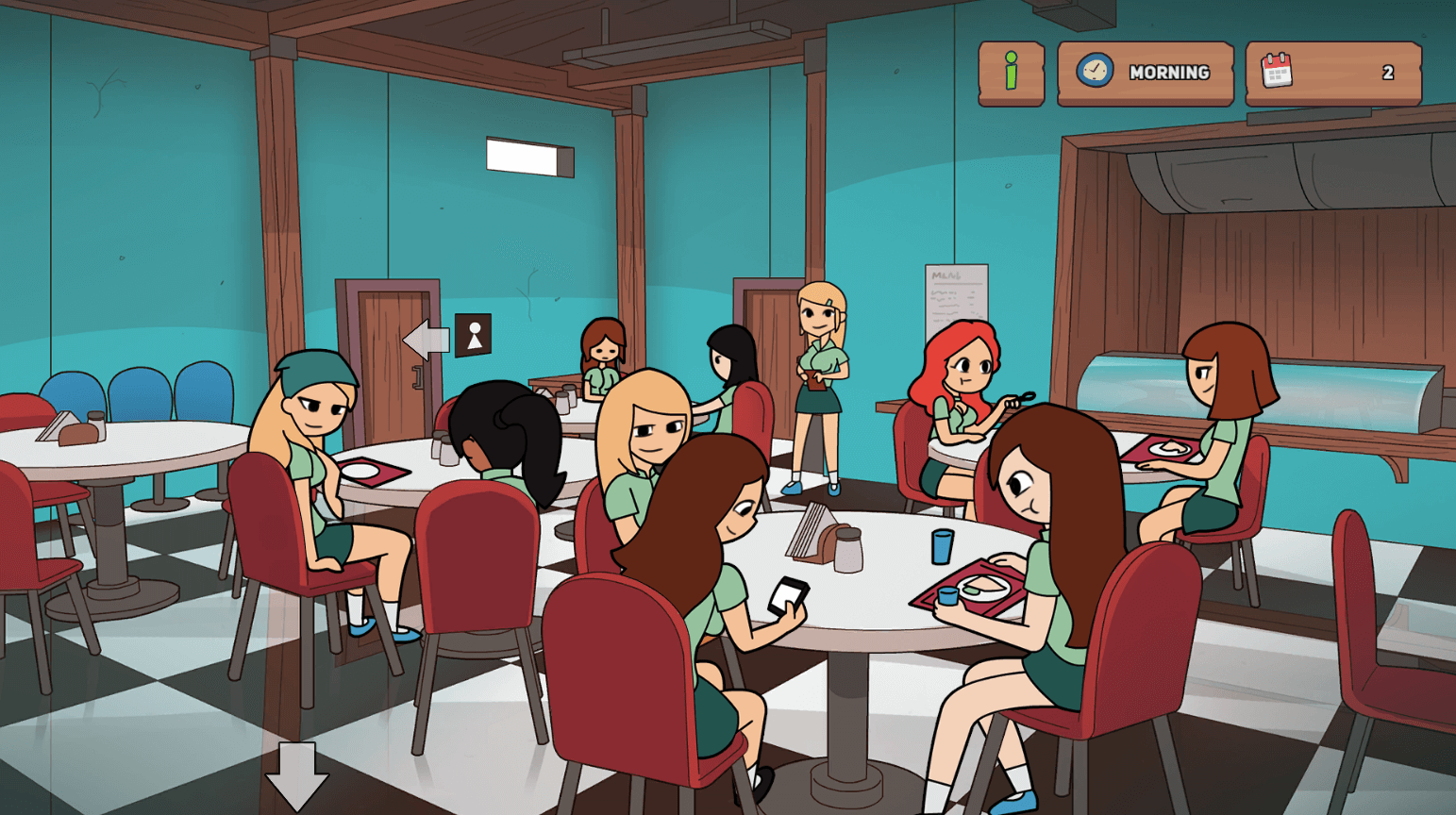 Unlike Summertime Saga, Camp Pinewood isn't a visual novel and there aren't piles of dialogues. It's actually a dating sim that tells the story of a guy who arrives at the summer camp pinewood only to discover it's full of females. Now as the protagonist, your goal will be to find out what's happening in the camp and possibly get laid. I personally fancy the animated art style in Cape Pinewood, It is of great quality .
7. Mythic Manor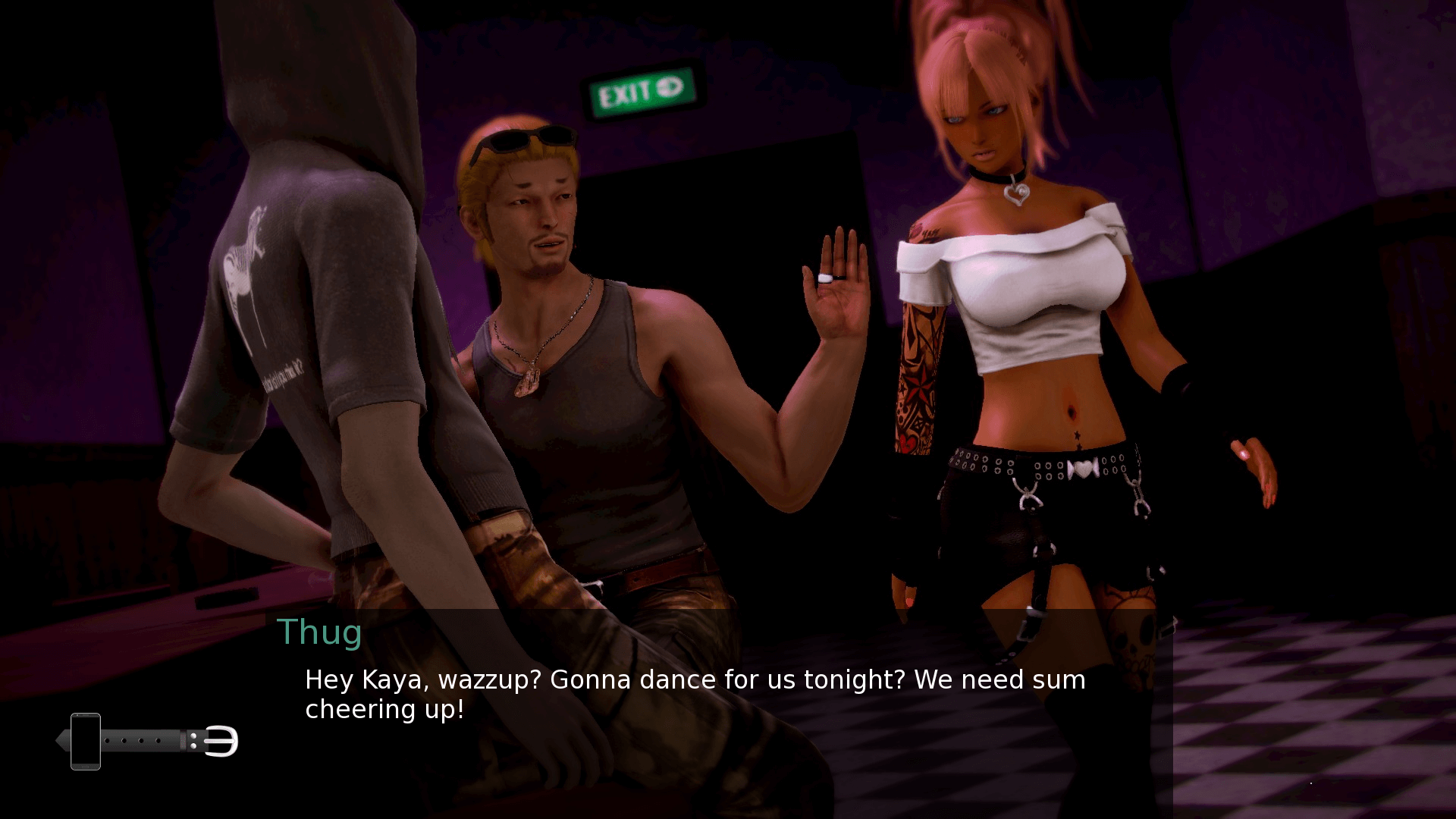 Mythic Manor's graphics often reminds me of Japanese Manga. It's literally a free interactive visual novel game where you're privileged to share a manor with five mythic girls. Now you know what that means huh? You'd get to spend time and make friends with those beautiful maidens whilst choosing who to hang out with. Mythic Manor brings of 250 character events and you can freely explore the city and interact with people.
8. Taffy Tales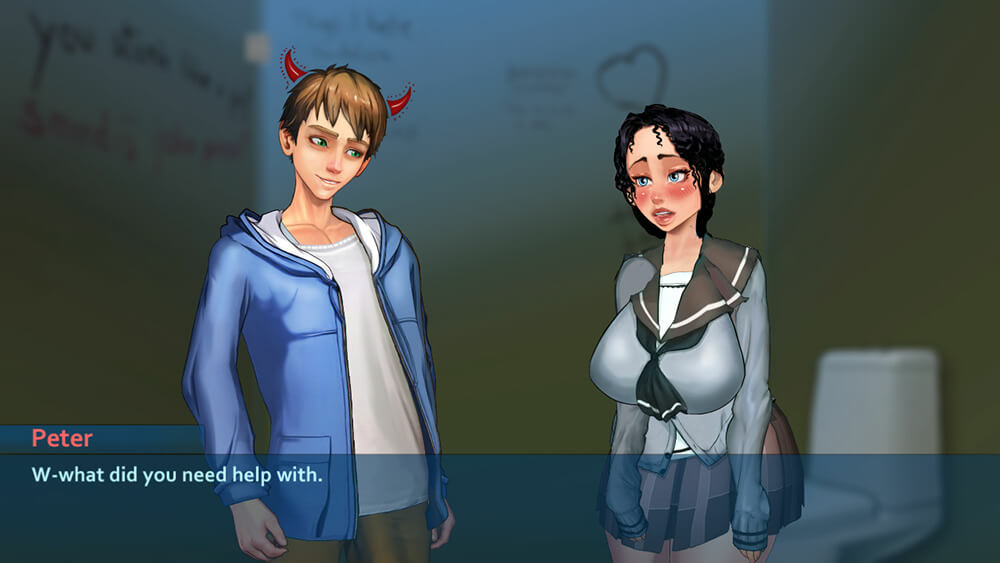 Taffy Tales is yet another classic visual novel and dating sim that takes place in a small town called Taffy. The game brings unique gameplay with tons of quest to complete. During gameplay, players take charge of a guy with a split personality disorder who lives a regular life in a neighbourhood full of citizen with unprecedented dark side.
9. Man of the House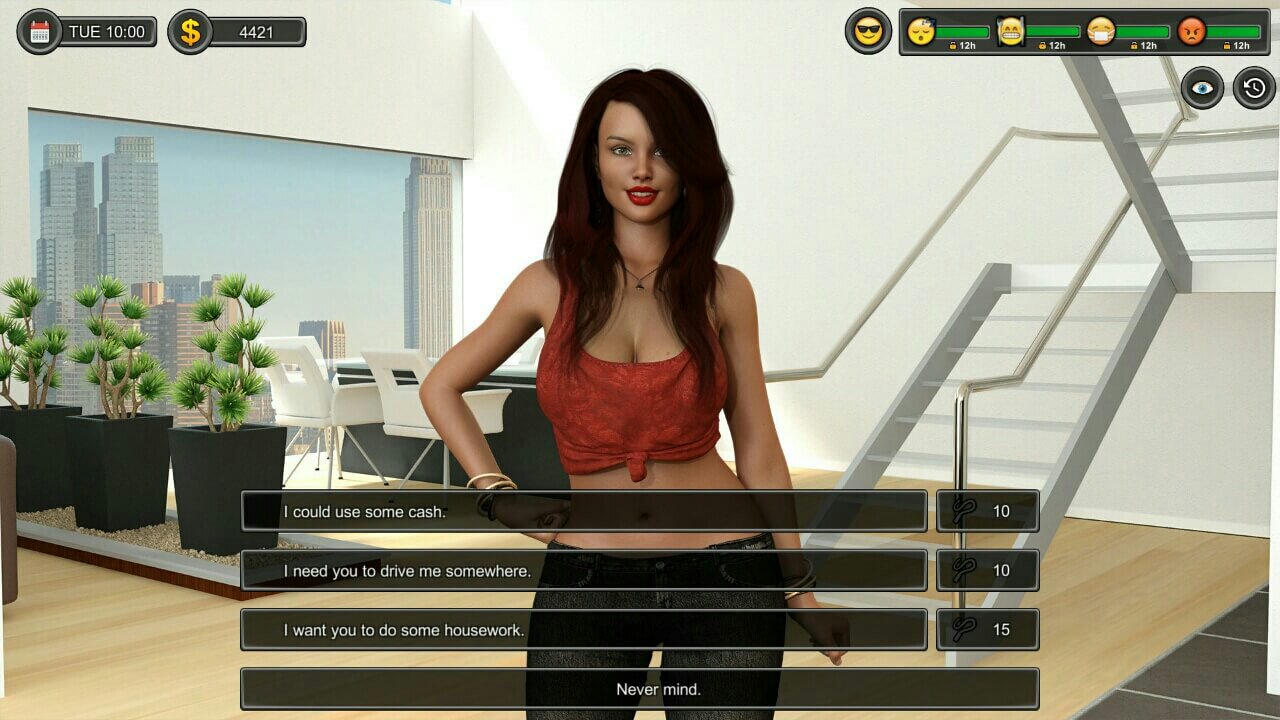 In Man of the House, players take the role of a young adult living with three gorgeous women in one apartment but that's not all, as there are a slew of girls in the surrounding neighbourhood that you can chase. Man of the House features freedom of movement, and you can find items that can trigger events. It's a game worth playing, and the visuals is top-notch.
10. Harem Hotel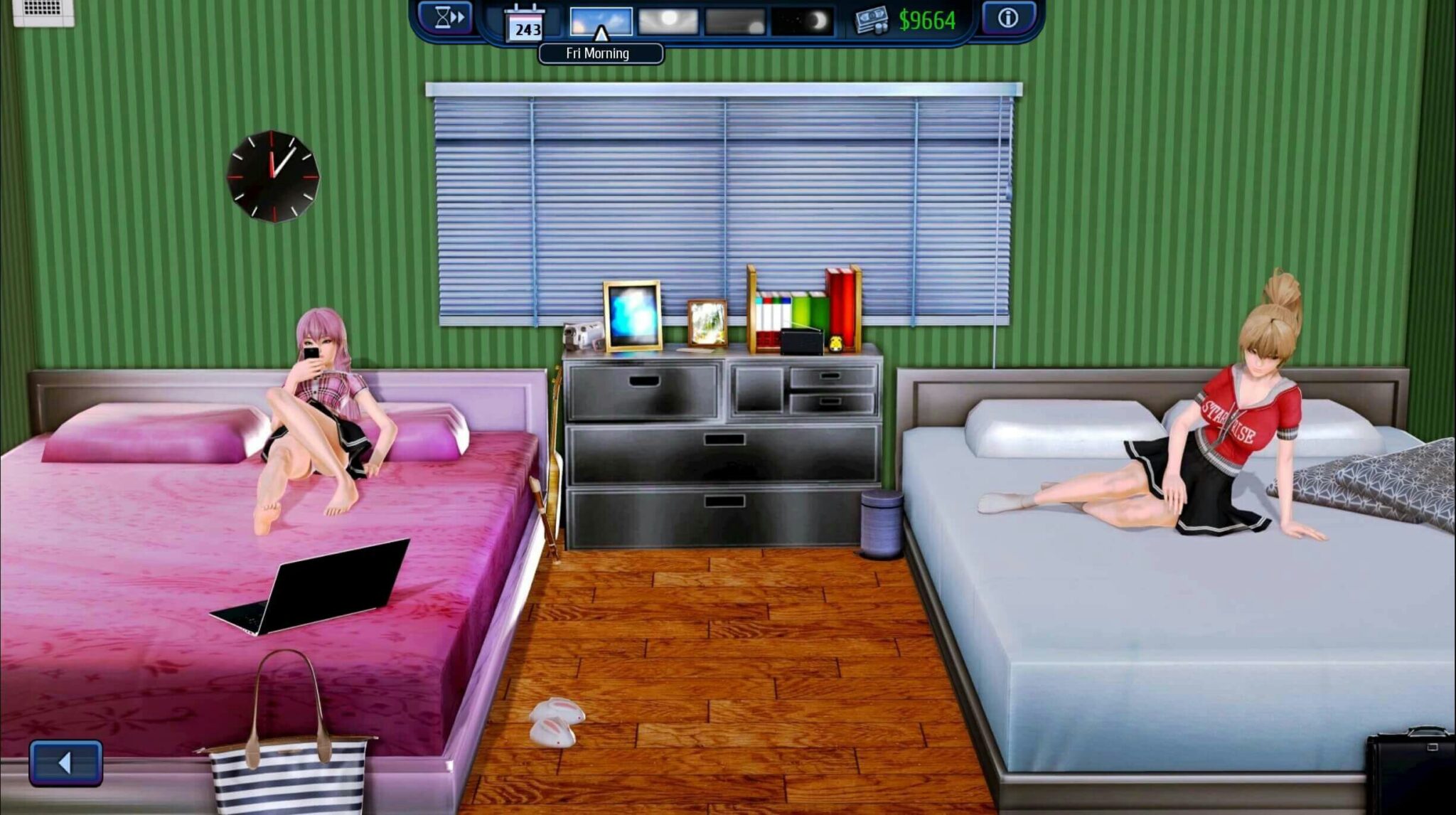 After inheriting the Harem Hotel, you discovered it's a home to 8 beautiful women with different personalities and features. Now your task will mainly be to upgrade your hotel, make friends with the ladys of the house, train them and complete their stories. Harem Hotel brings over twenty unique events and you can play it hours on end.
11. The Awakening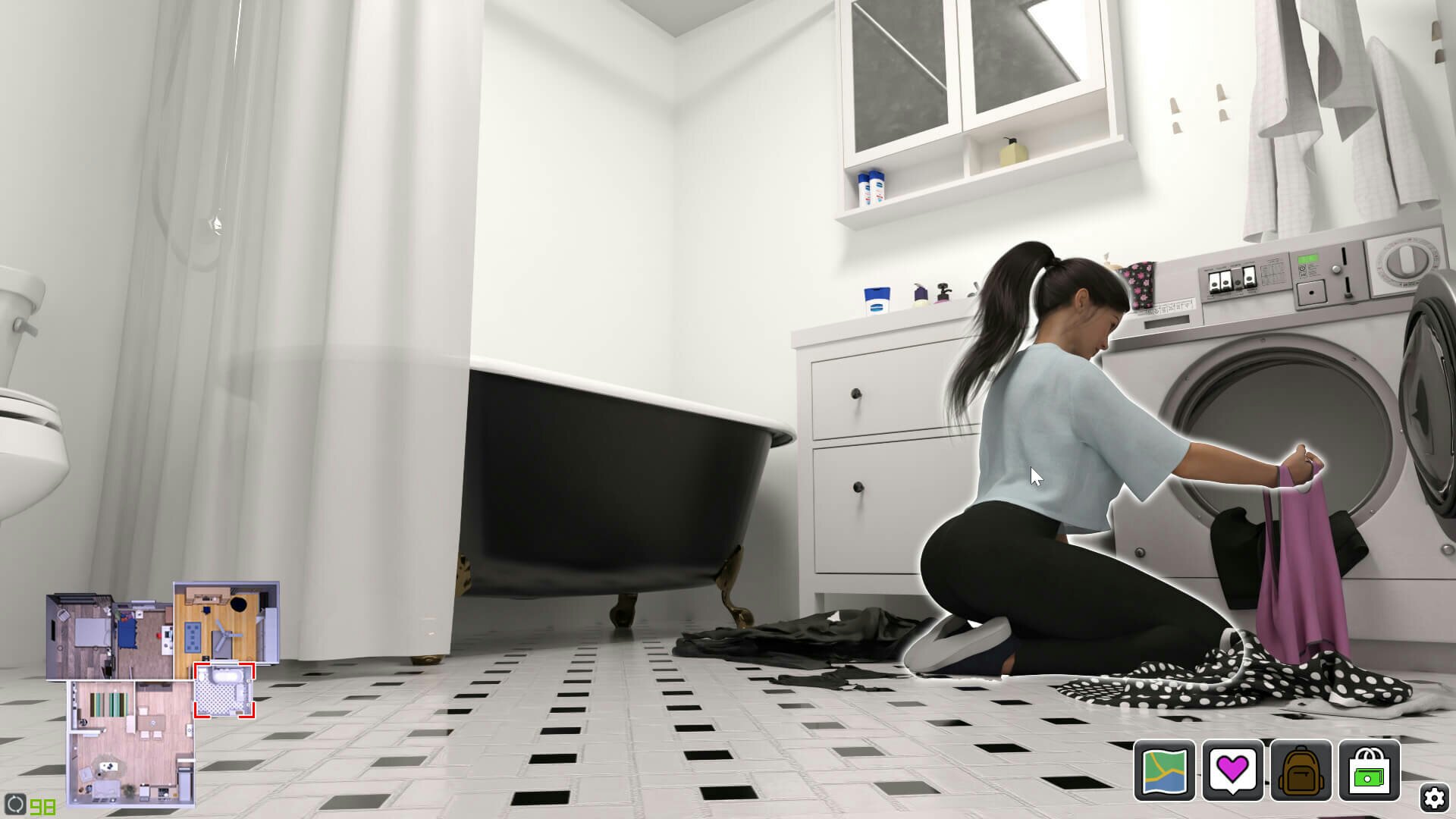 The Awakening narrates the story of a guy who had an accident, went into coma and finally woke up after two years. Now suffering from amnesia without the slightest idea of who he is, he sets out to find his true identity. But that too will come at a cost, perhaps a lascivious one. The game's visual is awesome, and it's something to play if you're already tired of summertime saga.
12. House Party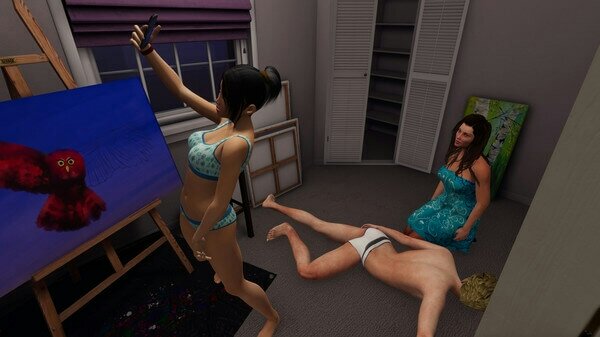 One of the best PC games like summertime saga you should be playing right now is house party. It's basically a social gathering simulator that sucks control-wise but features decent graphics. Its gameplay revolves around the player fortunate enough to be invited to a house party and the task involves getting to know the beautiful ladies within the building with hope to get jiggy with them. But this won't be easy as the only way to get them to like you is by running errands for them and these includes fetching and retrieving certain objects. Crazy right? You'll love it though.
13. Sisterly Lust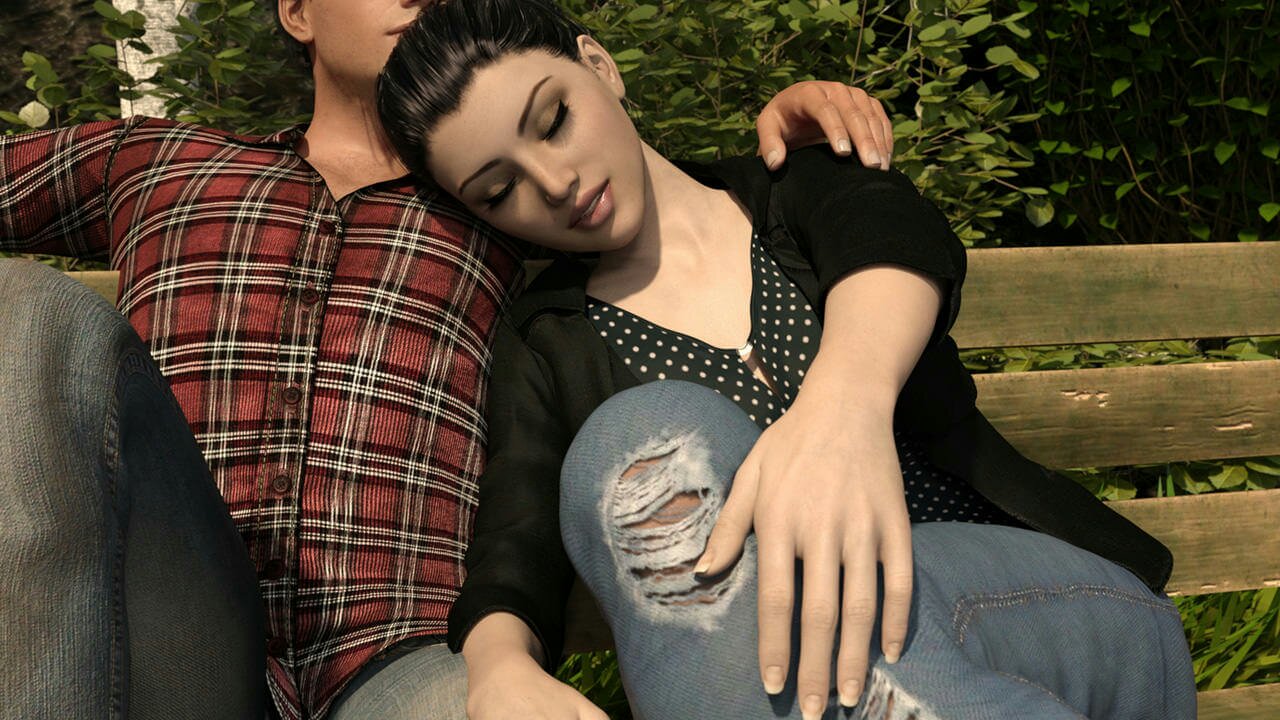 Finally, we have Sisterly Lust. It is a game that allows players to take full control of a young male who after losing his father decides to move to the home of four beautiful women. There, he discover their personalities and secrets and started developing romantic relationships with them. Try to gain their trust or end up being chased out when they discover you're corrupt.
Also Checkout: All the Passion Puzzle Pictures of 2020
Wrapping Up
There are a lot of visual novel games out there on the internet including house party, but most of them do not come close to offering what summertime saga offers. The ones we listed above are the best and brings similar experience. However, if you're still yearning for more, then I ain't suggesting again, geez….