Ever experienced that feeling of emptiness after finishing a game? Most of us gamers have gone through this, and after beating that awesome game and seeing the credits roll, we were left wondering if the fun could go on. Expansion packs and DLCs are a great way to fill this void and give players some more hours of gameplay.
Throughout the last decade, many publishers released some DLCs and expansions that were just a way of making gamers spend more money on games. However, some DLCs have allowed us to keep playing some of our most beloved games long after the credits rolled, and even improved them with cool new features and gameplay mechanics. These are some of the most memorable games with DLCs and expansion packs in recent years.
1. The Witcher 3: Wild Hunt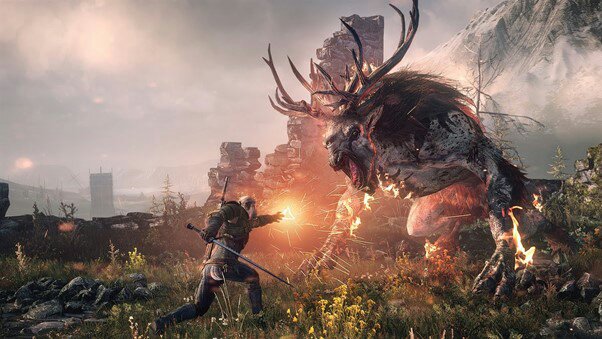 The Witcher 3: Wild Hunt is an action RPG developed and published by CD Projekt Red and the third entry in the The Witcher franchise, which is based on a series of novels of the same name by Polish writer Andrzej Sapkowski. The game takes place in a fantasy open-world and players take control of Geralt of Rivia, a monster slayer for hire.
Two expansions were released for The Witcher 3 – Hearts of Stone, and Blood and Wine. While Hearts of Stone is more of an adaptation of a Polish folktale, Blood and Wine served as a conclusion to the story and introduced many new features: a new region in the map, Toussaint, several missions and quests, new monsters and beasts, and more items as well.
2. Grand Theft Auto V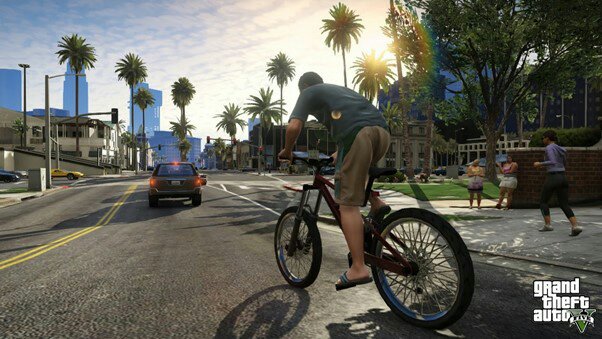 Grand Theft Auto V is the latest entry in the GTA franchise, by Rockstar Games. The game was released in 2013 for home consoles and Microsoft Windows. Set in the fictional state of San Andreas, based on Southern California, GTA V features a single-player story mode, as well as an online multiplayer mode, GTA Online, with different cooperative and competitive activities.
In July 2019, Rockstar released for GTA Online the expansion The Diamond Casino & Resort, which introduced a fully functional casino in the city of Los Santos. Within it, players can engage in different activities, including classic casino games like roulette, blackjack and slot machines, just as if they were playing these games in one of the sites featured on USGamblingSites.com. The update also introduced new missions, properties and vehicles.
3. Red Dead Redemption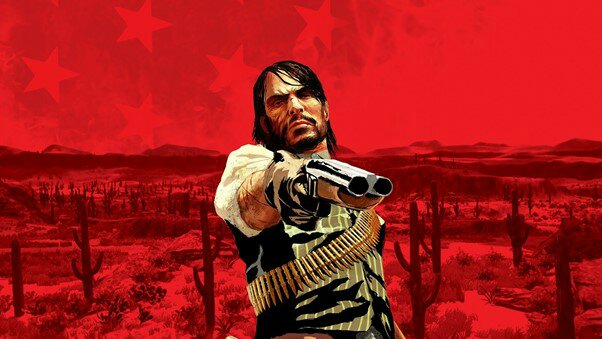 Red Dead Redemption is an action-adventure game developed and published by Rockstar Games, released for PlayStation 3 and Xbox 360 in 2010. The game is set in the American frontier, and players take control of John Marston, a former outlaw and hired gun. It was a huge success, both critically and commercially, and the game is often cited as one of the best video games ever made.
In the same year, Rockstar released Undead Nightmare, an expansion that brought hordes of zombies to the Wild West. In it, Marston turns from gunslinger to zombie-killer, using new weapons to defeat zombies and mythical creatures like Sasquatch and the Chupacabra. After its release, Undead Nightmare received several awards, and is still considered one of the best expansion packs ever produced.
4. The Elder Scrolls V: Skyrim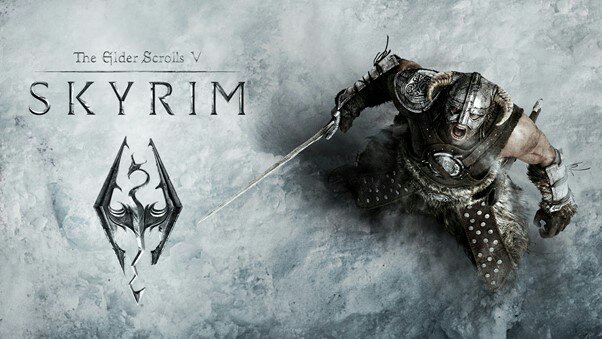 The Elder Scrolls V: Skyrim is an open-world action RPG developed and published by Bethesda Softworks, initially released for Microsoft Windows and the seventh generation of home consoles in 2011. Players take control of a fully-customizable character known as Dragonborn, and must travel the map to fight a dragon that will destroy the world. The game was received with critical acclaim, and by 2016 had sold more than 30 million copies.
Three expansions were released for the game, but the most praised was Dragonborn. Apart from introducing new missions and items, the DLC finally gave players the ability to ride dragons and soar through the skies, and brought a new villain, the first Dragonborn that got corrupted.
5. Bloodborne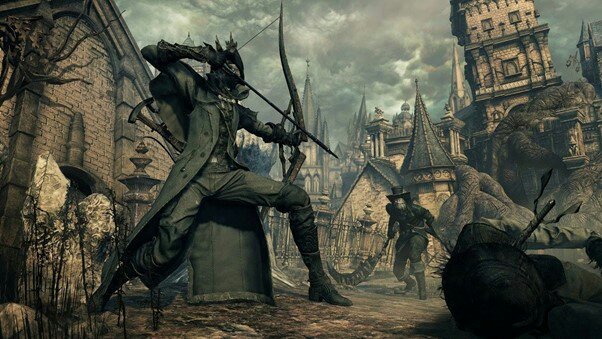 Bloodborne is an action RPG developed by FromSoftware and published by Sony for PlaySation 4 in 2015. Players take control of a hunter that must journey through the city of Yharnam, to find the source of a blood-borne disease while fighting beasts and cosmic beings. The game won several awards, including "Best Original Game" at the 2015 Golden Joystick Awards.
Expanding on the story of the main game, The Old Hunters was the DLC released in the same year, and introduced many new quests and items, and some of the hardest bosses in the game. The expansion also addressed some aspects that drew criticism upon the release of Bloodborne, and is considered a step up from the original game.