If you've looked into our list of Roblox hackers and their stories, then you're probably looking for some cool hacker meme to accompany them. If that's the case, here is the best hacked meme to utilize right now.
We have all seen how hackers are portrayed in movies. Disingenuous folks in hoodies swiftly typing lines of code into a computer to circumvent complex security systems. Hackers are a major threat to our safety in real life and for someone who is practically new to the internet, you'd wonder who they are.
Often said to be experts at programming and solving problems with computers, hackers are people who utilizes a computer to carry out malicious attacks or to gain unauthorized access to data. They abound on the internet and there are a plethora of memes that humorizes them.
Now assuming you are extremely bored or probably looking to glimpse at some of the most humorous hacked meme, then here's a list of all the popular, funny and dark hacker meme worth viewing right now.
1. Your Next Task is to Code on This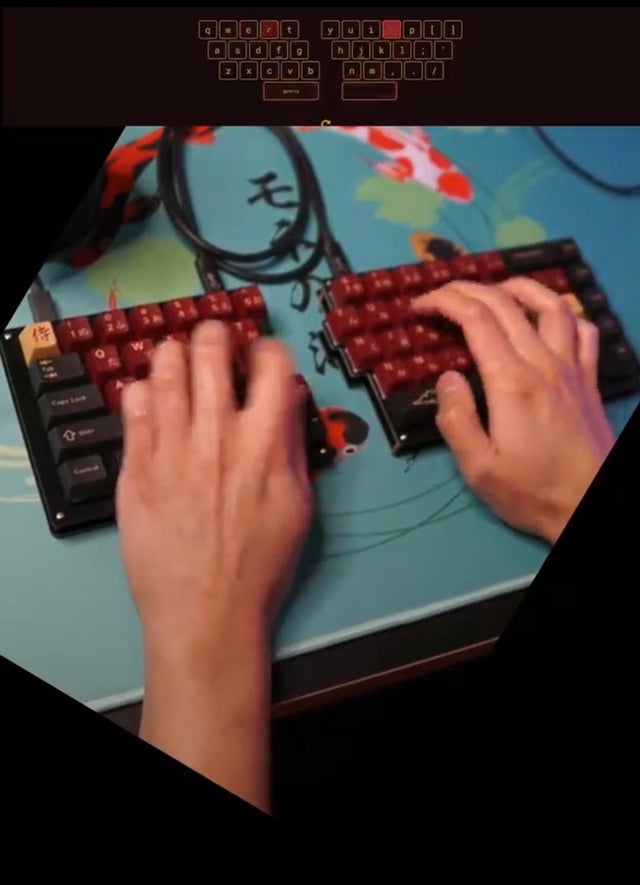 2. Definitely My Honest Reaction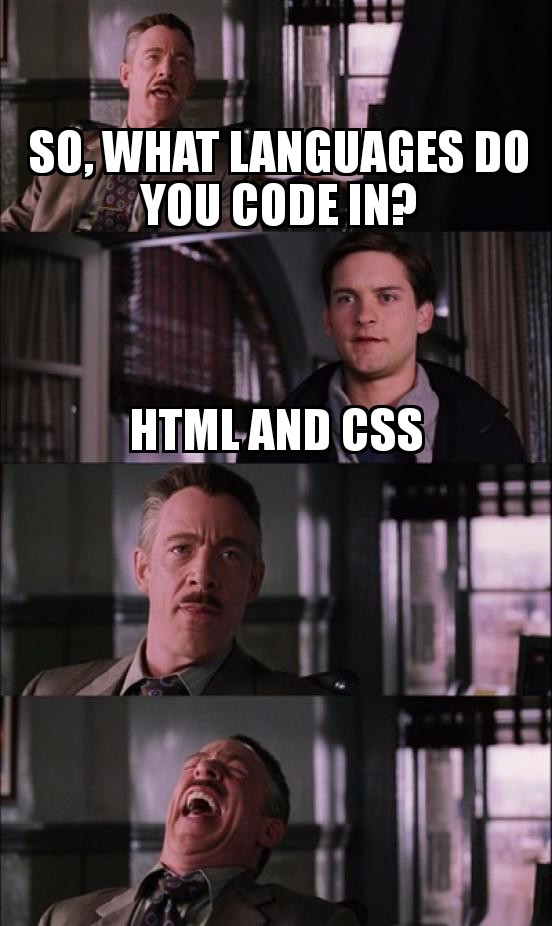 3. Causing Chaos in the Workplace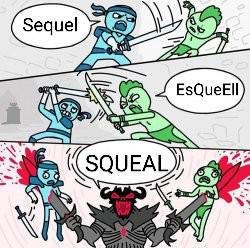 4. Game Programmers Solving Surface Integrals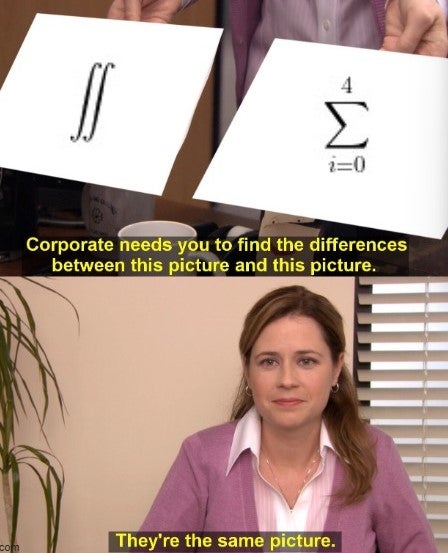 5. Oh Please Stop, Will You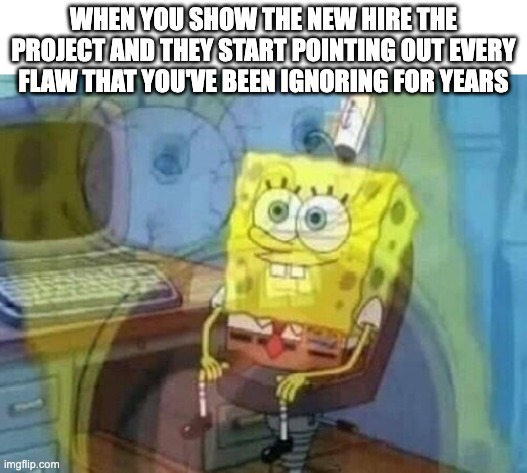 6. This is Literally Me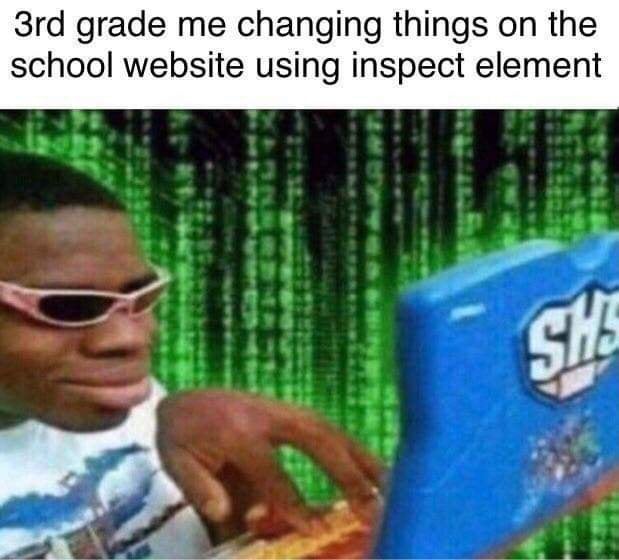 7. The Ting Go Skrra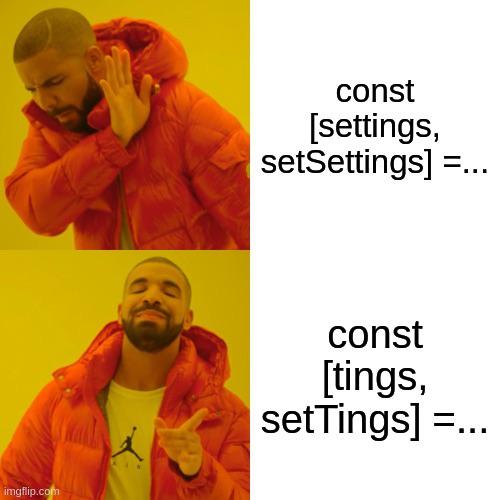 8. Lmao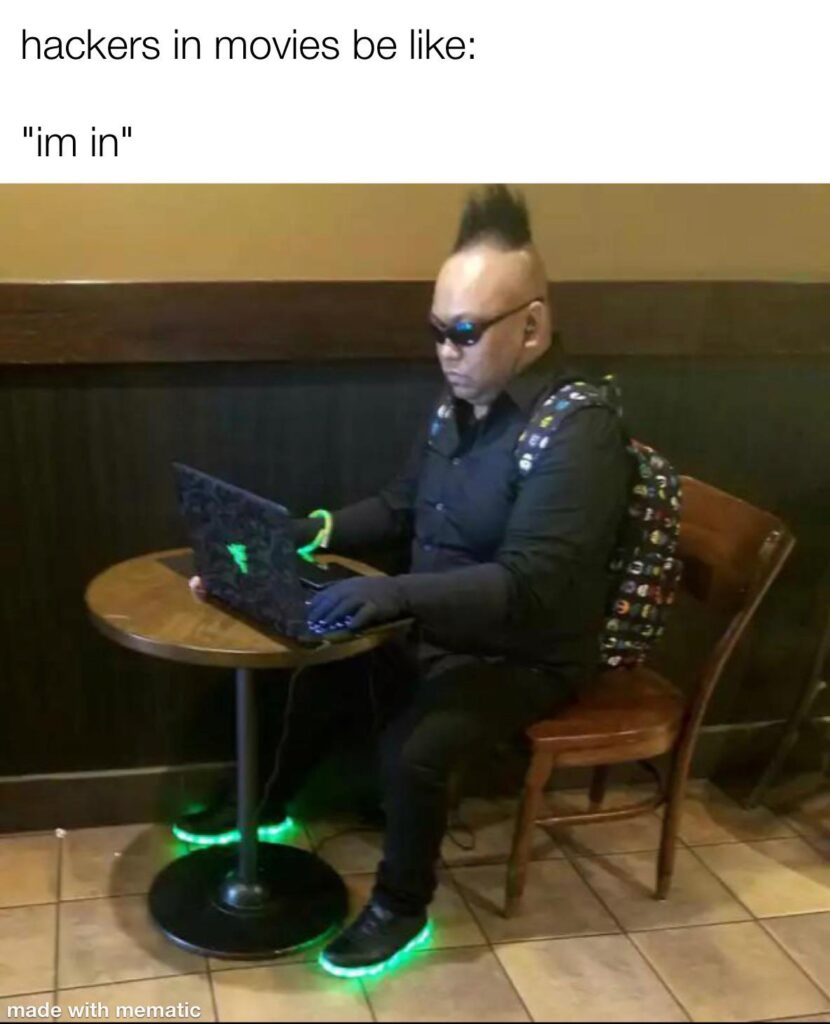 9. Hackers in a Nutshell
10. It is What It is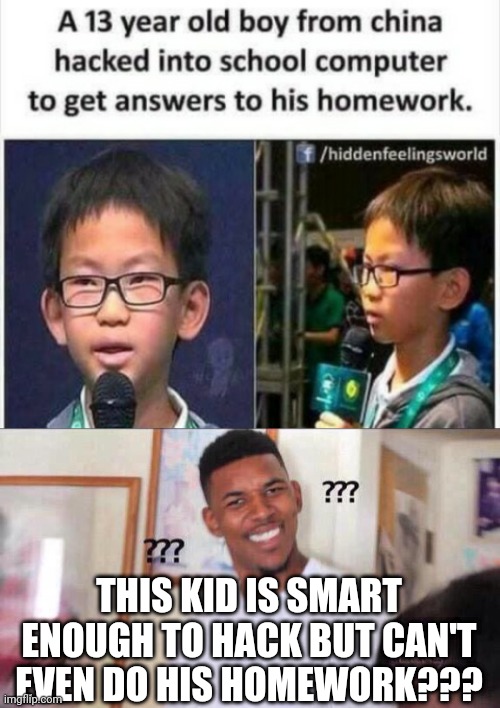 Where to Find More Hacker Memes
Having listed some of the popular hacker meme to laugh at, you might want to see more. If that is the case, then read on as we unravel one legitimate source to hunt for the best hacked meme.
r/ProgrammerHumor
For folks uninformed, Programmer Humor is basically a subreddit on Reddit that boast over 2.3 million members with up to 6,700 online. Users on the subreddit share hacker meme that are dedicated to humor and jokes about programmers and programming.
Visit r/ProgrammerHumor
Wrapping Up
So these are the best and perhaps the funniest hacker meme that will make you laugh. If you have got something better, or perhaps a richly-made hacked meme, then you can painlessly share it with us via [email protected].