Apex R5 Reloaded is basically here to stay. So assuming you are wondering how to download and install it, then read on as we unravel everything
Fortnite took the gaming world by storm. The game which spawned in 2017 registered over 350 million users in less than two years and reached a peak of almost 15 million concurrent players. Now in a bit to compete with what is already popular, Apex Legends spawned, but it lacks one major element included in Epic Games' most successful title.
Also Checkout: Best Fortnite Hacks and Fortnite Aimbot
Literally speaking, the idea of building in Fortnite adds a unique touch to the battle royale genre and Apex Legends albeit fun is sadly incomplete without this feature. This is where R5 Reloaded comes in to play, incorporating a key concept from Epic Games' Fortnite.
What is R5 Reloaded?
You all know the goal of Apex Legends is to emerge the last man standing. Its gameplay begins with players soaring over a large map aboard a drop ship and once they've chosen a landing location, the mission from there will be to grab loot (weapons, armor, etc.) and combat enemy squad.
Whilst this is overly interesting, R5 Reloaded generously completes the game by offering the ability to construct structures and do just about anything you want. Now you'd wonder what it is.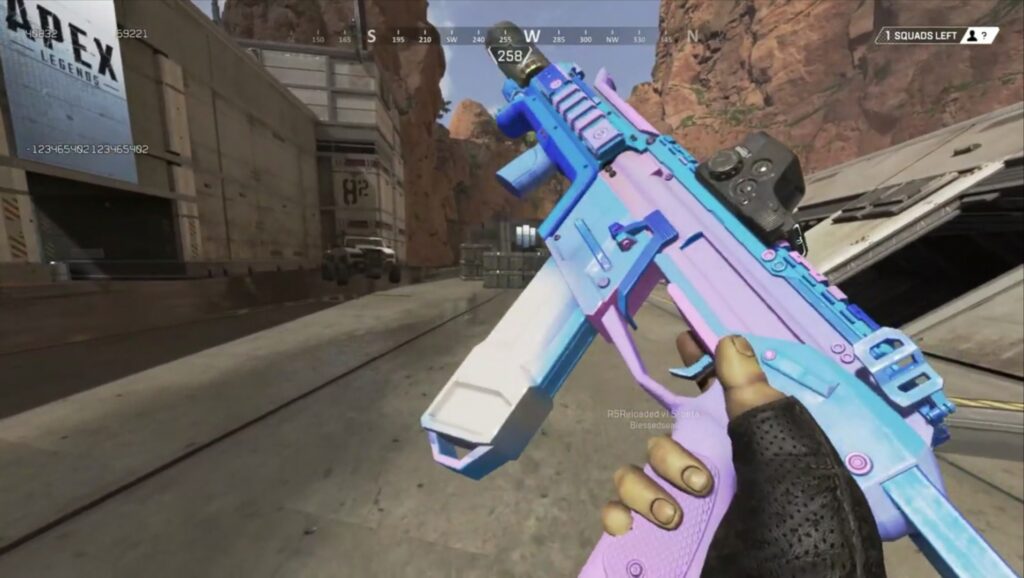 For the uninformed, R5 Reloaded is simply the modded version of Apex Legends which allows users to play on private servers with their own set of rules. The mod client literally allows users to mod weapons abilities and tweak almost every single aspect of the game including Movement values and then host Lobbies with them.
Utilizing R5 Reloaded guarantee stuff such as longer grapple, stronger slide, faster stim and more. So assuming you are already itching to get your hands on the mod, then here is how to download and install R5 Reloaded.
How to Download and Install R5 Reloaded
The steps to sideload R5 Reloaded onto your Windows PC is pretty easy and straightforward. So to get this one going, simply download the prerequisites listed below and read on to learn how to install R5 Reloaded.
Requirements
Ensure you have 7-Zip or Winrar Installed on your PC
Ensure Origin is installed on your PC
Ensure Apex Legends is in your Origin Library
Getting Started
To begin with, download the Season 3 game files from the URL above and right-click to extract the zip (using Winrar or 7-Zip) to any directory of your choice.

Now rename the extracted folder from R5pc_r5launch_N1094_CL456479_2019_10_30_05_20_PM to R5Reloaded.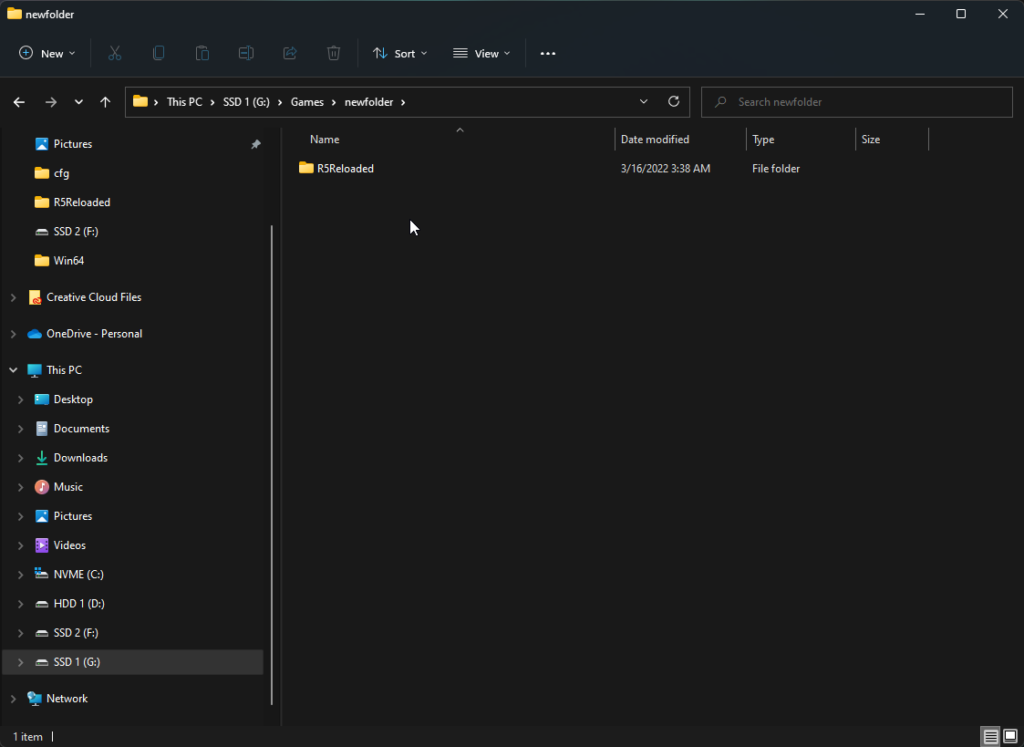 Once this is done, simply download the R5Reloaded Updater from the requirements above and place it in the R5Reloaded folder we renamed just now.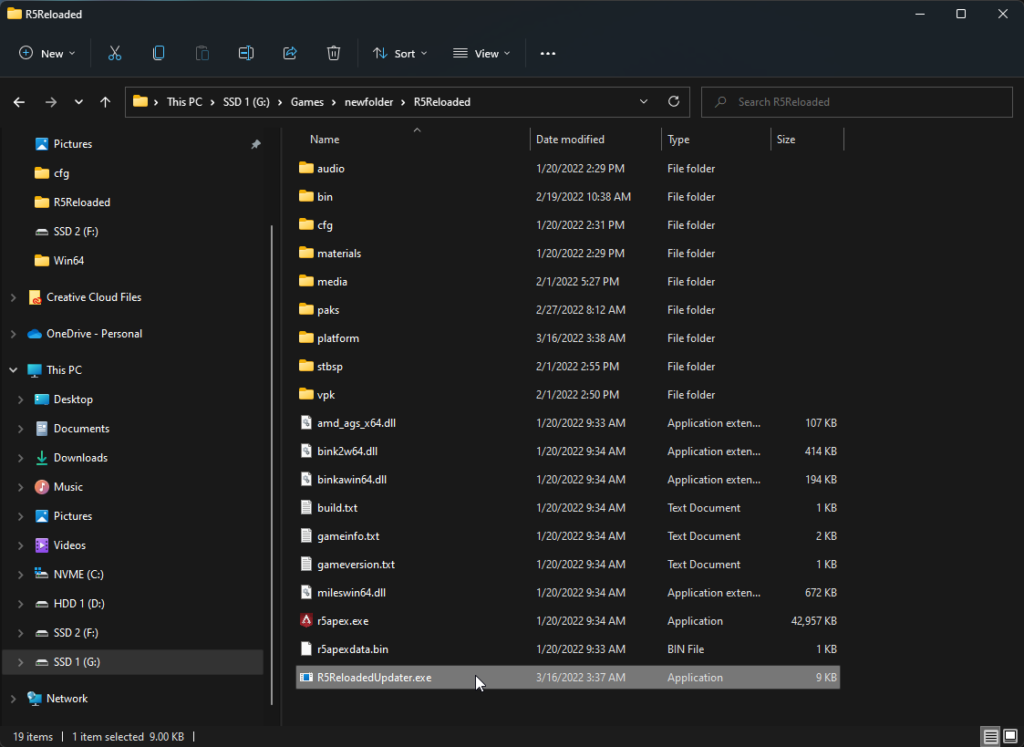 With that done, go ahead and run the executable file R5ReloadedUpdater.exe and press Y to confirm all the prompts and initiate update.
Once the updating process is completed, double-click to run launcher.exe and hit 1 or 2 followed by Enter to pick debug or release game.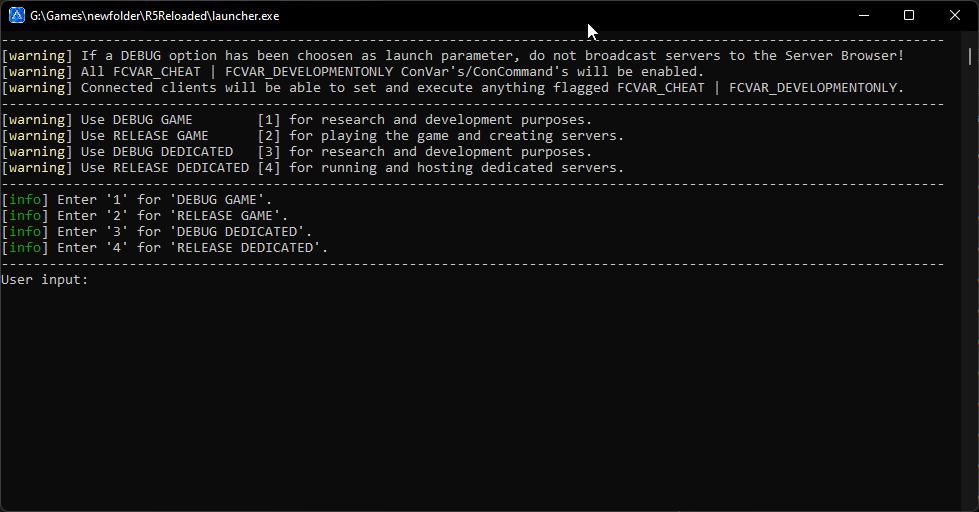 That is it. R5 Reloaded will automatically fire up. Go ahead and press F10 to open the server browser and you will be good to go.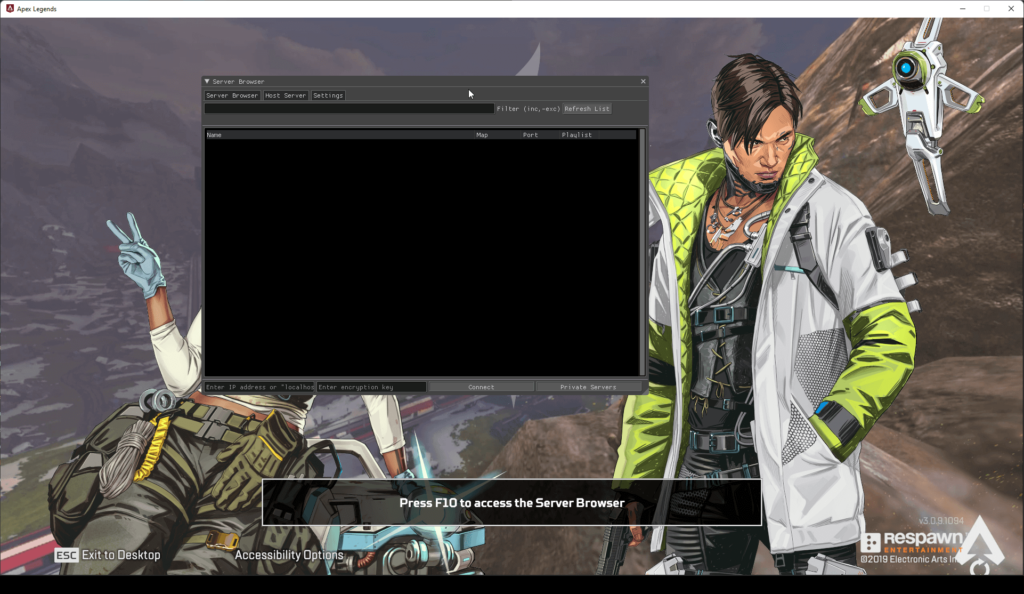 Bonus Tips
Installing R5 Reloaded on your Windows PC is pretty painless. But assuming you are looking to install the scripts, detours and maps included in the mod, then you'll need to do it manually by following the instructions as seen in the mod's Discord server.
Also you can click here to view all of R5 Reloaded console commands. Overall, happy gaming.