So your friend's birthday is approaching, and as a big Roblox enthusiast, you are considering giving him Robux. That is a fantastic idea! But the fact that you're here simply means you haven't been able to find a dedicated button that let's you donate Robux to your friends. If that is the case, then here's how to give people Robux.
Roblox is the best kid's playground on the internet. So if you've a kid under the age of 13 who loves to game frequently, there's a good chance they're playing it. The platform itself host millions of user-generated 3D experiences that are free-to-play, and just like Fortnite V-Bucks, it features a virtual currency dubbed Robux that can be used to buy things and get by.
Also Checkout: Robux Match: What is It and Does it Work
For one thing, Roblox has more Robux than you have dollars in your credit card to spend. The company in a bit to eradicate third-party resellers disabled the option to give Robux to people. But rest assured, there's a workaround. So assuming you're looking for how to give Robux to friends, then read on as we unravel the easiest methods there is.
Have Your Friends Create a Game Pass and Purchase It from Them
Yes you heard that right. One of the quickest and perhaps the easiest way to give Robux to people is by having them create game passes and then purchasing it from them. To do this, you'll need to start by urging your friends to log in to their Roblox account.
From here, they should click on the Create tab and under My Creation, they'll see an experience automatically created. However, assuming there's none, have them click on the button that says Create New Experience.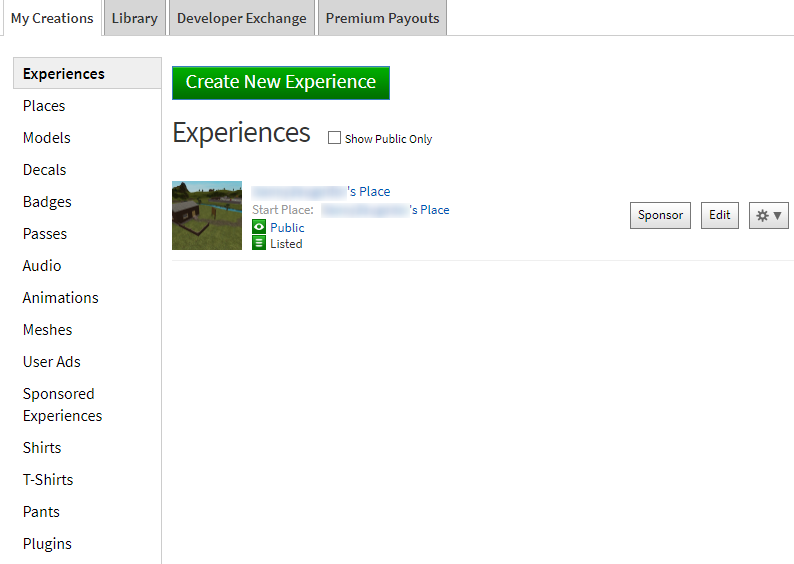 This should fire up Roblox Studio if already downloaded. Now go ahead and select a Template, then click on File and select Publish to Roblox from the drop-down menu.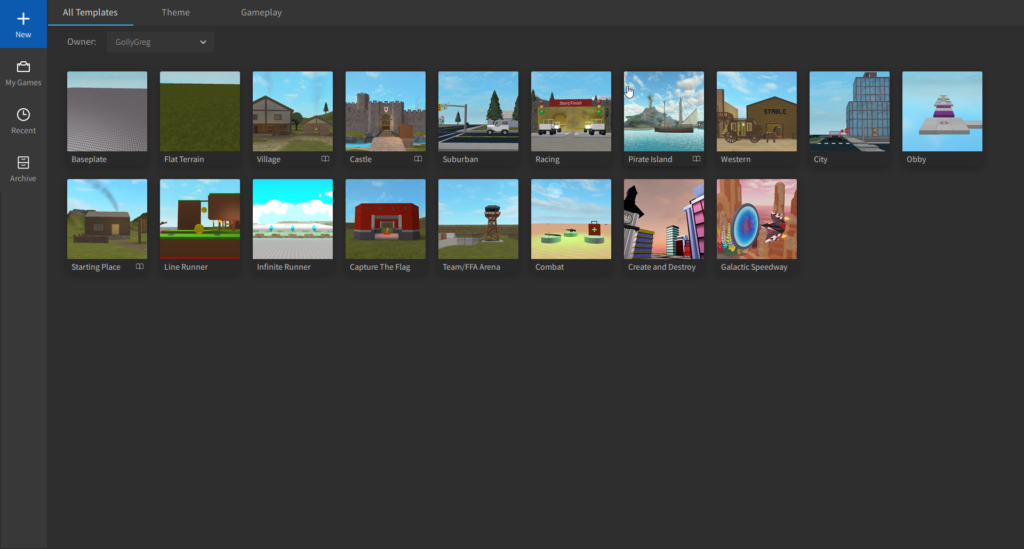 A new window will pop-up, give your experience a name, followed by a description and select the genre. Click Create once done and exit the page.
With the new experience created, go ahead and click on the Settings/Gear icon on the right-hand side of it and then choose Create Game Pass from the drop-down menu.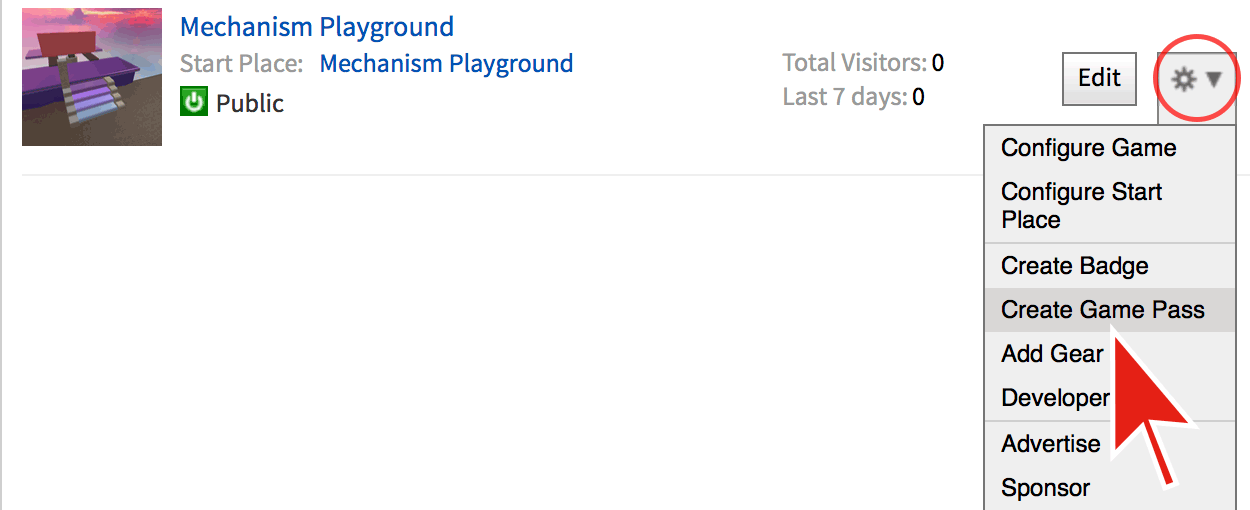 From here, ensure you already have a game pass icon created, simply click on Choose File to upload it, then insert a description and click Preview. Once everything appears to your liking, click on Verify Upload to complete the creation.

Now it's time to configure the game pass so that your donator can buy it. So to get this one going, locate the game pass you created just now and click on the Settings/Gear icon on the right-hand side of it.
From the drop-down menu, choose Configure and then select Sales from the left menu pane. Once this is done, toggle on Item for Sale.

Now set the Price you'd want the game pass to be purchased (we recommend entering the amount of Robux your friend want to gift you and also ensure to include Roblox cut which is 30%).
With everything done, go ahead and click on Save to confirm your settings and then share the game pass URL to your donator and once he makes the purchase, 70% of the Robux spent will be credited to your account within three working days.
Purchase Some Robux Gift Cards and Give the Codes to Your Friends
Assuming you do not want Roblox to take the 30% cut whilst purchasing game passes from your friends, then the best way to gift Robux to them is by buying some Robux gift cards and sharing the unique one-time codes with them.
Of course there are a ton of vendors offline, as you can pretty much walk into any of the big-box supermarkets in the United States to purchase some Robux gift cards. Once purchased, simply scratch to reveal the codes on the back of the card and share it to your friends. Do note that these codes can only be used once, so tell them to redeem it on Roblox by visiting this page.
Now assuming you aren't in the United States, you can also purchase Robux gift cards from online retailers such as GameStop, Amazon, Best Buy, Target, Walmart, CVS Pharmacy, Walgreens, 7-Eleven and more. Or preferably, you can head into Roblox official gift card page to purchase it.
Note that they come in different denominations, and you can also set a custom amount if you wish to. Overall, this is how to give people Robux easily.
Wrapping Up
So these are the two best ways to give people Robux easily. Of course there is one last method that involves spending 100 Robux to create a group on Roblox and donating the Robux available to friends using the Group Fund feature. This workaround albeit effective is pretty cumbersome, so we do not recommend it.