Xenolib update is here. So if you are looking to skip the errors that often pop-up whilst trying to sideload the plugin, read on as we unravel the proper way to install Xenolib on BetterDiscord.
Discord is a popular communication platform that allows users to converse with each other via text, voice, and video. It is primarily used by gamers to interact with one another while playing games and offers a variety of features including text and voice channels, direct messaging, file sharing, and the ability to create and join servers.
Also Checkout: Groovy Bot and Rythm Bot Alternatives for Discord
That aside, Discord allows users to create and join groups, and brings a robust API that developers can use to create custom bots and integrations. One such add-on commonly used on the platform is BetterDiscord, an extension that allows users to customized all of Discord to their preference.
At its core, BetterDiscord can be used to add plugins, themes, and more to the original Discord app and of all the plugins out there, Xenolib stands out for its functionalities.
What is Xenolib?
For folks uninformed, Xenolib is a simple library designed to compliment plugins with shared code and it does so without lowering performance. In addition to this, Xenolib adds needed buttons to some plugins and is surprising free-to-use.
Plugins such as MessageLoggerV2 relies heavily on Xenolib to function, hence if you are looking for how to install it effortlessly, then read on as we have got a clear guide on how to properly install the new Xenolib update on Betterdiscord.
How to Install Xenolib on Betterdiscord
Prior to installing the Xenolib plugin, one will need to sideload BetterDiscord onto their computer first. So to get this one going, follow the instructions below to download and install BetterDiscord or your PC.
Install BetterDiscord
To begin with, head over to BetterDiscord website and click to download the latest version of the software.
Once the setup is downloaded, double-click to open it and accept the licence terms.
With the program fully open, click on Install BetterDiscord to sideload it onto your PC.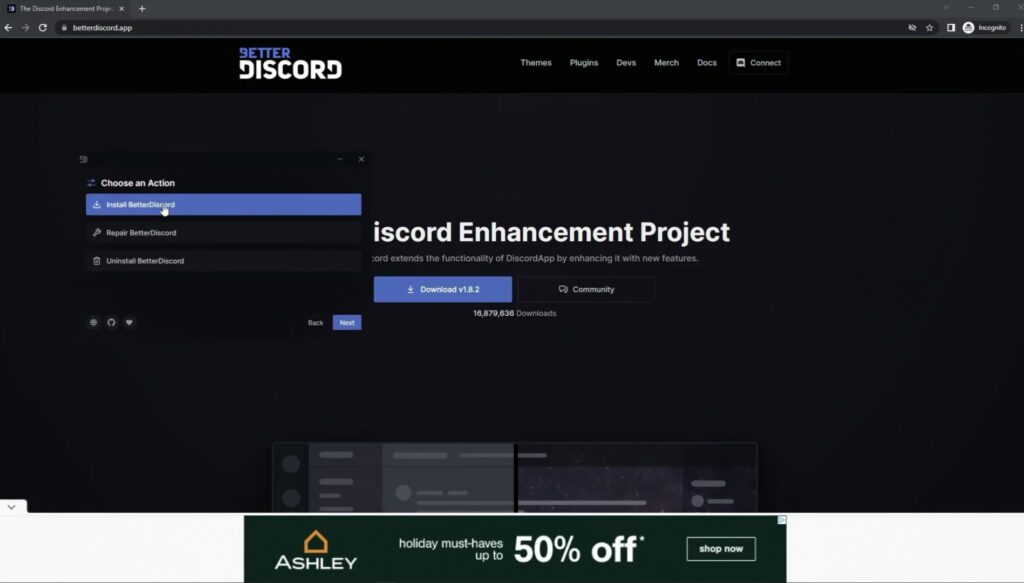 On the next screen, you'll be asked to select the directory that contains your Discord app and once that is sorted out, click the Install button to initiate the installation process.
Download Xenolib Plugin
With BetterDiscord successfully sideloaded, go ahead and download the new Xenolib update from the URL below.
https://cdn.discordapp.com/attachments/639665366380838924/1030818762997379123/1XenoLib.plugin.js
Installing Xenolib Plugin
Now open your Discord app and access the User Settings menu by clicking on the gear icon at the bottom left corner of the screen.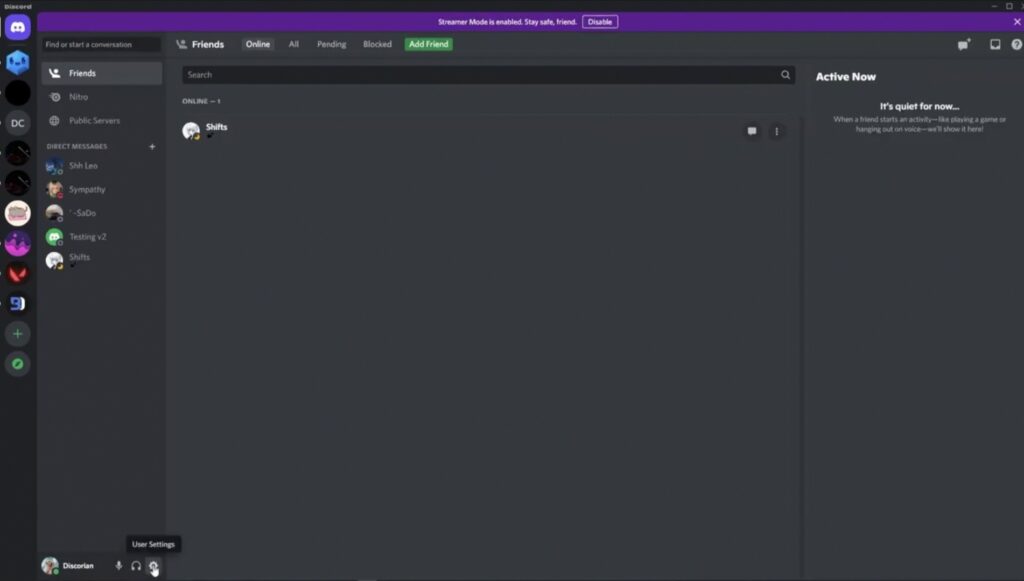 From here, scroll down until you see the option that says Plugins. Click on it.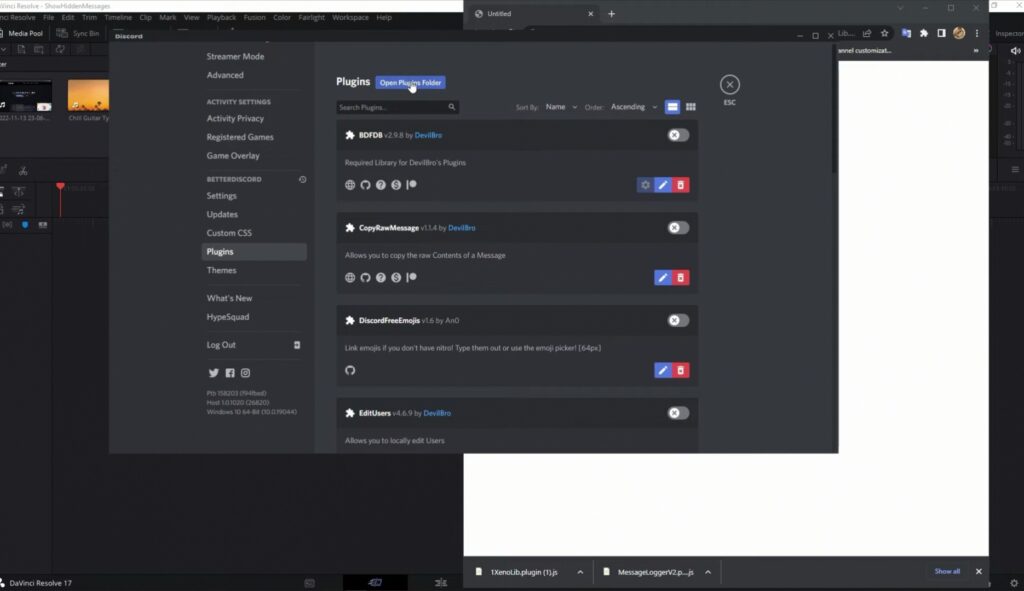 Next up, click on the blue button that says Open Plugins folder and then drag and drop the Xenolib plugin we downloaded earlier into this location.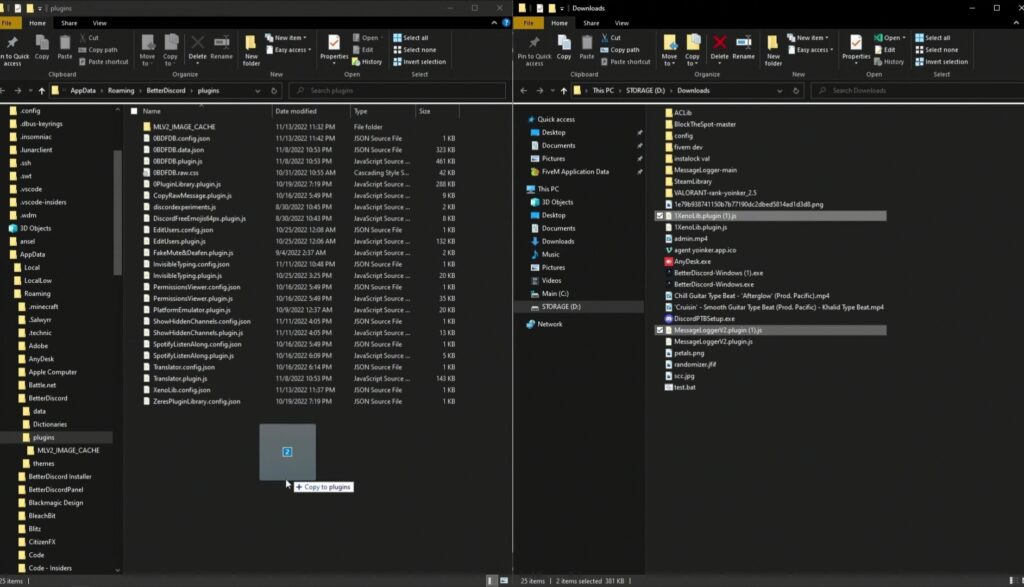 Once done, look up Xenolib using the search bar on-screen and click to toggle it ON. That's it.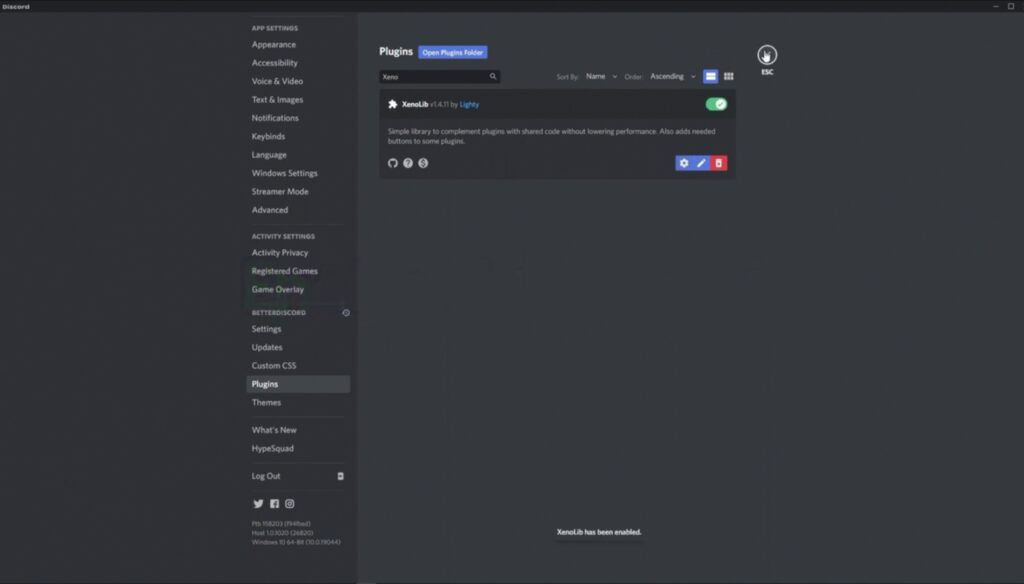 You can now sideload any of the plugins that relies on Xenolib to function and they should work perfectly without issues.