The Phantom Pain (the last Metal Gear Solid game) created by Hideo Kojima begins with the destruction of a Mother Base, killing several military soldiers and putting the villian-protagonist Big Boss in coma for nine good years. Once awaken, he recalls the sour event and set out to exact revenge with a group of mercenary unit dubbed Diamond Dogs.
The Phantom Pain was literally a masterpiece, it was a blockbuster phenomenon envisioned by the storytelling legend Hideo Kojima. Konami upon swallowing his departure released Metal Gear Survive, but it didn't elicit any hype. Infact it was an offshoot, a generic and completely weird game full of horrific zombie-like creatures. The game in all sense deviates from the way Metal Gear has been.
Now lets count it, it's being four years and approximately ten months since Phantom Pain was released and we're yet to see a sequel. Is the series over? Nope I don't think so. It's without doubt that Metal Gear Solid identity comes from Hideo Kojima's distinct style and approach to video game design and story, but Konami still has the license and can make something that feel Metal Gear-ish.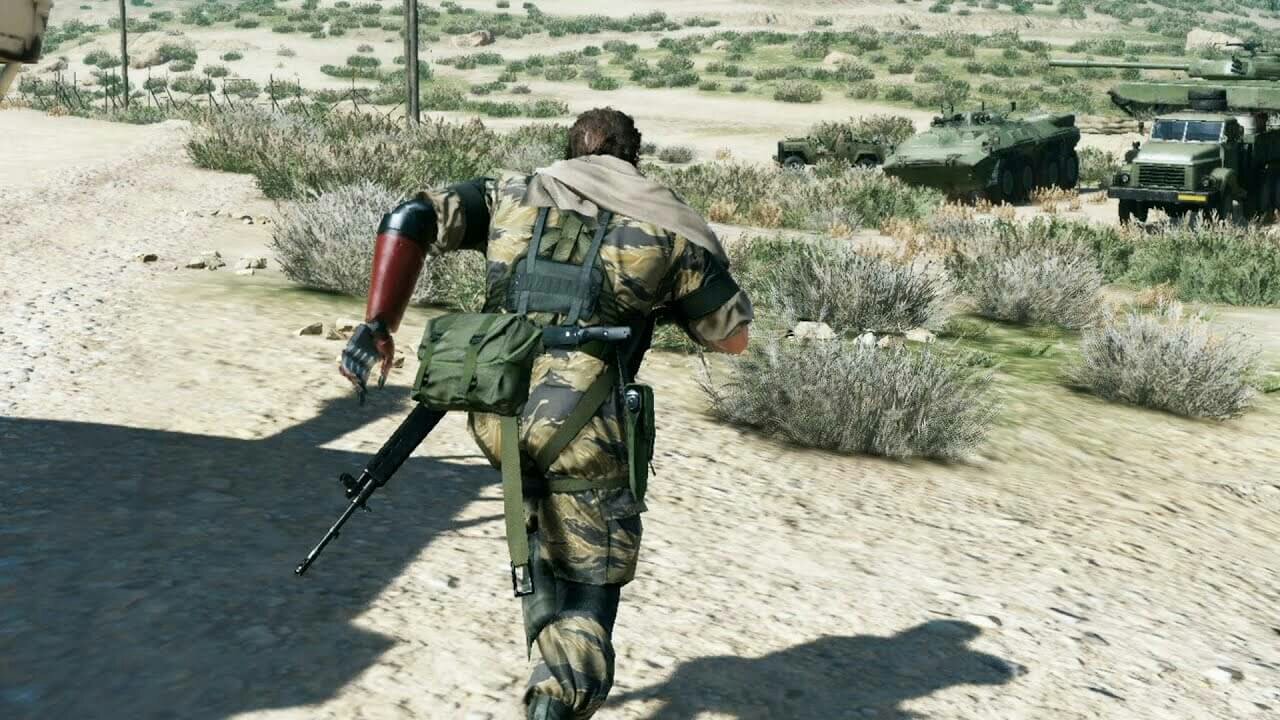 Release Date
November 8, 2019 could have been Metal Gear Solid 6 release date, but due to the departure of Hideo Kojima, everything is still in the dark. Konami hasn't made any official statement to confirm the suggestion or perhaps rumor that they are working on a successor, but with the launch of Metal Gear Survive, we think the company are trying hard to secure the future of the saga. It's there big budget game development after all.
The said date is when Death Stranding is making its debut, and no matter how I see it, that date could've been Metal Gear Solid 6 release date. DS and MGSV do share the same elements and connect in some way. On YouTube, you do see a lot of mockup trailers suggesting what Metal Gear Solid 6 might look like, its story and et cetera. But those are fan-made. Metal Gear Solid 6 news may start appearing next year (2021) and it will surely be credible, direct from Konami.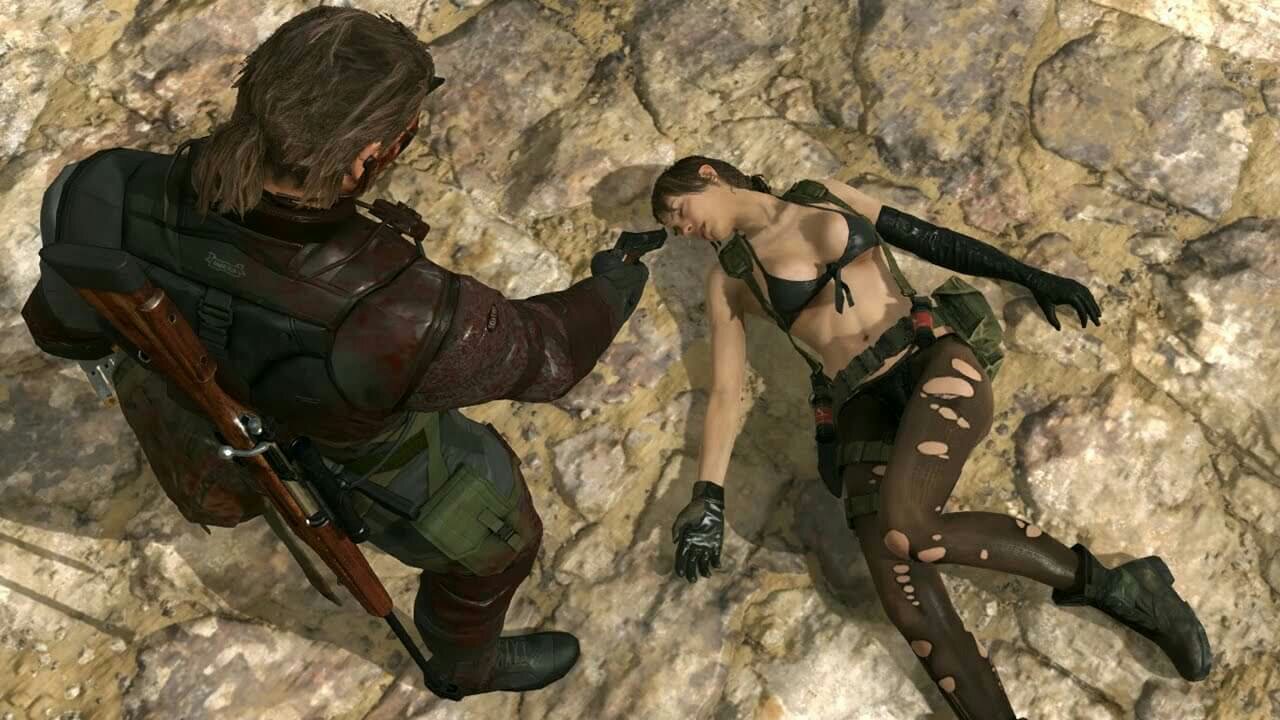 Kojima's Abandoned Game Could've Been Metal Gear Solid 6
Hideo Kojima was probably working on another game (possibly Metal Gear Solid 6) before Death Stranding. This revelation was made in an interview with French YouTuber Julian Chièze. He then went further to admit that he cancelled the project for unknown reason. Here's his exact words;
I had many ideas and concepts, but to be honest Death Stranding was not the first idea, it was literally the last. There was another game that I had to abandon and I will probably never come back to it.
The above statement typically gives us a clue, and that clue is that Kojima's abandoned game was originally supposed to be Metal Gear Solid 6. But why did he scrap it? Perhaps Konami happened. Remember they're the only ones with the right to the series. All in all, we'd hope Konami comes up with a sequel to Metal Gear Solid V. We'll like to see Snake in action again.