No external stimulus, no problem. These Minecraft Auto Clickers will do all the repetitive tasks for you including AFK Fish Farm and more.
The feeling of seeing repetitiveness automated is akin to the cruise control feature in cars. Sitting back, relaxing and seeing the action unfolding in front of your eyes – that's automation for you and we're glad to announce that aside from idle games, there are certain areas in Minecraft where the Auto Clicker program comes in handy. But before diving into why we are here, it is important to know what Minecraft is.
Released over a decade ago, Minecraft is an adventure game that task players to survive in a retro-like pixelated blocky world where monsters haunt throughout the night. In order to stay safe, players will need to mine and gather materials such as branches, rocks, etc which they can use to build shelter. It is incredibly fun per se and as a sandbox game, its freedom is limitless.
Also Checkout: The Best Roblox Auto Clicker
For one thing, Minecraft Auto Clickers galore but you'd see only a sheer amount of players utilizing them. Some believe they're some sort of exploit or cheats, but we assure you in here that they aren't. For the unaware, the Auto Clicker program is a type of software that once enabled ensures a particular target location on your screen gets clicked at and this too can be configured to function at predetermined intervals without you having to do anything manually.
Now if you are looking to do stuff such as AFK fishing or AFK exp grinding whilst browsing on your favorite page on Facebook, Twitter, Reddit or any other platform with Minecraft window opened in the background, then here's the best auto clicker for Minecraft to utilize right now.
Minecraft Auto Clicker
It is without doubt that Minecraft Auto Clicker simulate mouse clicks quickly and that there are a slew of them out there. But if you are looking for something that can auto eat for you, make concrete and equally offer support for jumpflying, Afk fishing, mob grinding and more, then here's the best Minecraft Auto Clicker and how to use it.
To begin with, head over to Xisumavoid and download the latest version of X-AHK Clicker. The file should be in Zip, so use 7-Zip, WinRar or any other file extraction software to unzip it.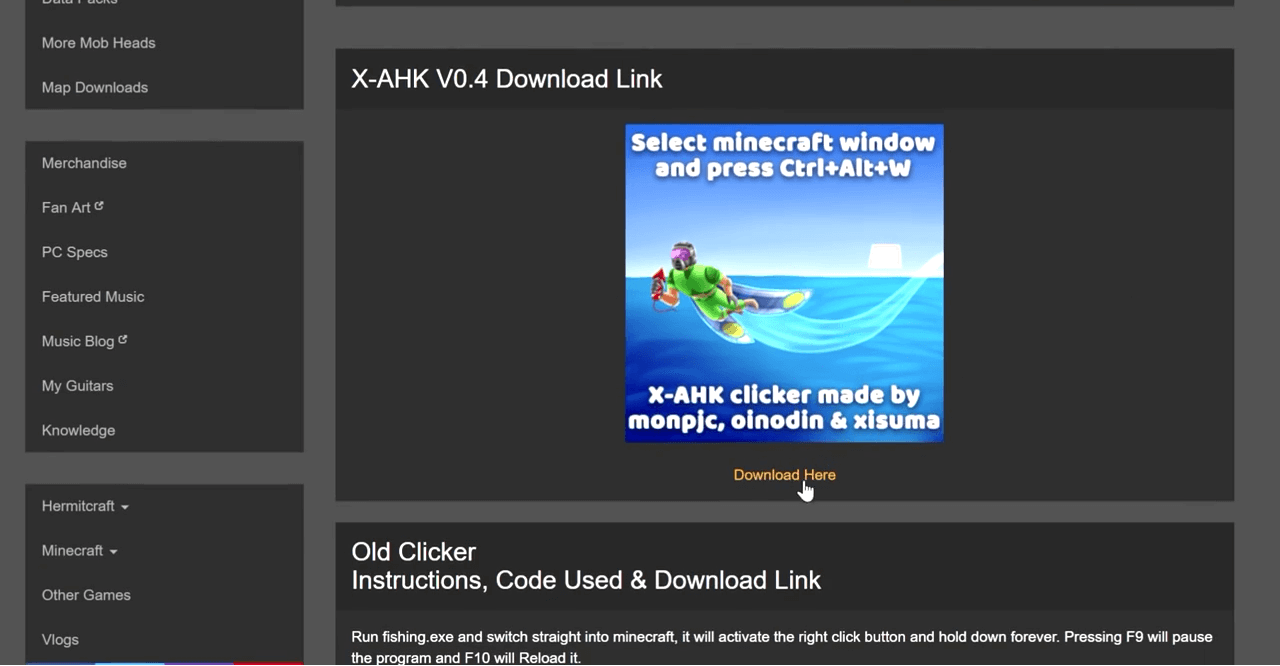 Once done, run the exe and then fire up or select the Minecraft window if it's already opened.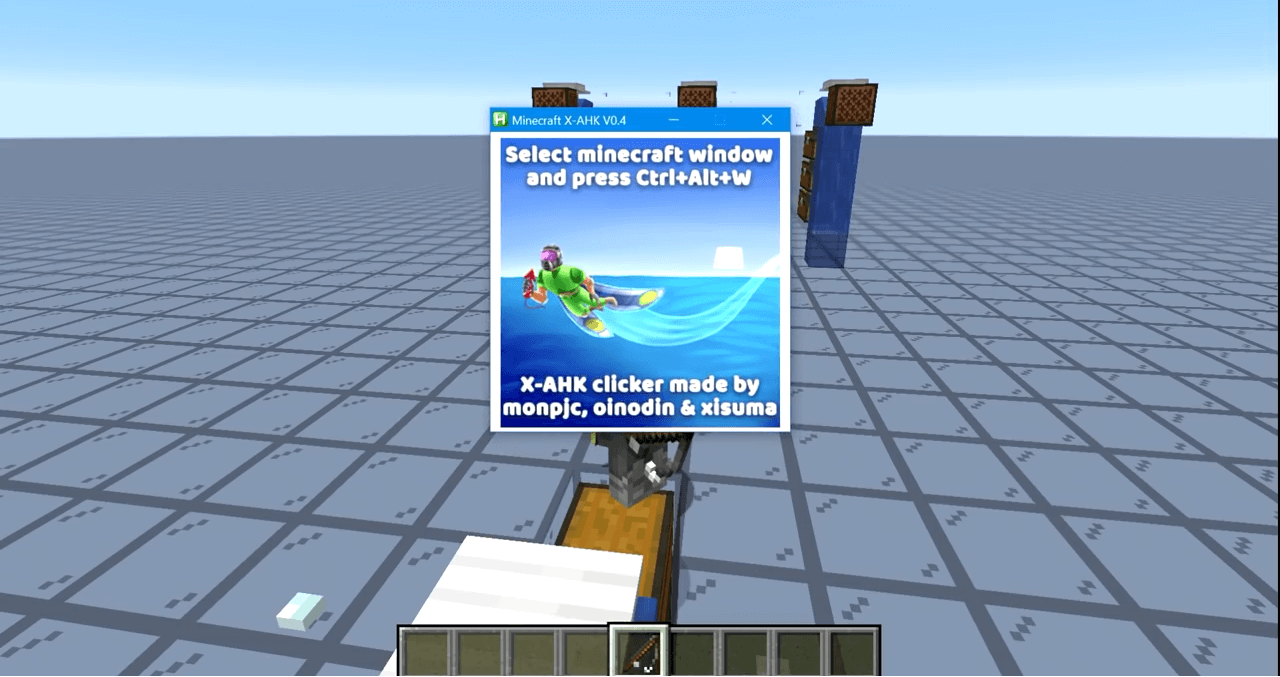 Now press the Ctrl+Alt+W simulteanously on your keyboard and this will bring up the X-AHK Clicker.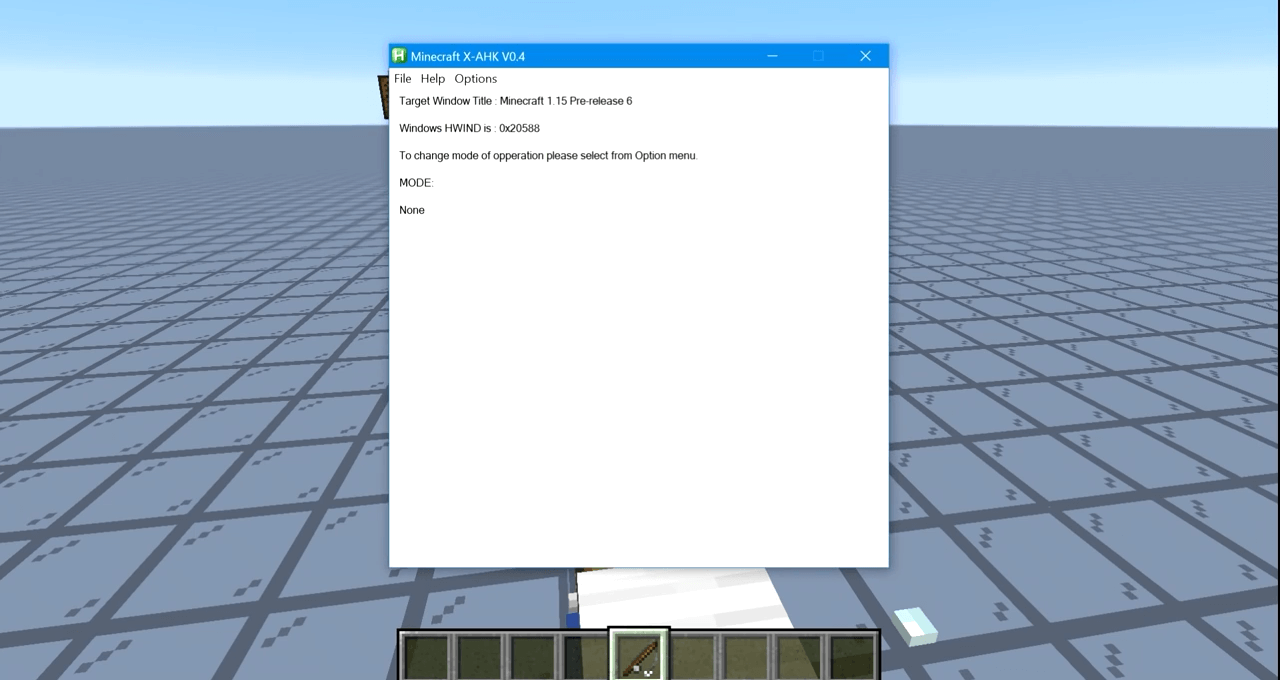 From here, click on "Options" and select the mode that you want to use.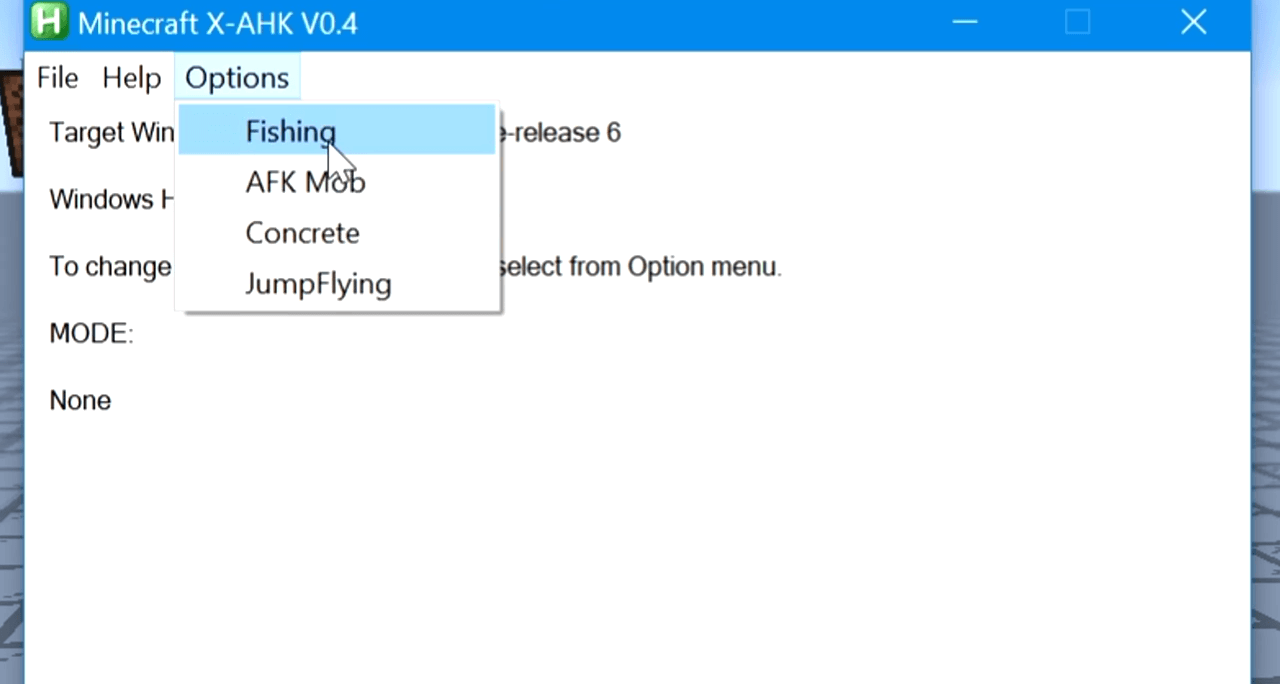 For instance if you choose the "Fishing" mode from the drop down menu, you'll get to adjust the slider to your liking or probably leave it at default if you do not want to change the timing.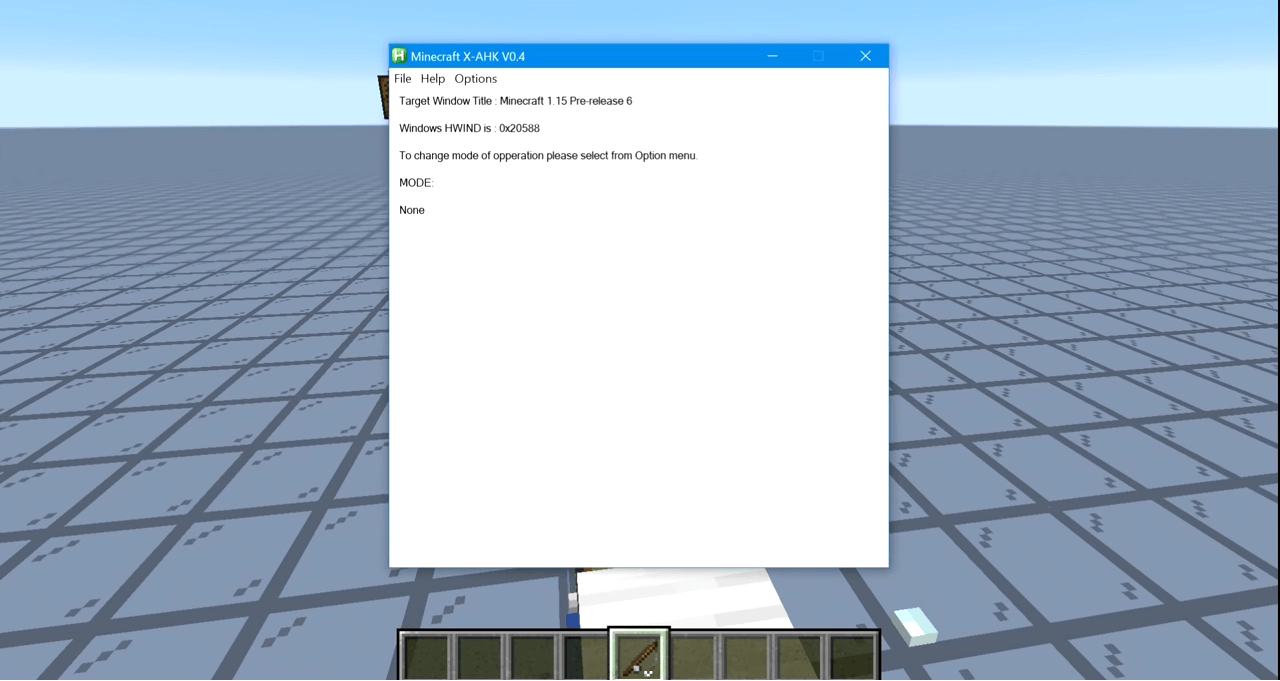 Once you are done fiddling with the settings, you can now press the Ctrl+Alt+F keys on your keyboard to initiate the auto fishing thing.
To halt the process, press Ctrl+Alt+S keys. That's it.
Wrapping Up
It is apparent that a plethora of Minecraft Auto Clicker abound on the web, but finding something that works great and at the same time free isn't that simple. Fortunately, we where able to come across X-AHK Clicker and having used it, we'd tell you right now that it undoubtedly the best and most reliable Minecraft Auto Clicker for AFK Fishing, JumpFlying and more. So endeavor to utilize it amicably.