When it comes to choosing a N64 emulator for iOS, there are several factors to consider, such as compatibility, user interface, and support for external controllers. In this article, we'll unravel the best N64 emulator for iOS.
In the realm of gaming nostalgia, few consoles hold as special a place as the Nintendo 64. Its iconic games and innovative controller design left an indelible mark on the gaming community. Now, with the advent of N64 emulators for iOS, enthusiasts can painlessly relive those classic gaming moments on Apple's iPhone and iPad devices.
For gamers unaware, N64 emulators for iOS are software designed to replicate the functionality of the Nintendo 64 gaming console on iPhone and iPad devices. They provide virtual controls on the touchscreen, mimicking the feel of the original N64 controller.
Now, if you are looking to relive your childhood memories by playing titles like Super Mario 64, The Legend of Zelda: Ocarina of Time, and GoldenEye 007, here are the very best N64 emulators for iOS to utilise right now.
1. Delta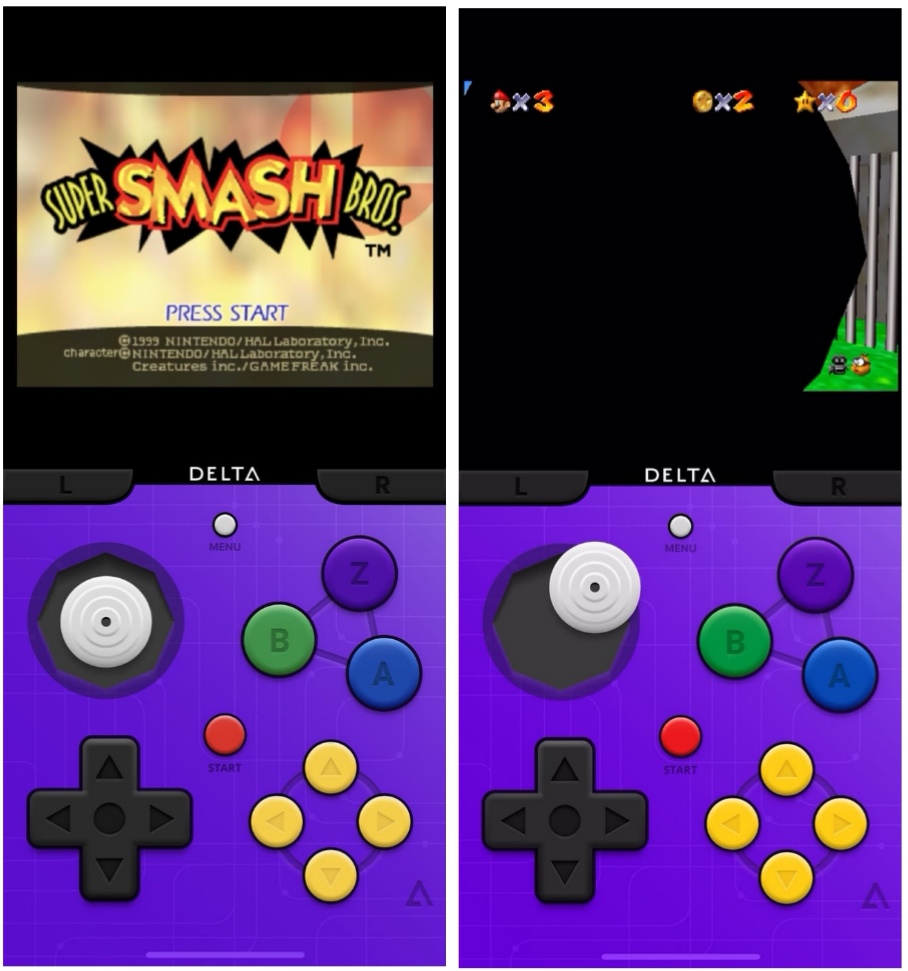 Delta is a popular emulator designed for iOS devices that allows users to play games from various retro gaming consoles, including the Nintendo 64. It features a clean and user-friendly interface, multi-system support, save state functionality, controller support, and is updated regularly.
2. Provenance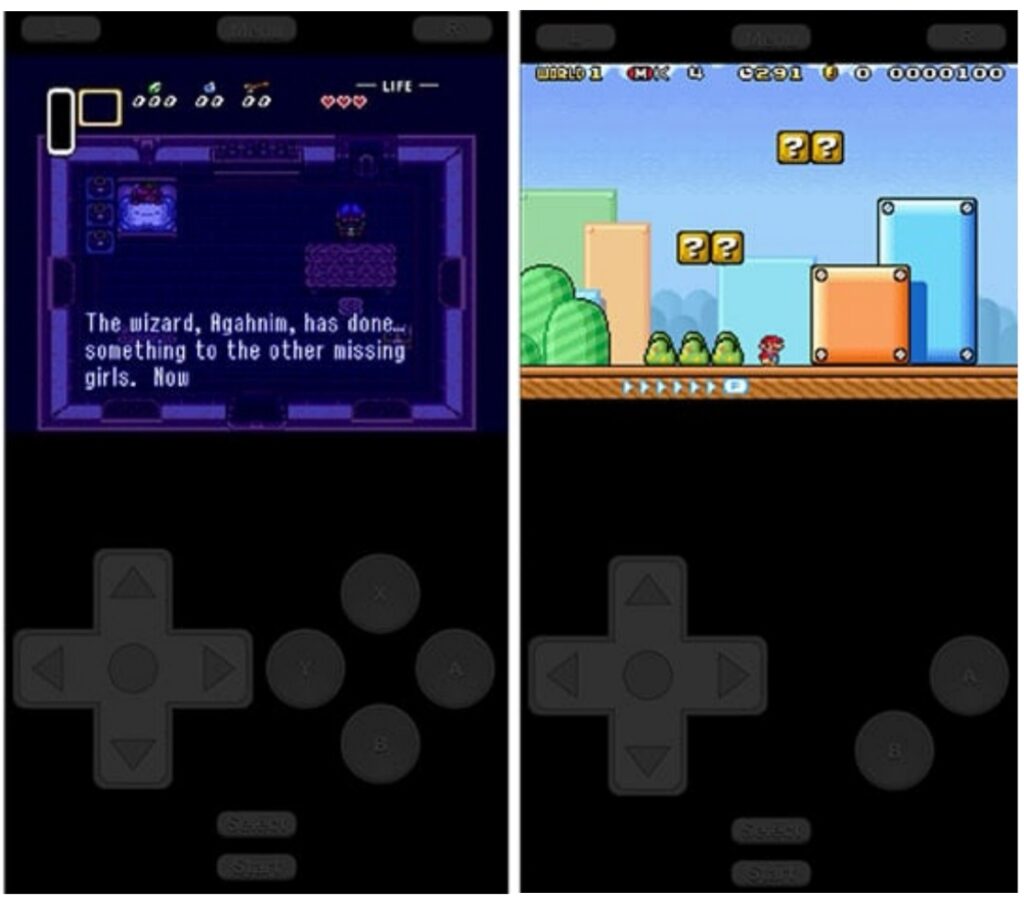 Provenance may not be as popular as Delta, but it is still one of the very best N64 emulators for iOS worth giving a try. Similar to the aforementioned, it allows users to use physical controllers for a more authentic experience as well as cheat code functionalities.
3. RetroArch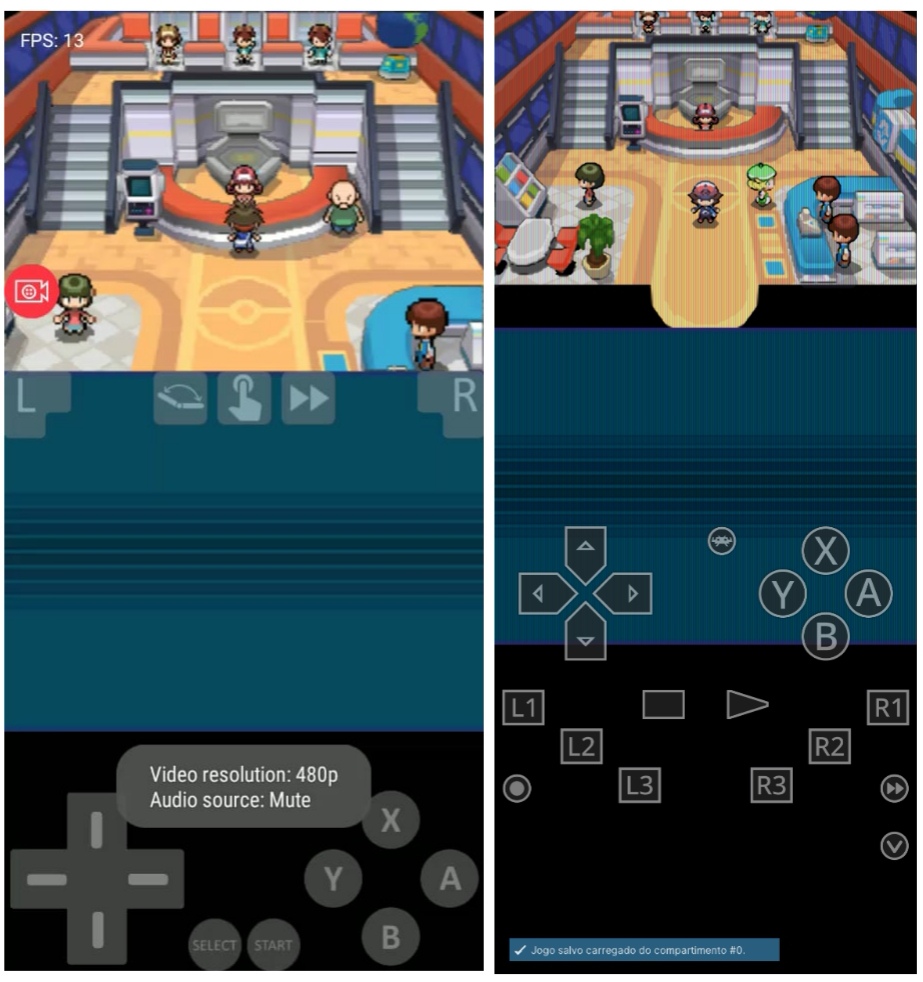 RetroArch is one of the most versatile and powerful emulators that serves as a frontend for multiple gaming console emulators. It is the perfect N64 emulator for iOS, and in addition to its shader support, it features a Libretro Core System and support for Netplay.
4. N64iOS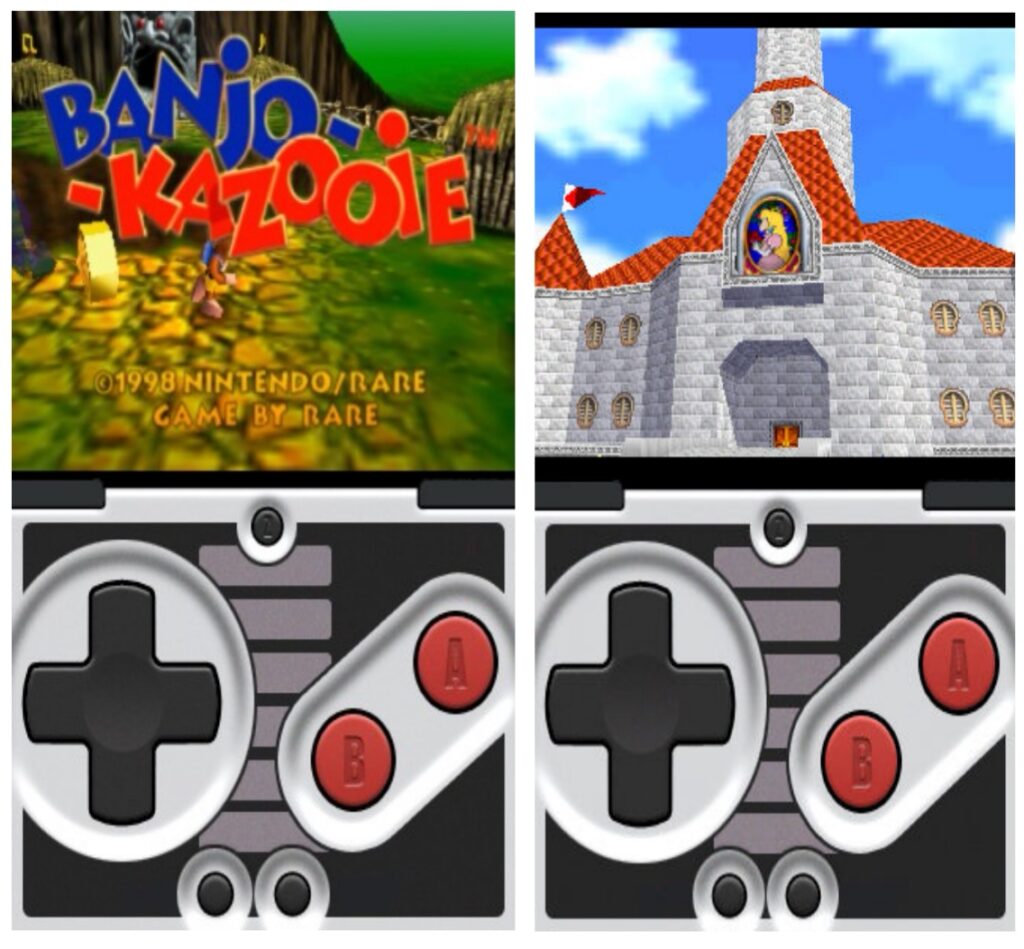 If you are looking for a good N64 emulator for iOS without jailbreaking, we strongly recommend N64iOS. In addition to being able to emulate almost all the Nintendo 64 games at a reasonable speed, N64iOS offers support for Bluetooth controllers, high-res texture packs, rumble packs, and more.
5. Happy Chick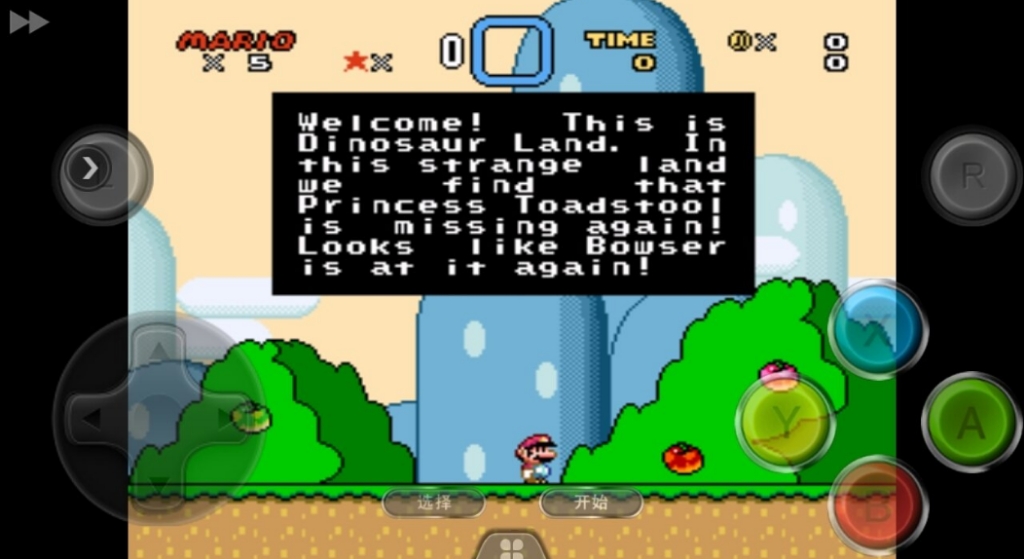 Happy Chick is literally an all-in-one emulator that supports various systems, including N64. It's known for its large library of games, and in addition to its controller support, its built-in game store serves as a place where users can search for and download ROMs directly within the app.
Wrapping Up
N64 emulators for iOS open a portal to the past, allowing gamers to relive the magic of Nintendo's iconic console on their iPhone and iPad devices. Whether you're a seasoned gamer looking to revisit childhood favourites or a new player eager to explore classic titles, the world of N64 emulation on iOS offers a unique and enjoyable experience. So, dust off those virtual cartridges and embark on a nostalgic journey through the pixels of a bygone era with the above N64 emulators for iOS.