Nintendo 64 emulator abound, hence we've cherrypicked the best in terms of speed and accuracy. So here are the best n64 emulator for PC, Android and Mac OSX.

Showcasing a very powerful 3D graphics as well as a strong focus on local multiplayer games, the Nintendo 64 emerged as one of the best video game console of all time. It was once named the machine of the year before GameCube took over. Despite losing many key features because of Nintendo's reluctance to use CDs, the N64 still gained something of a reputation for releasing a ton of groundbreaking games.
Also Checkout: The Best Nintendo Switch Emulator
Titles such as Super Mario 64, Pilotwings and Shadows of the Empire showed us what the Nintendo 64 was capable of, but it got discontinued even before it could reach its prime. Thankfully, we can still relieve those nostalgia by using an N64 emulator to play Nintendo 64 games on various platforms. So without further ado, here are the best N64 emulator for PC.
1. Mupen64Plus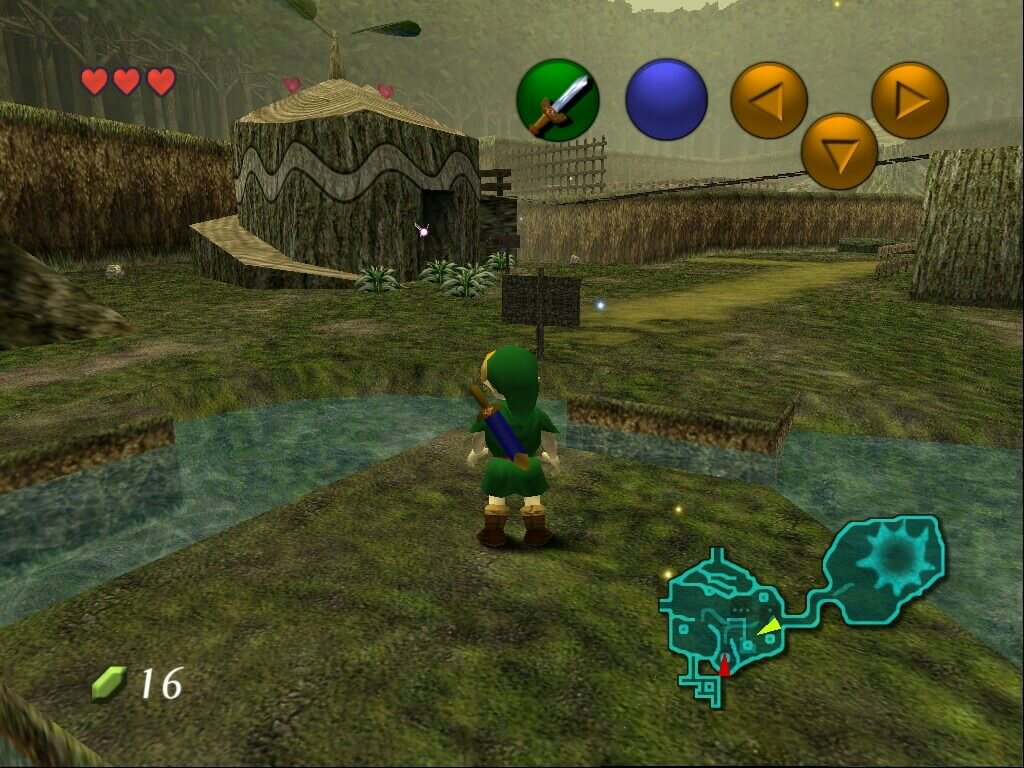 Mupen64Plus is one of the best open-source Nintendo 64 emulator that is capable of playing a ton of N64 games accurately. It features a cheat system with gameshark code support and brings an option to adjust speed for smooth sound output. Despite it being good, Mupen64Plus lacks a graphical user interface.

Hence you can either run most of your favourite N64 games from the command line or drag and drop the ROM onto the executable. On the bright side, you will get to discover several third-party GUIs for Mupen64Plus, and M64py seems solid enough.
2. Project64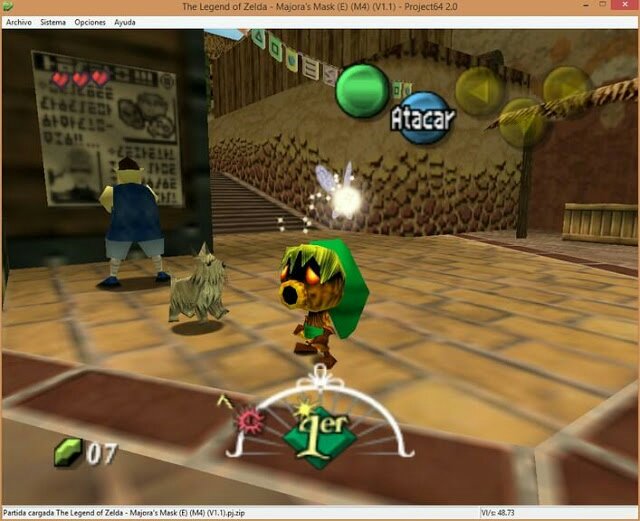 Project64 is 'undoubtedly' one of the top performing N64 emulator for Android and PC. It was officially released to allow users play Nintendo 64 games on their device. On the aspect of accuracy, project64 can easily run legendary N64 games such as Resident Evil 2 and Donkey Kong 64 with little or no minimal fuss.

It offers support for gamepads as well as multiplayer. Unlike Mupen64Plus, project64 has a more friendly user interface and brings basic features such as transfer Pak emulation, overclocking and the ability to alternate its aspect ratio without cropping.
3. SixtyForce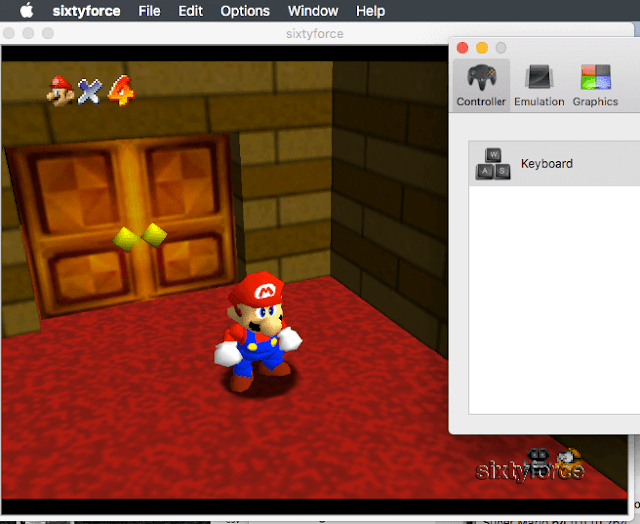 For all you Mac users, we have the best N64 emulator specially designed for your system and allows you to play Nintendo 64 games painstakingly. SixtyForce is Mac-only and closed-source Nintendo 64 emulator that boosts of huge compatibility. It claims to be the best N64 emulator for Mac and is able to run Zelda: Ocarina of Time, Mario kart 64 and other notable N64 games at great speed.

SixyForce runs using OpenGL 3.2 core profile and it brings a built-in controller support. Although regarded as the only N64 emulator for Mac featuring a PPC dynarec, Mupen64Plus made it irrelevant when it got ported to OS X.
4. MegaN64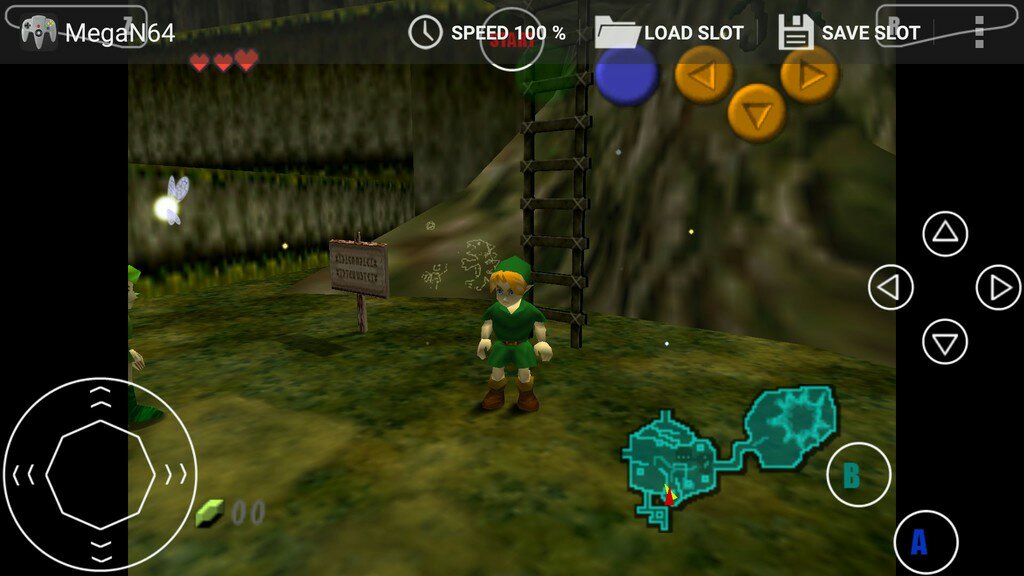 Megan64 prides itself as a very fast N64 emulator for Android. It can flawlessly play all of your favourite Nintendo 64 games at a speed less than normal. Megan64 is actually a modified version of Mupen64+, and it brings a slew of performance enhancement for a ton of device.

For one thing, Megan64 brings a user friendly interface that's easy to setup. With just a few clicks, you can customise the controls and fiddle with visual settings options to get the best graphics even during gameplay. Megan64 is arguably an excellent N64 emulator for Android. Using it to play Ocarina of Time was the best experience ever I had till date.
5. CEN64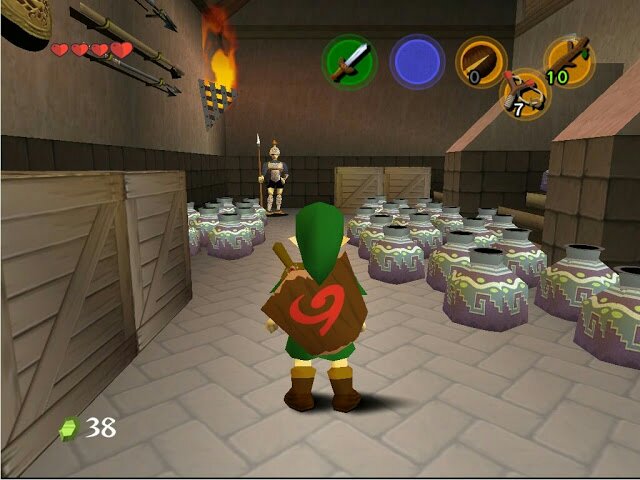 CEN64 is one of the upcoming N64 emulator that aims for cycle accuracy. Although still in its development phase, CEN64 can run a decent number of commercial N64 games such as Ridge Racer 64 and Super Mario 64 at reasonable speed. But you'd need to ready yourself, since you'll likely experience some minor issues.

As of now, CEN64 lacks many features and has spotty compatiblity but the updates are pushing up strongly and it is rapidly progressing to a usable state. With good sound processing, CEN64 doesn't have a UI yet, but there are quite a few unofficial frontends such as CEN64-Qt that can help you run N64 games on your PC with ease.
6. Mupen64Plus FZ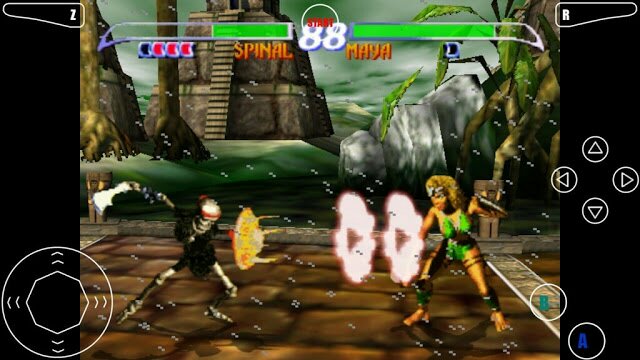 Mupen64Plus FZ Edition is one of the most popular N64 emulator for Android. It brings a new GLideN64 plugin that allows users to play the vast majority of Nintendo 64 games smoothly. Aside from this, Mupen64Plus FZ offers support for save states and can load any N64 ROM notwithstanding the format.

Be it .n64, .v64 and .z64 – they're all compatible. Offering Identical finishes in terms of graphics, Mupen64Plus FZ still has its flaws. Some N64 games may not work on lower-end device, but users can still try different video plugins to see if there's any sort of improvement. It's really an N64 emulator worth having.
Wrapping Up
There's absolutely no doubt that there are a slew of N64 emulator out there, but the list can be too overwhelming. Some are inactive, some have a alot of bugs with limited features and some haven't been updated for quite a long time. We personally curated the above Nintendo 64 emulator due to their performance in terms of speed, accuracy and compatibility.
They can smoothly run any N64 games thrown at them and that too at a higher resolution and super fluid animation sequence. Of course BizHawk, OpenEmu and RetroArch N64 liberto core are some of the cool N64 emulator that you can opt-in to use, but that is only when you're tired of using the above listed N64 emulators.