Back in the 90's, people where used to reading erotic literature and one such book that made waves those days was fifty shades of grey. Now fast forward to this age, you'd see that lewd games are taking over and there is already a whole subculture aimed at lascivious gamers. This games are mostly made by pornographers, along with a team of developers and they are created to solely satisfy obsessions. But truth be told, they are morally harmful. There are obviously a slew of NSFW sites on the internet, but there's one that took a completely different approach.
Also Read: Shell Shockers is one of the Crazy Games to Play Right Now

Nutaku is the name, and it's probably the largest adult gaming website with hentai games. The platform hosts tons and tons of downloadable and free-to-play browser games of various genres and they feature in-app purchase. For one thing, the list of matured contents available on Nutaku can be very very overwhelming, but there is this game that is engaging, probably because it makes sense and it is dubbed Pocket Fantasy.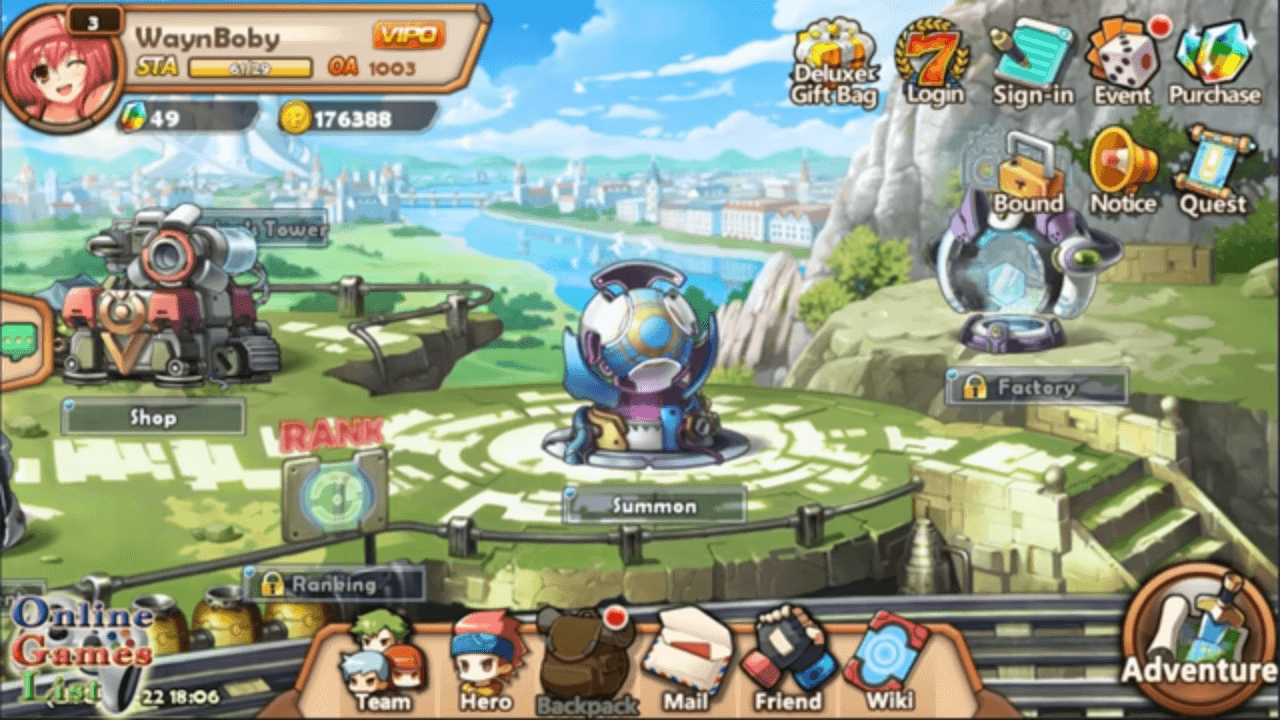 Released in December 28, 2017, Pocket Fantasy is basically an RPG adventure spiced with retro element. Personally, I do say the game is "aimed" at Manga enthusiasts as well as wanton gamers who are starved of sheer excitement. For the gameplay, players kick off by selecting their own characters, each with its special powers and some are based on elements of fire, earth or air. Hatching, combining or summoning more characters can be done as the game progresses, and this activity is essential in building a team of fearless warriors ready for combat.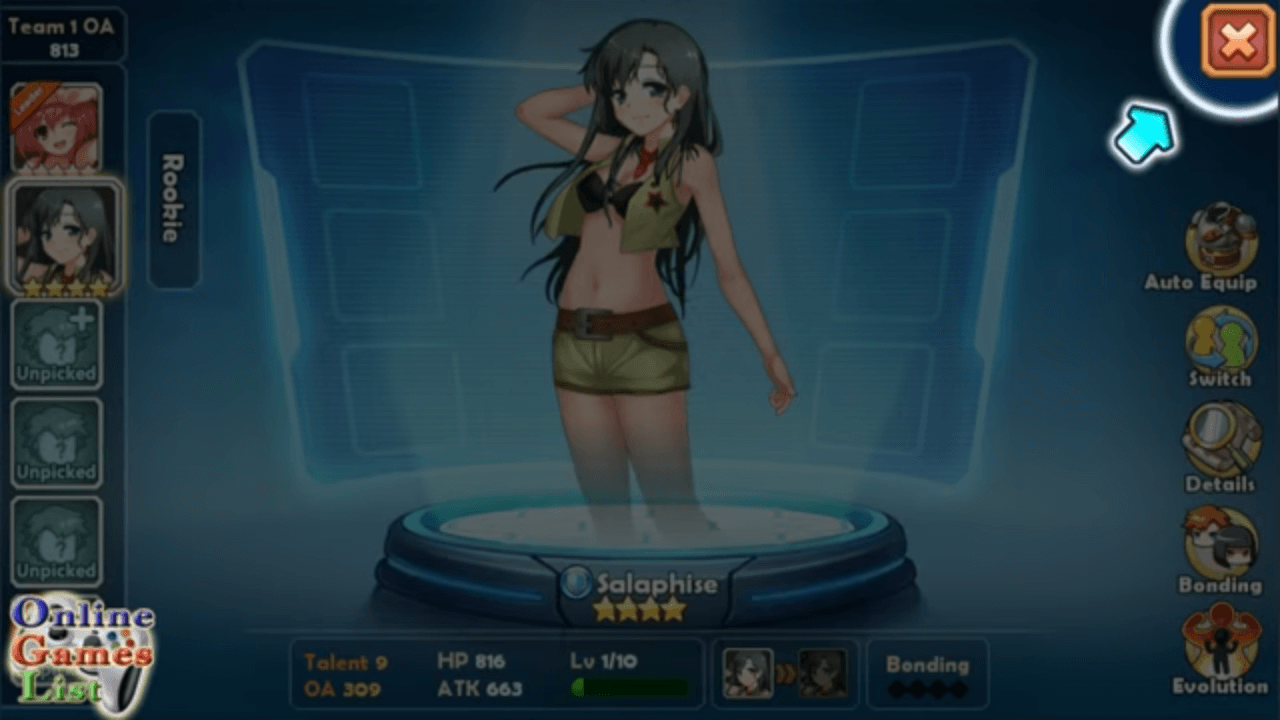 Pocket Fantasy's main mission is to battle the teams of other players in the arena and by so doing, you will gain more skills. There are a ton of daily quests to complete, and most of them includes exploring an entirely new world whilst searching for clues and defeating tough enemies. One of pocket fantasy extraordinary feature is the music and real voice-over, they are nostagic satisfying and can be used to interact with your team of sexy girl heroes while strategizing and training them for the Champions Tower.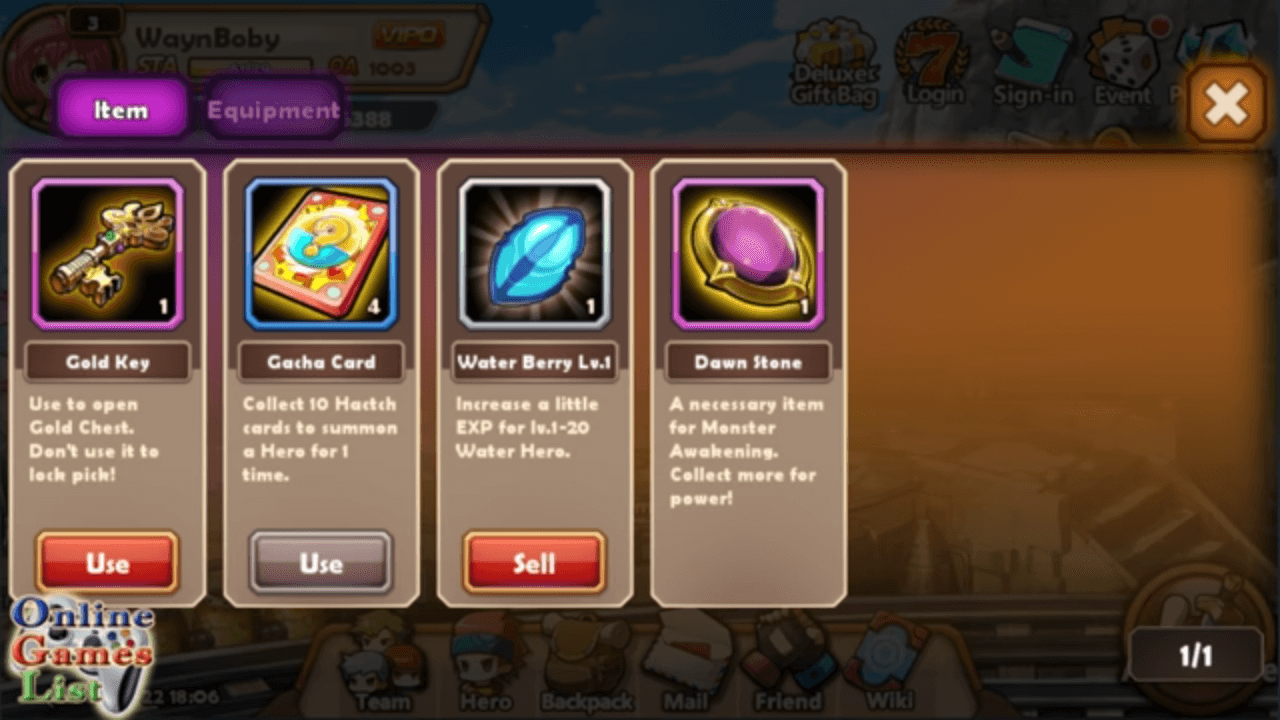 As a multi-teamplay game, pocket fantasy allows players to start raids, join guild and even support friends in rambles. There are quizzes, bonus item, weapon upgrades and multiple maps to explore and the intimacy system is where the pleasure lies. Overall, Pocket Fantasy is a great hentai game that's worth playing especially if you're an adult, and it's available for download on Android and PC.