At times, there are games that even a game critic with the most harsh reviews won't dare to review negatively. One such game is Shell Shockers, the pinnacle of all video game design.
Out of boredom, I decided to visit a friend's house. There, I found him looking up for some information online. Curiosity took over me and I decided to have a glimpse. Shell Shockers Unblocked sites was the keyword he entered, and when I inquired why, he told me it is a crazy but fun game to play.
Like seriously, that was the first time I'd heard of such game. Crazy but fun? You must be joking. On getting home, I fired up my PC, entered the URL shellshock.io and there it was, a description that left me catatonic. Was it for real? The world's most advanced multiplayer shooter and your favourite battlefield game…..but with eggs!. Huh eggs? Why not oranges or apples? Why go for something so brittle?
Well that's apparently why it's crazy but fun. It did took me five minutes and a bit of seconds to master the control keys. From movement to shooting, then jumping and reloading weapons. The whole gameplay was fantastic, I'd never seen a fast-paced egg-based shooting game with such action.
Also Read: Happy Wheels Is The Trendy Game to Play Right Now
Despite lacking in graphics, Shell Shockers is still a great game to play. It is one of the most beautifully crafted io game that brings colorful and authentic animation with riveting objectives. It's free of course and brings decent customization abilities. It's gameplay start off with you selecting your character's name, egg type and game mode.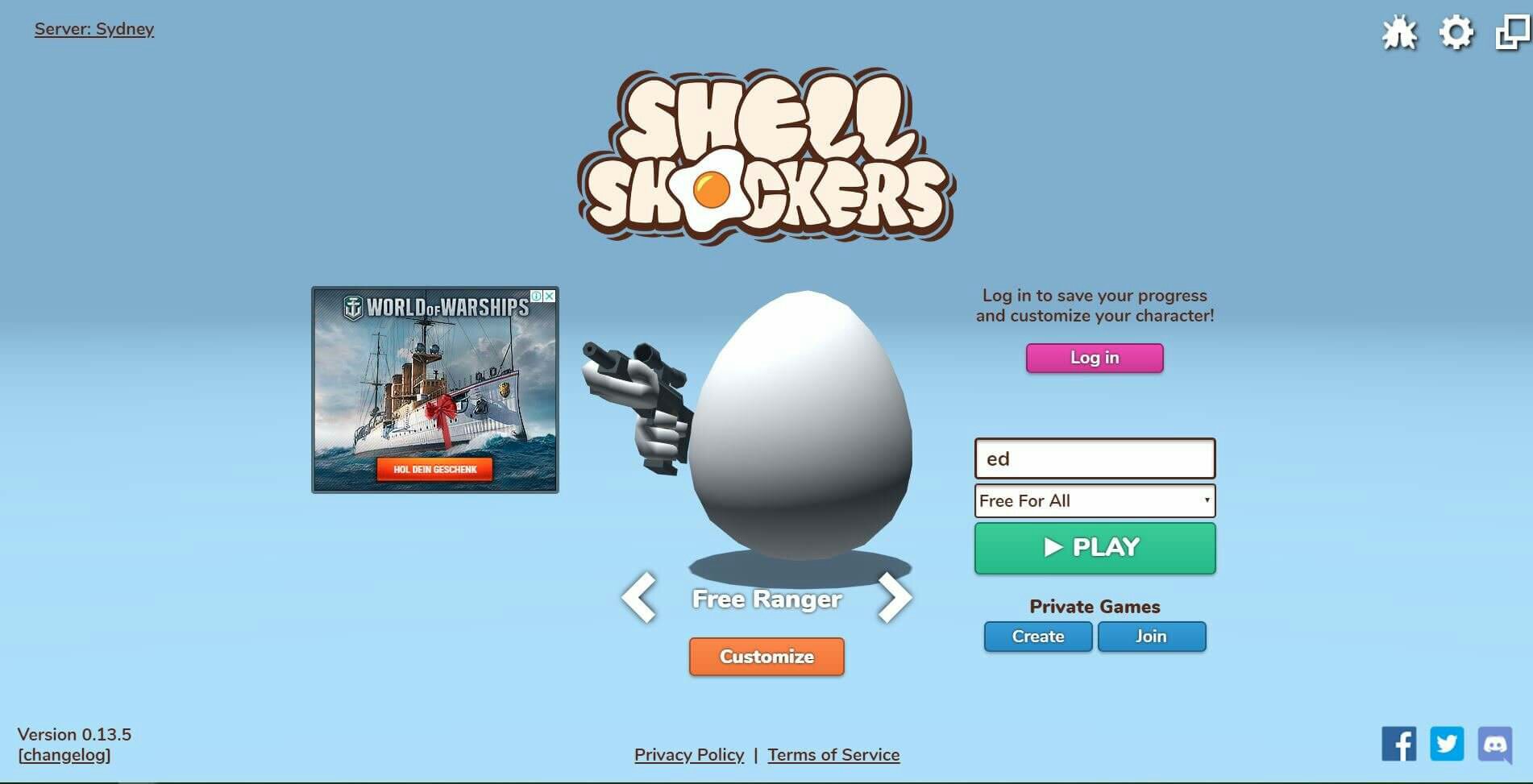 For the modes, there are three of them. Free for all, teams and capture the spatula. The free for all pits you against every egg in the arena (i.e each egg is on its own), while the teams mode allows you to team up with other eggs and combat the opposing team. Lastly, capture the spatula revolves around capturing the flag.
Shell Shockers brings six different egg classics, each with its own weapon and unique skills. I personally love the no-holds-barred deathmatch, as when you explode an enemy egg, its gooey yolk gets splattered everywhere.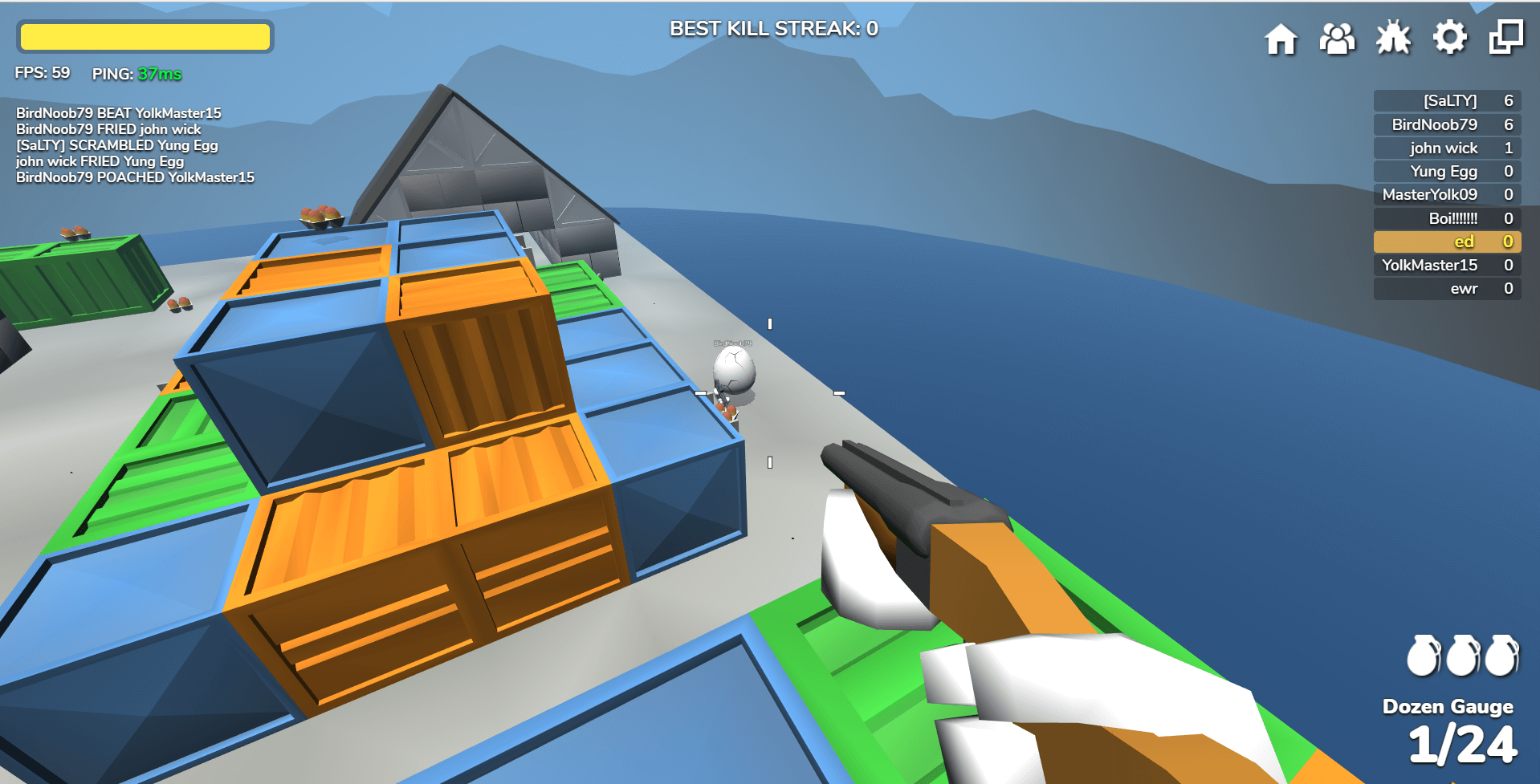 Furthermore, there are a plethora of weapons to choose from and some of them includes a sniper rifle, a hand gun, rocket launcher, shotgun and heavy machine gun. Eggsplosions can never be better if you don't play this game.
So go ahead and take either scrambler, eggsploder, free ranger, whipper, crackshot or soldier to the most magnificent first person shooter adventure. It's safe to play and recommended for kids as well as adult.