So you've hit the gym huh? Had your boxing gloves strapped, practised fiercely on punching bag and all that's left is to try those fists on a worthy opponent? Wait, before you break someone's jaw, here are some cool PS4 boxing games you should play before engaging in real-life combat.
One of the oldest sport in the world is boxing. It is a combat sport in which two people wearing protective gloves goes head to head, throwing punches at each other for a predetermined amount of time. The challenge usually takes place in a boxing ring and whichever opponent the referee deem incapable to continue loses the match.
The act of boxing helped in eradicating hand-to-hand combat. It's the modern style of fist-fighting and comes with strict rules. Iconic fighters such as Mike Tyson, Floyd MayWeather and others may be making history in real-life but you can take control of your very own boxer and fight your way to become a champion in this cool boxing games for PS4.
1. Creed: Rise to Glory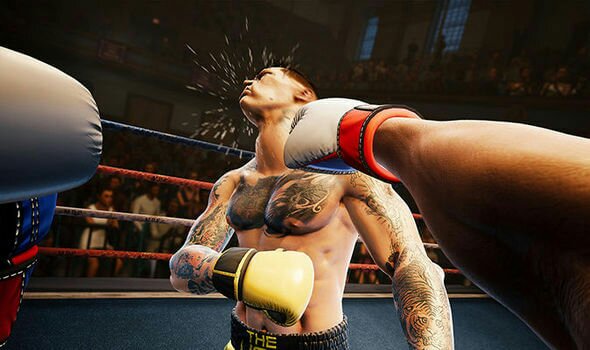 We kick-off with Creed, one of the most popular and notable virtual reality boxing game for PS4. In here, you are known as Adonis Creed, an underdog who's got only his gloves as he fights toe-to-toe with world's top opponents to become a champion to be reckoned with. During gameplay, you do get to train with legends like Rocky Balbos while establishing your boxing legacy.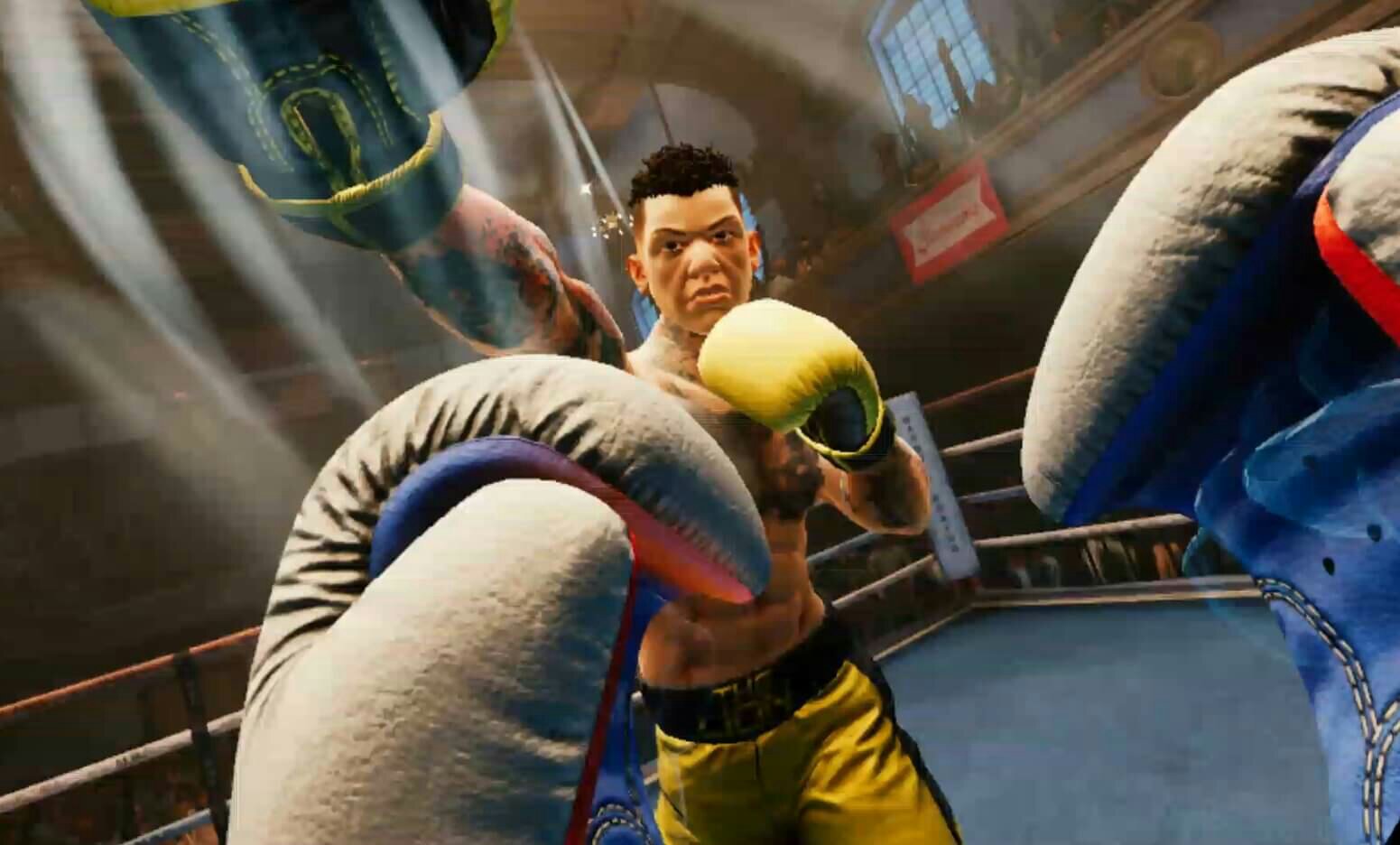 Creed: Rise of Glory is obviously inspired by the creed movie and it features awesome cinematic scenes. Aside from this, the game has two main modes of play. You can choose to engage in solo career mode or the PVP mode where you fight against your friends. Creed brings mechanics that are easy to pick up and the tutorials helps in giving you quick overview of the skills you need to defeat your opponent.
Download from Steam ($29.99)
2. Punch Club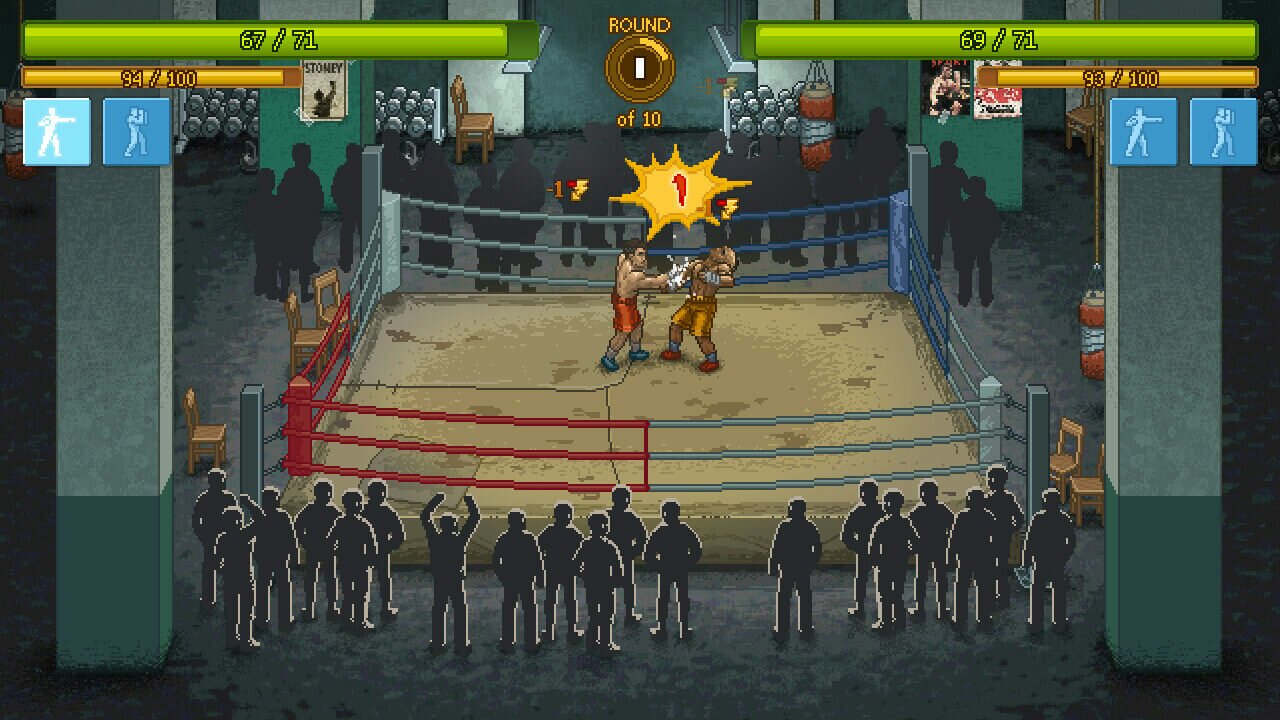 Punch Club is unequivocally the best boxing game for kids on the PS4. It is an adventurous sporting management simulation game were player controls an unnamed boxer whose father was brutally murdered. Saddened by the injustice, he continued training, thus improving his strength, agility and stamina while hoping to become the best boxer at a local league and avenge his father's death.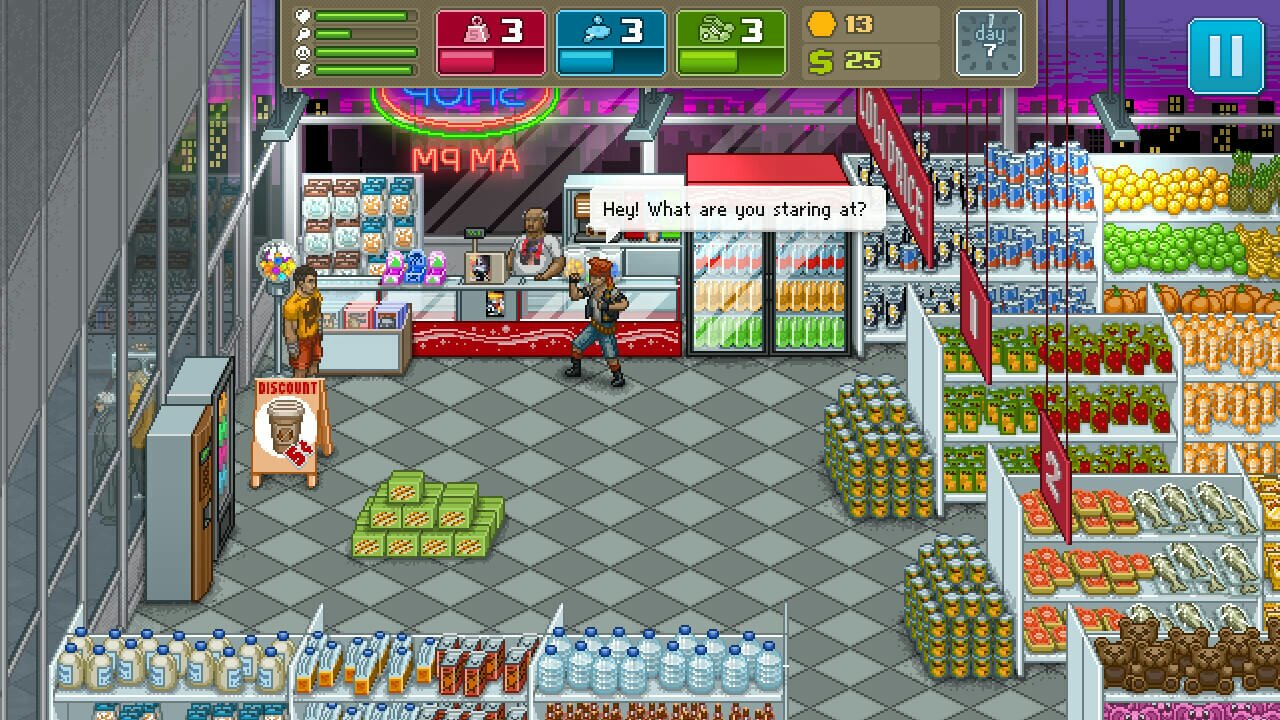 Punch Club is an addictive game to play, and it features decent graphics. The game exhibits plenty of 90's style and has a great sense of humour. But as the story progresses, you'd notice the slow and repetitive moves that tends to be boring. It's however a good boxing game to play on PS4 nonetheless.
Download from Steam ($9.99)
Wrapping Up
Why watch two great fighters battle it out on a boxing ring when you can easily recreate those fun virtually? It's without doubt that a slew of boxing games are out there on the internet, but we have cherry-picked the ones you should be playing on your PS4 console. They are graphically rich and brings responsive controls. Now it's time to show your opponents who the the Lord of the ring is.