Roblox Wild West Map exist. So assuming you're lost in-game or want to know the location of a specific outlaw, then here's an updated Roblox Wild West Map to utilize right now.
If you are looking for something similar to Rockstar's Red Dead Redemption or perhaps Gameloft's Six-Guns: Gang Showdown, we recommend giving The Wild West a try. Created in 2018 by Starboard Studios, The Wild West is basically an open-world western RPG where players get to choose one of five roles.
Also Checkout: The Wild West Script
The Justice role portray players as Sheriffs tasked with arresting outlaws for bounties. The Robbery role sees you robbing banks and train whilst the Hunting role albeit self-explanatory let's you hunt animals. Roles such as Mining and Explore let's you mine ores and explore the deepest corners of the map.
The Wild West is a pretty amazing Roblox experience featuring thoughtful game design coupled with a beautifully designed map. Now assuming you're lost in-game, then here's the best Roblox Wild West Map to help you find your way around.
Roblox Wild West Map
Roblox Wild West Map present information about the game world in a simple, visual way. With it, you can painlessly discover the location of each outlaw including buildings and what not. It can also help you find the shortest route to your destination and most importantly, it comes in handy when you're lost.
Having undergone several changes since debut, the Wild West Map shows every single locations in-game and you'll need them especially if you're looking to complete tasks swiftly. So without further ado, here's the only accurate Roblox Wild West Map to utilize right now.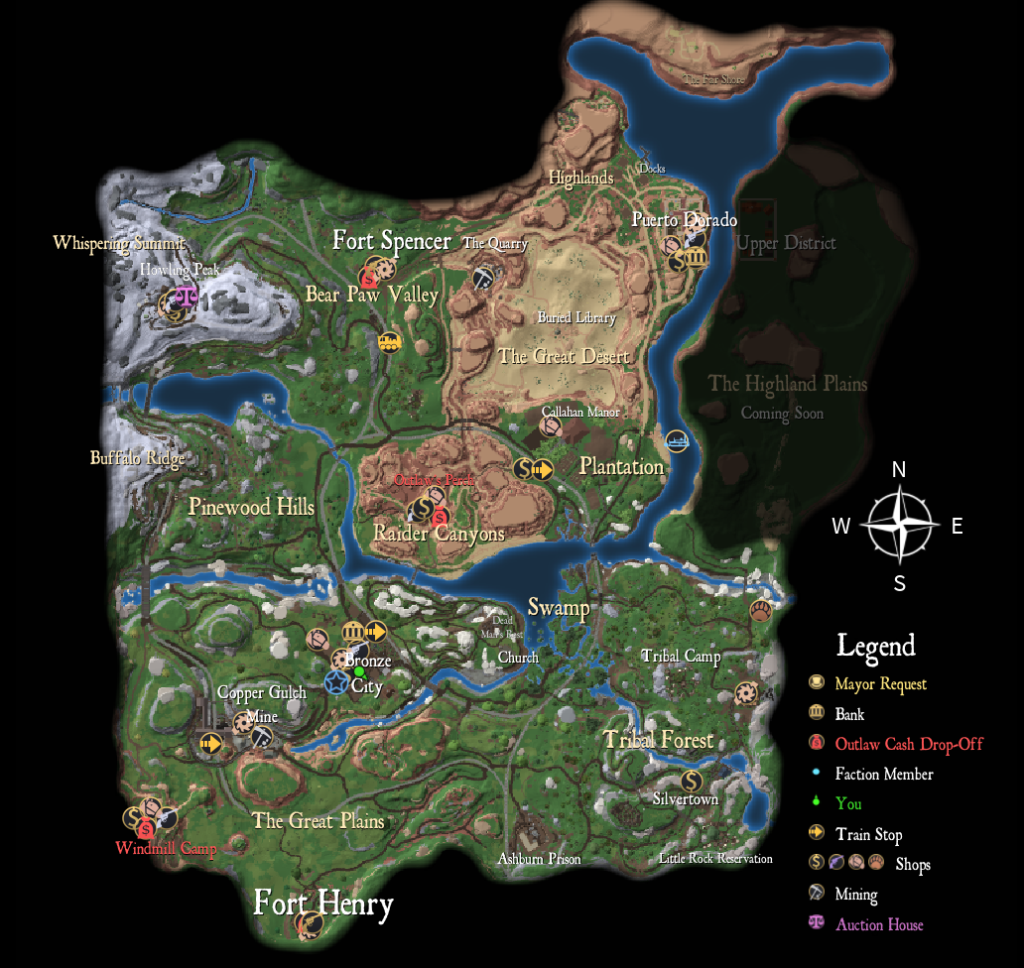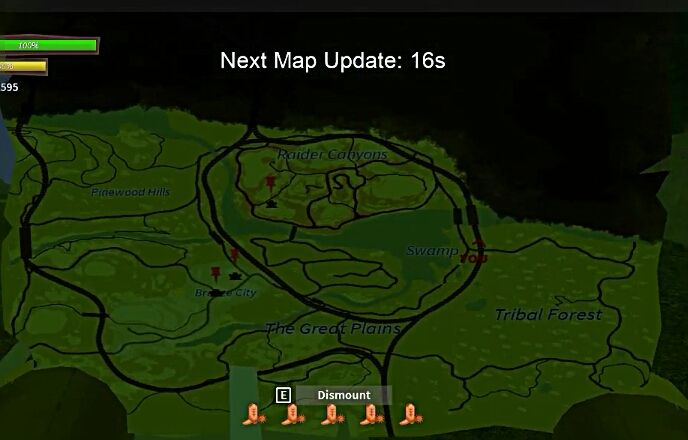 Wrapping Up
So this is basically the only Roblox Wild West Map you will ever need. So go ahead and glance at it from time to time to discover your current location as you adventure through a vast western universe like the true cowboy you are!