Strucid script galore. So if you're looking to get hacks such as anti-ban, aimbot, silent aim and more, then here's the best Roblox strucid script to utilize right now.
If you find a game challenging, then it's best to break the rules rather than get stuck at a bossy level. For one thing, cheating in video games is pretty fun. It is that one weed in a garden of roses that keeps popping back up no matter how hard developers try to cut it.
Wallhacks, JumpSpeed, Aimbot, ESP and other hacks plague games such as Strucid and while the devs behind these projects have seriously warned players against exploiting, it's still futile, as many clamour for that hollow victory.
Also Checkout: Roblox Island Royale Script
For the uninformed, Strucid is one of the numerous first-person shooter games on Roblox that task players to battle enemies and build amazing structures. It's gameplay is similar to Fortnite and it offers different modes to match.
With over 400 million visits and up to 700 concurrent players, the game is hugely popular and competitive. Hence if you're looking to make things easier, then here's the best Strucid script for aimbot to utilize right now.
Strucid Script
There are a plethora of Strucid scripts out there on the Internet and considering how the game gets frequently updated, you'd find it difficult finding something that hasn't been patched.
This is where this article comes in to play. So assuming you are looking for a working Strucid Script with features such as aimbot, silent aim and more, then here's the best ones to use right now.
Script 1
Script 2
Script 3
How to Execute Scripts in Roblox Strucid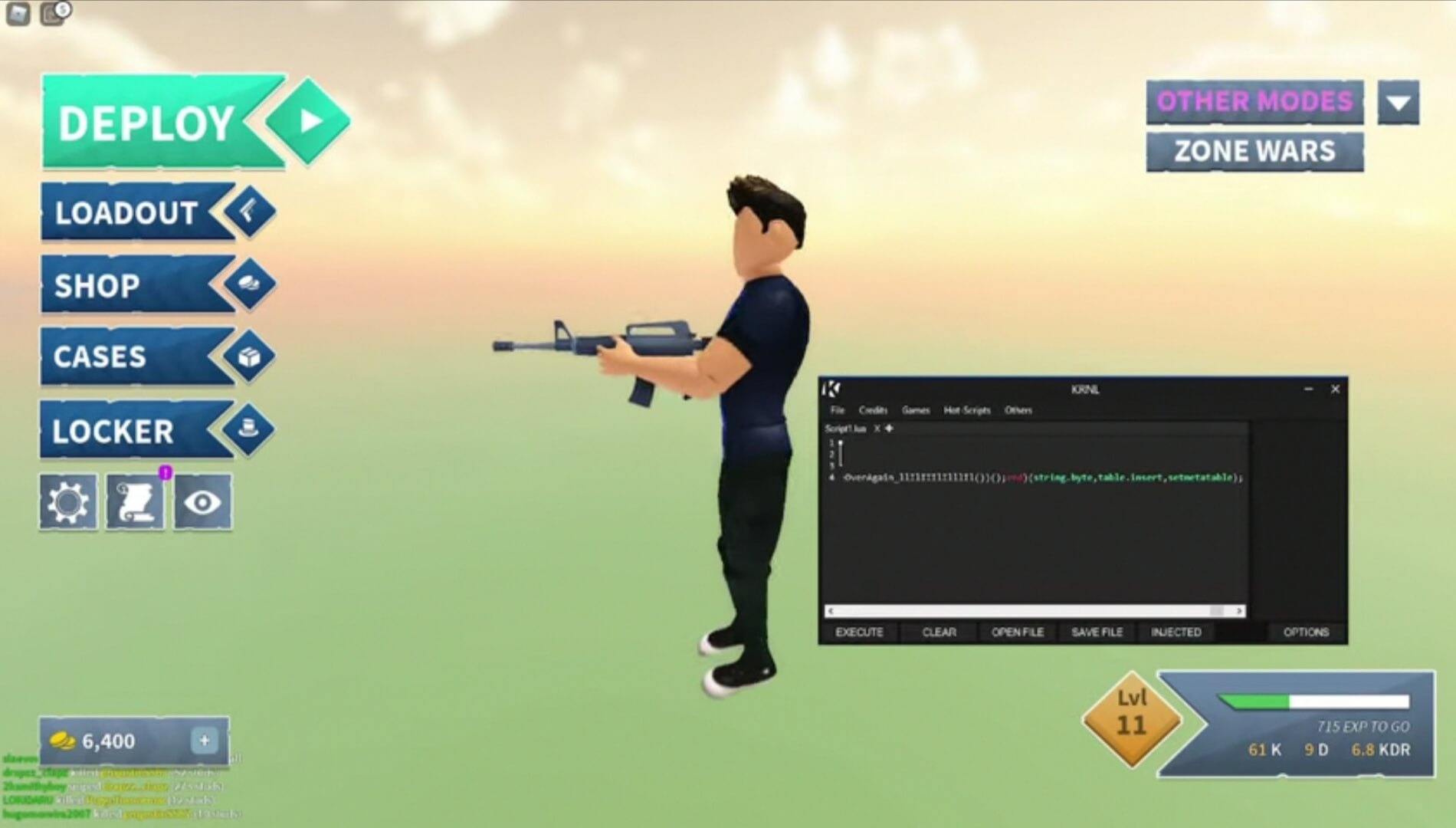 Prior to executing scripts in a game on Roblox, one will need to employ the services of a reliable Roblox exploit. From JJSploit to Krnl, Fluxus, Synapse X and more, there are a plethora of them.
So assuming you do not have one downloaded yet, simply jump into our previous post detailing the best Roblox script injector, executor and/or exploit and find yourself something that works.
Once installed, simply go ahead and jump into Roblox, then fire up Strucid as well as the downloaded exploit. Next up, copy and paste any of the strucid scripts listed above into the box found within the executor.
Once done, click on the Inject/Attach button followed by Execute and the script GUI will pop-up. Now go ahead and enable the hacks you prefer.