Treasure Quest Script galore. So if you're looking to get hacks such as auto farm and more, then here's the best Roblox Treasure Quest Script to utilize right now.
Nosniy Games Treasure Quest is an amazing swashbuckling dungeon crawler with RPG elements. It was originally released in 2019 and has managed to curate over 300 million visits with up to 4,000 concurrent players.
Also Checkout: Roblox Piano Script
Its gameplay basically task players to garner weapons and armor from dungeons whilst battling monsters and this is all in a bit to become more powerful. It's a fun game per se and one of its strong point aside from the unique quests it offers is that it let's players choose either to fight as a wizard or a warrior.
Now assuming you are looking to progress through the game's level and probably utilize hacks such as auto farm and more, then here's the best and currently working Roblox Treasure Quest Script worth utilizing right now.
Treasure Quest Script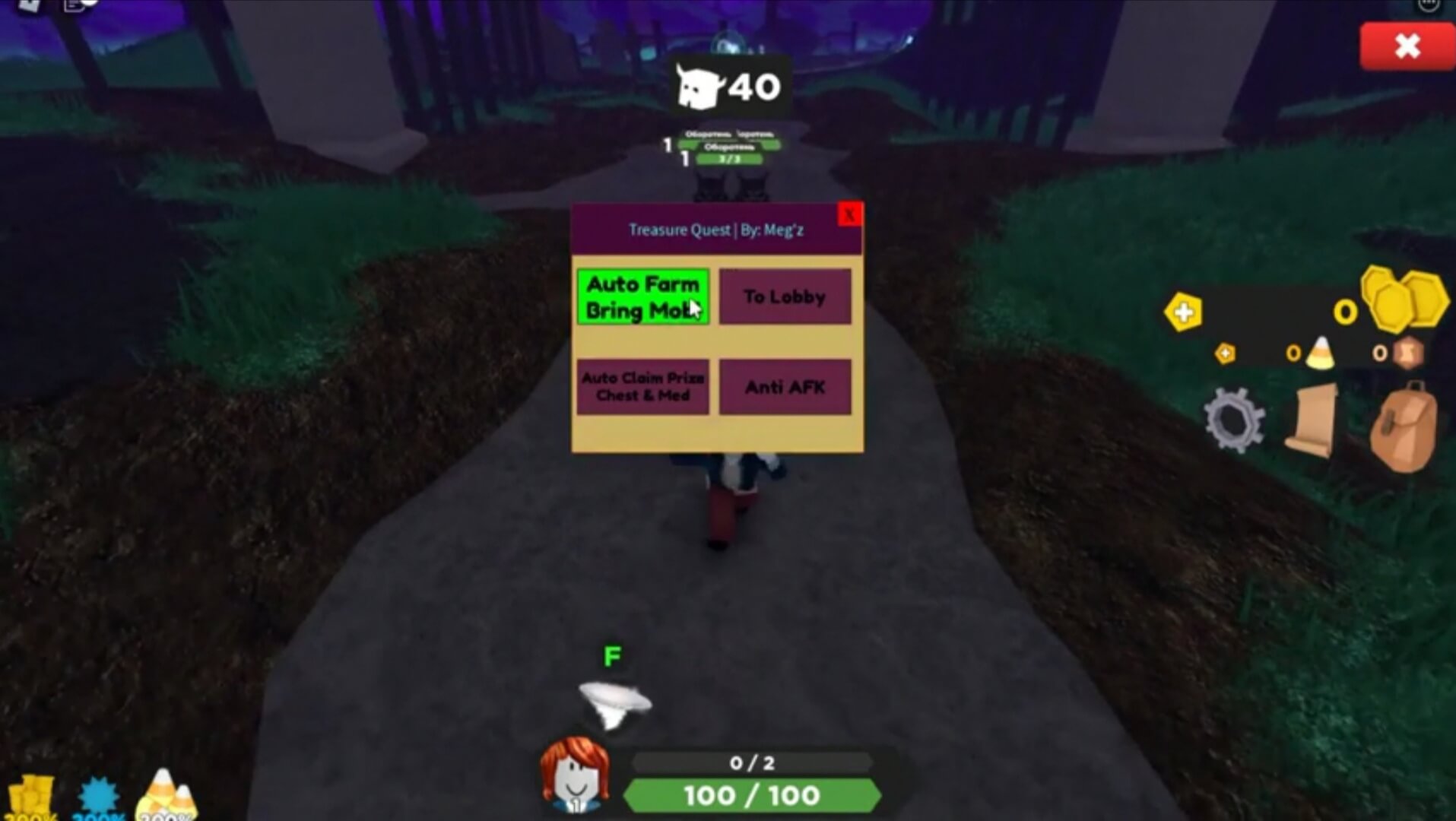 Treasure Quest Script galore, and most of them offer unique features that can help simplify the game's experience. From Auto farm to Instant Kill and more, below's some of the Treasure Quest Scripts that are worth utilizing.
Script 1
Script 2
loadstring(game:HttpGet('https://raw.githubusercontent.com/1201for/V.G-Hub/main/V.Ghub'))()
Script 3
How to Execute Scripts in Treasure Quest
Prior to executing scripts in a game on Roblox, one will need to employ the services of a reliable Roblox exploit. From Krnl, Fluxus, Synapse X and more, there are a plethora of them.
So assuming you do not have one downloaded yet, simply jump into our previous post detailing the best Roblox script executor and/or exploit and find yourself something that works.
Once installed, simply go ahead and jump into Roblox, then fire up Treasure Quest as well as the downloaded exploit. Next up, copy and paste any of the scripts listed above into the box found within the executor.
Once done, click on the Inject/Execute button and the script GUI will pop-up. Now go ahead and enable the hacks you prefer.